11 things I have learnt about running a business over 11 years
11 years ago I took a leap of faith
I was passionate about health and fitness but I was working in a corporate job that I didn't love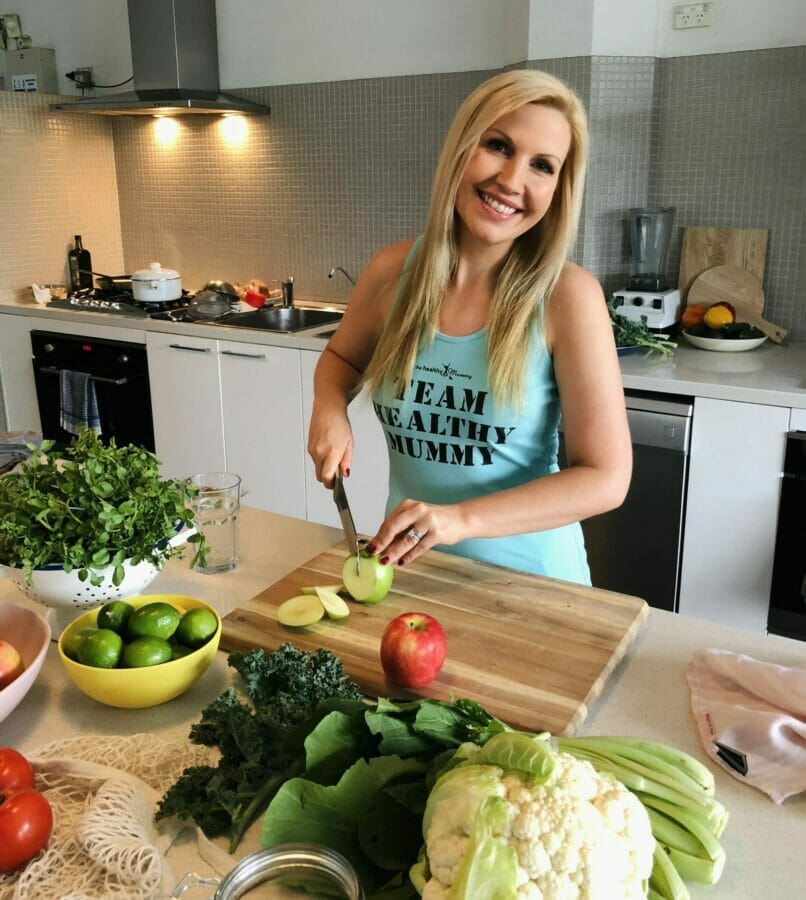 I was also 6 months pregnant
And after I started gaining pregnancy weight I soon realised that nothing existed to help mums get fit and healthy after their baby was born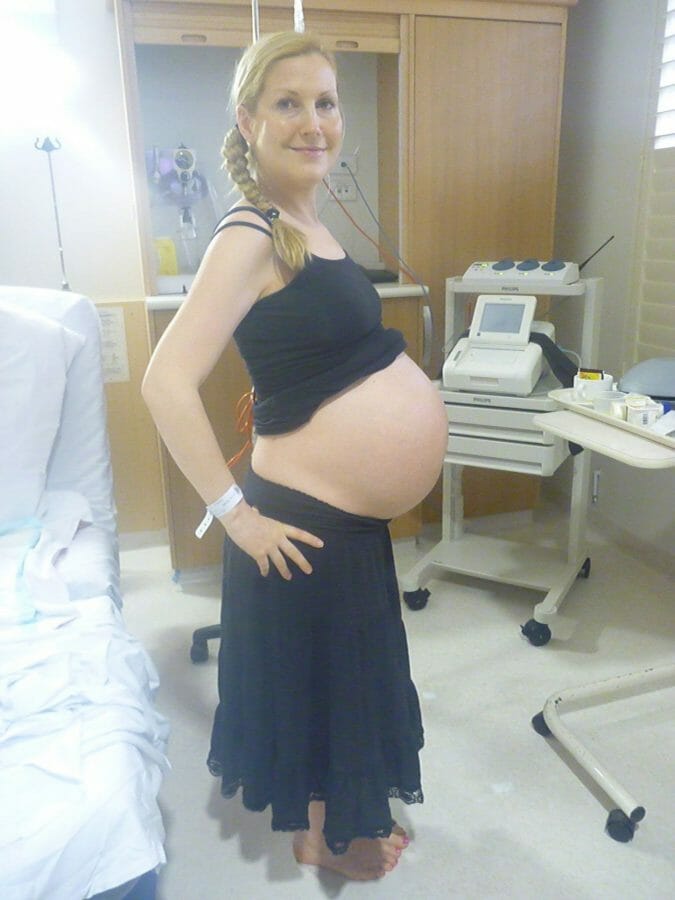 I knew there were lots of weight loss companies and diets out there but I knew these were not sustainable and did not take into account what it was like to be a mum and didn't look at weight loss through a health angle. And this was something I felt very passionate about.
I wanted to do something good in the world. I wanted to do something meaningful  and that would genuinely help mums.
I also wanted to leave my corporate job behind and be able to work from home around my baby and this was really important to me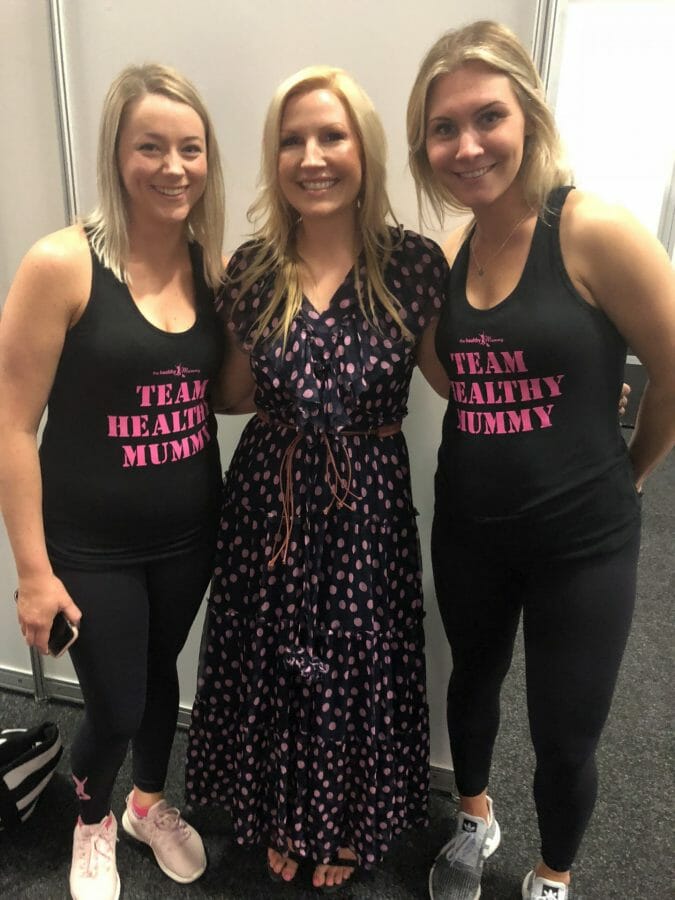 So with a lot of passion and belief at 6 months pregnant I quit my job and sold my house and BOOM on October 1st, 2010,  I launched The Healthy Mummy.
I had no idea how it would go but I was excited and 110% dedicated to creating something awesome – I was also full of pregnancy hormones and busy planning my first baby's birth – so it was a very busy time!
And I am so glad I did it!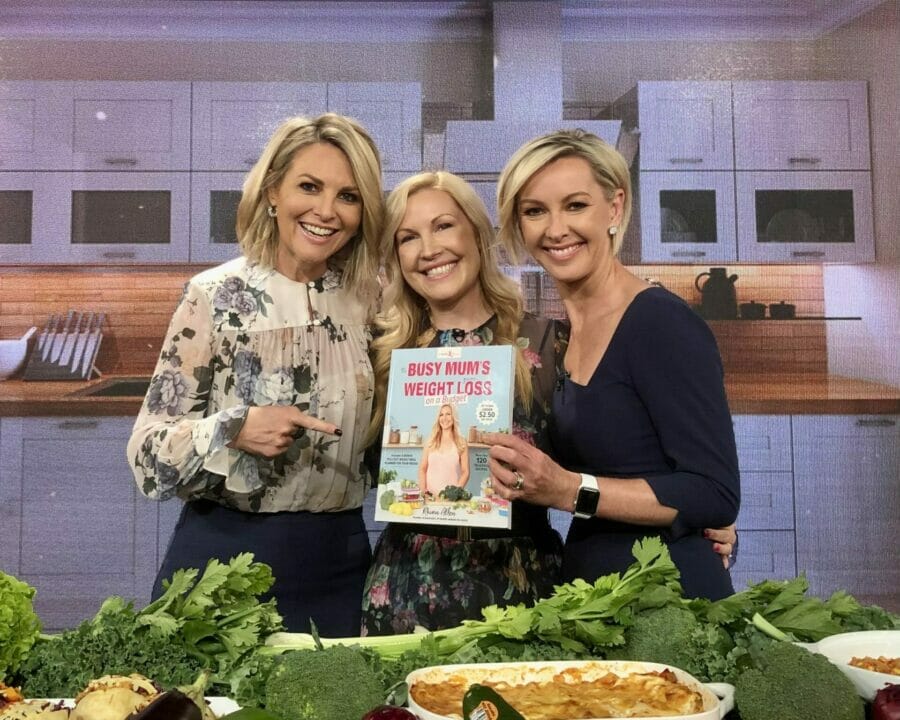 It has been a CRAZY ride ever since and although it has been an enormous amount of work – It has been such an incredible journey and every day I feel so humbled at what The Healthy Mummy now is and how we are part of so many mums lives.
I also thought I would share my top tips for starting out if you are planning on taking a leap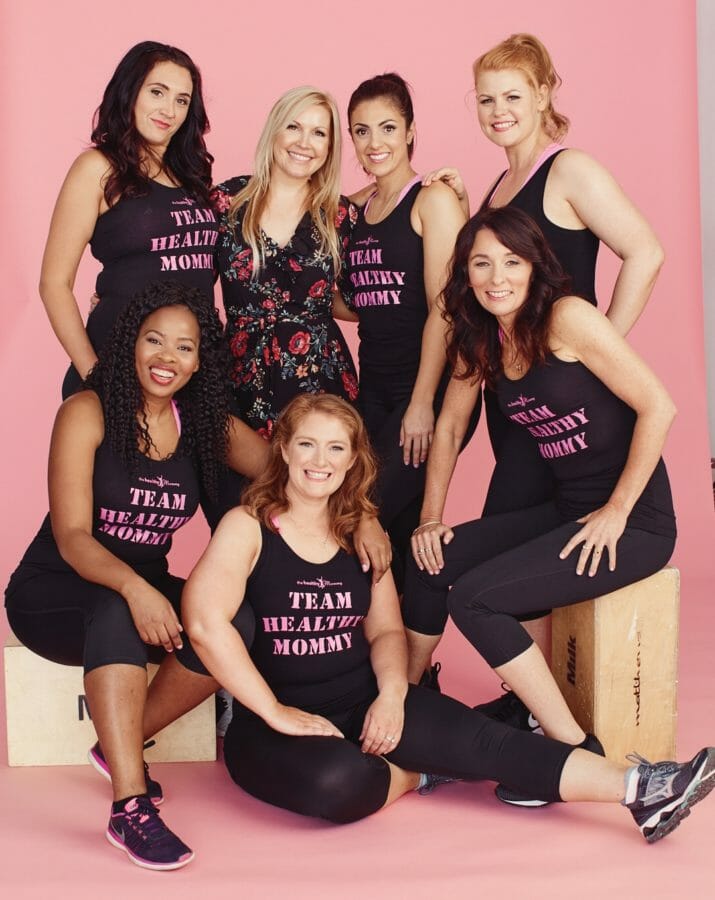 And before I jump into it – this is a visual representation of how the business has grown from a product perspective!
This is 11 years ago and how I used to pack and send the orders – all myself and my baby used to come with me on every post office trip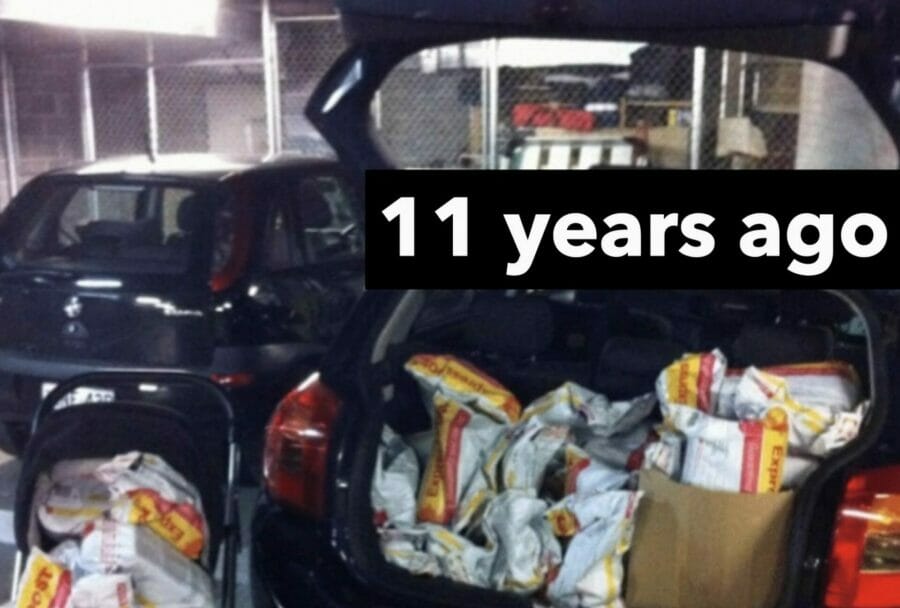 This is about 7 years ago and our packing area we moved to after the business started to grow – and my little boy loved going to the little warehouse to pick up parcels!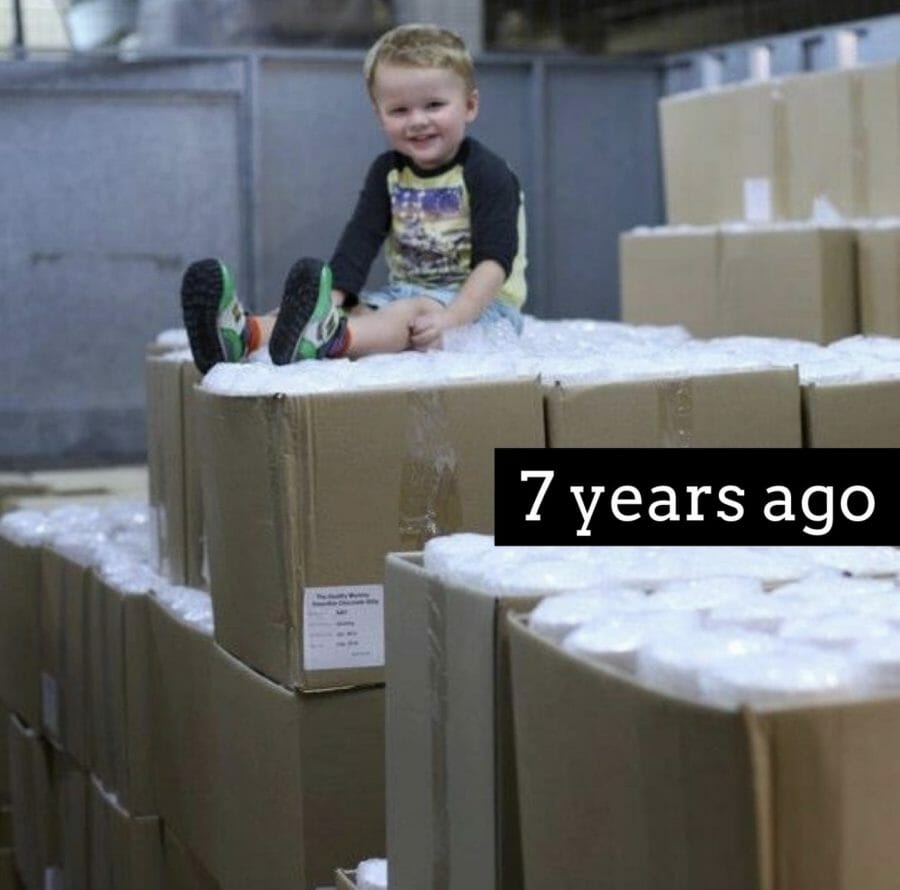 This is our warehouse around 5 years ago and when things really started to grow and this is me and the family doing a site tour in Byron Bay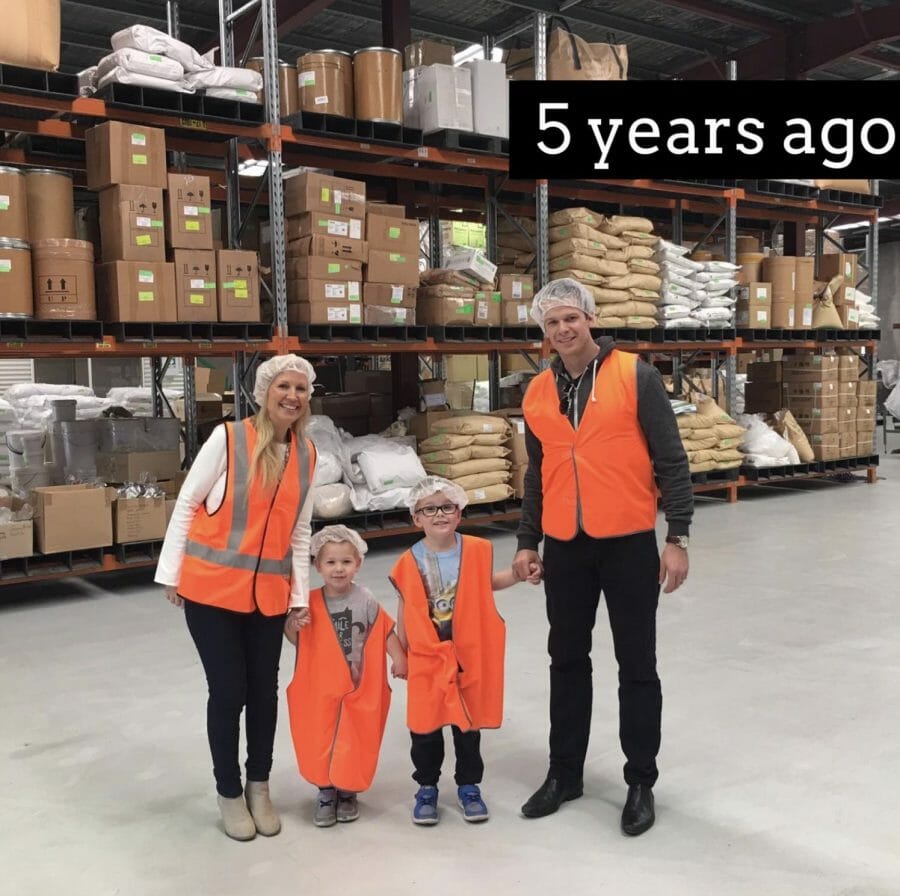 And this is our warehouse now and gives you some idea of how many products we send out every week!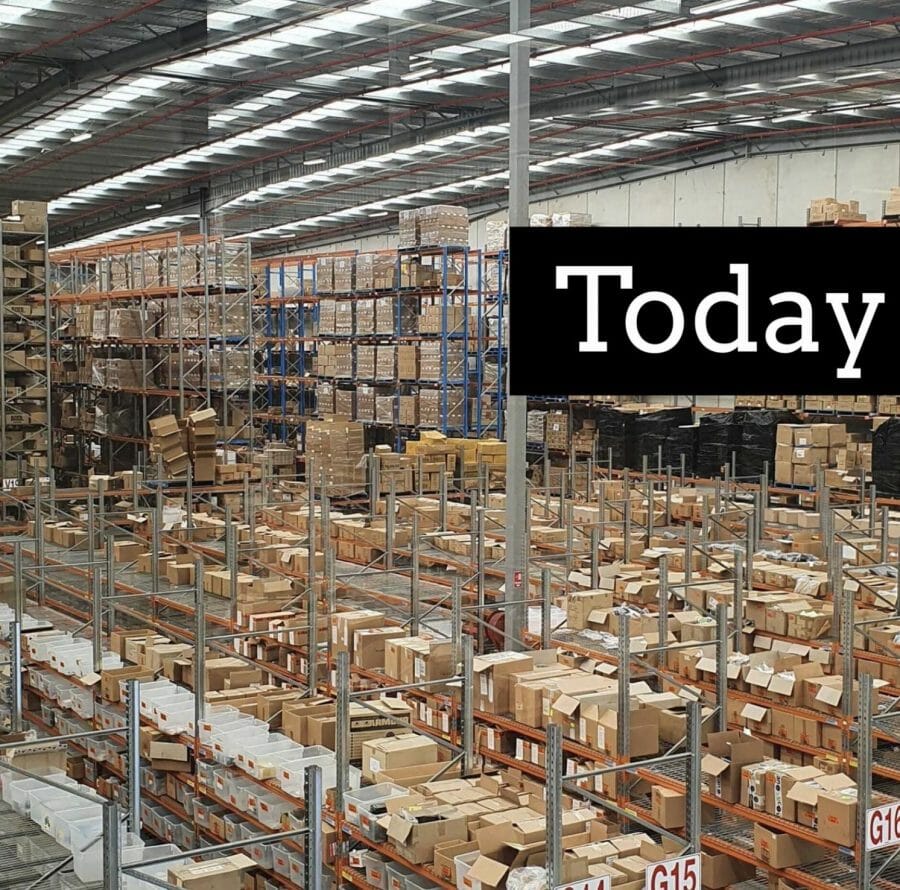 1.Business is hard. It never gets easier. You just get more experienced
There are some really really tough days. Days, weeks and months where things go wrong.
Where situations and logistics that are out of your control happen. Times when you think it is all going to go wrong. Times when you want to give up. Times when people let you down. Times when the stress is so bad that you can't sleep.
Times when anxiety is part of your daily life. But through experience you learn. And experience is everything. Through experience you learn not to sweat the small stuff.
You learn how to move on from mistakes. You learn that mistakes can make you stronger. You become resilient. You learn that business is never easy – but you become better at it and stronger through experience.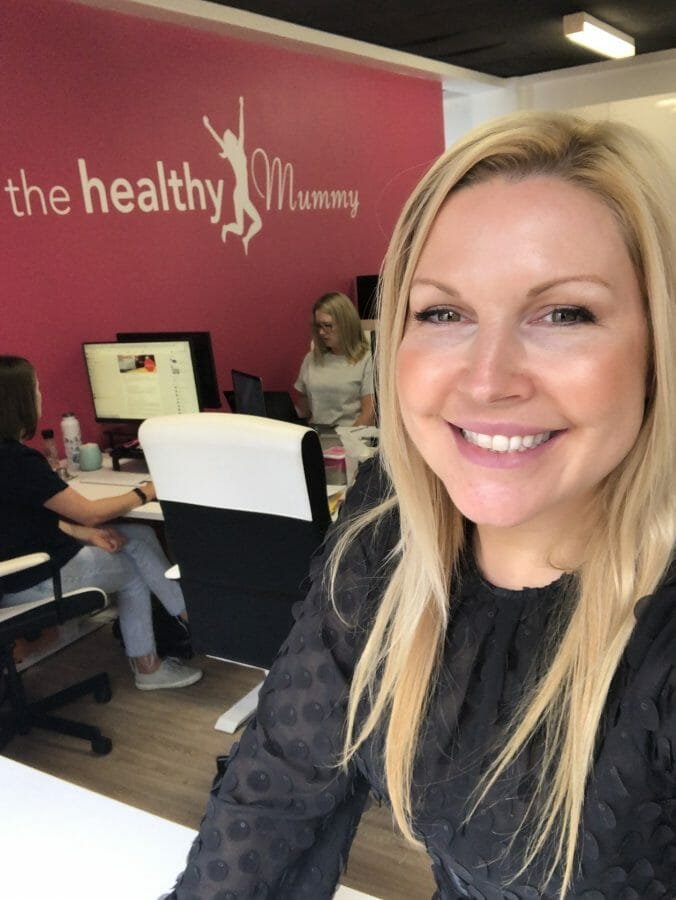 2. Innovation is critical. You always need it and it will kill your business if you don't 
have

 it

I have always believed this. It is imperative to always look forward. To have your new ideas waiting in the wings.

You can't sit there and hope it will turn out ok. You need to be the master of your own destiny. And the world we live in moves fast and consumers have a desire for better products, better services, more ways to make their lives easier.

And if you don't innovate and invest – your business may not survive.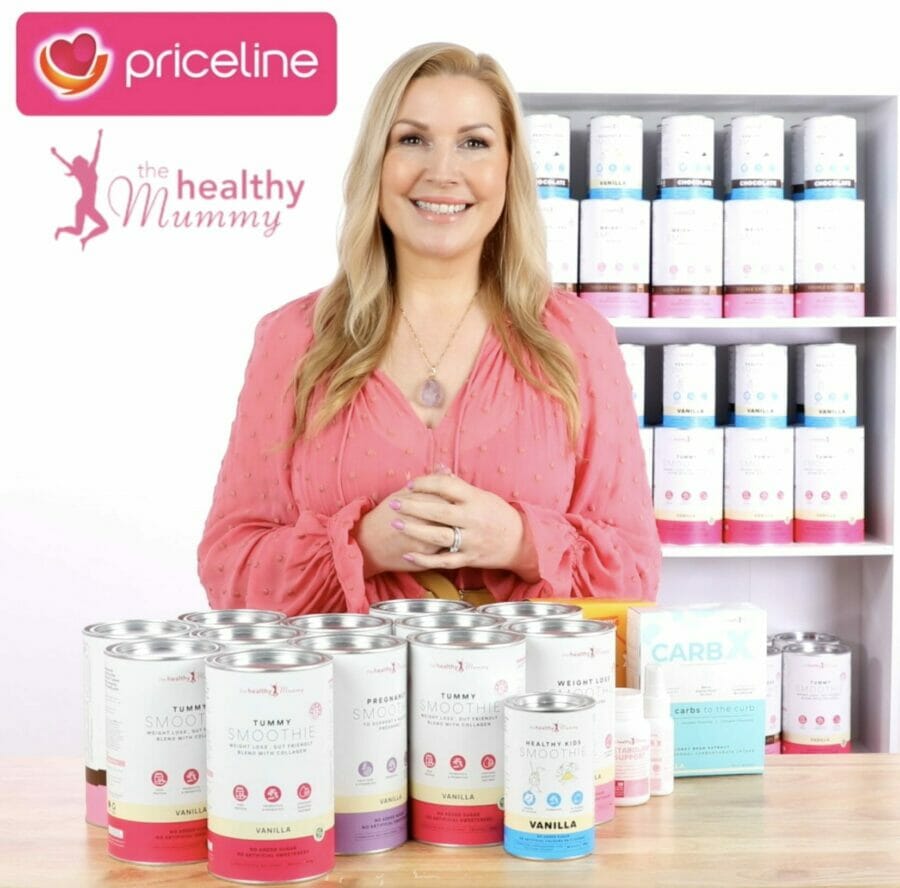 3. No one will manage the finance and purse strings of your business as you so be careful who you hire to manage your business spend
It is so important to have a tight grip on your business finances.
For the first 3 years I literally had no idea about finances, tax, gross profit margin or cash flow. I was flying blind for a long time. But by year 3 I got my act together and started understanding finances and how I needed much better cost control on everything.
It is one of the most important things to master as no one will care more about the cash in your business as you do.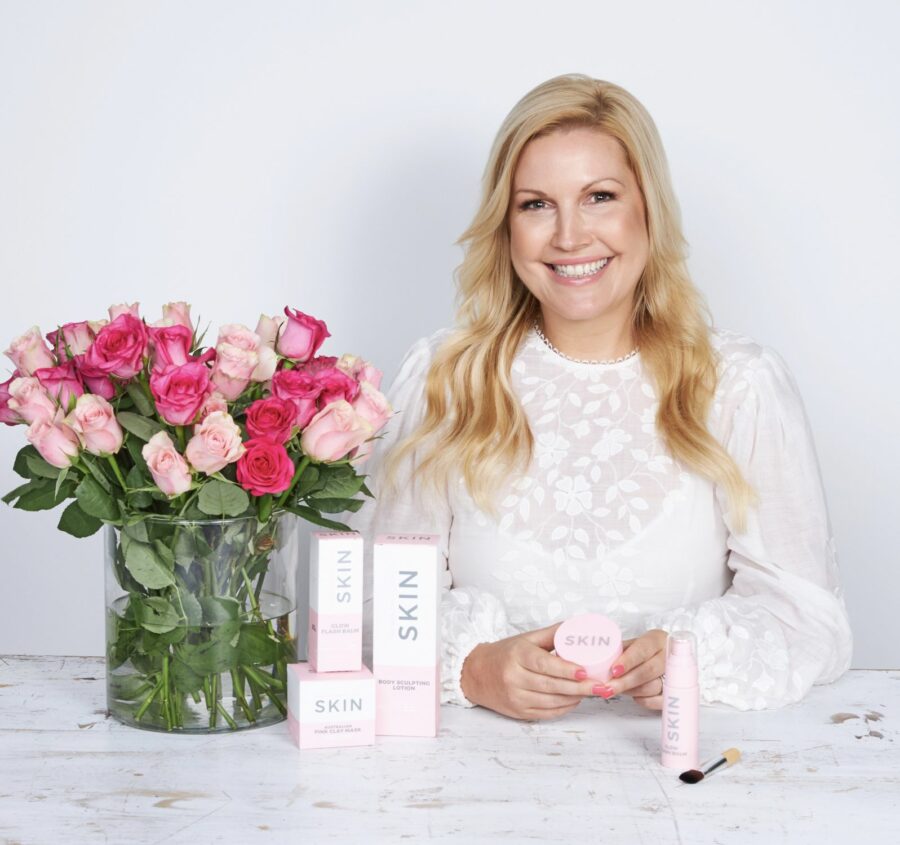 4. Don't be afraid to make mistakes but make sure you know all the facts and make an informed decision before jumping in then if it fails – own it and know you tried and failed
You can't make an omelette without cracking an egg right! And it is the same with business.
You have to do new things and be prepared for the fact they may fail. Having a test and learn philosophy is crucial and I have had this belief from day one. I 100% asses new ideas before we do them – but I also go into it knowing there is a chance it is a mistake.
But I am ok with that. And if something doesn't work I learn from it and move on.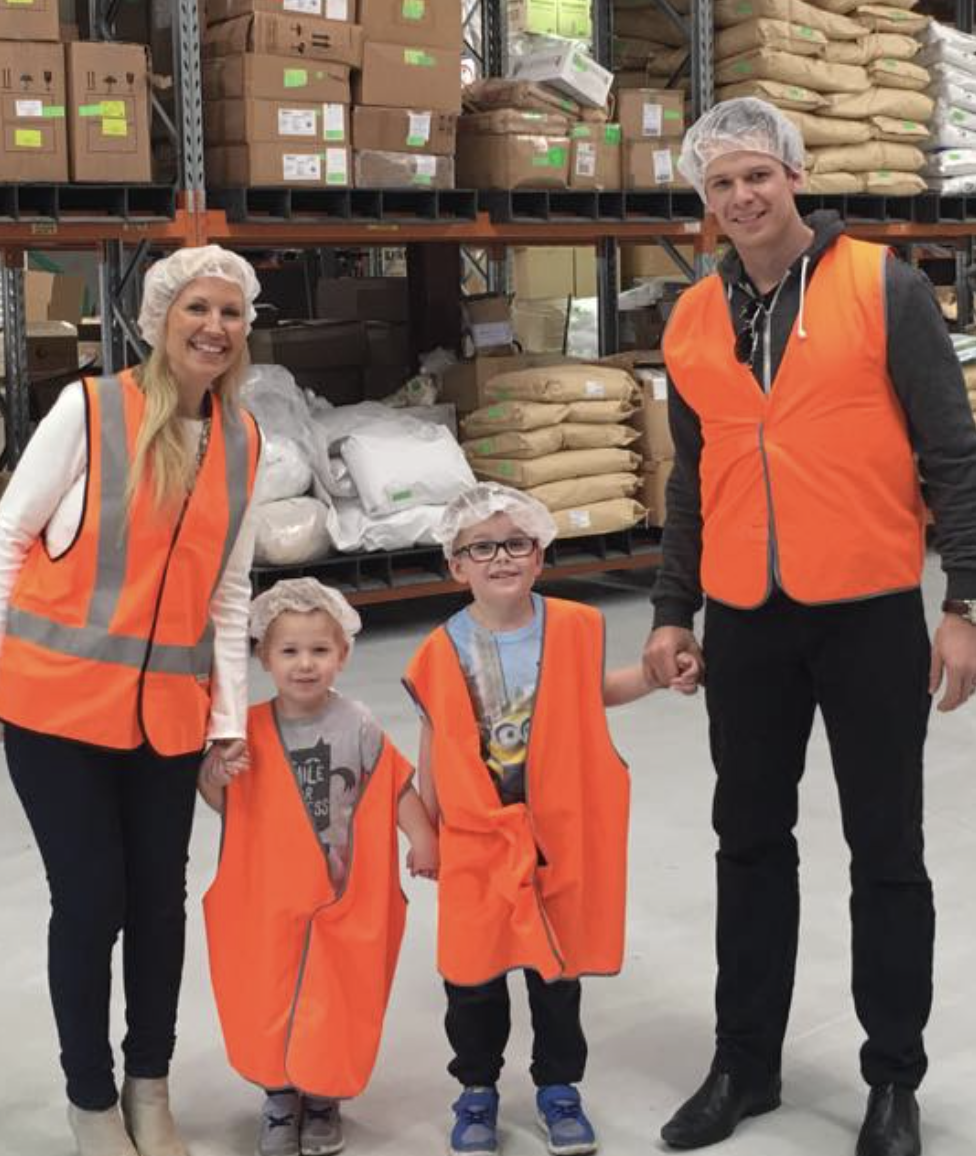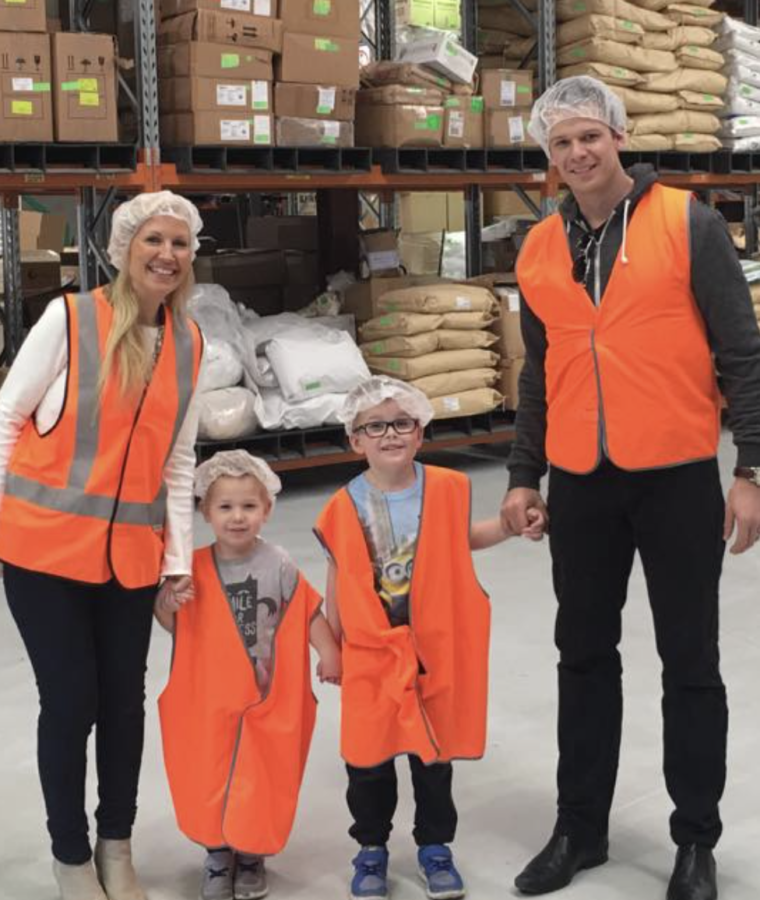 5. Hire the right team members.
There will come a time when your business grows and you start to hire staff. What I have learnt is that it is so important to hire the right staff.
But it will inevitable that this doesn't always happen. You will hire staff that end up not liking the culture and work and vice versa.
But with experience you become better at understanding the type of team members hat you need and when you get this right you will have a more efficient business with staff who want to be there.
I strongly believe that members of the team should want to work with you and enjoy the work – if they don't enjoy it no one will win – but if you have a great team, who love the work and are as passionate as you then your business can really benefit and the team members will feel valued and love what they do too.
I have been lucky enough to work with incredible people over the past 11 years and I am forever grateful for everyone who has and still works with me at The Healthy Mummy.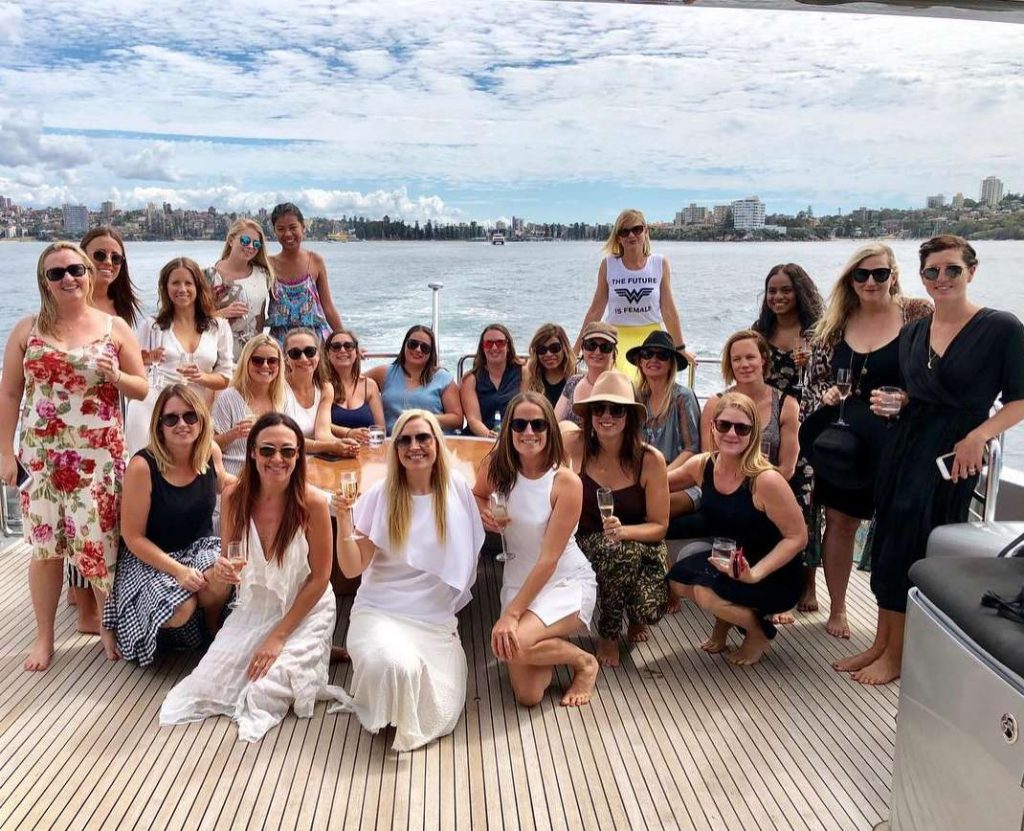 6. Be strong. Be fierce . Be passionate Don't be ego led. Be in it for the right reason. Some people want a business for ego- do it for passion, for love, to make a change, for the customer
Being in your business for the right reason is so important. Having a true passion for your business and what you do will see you through all the tough times as you are in it for the right reason.
If your primary reason for having a business is for ego or money then if it gets too hard – it is easier to give up.
But if you are passionate – that passion will ensure you never give up – even on days that you may think about it.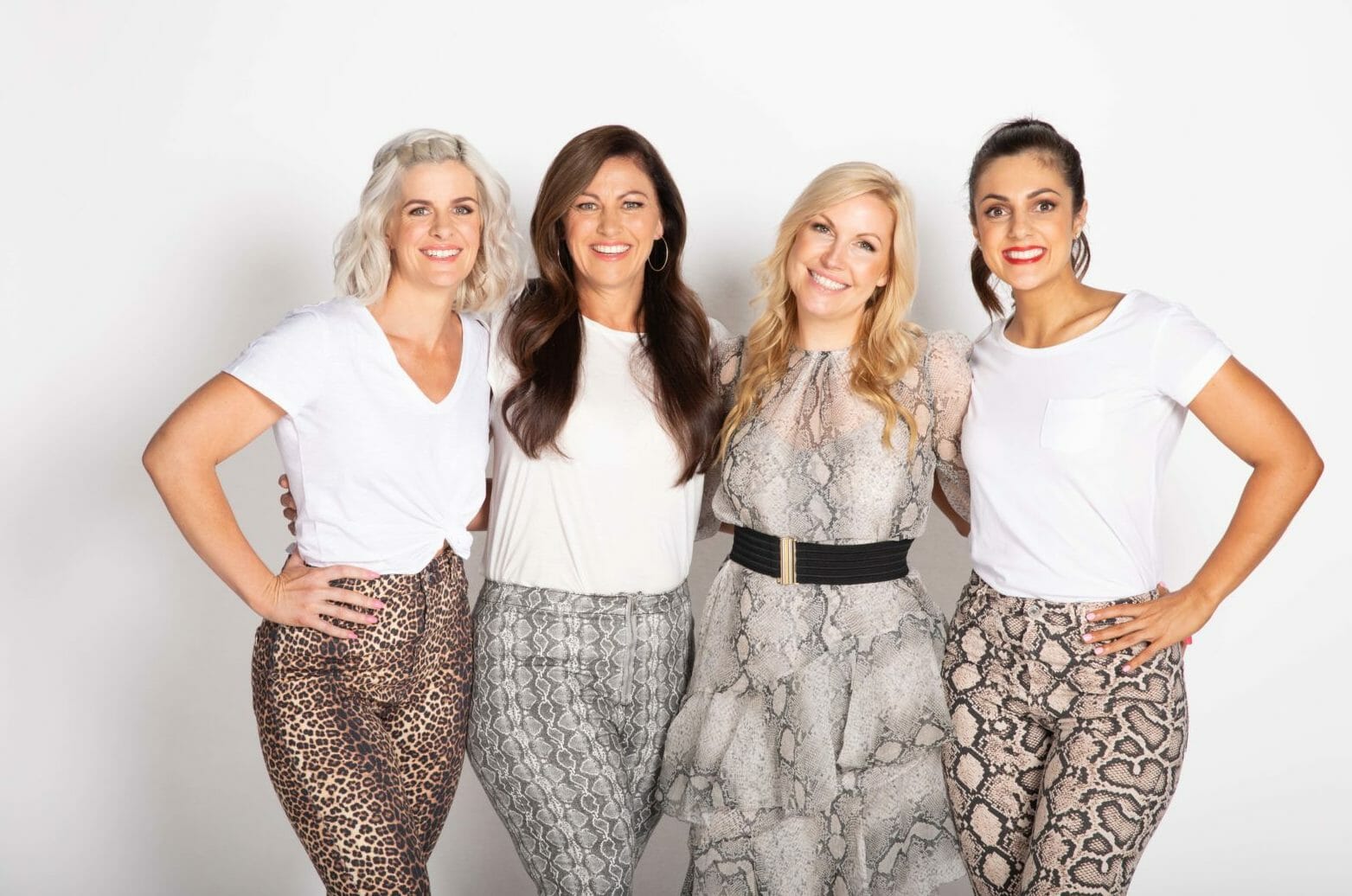 7. Accept 
things

 will go wrong. And when they do move on quickly

Being resilient is so important. It is also super important to accept things will go wrong – but when they do, move on quickly, learn from it and stay positive.

I am a MASSIVE believer in this. I can't even tell you how many times I have had bad things happen and times where the sickness and fear in the pit of your stomach is so strong that you wonder how you can cope – but I also don't let bad things rule me.

I let myself have a day of being in a hole but then I shake myself up, learn and move on. I don't dwell on things. I am all about being positive and moving on. I believe that this ability has enabled me to grow The Healthy Mummy as I don't let the negative live and breathe in my head.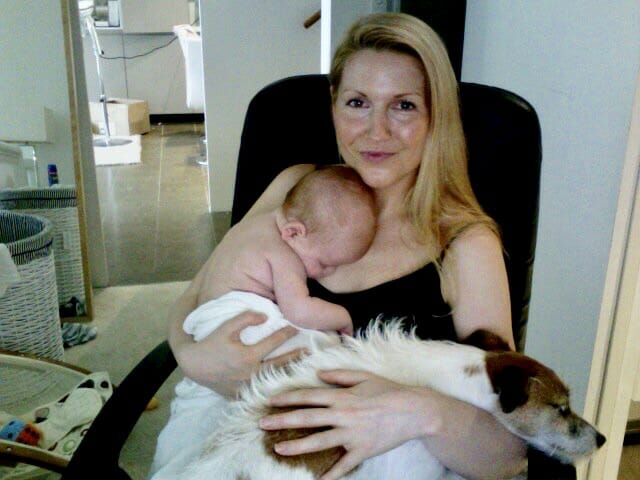 8. Have

 a strong team and give them autonomy, flexibility and good rewards

Having a strong team is crucial. They will make your life better and your business stronger. I couldn't do what I do without my team.

They are amazing and I am so grateful for all they do and how dedicated and committed they are to what we all do and I ensure that they have flexible working arrangements and autonomy so they feel empowered to do their job and have work life balance.
9. Create the life you want
When you have a business, I believe it is important that you structure your life so that it works for you. There is no sense in owning a business if your life is not one you enjoy.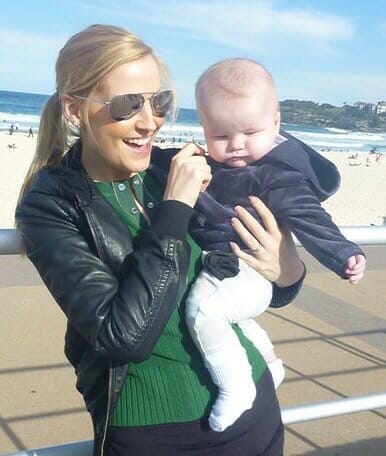 Over the past 10 years, I have worked extremely hard but I have also ensured I created a life where I could do this around my kids. It was so important for me to be there for my two boys and my husband.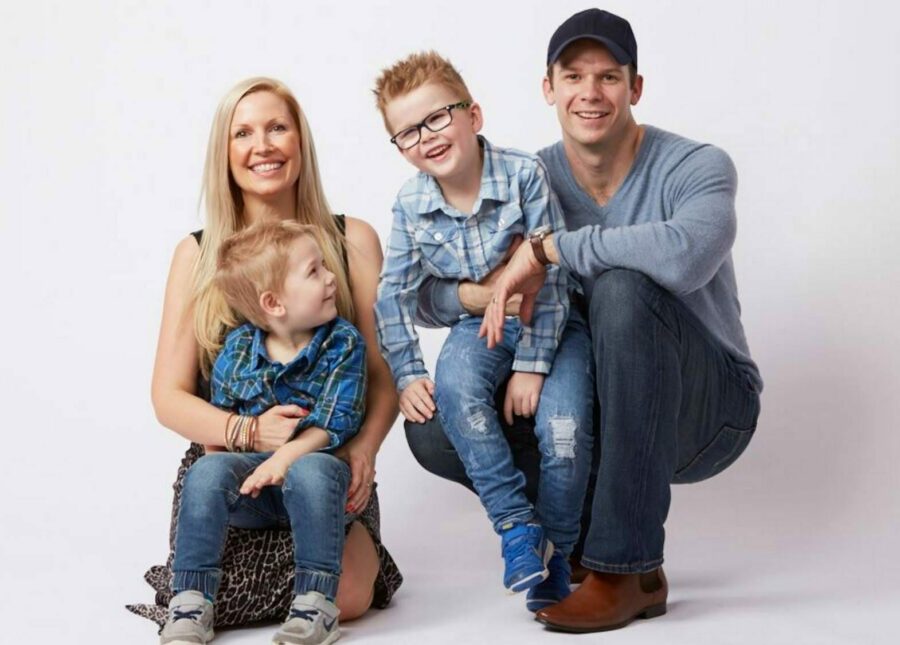 To be there every day for them. This has meant that I get up early and go to bed late so that I can always be there for them before school and after school.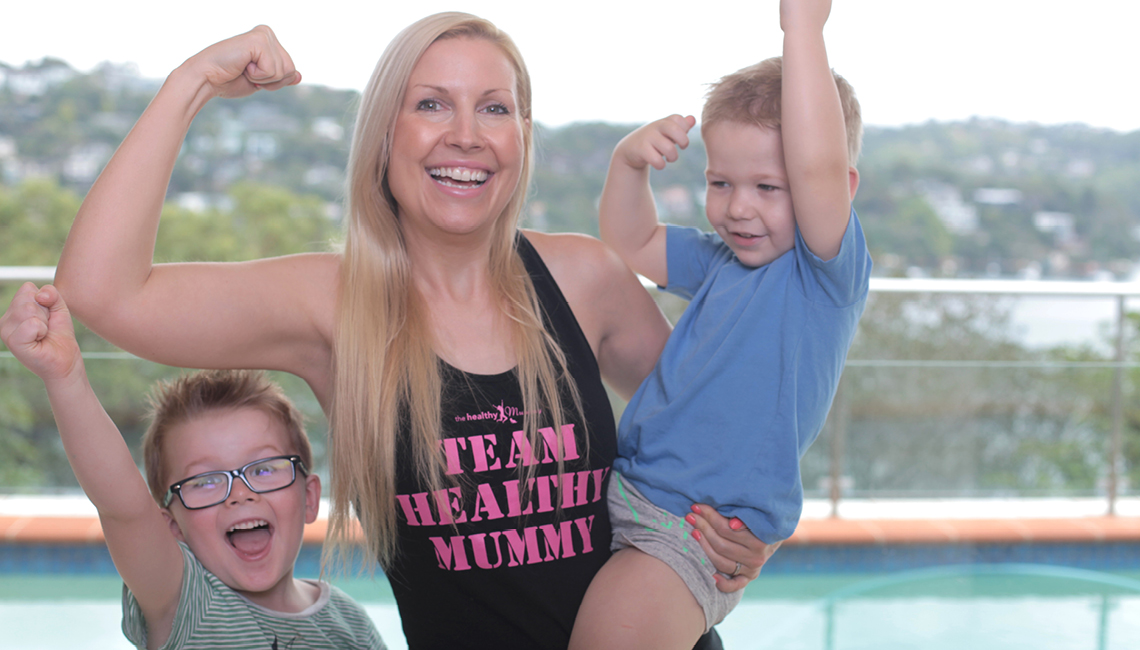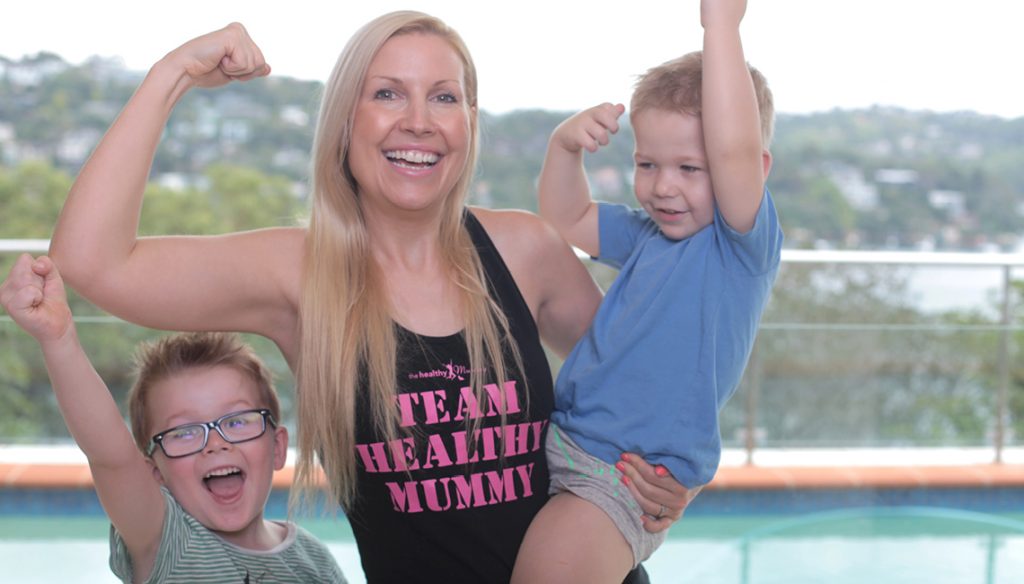 10. Make the customer number 1 and fight for them
Since day 1 the customer has always been number 1. I fiercely believe this. I believe that this is what differentiates business'.
I talk to and listen to the customer every single day. Their needs. Their wants. Their issues. Keeping customers happy keeps me awake at night and I am driven to always improve all customer experiences every day and I hate it when things don't go to plan.
And when we do have any issues, I always make sure I own the mistakes and let the customer know about it.
I literally want to make every customer happy and me and the entire team try so hard to achieve it. It is the essence of our business and community and so much of The Healthy Mummy's team is dedicated to this and it will never change and I will never stop serving the customer every single day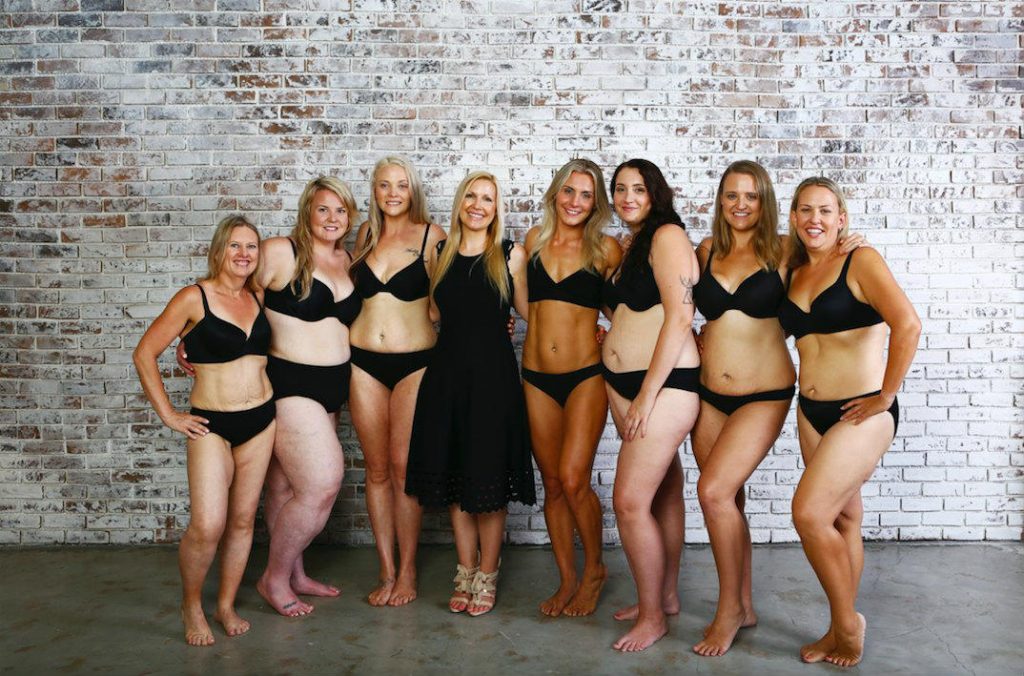 11. Learn to manage stress
Stress is inevitable in life and when you run a business you can guarantee you will get a lot more of it! But it is imperative to learn to manage stress and not let it consume you. Things will go wrong. Things will be out of your control.
You will lose sleep. Yes it can be awful. But I have learnt to manage the stress. I always have a positive mindset and never dwell on the past. I know it sounds cheesy but I always look forward and never over think the past. Sure there are times when something will REALLY bug me and stress me out but I don't let it get to me for long – and the next day I refocus and look at the future and positives.
I also find getting outside and spending time with my family really helps me move on and my family are my everything and they give me perspective straight away.
Thanks for reading everyone – I hope you have found it useful – and the number one thing to always remember – NEVER GIVE UP!!
And if you want to read about how I started The Healthy Mummy business – you can read my story here
And you can check out all our products in The Healthy Mummy Shop here