15 Times Celebrity Dads STOLE Our Hearts And Broke The Net
There have been many moments and photos over the last few years that have 'broken the internet.' We've found 15 times celebrity dads broke our hearts, while breaking the internet. It was a tough job, but someone had to do it.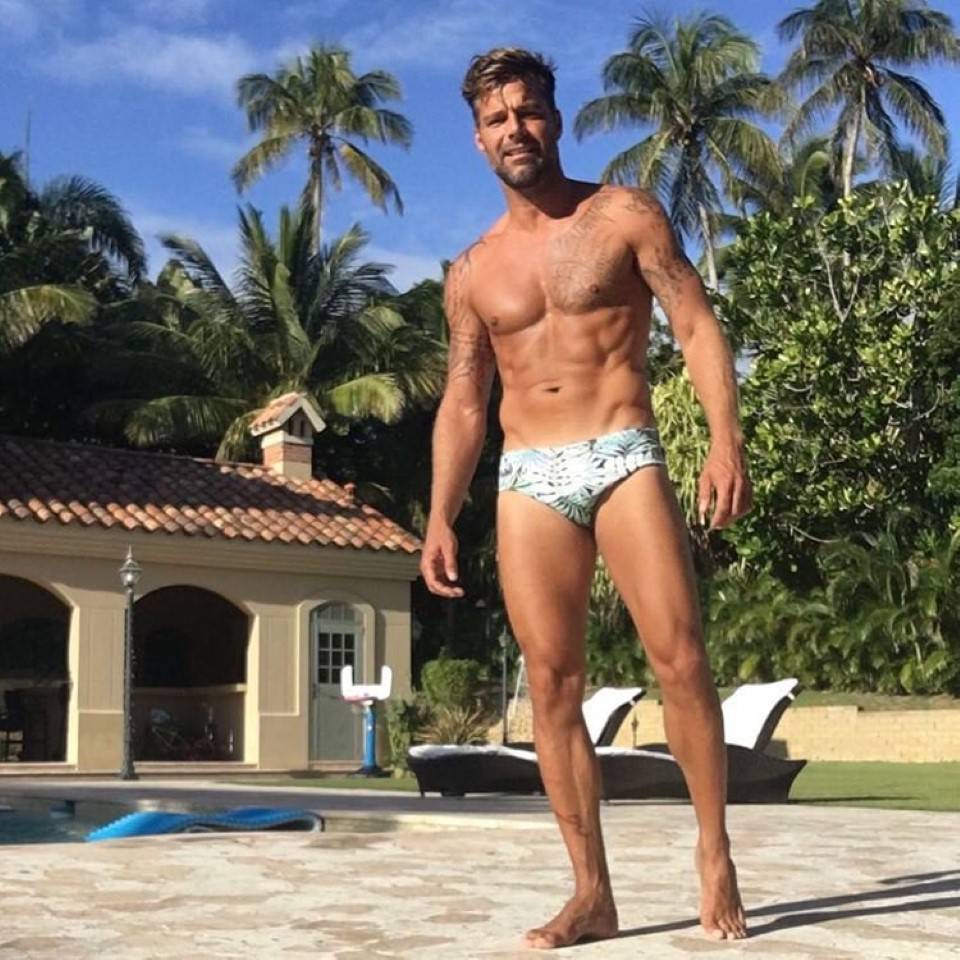 Image source: popsugar.com
15 Times Celebrity Dads Stole Our hearts
1. Simon Baker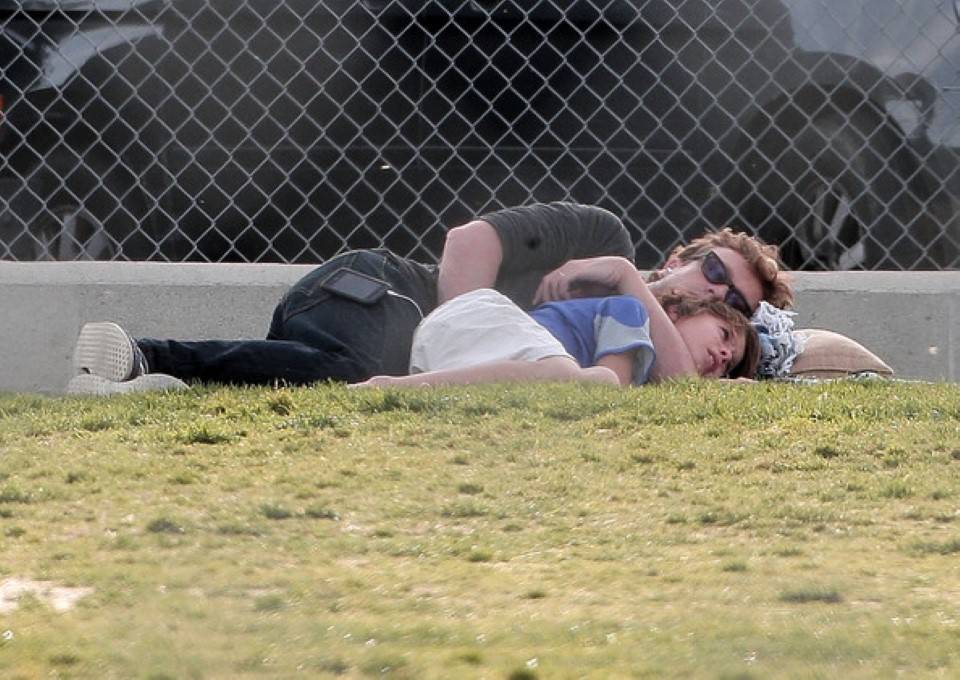 Image source: zimbio.com
Simon Baker and this sweet moment cuddled up to his son. They had previously been playing soccer and shared a cool father-son moment together afterwards. And we all said "AWWWW."
2. Jamie Dornan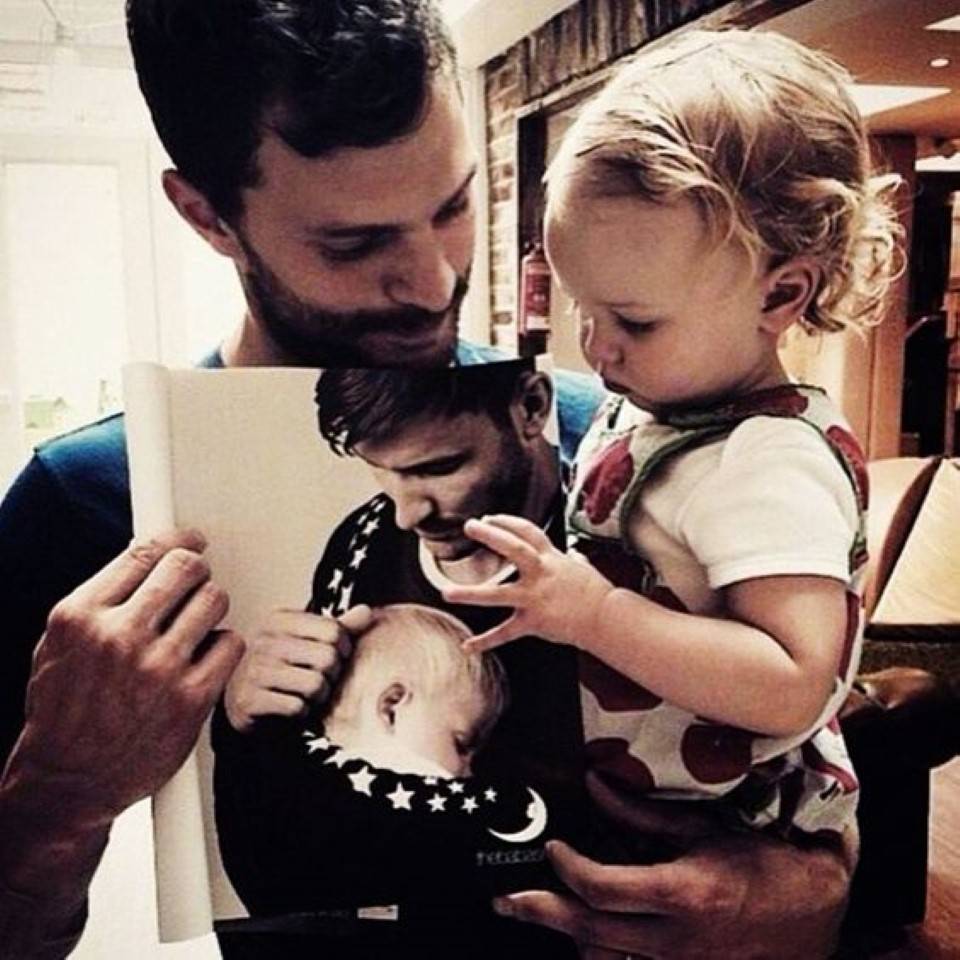 Image source: pinterest.com
This sweet papa showing his precious daughter a photo book of the two of them. Jamie Dornan is often seen out pushing a pram with his wife and it is oh so cute.
3. Neil Patrick Harris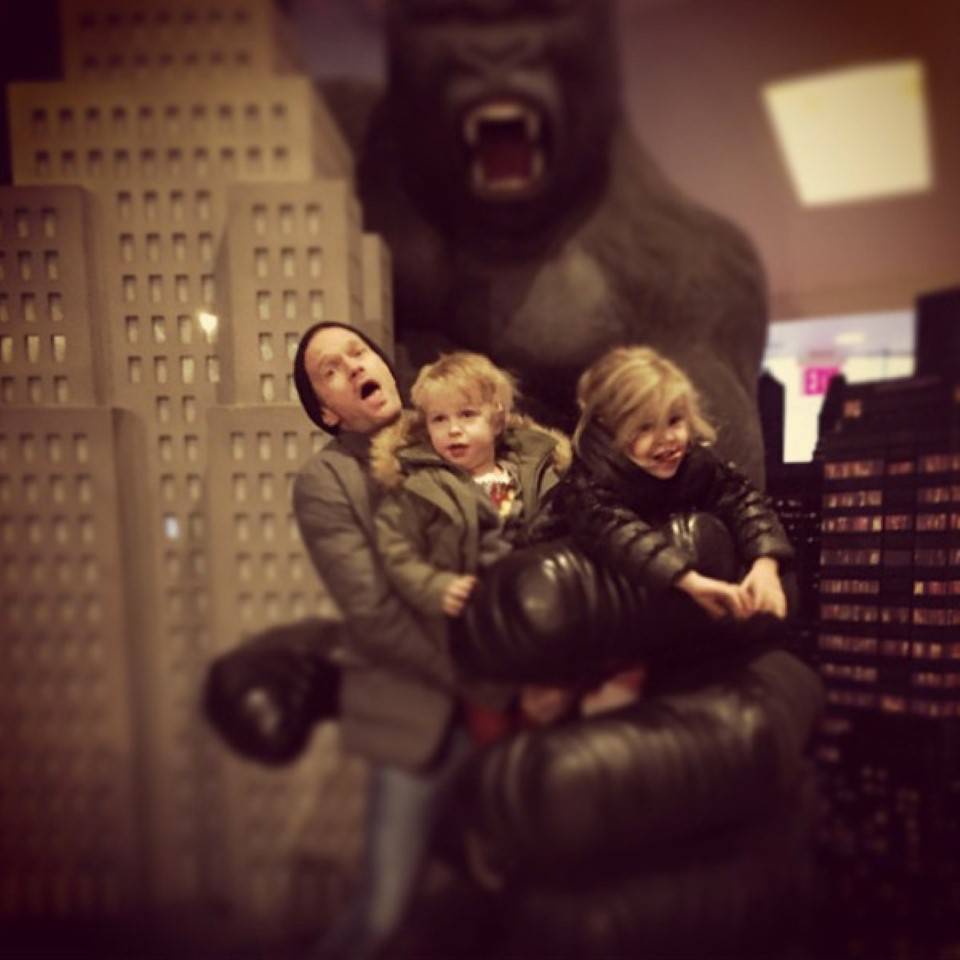 Image source: eonline.com
This AMAZING actor, and dad, does a great job pretending to be within the grip of Godzilla. With his twin tots always in tow, Neil Patrick Harris looks like an amazing father.
4. Usher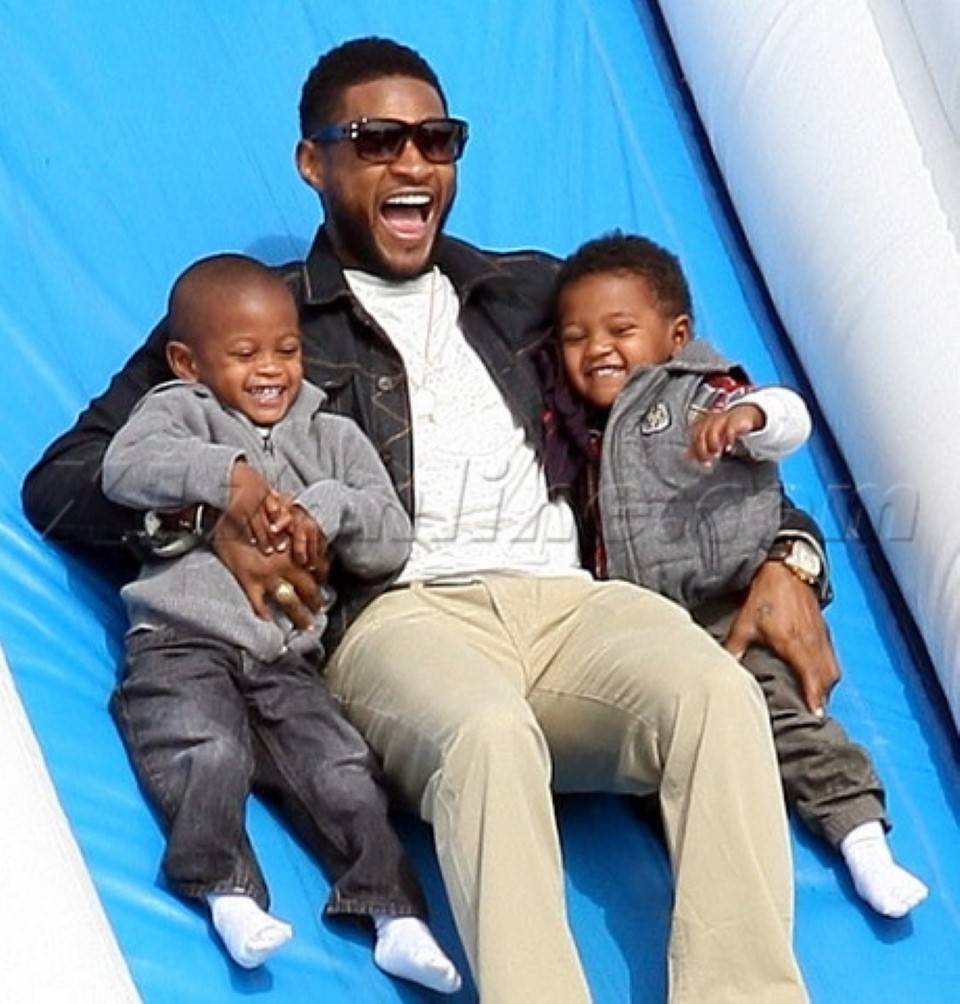 Image source: pinterest.com
That time Usher had enough of adulting and became a big kid to slide down with his 2 kids. He looks like he's having more fun than the boys!
5. Hugh Jackman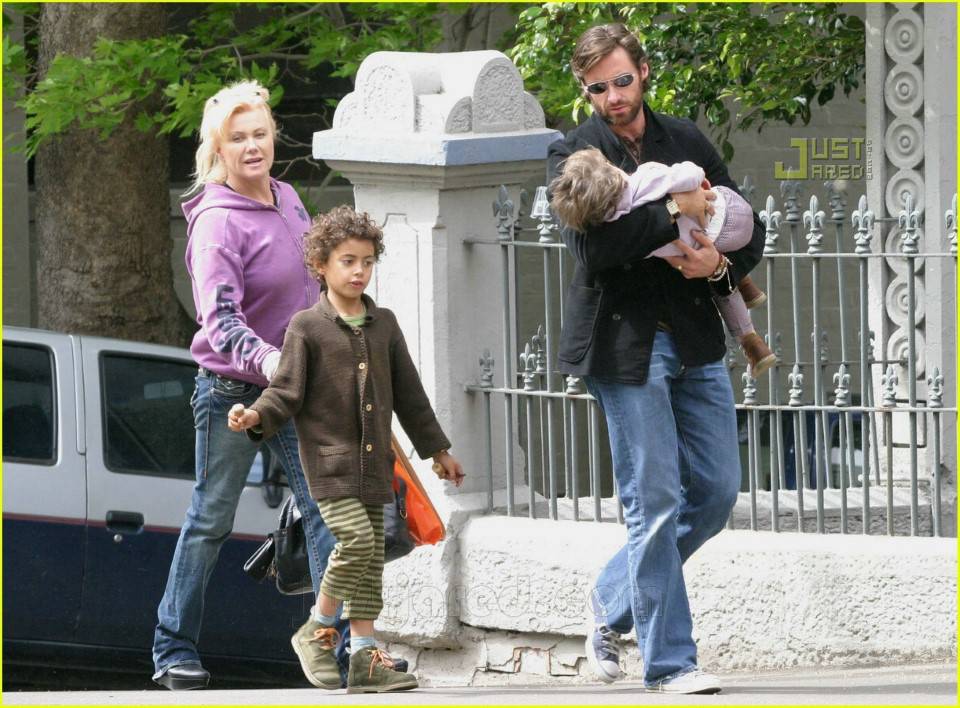 Image source: justjared.com
The time Hugh gently carried his sleeping child all the way home from the park. Looking like a completely normal, dorky dad too.
6. Tom Brady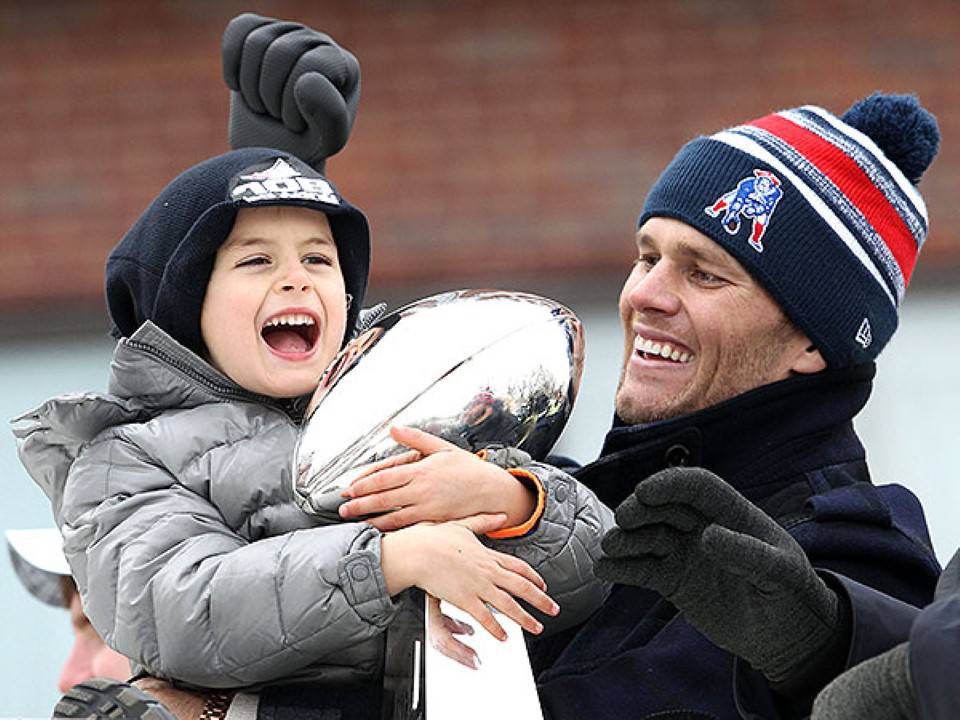 Image source: celebritybabies.people.com
This sweet moment when Brady let his son ecstatically hold the Vince Lombardi trophy after a Superbowl win. They both look so HAPPY.
7. Guy Sebastian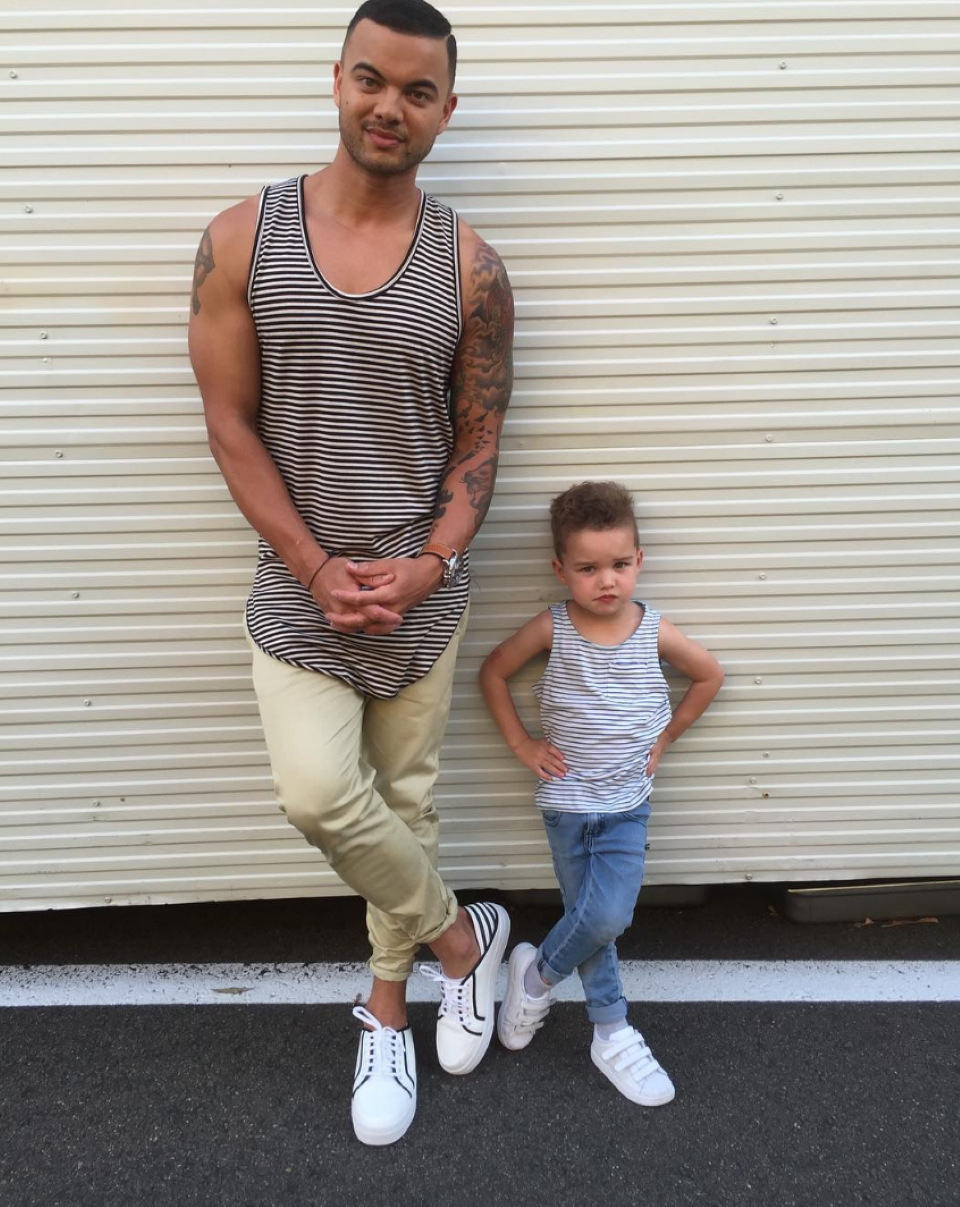 Image source: mamamia.com.au
When Guy had a mini-me in his son Hudson. With Hudson's mini fro and matchy-match stripes, this duo have enough attitude going for them to run the world.
8. Barrack Obama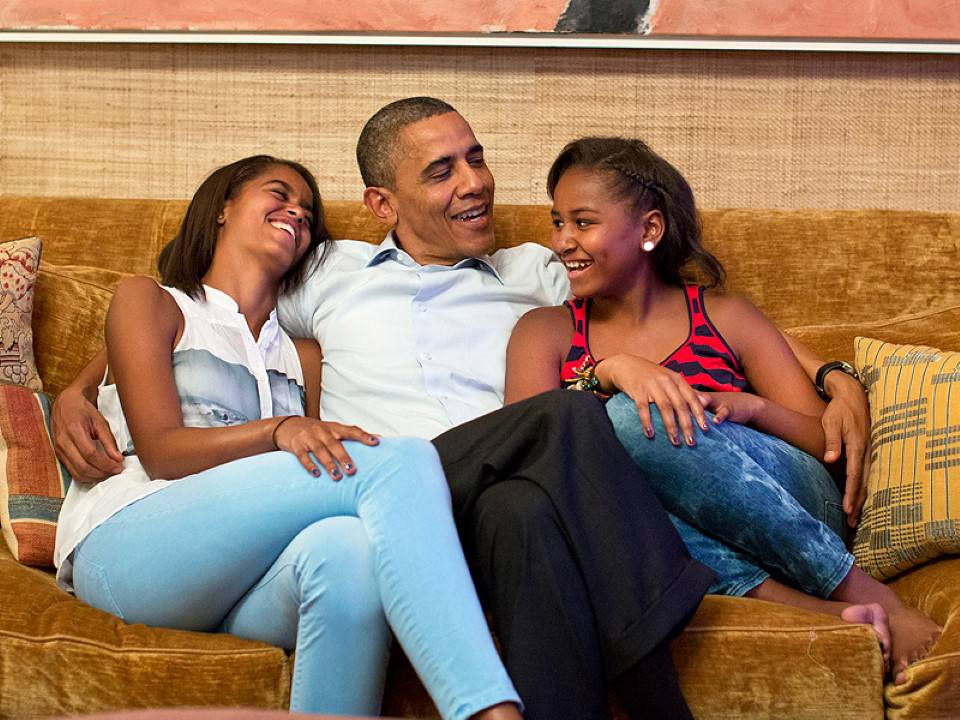 Image source: people.com
Barack and his 2 daughters, Malia and Sasha, enjoying this adorable father-daughter moment. Even though he's the President of the United States (not for too much longer,) they still see him as just dad.
9. Ricky Martin
Image source: celebritybabyscoop.com
Oh Ricky, you make our hearts melt with this insanely adorable moment with his twins. This Latino seems to only get better with age. Add kids into the mix and we can't help but swoon.
10. John Legend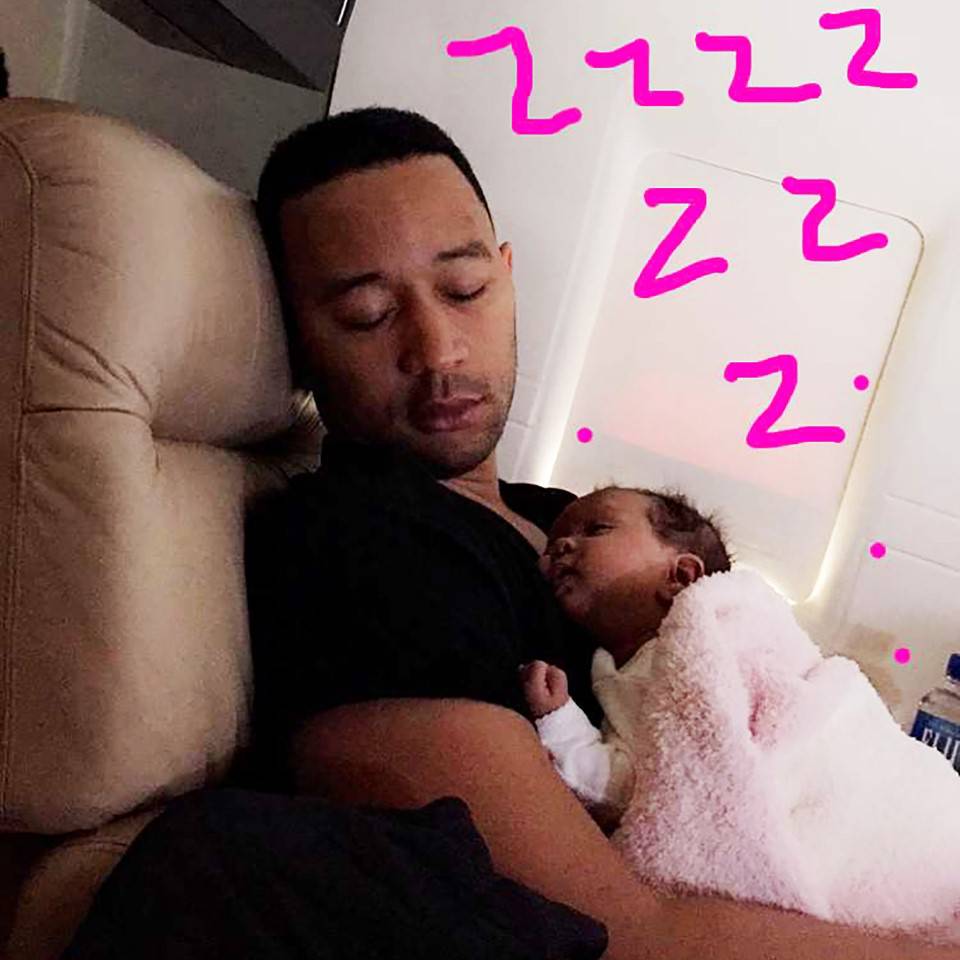 Image source: lifeandstylemag.com
This little Legend falling asleep on her Daddy, while Dad joins in on the nap. I bet he sang All Of Me to her as she dozed off, nuzzled into his chest.
11. Mark Zuckerberg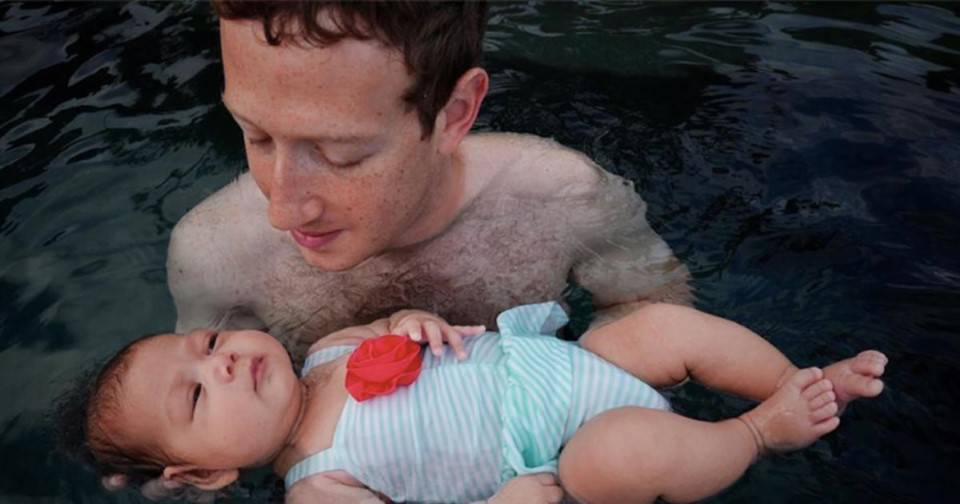 Image source: plus.google.com
Creator of Facebook, Zuckerberg shared this snap of his daughters first swimming lesson. We love how calm and relaxed she looks. And the love in Mark's eyes plays a close second.
12. Will Smith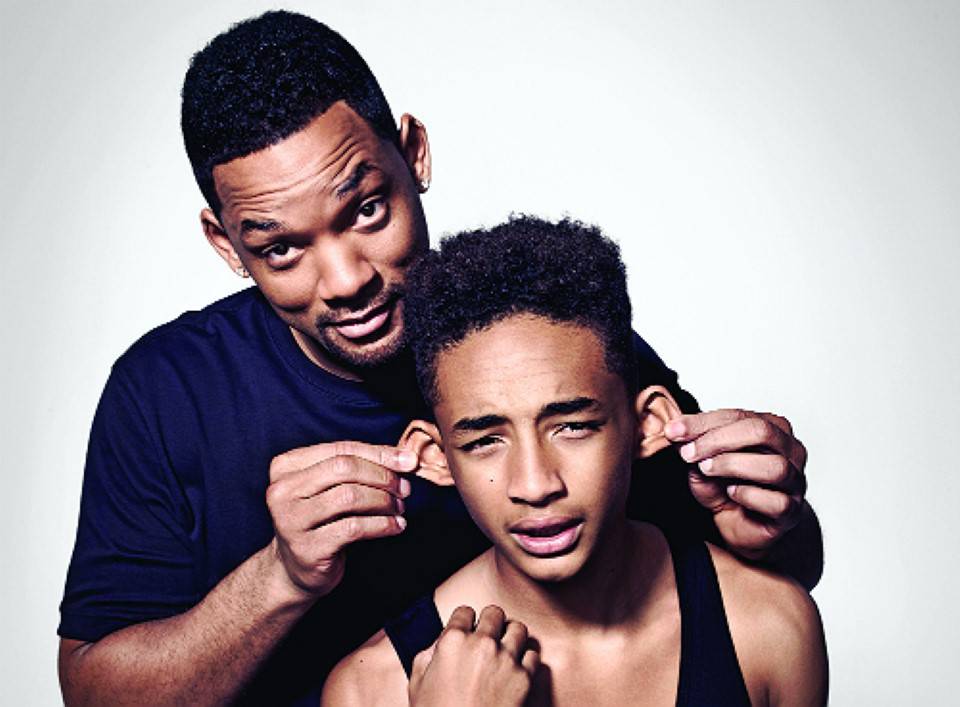 Image source: blackcelebritykids.com
The time Will Smith thought he'd be hilarious by making fun of himself while mucking around with his son, Jaden.
13. Scott Disick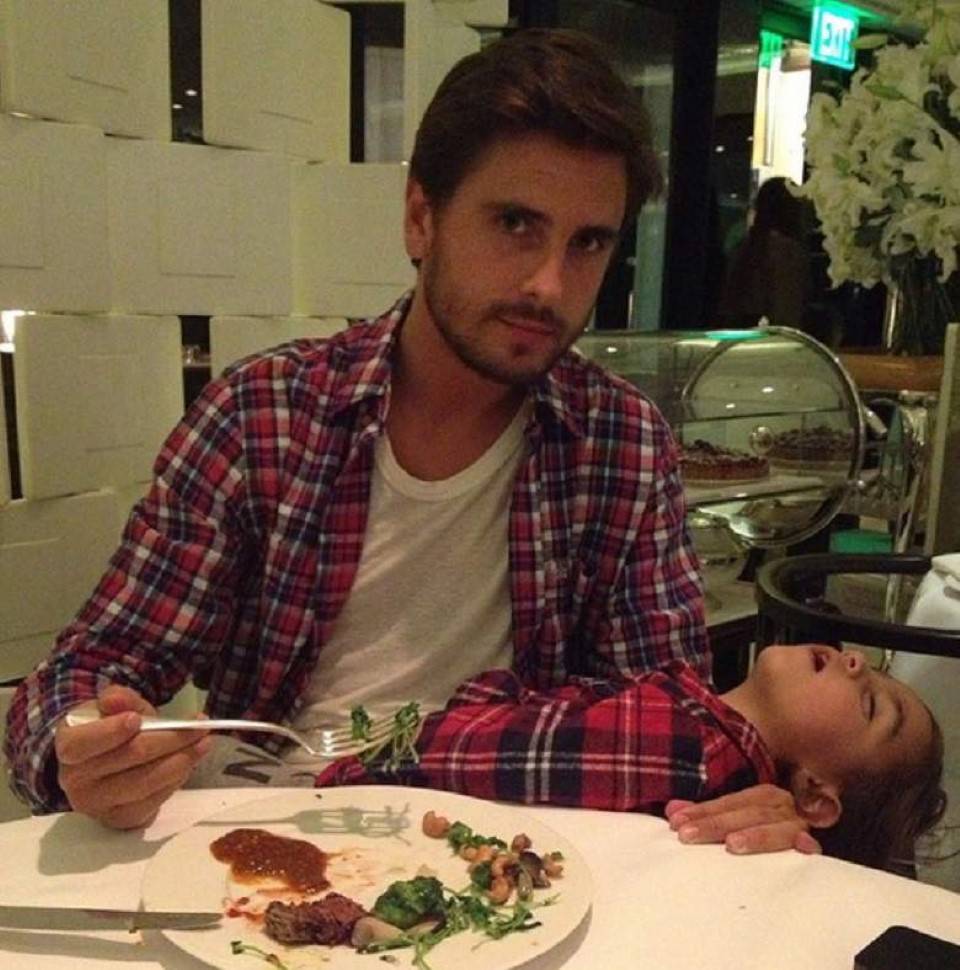 Image source: heavy.com
The time Scott Disick was every father around the world when their child falls asleep at dinner. Cuddling his daughter while she slumbers, he gets on with it and finishes his meal.
14. Patrick Dempsey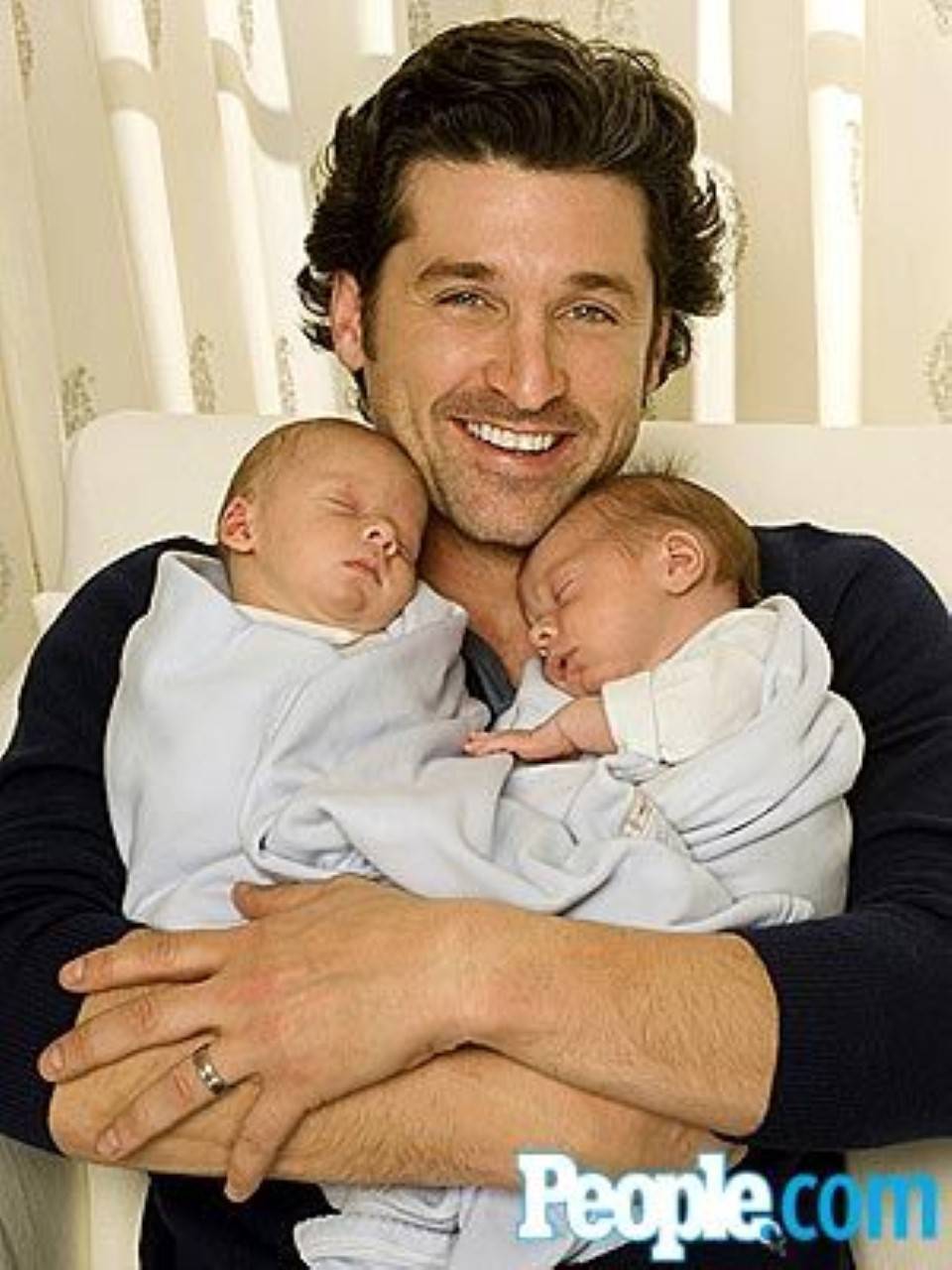 Image source: pinterest.com
They definitely made the right choice in casting Patrick as McDreamy. This dreamy actor looks so HAPPY to be holding his beautiful twins.
15. Brian Austin Green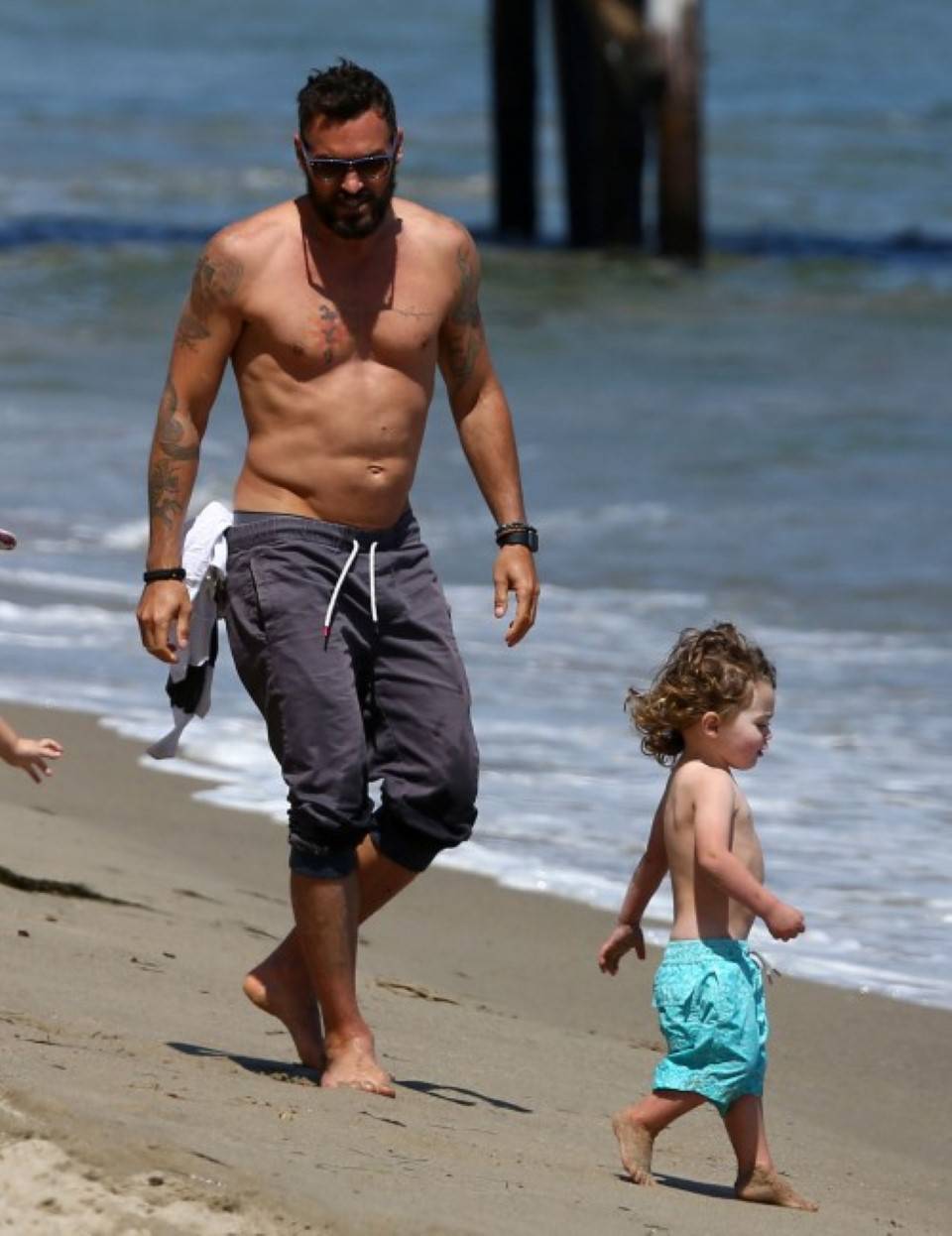 Image source: starkiddo.com
We just HAD to include one at the beach, running around after his kids, with no top on. How could we not? Brian Austin Green became a father for the third time with wife, Megan Fox, earlier this year.
What's your favourite celebrity Dad moment?