20% off all Healthy Mummy products in Priceline!
EXCITING NEWS!!!!!!
There's a HUGE Healthy Mummy sale on products in Priceline. You can save 20% off all Healthy Mummy products in store from Tuesday 30th November til 9th December 21! YAY!
Run, don't walk….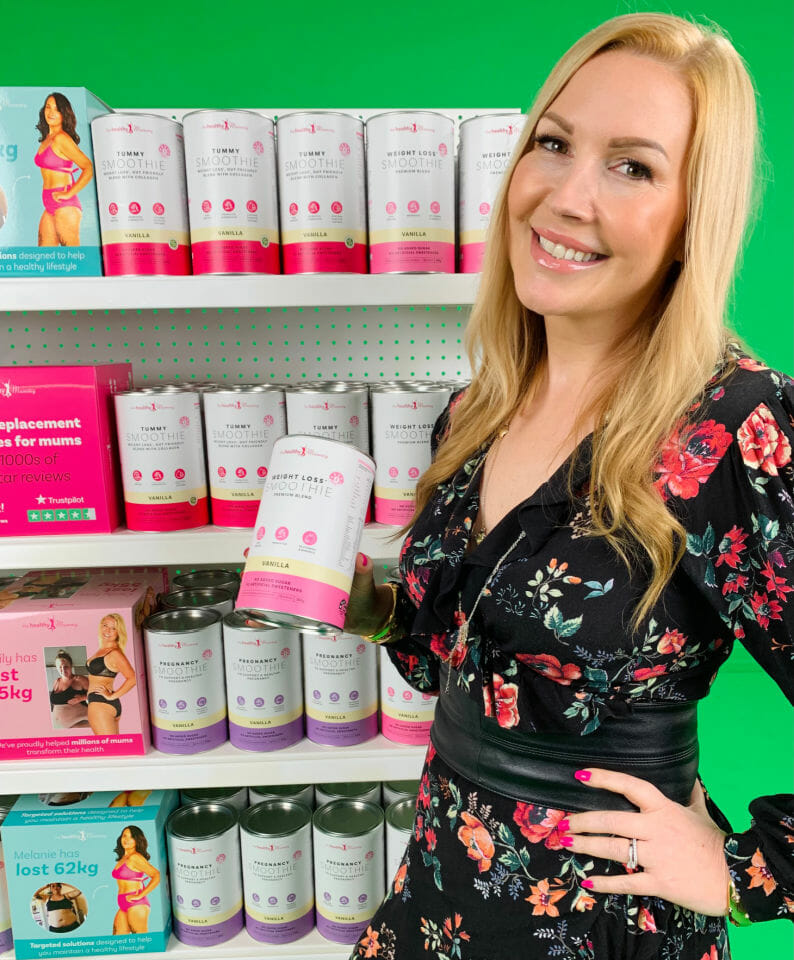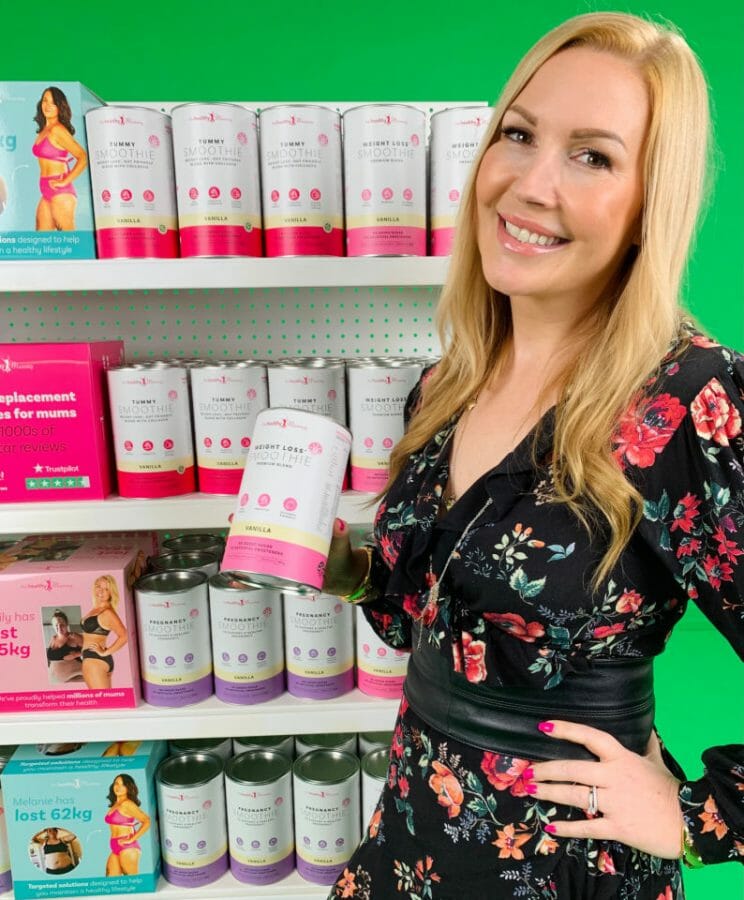 The Healthy Mummy Priceline Partnership
The Healthy Mummy was founded on a passion and desire to empower mums to live their healthiest life.
We are proud to have helped hundreds of thousands of mums achieve this for not only mums but their families too.
This commitment from both the Healthy Mummy and Priceline means that The Healthy Mummy's biggest selling range including the FIVE STAR Premium Smoothies, supplements, kids smoothies, AND the new Healthy Man Meal Replacement will be on sale in more than 440 Priceline stores nationwide.
They'll also be available through priceline.com.au as well through the Healthy Mummy online shop.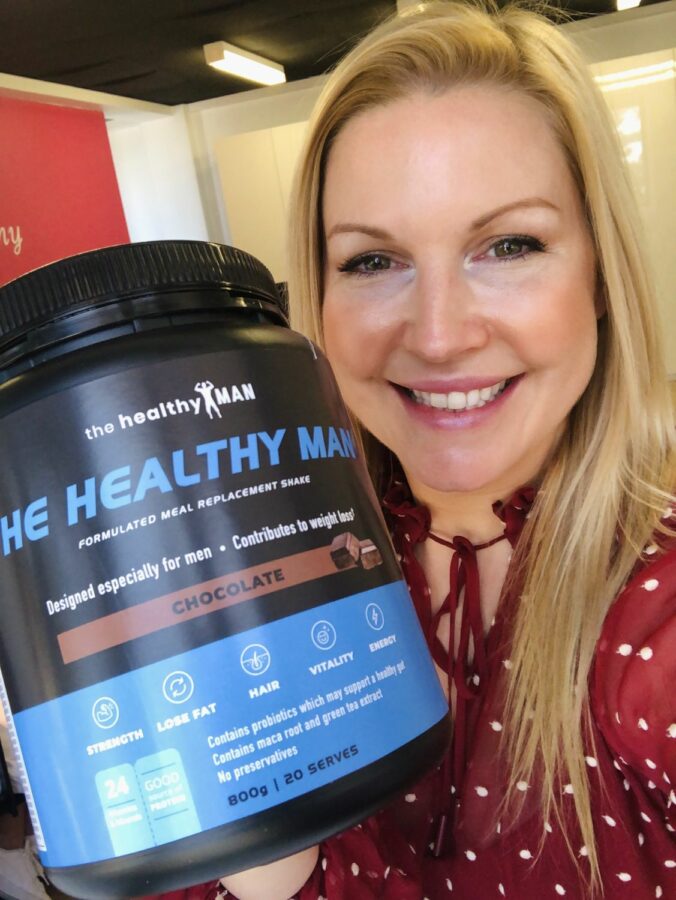 Partnered in sisterhood
That's not where the partnership ends either, in addition to new products in store, Priceline's Free Rewards program Priceline Sister Club, will be offering members additional reward points and an exclusive offer on The Healthy Mummy 5-star rated Healthy Mummy app.
The Healthy Mummy App has EVERYTHING you need to succeed with your health journey. It literally is your meal planner, fitness trainer, motivator, calorie and fitness tracker in one awesome app in the palm of your hand.
The Healthy Mummy app features 5000 healthy recipes, 500 fitness work-outs, a new wellbeing program and the hugely successful 28 Day Weight-Loss Challenge program.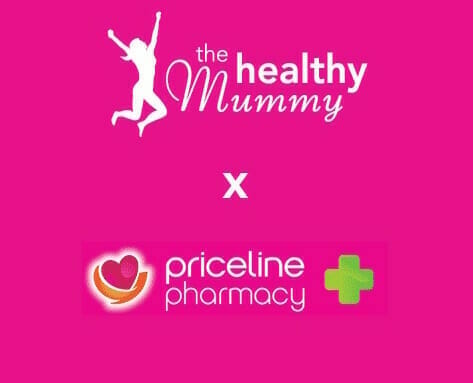 The Healthy Mummy products available in-store and online through Priceline include:
Premium Smoothies
Premium Whey Blend Meal replacement with 24 vitamins and minerals and probiotics.  The whey protein delivers a very smooth and creamy texture and has such an intense flavour, there is there is no need to add any additional ingredients, just shake it up in your favourite shaker and off you go.
(Chocolate and Vanilla $49.99)

See what mums are saying about Premium Smoothies here
Tummy Smoothie
Premium Tummy Complex and Whey Based Meal replacement with 24 vitamins and minerals and probiotics. Low allergy, collagen and gut busting, (Vanilla $49.99)
Mums can't get enough of the Tummy Smoothie – find out why!
The Healthy Man Meal Replacement
Scientifically formulated by Nutritionists and Food technologists especially for men to help boost their health, vitality, nutrition and weight loss. (Chocolate and Vanilla $59.99)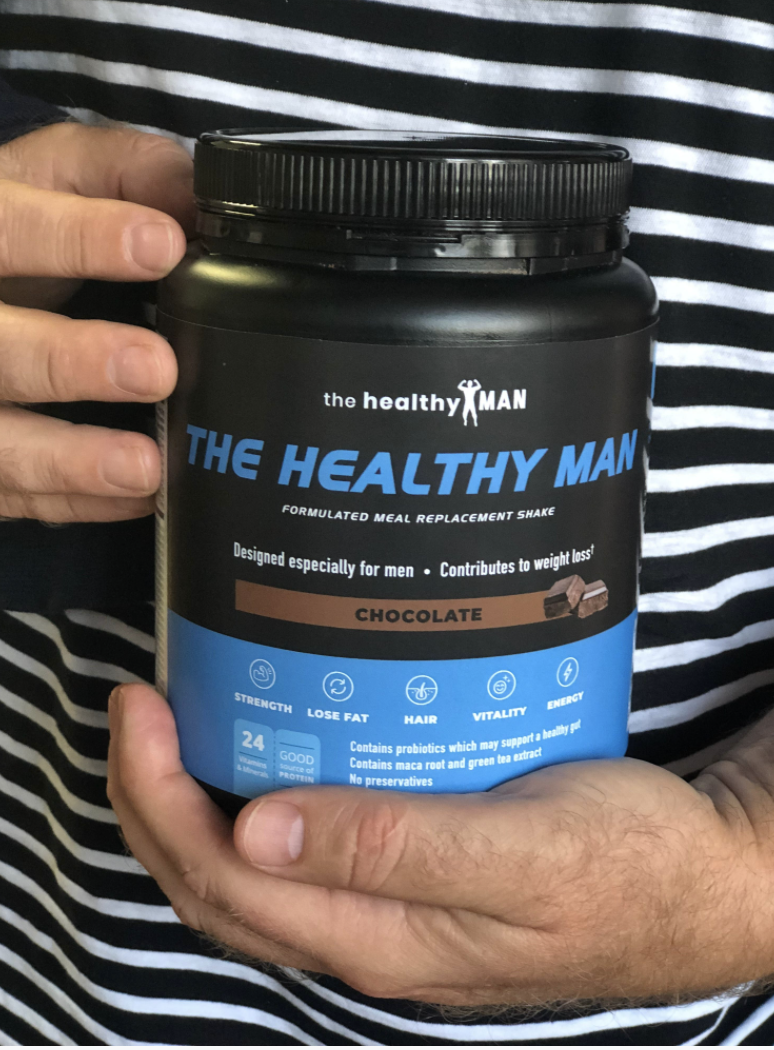 Hear why blokes are smashing their weight loss goals with The Healthy Man Meal Replacement
Pregnancy Smoothie
The Healthy Mummy Pregnancy Smoothie is a convenient and nutritious supplementary drink. The Pregnancy Smoothie is made from whole foods, is high in protein and calcium, contains probiotics and is a good source of fibre. ($43.99)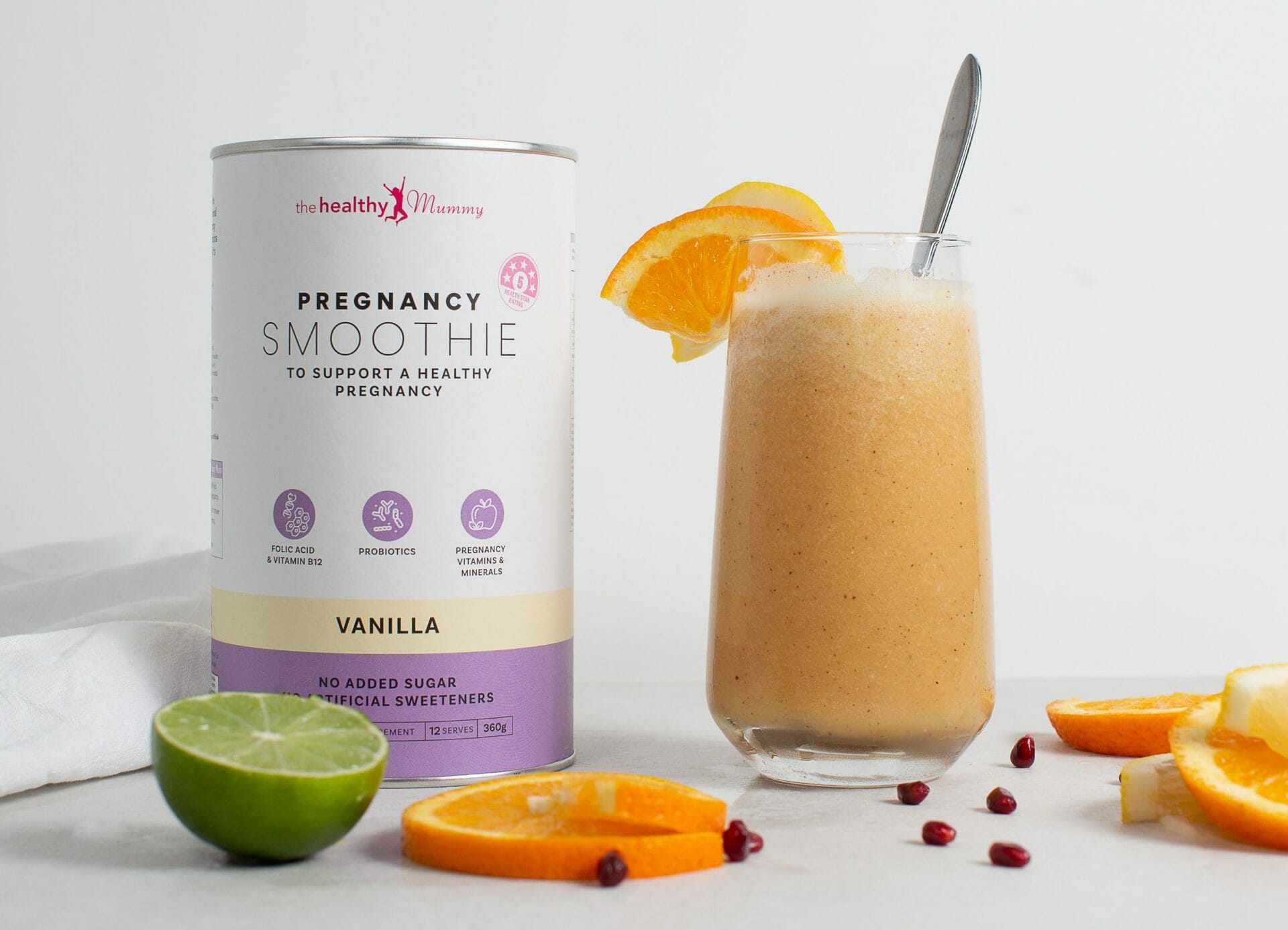 See why this mum of 5 RAVES about the Healthy Mummy Pregnancy Smoothie
Healthy Kids Smoothie
The Healthy Kids Smoothie has been specially made as a healthy snack for kids and is ideal if you have fussy eaters or want to ensure your children have a delicious, nutritious and Healthy smoothie snack. (Vanilla and Chocolate $32.99)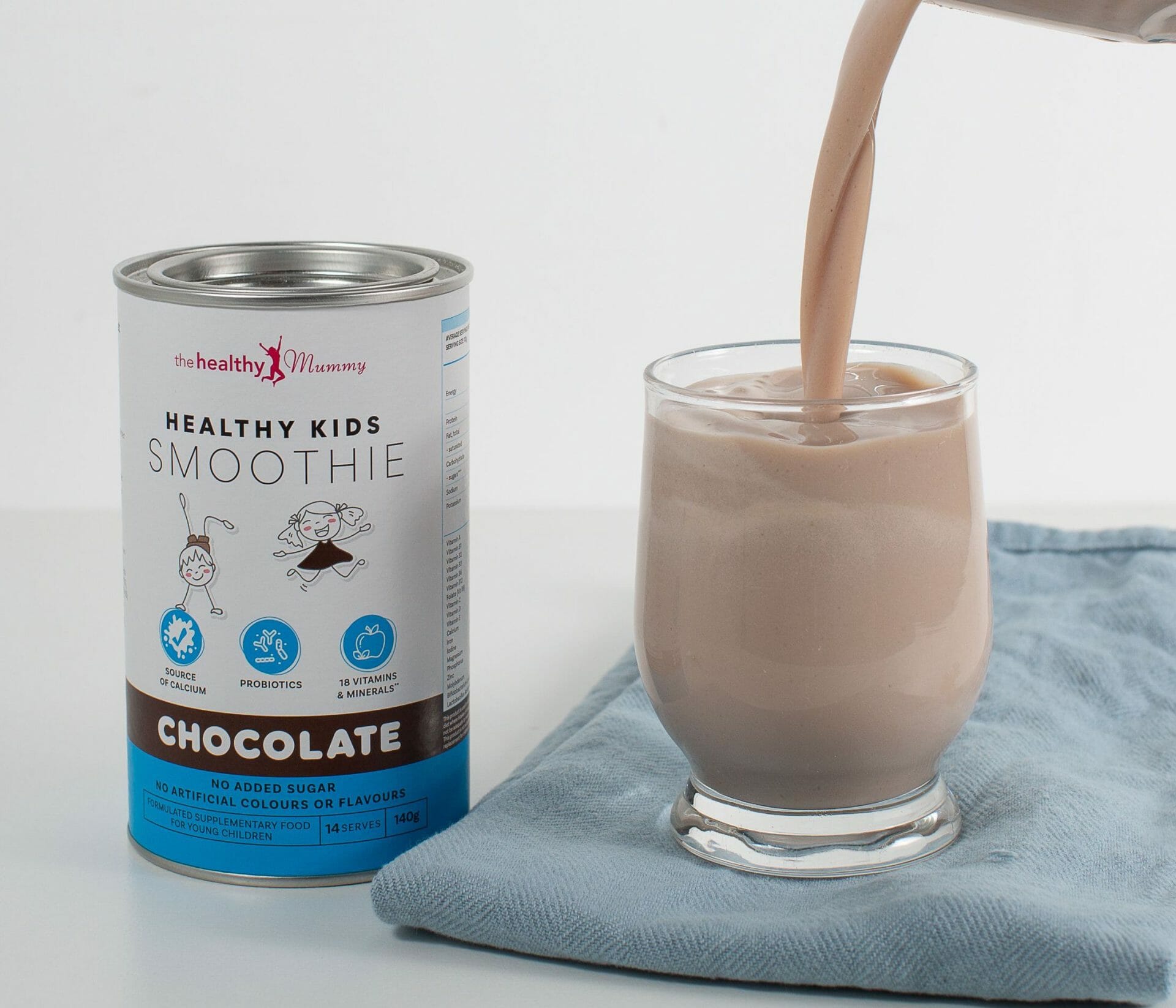 Hear the verdict from Kids about the Healthy Kids Smoothie
Control X
A breakthrough product designed to put you back in control of your food consumption. Control X is a delicious drink that has been designed with glucomannan to help you feel fuller for longer. (Orange and Berry $49.99)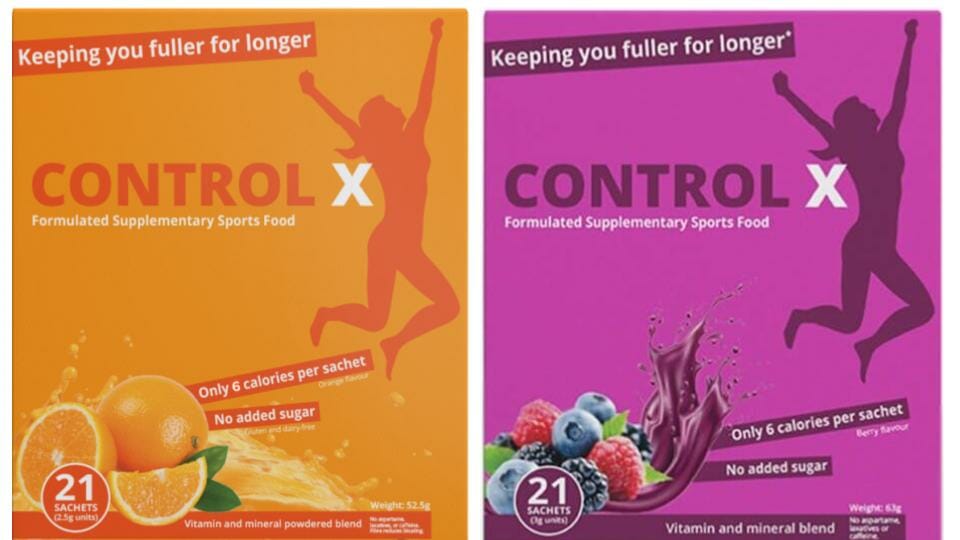 "It really works like magic" say Mums! Find out why 
Carb X
Slows normal carbohydrate uptake, supports carbohydrate metabolism and contains white kidney bean extract – a superfood that slows carbs being broken down into sugars. (Vanilla $49.99)

Mums are going crazy for Carb X – find out what they're saying here.
Sugar X
A convenient oral spray with Gymnema leaf which has been traditionally used in Ayurvedic medicine to temporarily reduce the taste of sweetness on the tongue. Take before eating to flick the switch on sugar. ($39.99)

It's the secret weapon mums can't get enough of – check here to see why
Metabolism Support
Is formulated to work with four key foundations mind – thyroid care, metabolism (fat and carbohydrate), glucose handling and energy production. ($44.99)

Supergreens
Specifically designed for busy mums, the Healthy Mummy Energy Boosting Super Greens supplement is here to help boost energy and support immune system and provide a range of vitamins, minerals and phytonutrients. ($29.99)

Find out how it works and why mums love it!
Protein Powder
A good source of high quality whey protein with 28 grams per serve and 93% whey protein. This high quality protein powder is breastfeeding friendly and comes from grass fed cows. (Chocolate and Vanilla $49.99)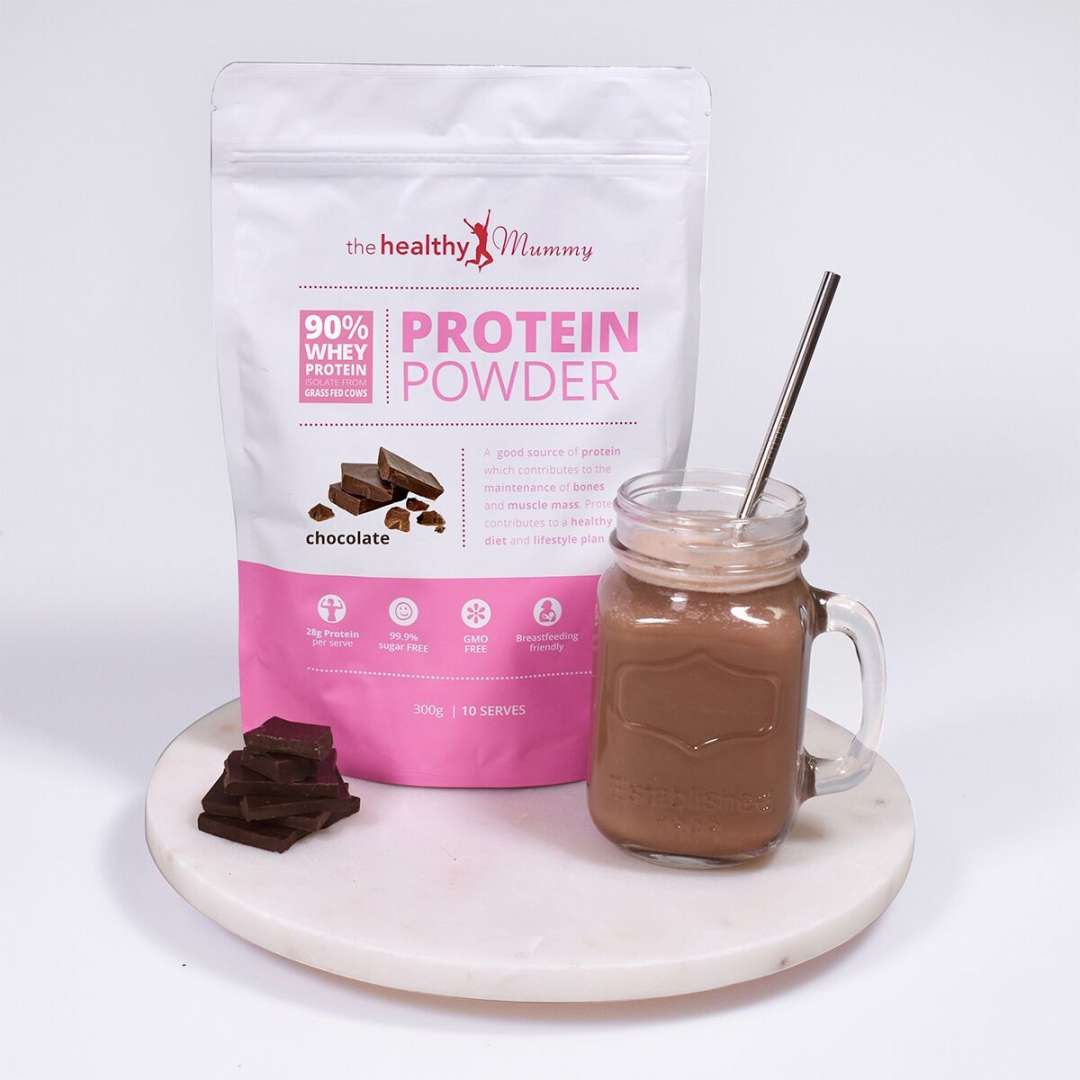 See why mums say The Healthy Mummy Protein Powder is the BEST. 
FAQ's
Q. When will The Healthy Mummy products be available in Priceline?
A. We will be instore and online from the 13th Sept 2021!
Q. Will The Healthy Mummy be in all Priceline stores?
A. We will be stocked in all Priceline stores, however the range will vary from store to store.
Q. Will the entire range be available in Priceline?
A. Not the entire range at launch, but the below will be available:
Premium Smoothie (Double Chocolate and Vanilla)
Tummy Smoothie (Vanilla)
Pregnancy Smoothie
Kids Smoothie (Chocolate and Vanilla)
The Healthy Man Meal Replacement (Chocolate and Vanilla)
Sugar X
Carb X (Vanilla)
Control X  (Orange and Berry),
Energy Boosting Super Greens,
Protein Powder (Chocolate and Vanilla)
Metabolism Support Tablets.
Q. Is the Original Dairy Free Plant Based Smoothie Stocked in Priceline?
Dairy Free version is currently only stocked online through The Healthy Mummy but this may change in 2022.
Q. Will the products look the same as on the website?
A. No. We have redesigned the range and packaging and we will be using new tubs which are now eco-friendly composite cans.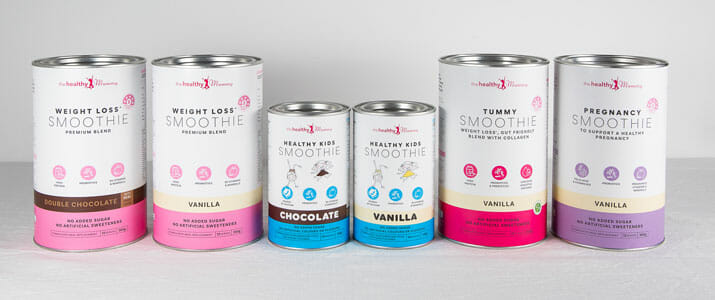 Q. Will the website packaging change too?
A. Yes but not until mid 2022.
Q. The packaging has changed but is the formula inside the same?
A. Yes the formula inside is still exactly the same.
Q. Will the offers and sales be the same online as in store?
A. Sometimes they will but also Priceline will be running their own instore offers as will we online too. But no matter where you buy from – you can be assured of great value and quality products.
Q. Will the prices be the same in store as on the website?
A. The products instore will be slightly different from the website and be a smaller size (but the product and formula inside will be exactly the same). The smoothies in store will have a smaller number of serve sizes than the ones on the website and because of the smaller number of serves the price per tub will be cheaper in Priceline (for example the smoothies in store will be 12 serves versus the website 18 serves).
Q. If I am a Platinum member – will my extra 10% discount that works online work in Priceline too?
A. No – the Platinum member additional discount only works on the website.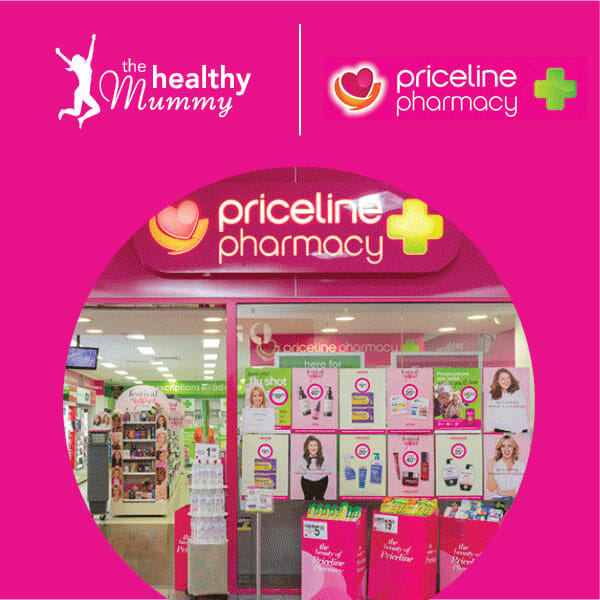 Join hundreds of thousands of mums on the next 28 Day Weight Loss Challenge!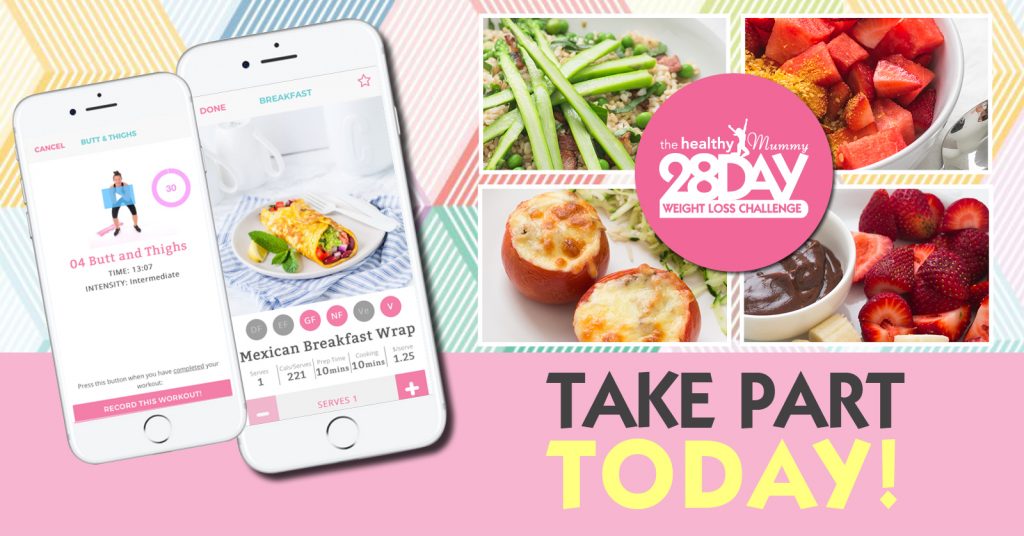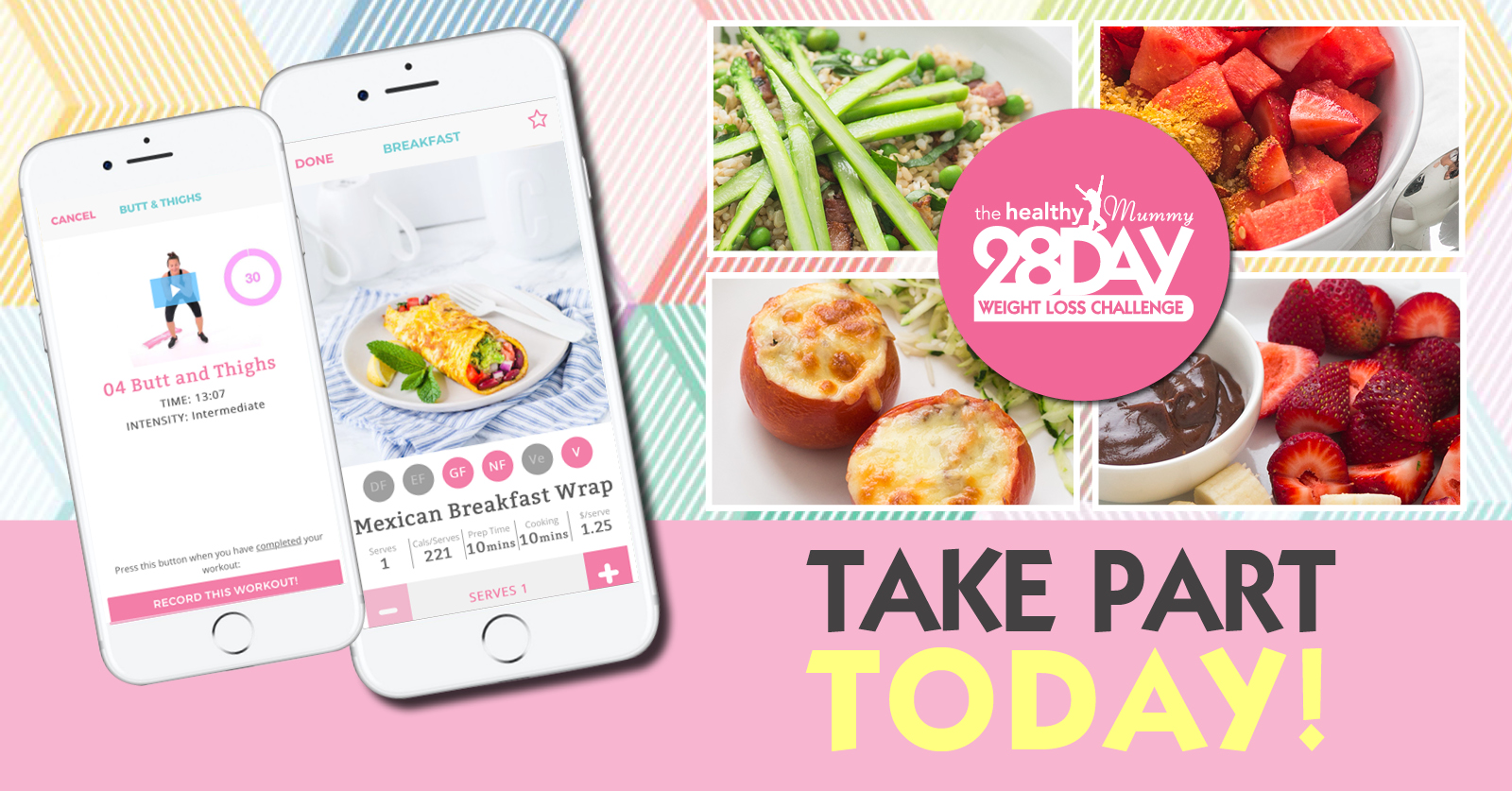 The Healthy Mummy exists to help tired, busy mums like you SHIFT THE BABY WEIGHT and REACH YOUR GOAL WEIGHT.Join the 28 Day Weight Loss Challenge and have 4,000 recipes at your disposal!The28 Day Weight Loss Challenge is an affordable, breastfeeding-friendly and realistic program that helps mums tackle their diet and improve their overall health through weekly (and customisable) meal plans, at-home exercises and 24/7 social support.Our 28 Day Challenge entails:
28 days of at home exercise routines (no gym needed) – with video instruction
Customisable and breastfeeding friendly meal plans
Time-efficient exercises for busy mums – under 30 mins
Challenge combines Pilates exercises with interval and circuit training (HIIT)
Suitable for basic to advanced fitness levels
Home to thousands of EASY-TO-MAKE recipes!
JOIN THE 28 DAY WEIGHT LOSS CHALLENGE HERE!