Celebrity Kids ROCKING The Red Carpet
Here at Healthy Mummy HQ, we love when A-listers bring their kids along to red carpet events. Kind of like bring your kid to work day. Except with 1,087 photographers taking pictures of them in $5,000 outfits.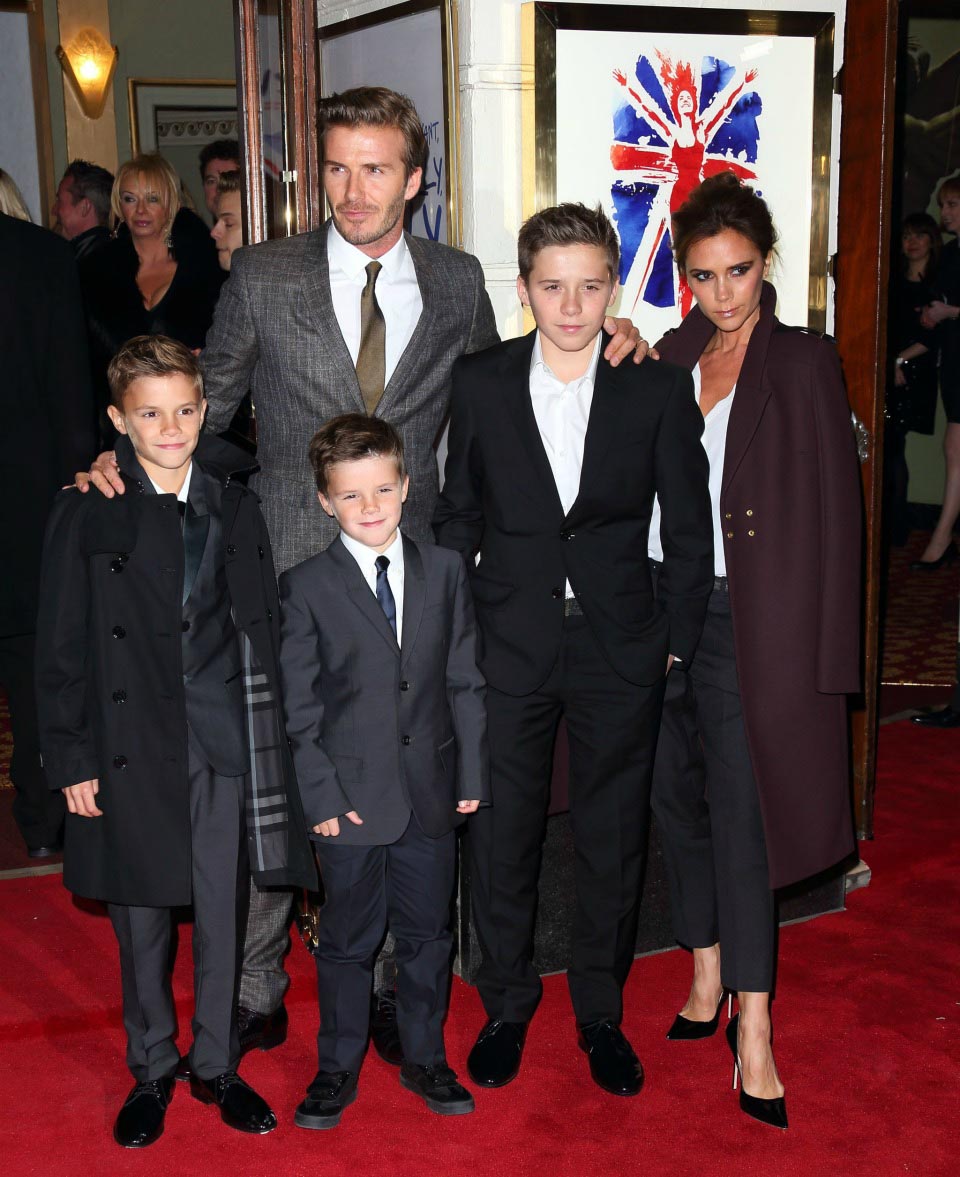 We've found 5 of our favourite celebrity kids ROCKING the red carpet
1.Willow & Jaden Smith

Image source: usmagazine.com
Pushing the fashion boundaries since they were inside the womb, Jaden and Willow were destined to walk red carpet and be fashion icons. Jaden is often criticized for his choice in wearing dresses or skirts, but the boy looks awesome no matter what he wears. Rock it, Smiths!
2. Lourdes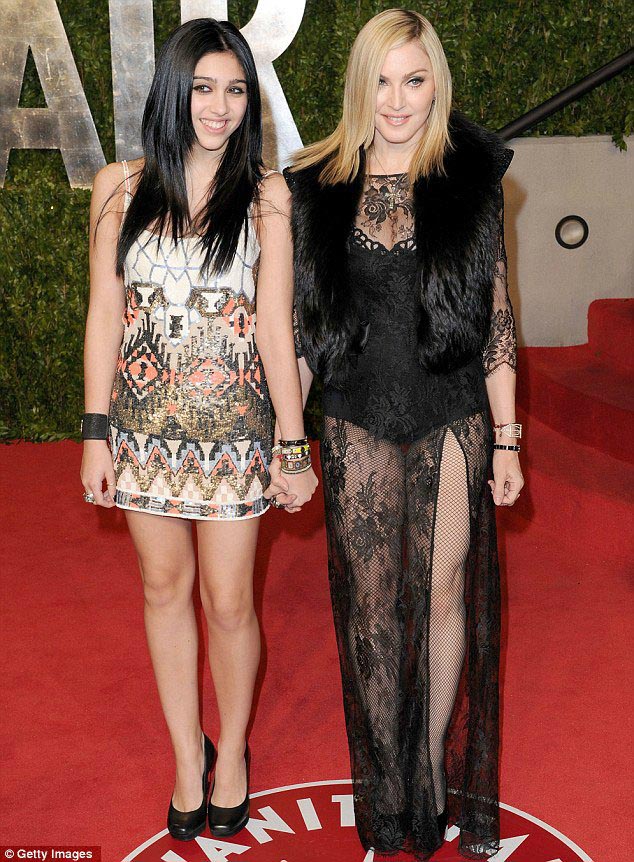 Image source: dailymail.co.uk
Madonna's daughter, Lourdes, is looking all grown up! Can you believe she is embarrassed by her mum? Who would be embarrassed by Madonna? This 19 year old is, that's who. I guess I'd be embarrassed if my mum was showing her butt all the time…
3. Kingston Rossdale

Image source: eonline.com
Kingston Rossdale is one of the coolest kids around. With his bleached mohawk, classic vans and cheeky grin, his personality oozes through at red carpet events. Alongside his brother Zuma, we can't wait to see the Rossdale boys grow and watch their fashion evolve.
4. The Beckham Boys

Image source: growingyourbaby.com
How could we do this article without including Brooklyn, Romeo and Cruz? In their matching outfits, these boys are little heart breakers. Regulars on the red carpet for a long time, these boys surely know how to work it. It also helps having Victoria Beckham as a mother. The Becks' youngest child, Harper, is only 5 and doesn't walk the red carpet as often. We can't wait to see her rocking it as she gets older.
5. Levi and Vida Alves-McConaughey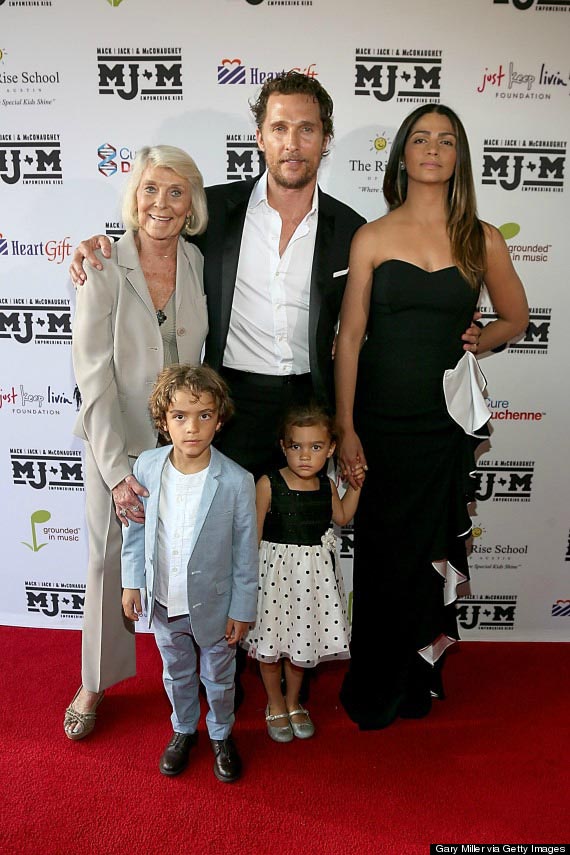 Image source: huffingtonpost.com
Look at those eyes. So incredibly beautiful, these 2 are genetically blessed. Levi and Vida don't walk the red carpet regularly with their parents, but when they do, boy do they nail it. With their piercing stares, I'm not sure if it's shock from flashing cameras or if they have genuinely nailed the Hollywood glare.
If you love celebrity watch, check out some of our favourite red carpet baby bumps.