If you don't know who or what Elf on the Shelf is, then you're pretty much the luckiest parent in the world and I would like to swap lives with you. If you, however, have been blessed with one of these annoying red dolls, then, please, read on. Because this is your life with Elf on the Shelf – summed up in 10 thoughts.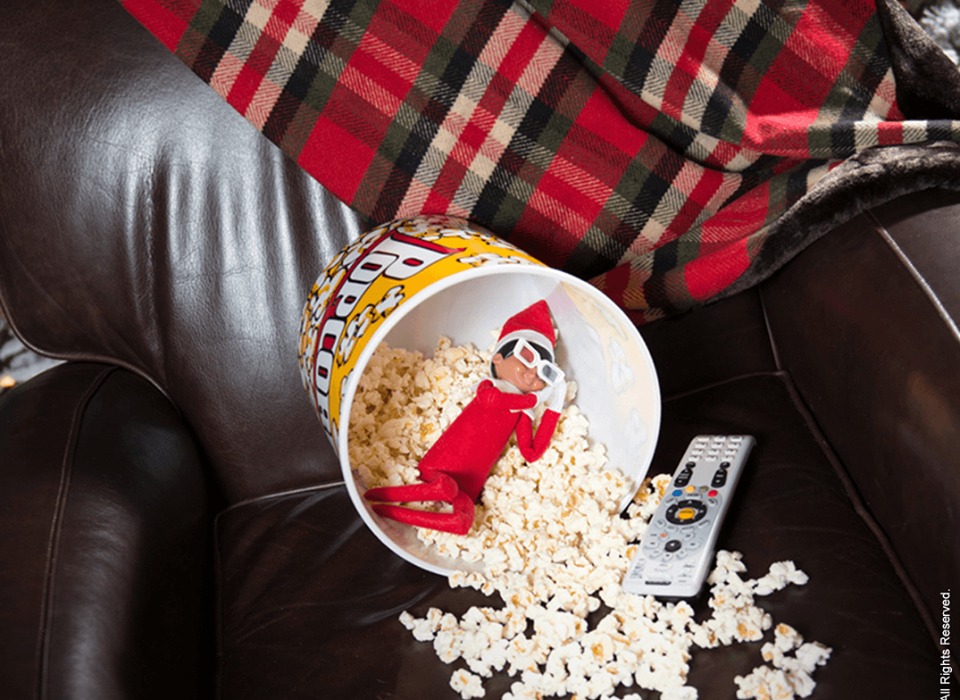 I never thought I would despise a Christmas decoration. But Elf on the Shelf has taken on the challenge.
Go Home Elf.
If you haven't met Elf, then let me catch you up to speed. Elf is a soft moveable toy. He comes with a book that explains he is a Scout Elf, sent from the North Pole. He basically just sits in your home, watching your kids to ensure they behave. And judging you.