Ashton Kutcher And Mila Kunis Reveal Their New Baby's Name!
Yesterday we let you know that Mila and Ashton have welcomed their second baby – a little boy, now we have all of the details – including the gorgeous name!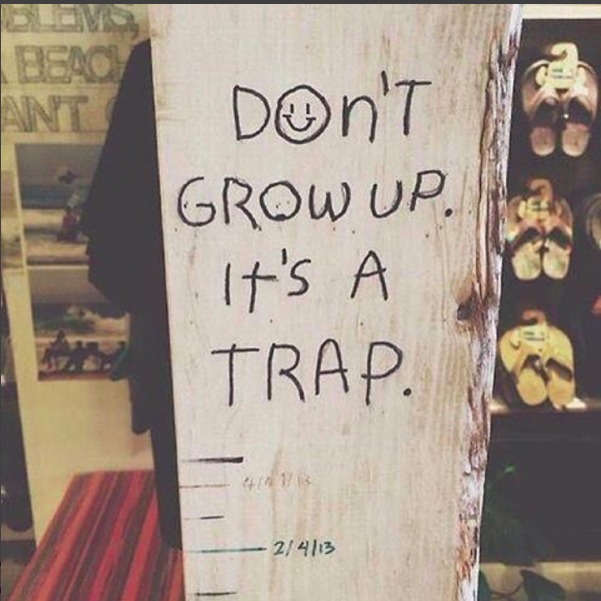 Welcome to the world Dimitri Portwood Kutcher! The 8 pound 15 ounces baby boy was born on November 30 at 1.21am, with Ashton announcing the news on his website, A Plus.
Ashton reveals why there's no baby photo
When their daughter Wyatt was born two years ago, Ashton posted a series of baby photos on A Plus and asked the readers to guess which one was his daughter, but prefaced with "Does it really matter? All babies are cute."
This time the couple has decided not to release a photo just yet, with the proud dad-of-two saying, "We'd like to allow our kids to make their own choices on whether to have a life in the public eye or not.
"We don't want to make the choice for them."
To get your celebrity baby fix, head HERE!