Australian mum Victoria Boag has been named as a finalist in the 2017 Gift & Life InStyle Awards after creating an innovative waterproof carrier for parents who love spending time with their kids at the beach or swimming pool.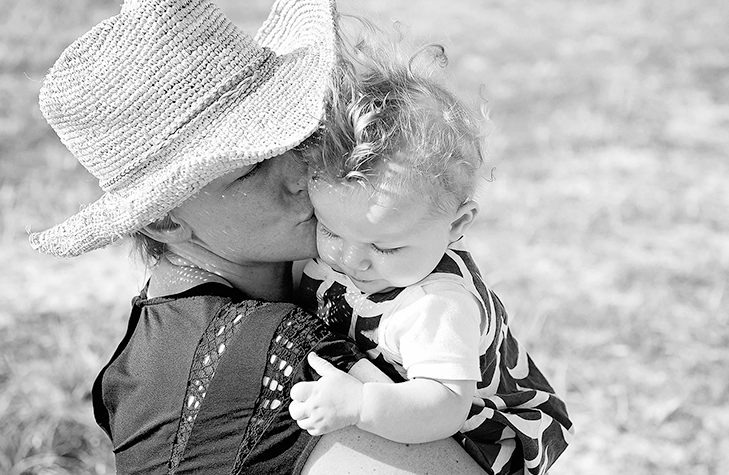 Nervous with kids in the water
The Bentleigh-based mum-of-three tells The Healthy Mummy that the idea came to her after she felt nervous taking her first baby into the water with her.
"My husband Adam was nervous taking our first baby in the water as they can be very slippery when wet," she says.
"There were mesh wraps available for use in water, but they had to be tied a certain way. We discussed how much simpler a baby carrier with buckles would be."