Aussies could hopefully soon have SIX months PAID parental leave!
Anthony Albanese has revealed he's open to extending paid parental leave.
The Australian Prime Minister says he is open to a discussion of expanding paid parental leave from 18 weeks to 26 (six months).
Currently, Aussie mothers and fathers are paid the national minimum wage rate of $814.45 per week before tax if the taxable income in greater than $156,647.
If parental leave goes to 26 weeks, this will give new parents $21,124 rather than $14,624.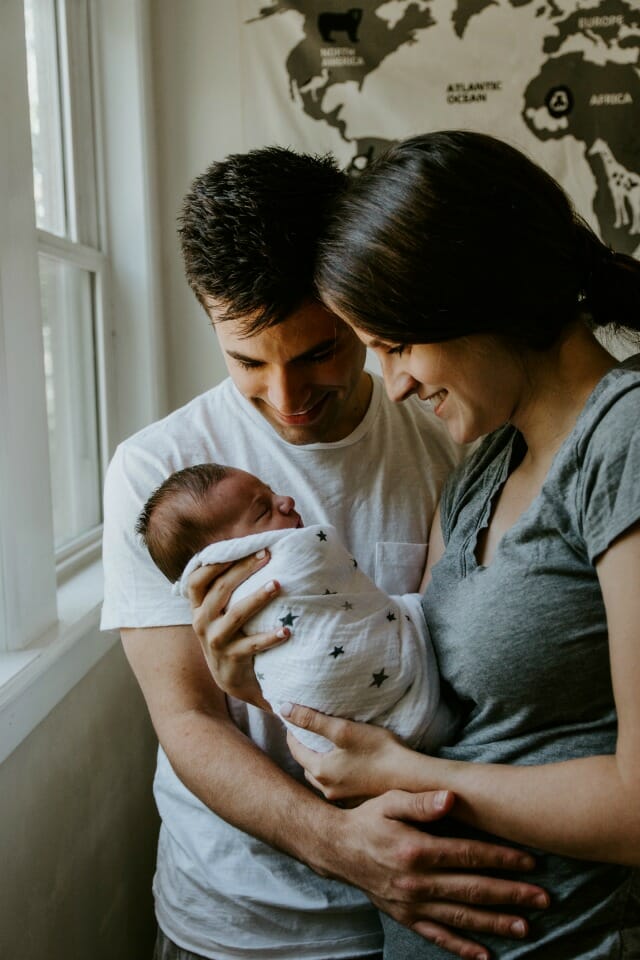 Parents in Australia might be able to have 6 months of paid parental leave
Many experts argue that Australia currently has the 'second-worst' government-funded paid parental scheme in the developed world.
"We are going to have a look at paid parental leave," says Albanese.
"We certainly would like to do more, but some of these issues, of course, are within the budget constraints which are there."
"So we have inherited $1 trillion of debt. Yes, it is a worthy idea and worthy of consideration."
Unions want 52 weeks of paid parental leave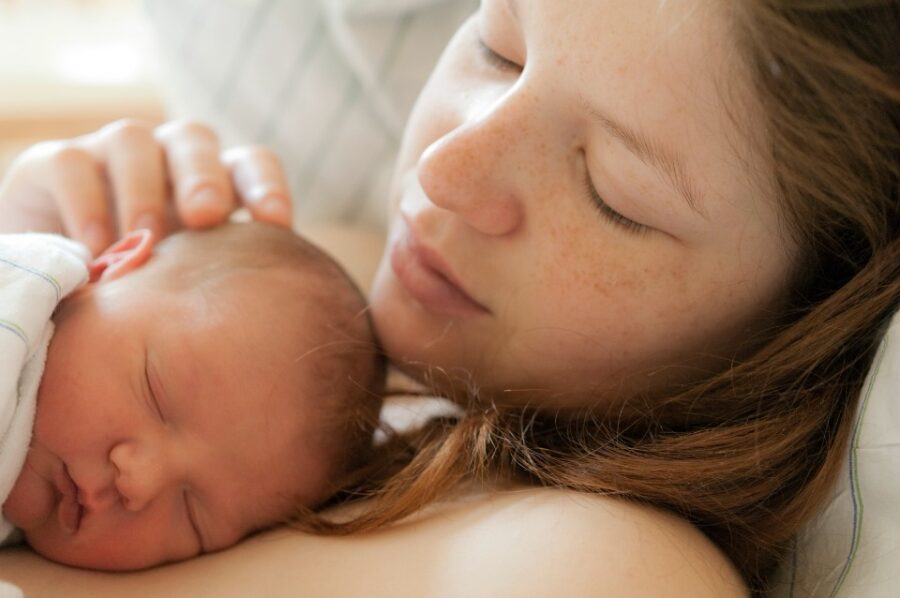 However, some unions say 26 weeks isn't enough. They want paid parental leave expanded to 52 weeks.
A report released by the Australian Council of Trade Unions (ACTU) suggests that halving the gap in women's pay and participation would boost the economy by $111 billion.
The ACTU president, Michele O'Neil, says, "Australia has the second worst government-funded paid parental leave scheme in the developed world, behind Bulgaria, Ecuador and Panama."
"In 2022, women shouldn't have to give up on having a family, and men shouldn't miss out on being involved in raising their kids because paid parental leave is insufficient."
Maternity leave around the world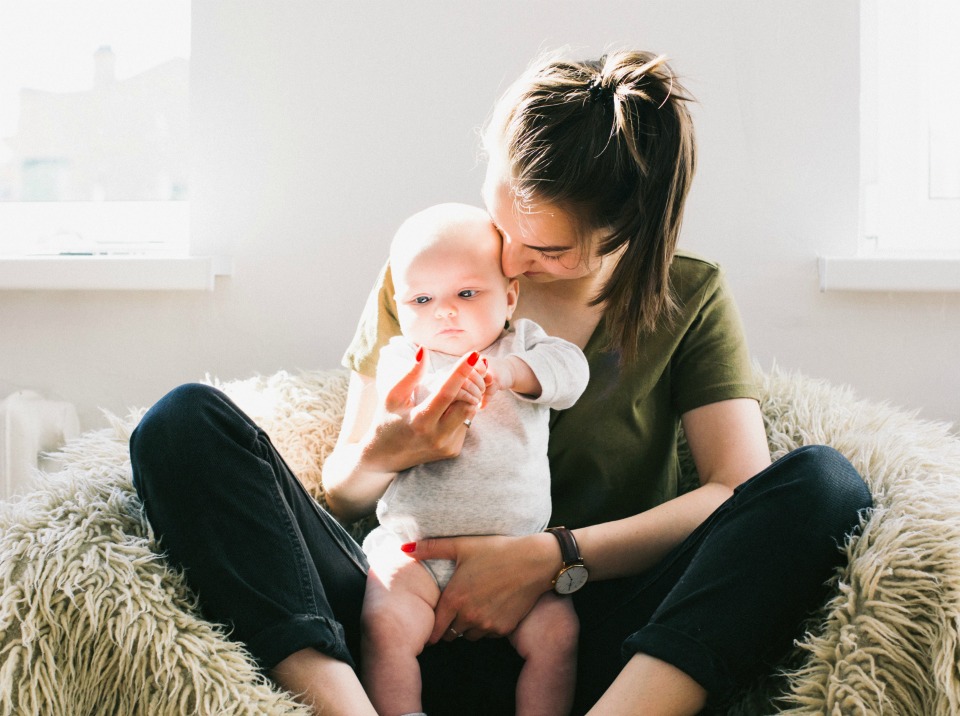 In the UK, statutory maternity leave payments are 39 weeks; Canada has two different schemes, with parents sharing between 40 and 69 weeks.
Prime Minister Anthony Albanese has previously revealed Labor's intention to extend the paid parental leave program to 26 weeks.
However, he says right now, the government he's been handed over from his predecessor is in a lot of debt.
So who knows?! Maybe 12 months of paid maternity leave will be a thing in the future!
This is how Australia's Paid Parental Leave Stack Up Against The Rest Of The World.
Nearly half of mums in a new survey admit to feeling lonely while on maternity leave
Join our New Mums Facebook Support Group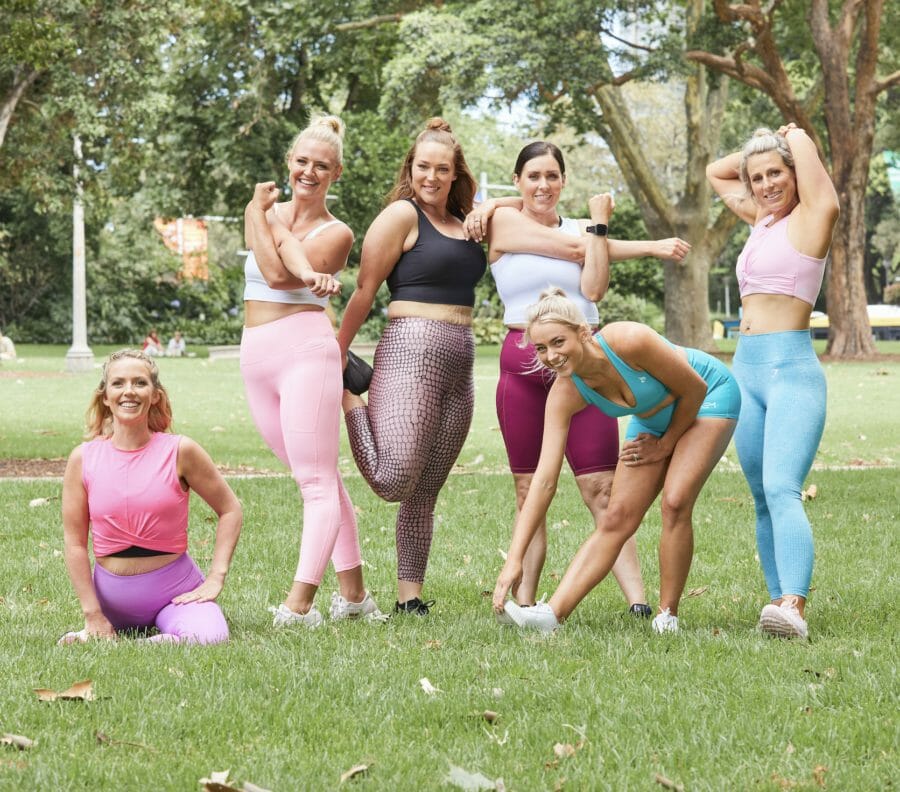 If you recently gave birth and would LOVE to connect with other new mums about all things baby health, and losing the baby weight, then look no further.
We are also here to help you become active after your baby and stay on top of your health – be sure to check out our NEW MUMS FACEBOOK SUPPORT GROUP.
The Healthy Mummy has multiple private and JUDGEMENT-FREE groups you can access (for free) and exchange tips, tricks and experiences with other new mums.
It's also a great place to get access to (and share) family-friendly recipes and Healthy Mummy Smoothie creations (which are known to help boost breast milk supply).