4 Of The Best Budget Concealers For Hiding Dark Circles
Budget concealers. They're the secret weapon of tired mums everywhere. Nothing says 'I'm a tired mum' quite like a stunning pair of blue-purple bags under your eyes. They are a red flag alerting the world that you haven't had a full nights sleep in a long time. You know you're a sleep deprived mum if you can relate to any of these!!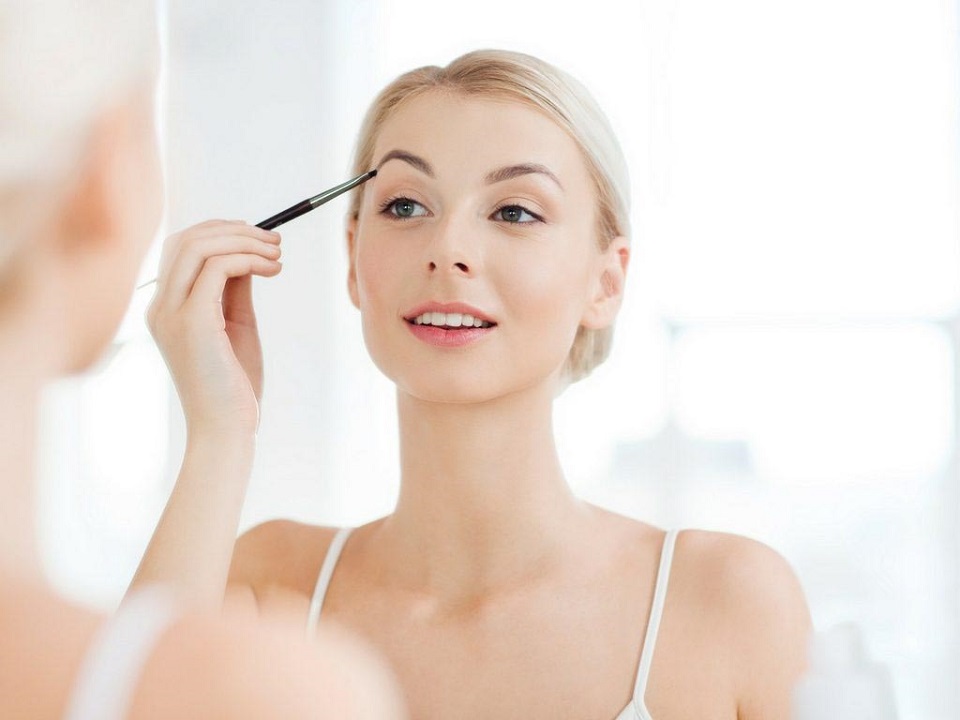 Fortunately, those tired dark circles can be removed with a bit of clever concealing. Here's what you need to know:
The rundown on different concealers
There are plenty of different products on the market for concealing imperfections. When it comes to under eye circles however, you need a specific type of concealer. The wrong type can actually make dark circles look worse! When choosing a concealer for the under eye area, look for the following:
 A creamy, hydrating formula – This won't settle into fine lines or dry out leaving you looking flaky.
A product that specifically targets the under eye area and dark circles. Some products are designed to conceal blemishes or other imperfections and will be too thick for the under eye area.
Light diffusing properties – Many products for the under eye area, even budget concealers, will have light diffusing particles to help brighten the area and gently blur darkness.
4 fantastic budget concealers for dark circles
1. L'Oreal Paris True Match Crayon Concealer, $19.95


This rich and creamy crayon is ideal for covering dark circles and brightening the whole under eye area. Super easy to apply (you can 'draw' it straight onto bags!) and available in 4 different shades.
Buy it here from Priceline.
2. Rimmel "Wake Me Up' Concealer, $9.00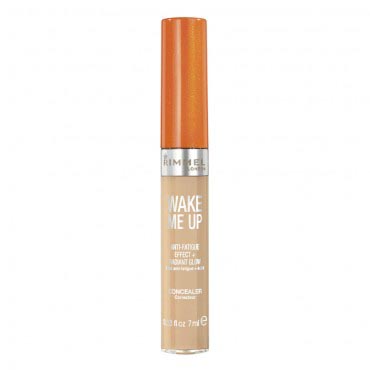 A tired mum's new best friend! If the name doesn't give it away, this moisturising formula lightens and brightens while concealing, thanks to nifty light diffusing particles. Available in 3 different shades.
Buy it here from Priceline.
3. Maybelline New York Instant Age Rewind Eraser Concealer, $18.95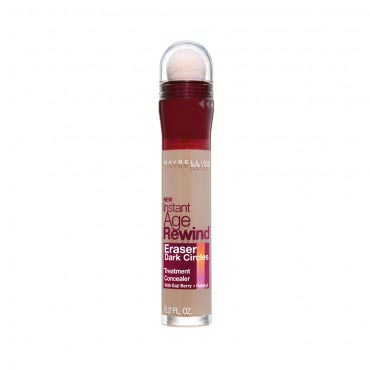 When it makes the prestigious Marie Claire 'best of' round up, you know it's a goodie! This clever little stick treats and de-puffs while covering  your dark circles thanks to a formula enriched with goji berry and haloxyl. The 'micro-corrector' applicator (that spongey bit!) helps you to apply the perfect amount of product without any pulling on the sensitive under eye skin. Available in 3 different shades.
Buy it from here Priceline.
4. NYX Dark Circles Concealer, $11.95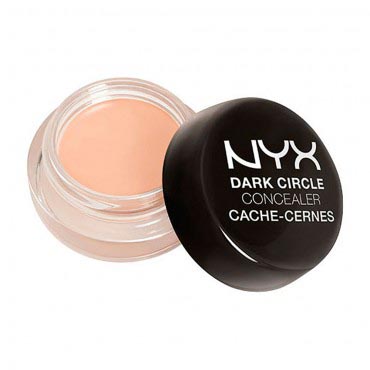 The new kid on the concealer block, this little pot of skin correcting goodness is a great pick for those who need slightly more coverage but still want a fresh, dewy formula. Similar to MAC Studio Finish Concealer (but more than $20 cheaper!) this coconut oil enriched formula can be applied using fingers or a brush. You wouldn't notice it but there's undertones of orange in the formula to counteract dark circles while natural skin-toned pigments provide the ultimate coverage.
Buy it here from Target.
Find out how to get a better night's sleep with Dr Ross Walker's top 5 sleep tips, or you could read our 5 beauty tips to fake a full nights sleep.