Real Women Take On Celebrity Poses #challengeaccepted
We all love Celeste Barber's hilarious recreations of celebrity 'snaps' that highlight how unattainable the perfect body is. So when Nicole Hardy (below) was challenged by her local Healthy Mummy consultant to share a 'Celeste inspired' pic, she accepted!!! Here's what we all saw on Facebook at The Healthy Mummy Support Group.
We loved it!
What's not to love about women who keep it real? The Healthy Mummy is a massive advocate for body confidence and giving healthy support no matter what shape, stage and season you're in!
Our Healthy Mummy community have jumped in on the the fun and have been posting their celebrity poses and we can't get enough of them!
Here's what Nicole Hardy thinks…….
#mybikeisfasterthanyours
"Today my Local consultant posted a challenge to the support page to share a photo just as Celeste Barber does."
"I scrolled the internet for a while and saw some easy ones I could do mostly involving a selfie in the mirror. Then I had a brain snap."
"I am so proud of where I am at the moment."
"Six months ago I would not have stripped down to my swimmers dragged a bike out of the shed and got a friend to take a photo of me, let alone publish it on the net."
"I honestly thought I would struggle to fit on and pose like I did, but I didn't."
"My body isn't where my final goal is but that is not important. What is important is that I'm embracing it no matter what I think it looks like. I didn't have to get 50 photos taken to find a good one. I love my body and what I have achieved and what I am now able to do."
"Thank you HM."
More Healthy Mummy celebrity poses
1. Rinda O'Mara #mybagisbetterthanyourbag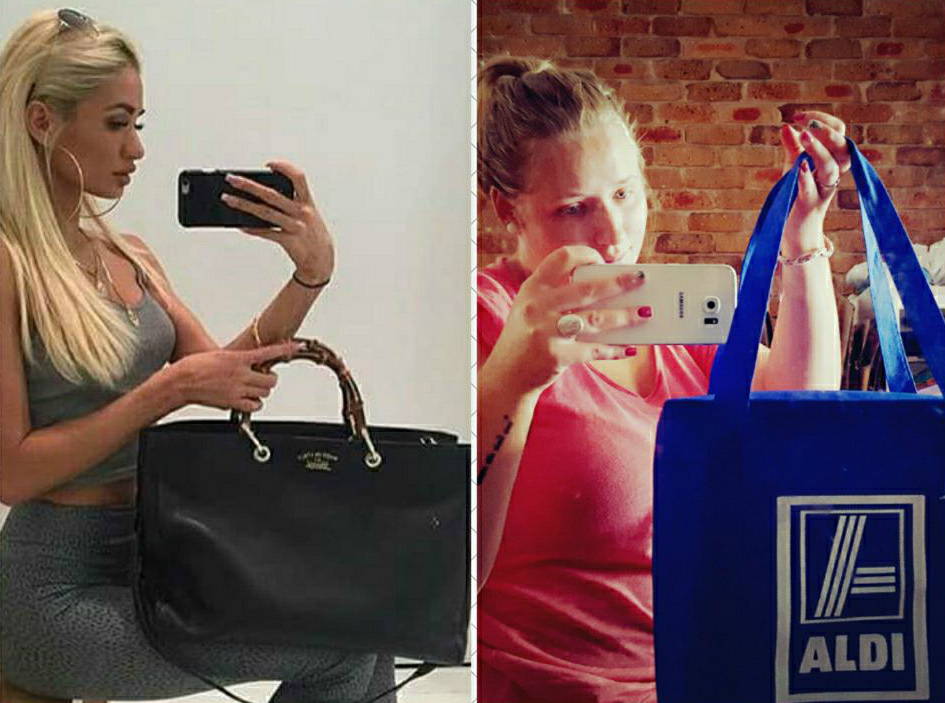 2. Tegan Liston #mycansarebiggerthanyours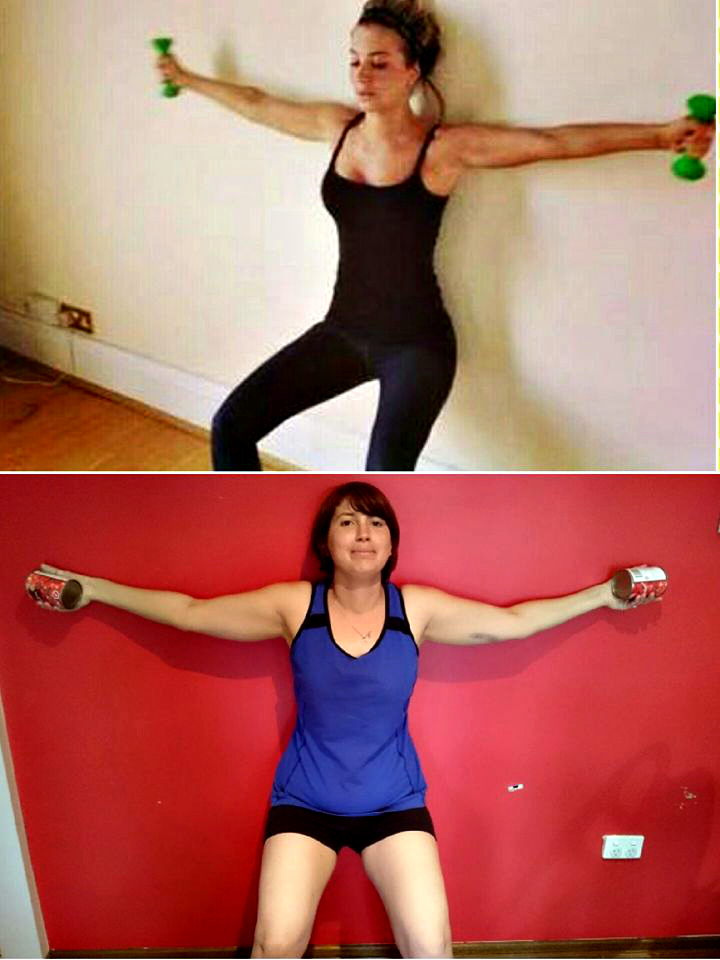 3. Kirby Loyd #myhouseiscleanerthanyours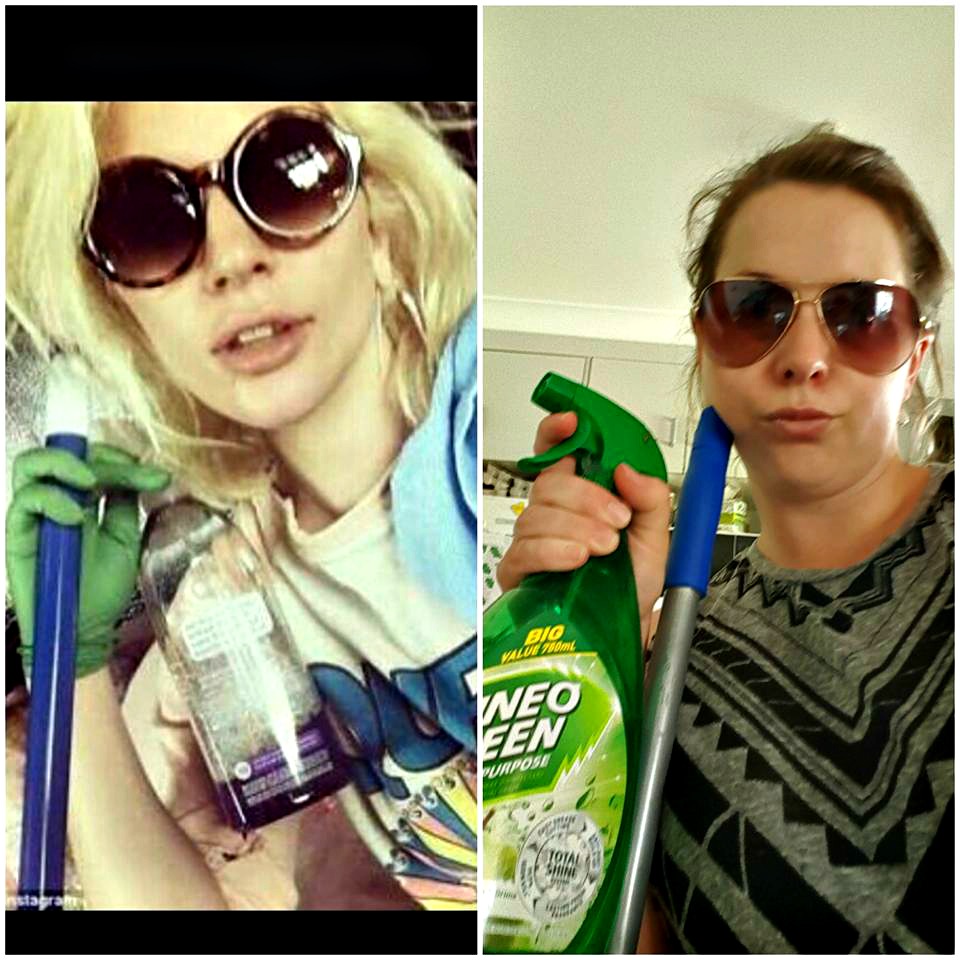 4. Corina Parr #mypoutsbiggerthanyours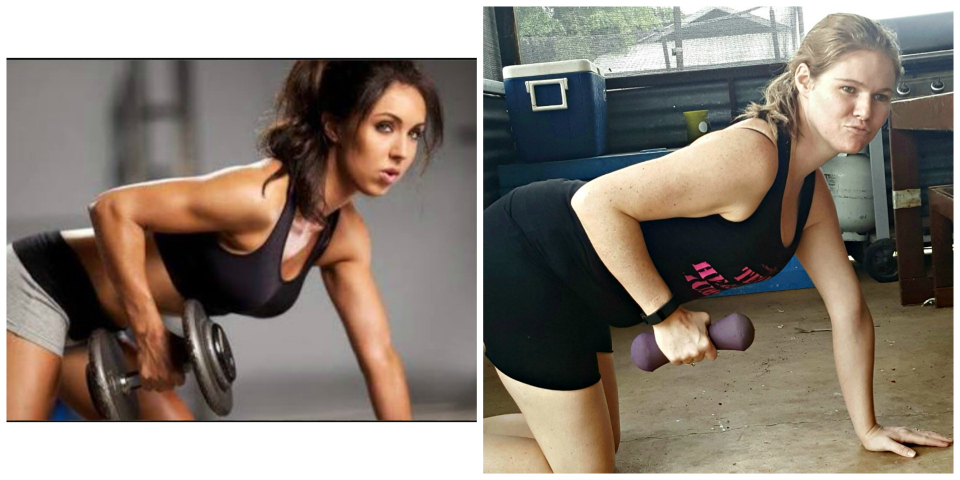 5. Maree Hill #mydrinkhasmorekickthanyours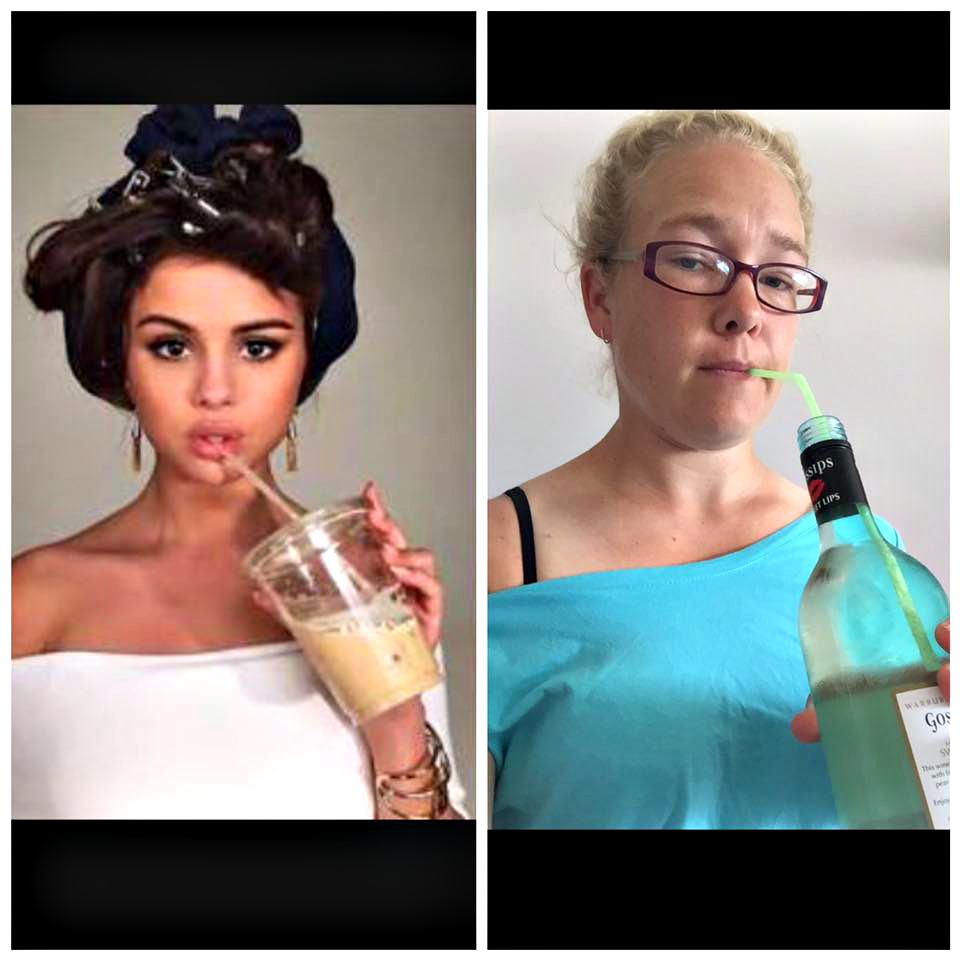 Thanks for giving us all a good laugh ladies! We love your confidence and your humour. You ROCK!
Body confidence is a major kickback found by those on our  28 Weightloss Day Challenge, following our recipes or using Healthy Mummy Smoothies. Rhian (owner and founder) created The Healthy Mummy program because she wanted to give safe and healthy plans to support all mums after having children, with programs and products that are safe in breastfeeding!
"Our motto at The Healthy Mummy is, and always has been, to only ever even think about losing weight until you feel 100% ready to do so – and if you are ready you can see how our plans work here." says Rhian.
 For those that are looking for some great advice here are Rhian's Top Tips.
The Healthy Mummy is now the biggest mums-only healthy eating and weight loss program that exists in Australia – and is growing every day thanks to YOU!