Bridget Jones -She's Back, Single And With A Baby!
Can you believe it has been well over a decade since we last saw unlucky-in-love Bridget Jones on the silver screen?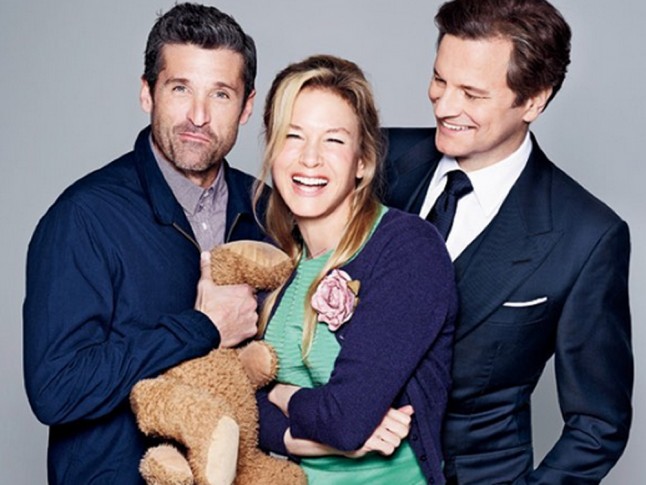 Much to our chick-flick relief, Bridget Jones is back and is just as hapless, chaotic and ridiculously relatable as ever. However, there is one big difference this time around (and no, we are not talking about Hugh Grant being MIA). Bridget Jones is pregnant!
Bridget Jones's Baby, which is set to hit Aussie cinemas in September, finds Jones, played by Renee Zellweger, thrown back into single life after she and the ever-charming Mark Darcy (Colin Firth) have divorced.
Just as her career is on a highpoint and Jones is beginning to enjoy being single, she meets a handsome, billionaire American (Patrick Dempsey). In typical Bridget Jones fashion, things never go as according to plan, and suddenly Jones finds herself pregnant and wondering if the baby is her new beau's or her ex's.
Although the third film takes on a totally different plot to Helen Fielding's original novel, Brigit Jones: Mad About the Boy (where Mark Darcy dies and Jones is left to raise two children on her own), Jones's character is as refreshing and normalising as ever.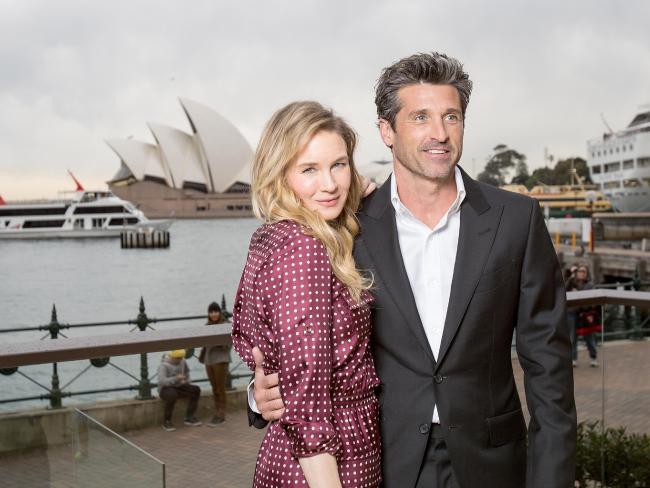 Despite everything that is thrown Jones's way, she remains optimistic, loveable and real. As a character, Bridget Jones is a reminder to us all that we don't have to be perfect and have our life unfaultable to be a strong woman and a good mum.  Zellweger and Dempsey in Sydney on Monday promoting the latest Bridget Jones Installment.
Will you be going to see the new movie??  We can't wait!