Britney Spears Shares Photo Of Sons Looking All Grown Up
It's back to school for Britney Spears' boys! The pop princess shared a sweet picture of her sons with Kevin Federline – and we must admit the pic makes us feel kind of old!
Britney's big boys
In the school snap, Sean Preston, 11, and Jayden James, 10, look so grown up in their shirts, khaki shorts and multi-coloured socks.
"The socks," Britney, 35, captioned on the snap along with a heap of heart emojis.
Last year, Britney described her boys as "my masterpieces" in a touching essay for Time magazine.
"You are my masterpieces. From the day I saw the most precious eyes, I believed in miracles to the core," she wrote.
"Such a gift God has given me, exploring in your beautiful worlds every day. I pray as a mother I teach you strength and passion to carry through the struggles in the world.
"Most battles will always be won on your knees. I pray you find your dreams." Lovely.
They grow up so quickly!
Back to school
Are your kids going back to school too? Check out The Healthy Mummy's wholesome, delicious Back To School lunch box recipes that your kids will LOVE.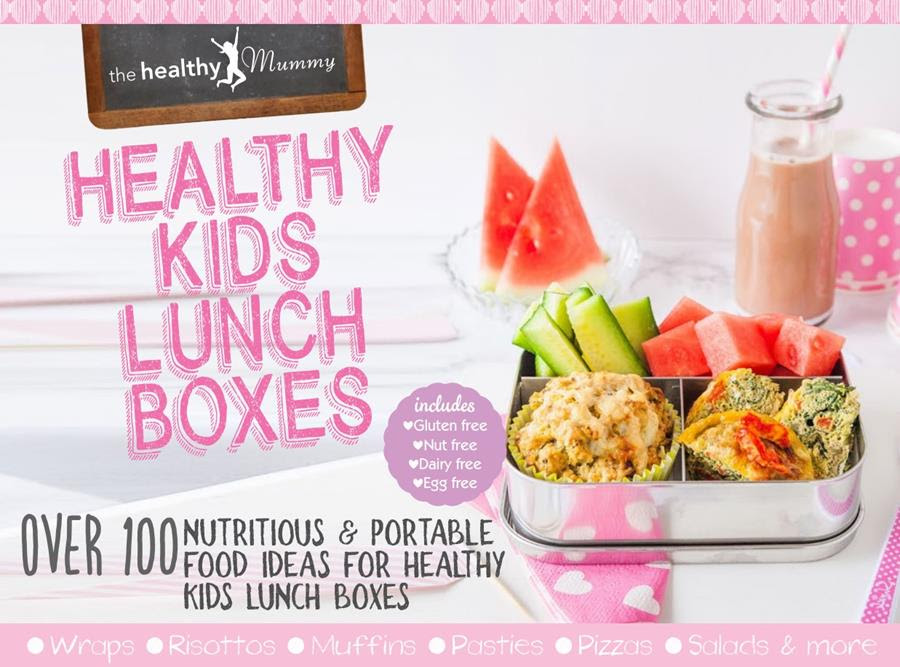 Here are eight lunch box snacks that should be avoided.