A Broken Brad Pitt Reportedly Given Just Brief Access To Kids Over Holidays
Brad Pitt and Angelina Jolie are still locked in an acrimonious split. And it's been reported that Brad spent the holiday season sad and alone, with only limited access to his children.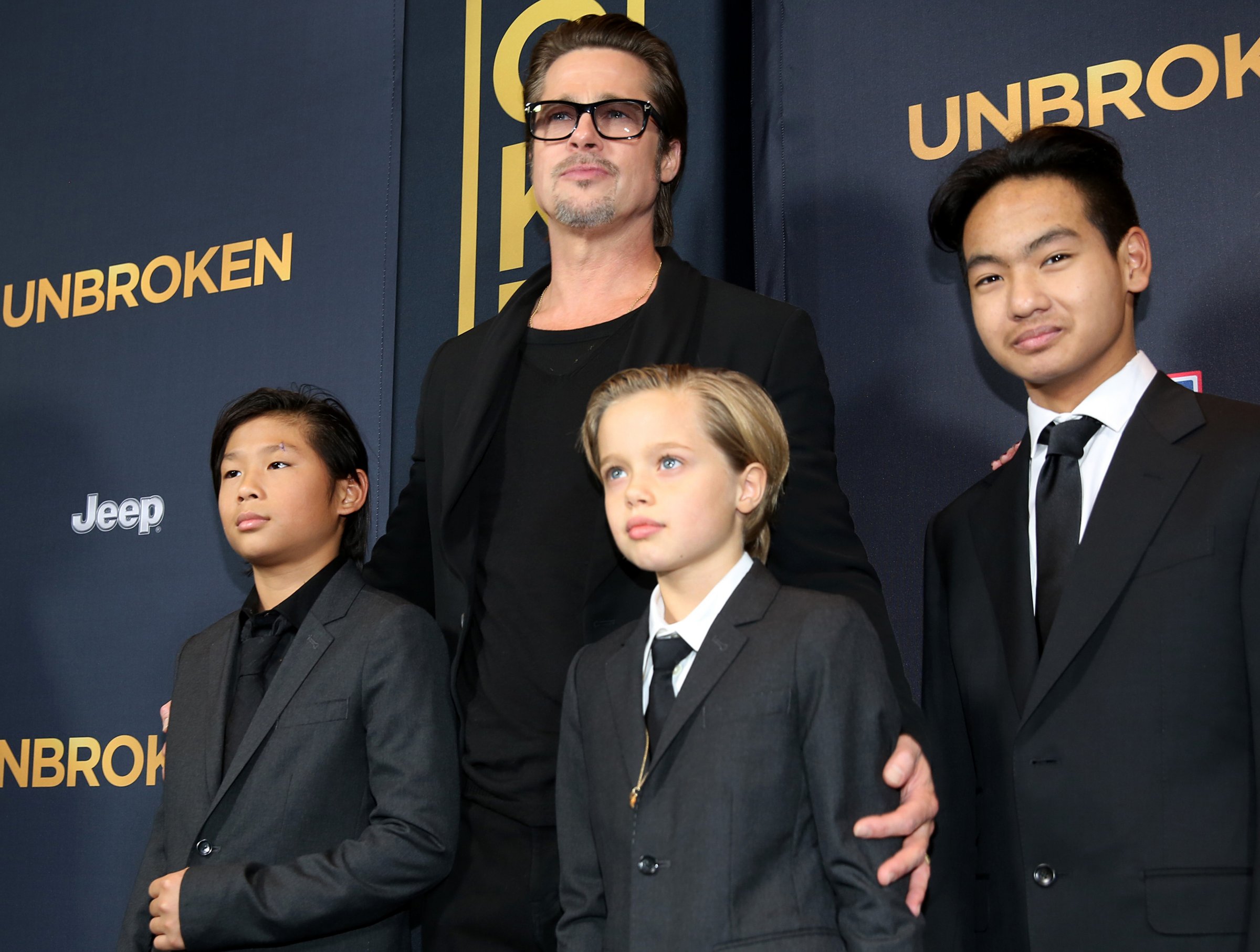 It's reported that Angelina has been granted temporary custody of all six of the Jolie-Pitt children. Meanwhile, Brad Pitt has been granted only three visits with his children since Angelia filed for divorce in September.
All visits between Brad and his children, Maddox, 15, Pax, 13, Zahara, 11, Shiloh, 10, and twins Knox and Vivienne, 8, have been supervised by a therapist.
Limited Access To Kids
Brad was given a few hours of access to his children over the Christmas weekend in LA. A source tells ET that the meeting was set up by the therapist and the children, adding that Jolie was not present for it, only Pitt, the kids and their therapist.
Brad apparently spent Thanksgiving alone, as well as New Year and most of Christmas. It's no wonder that he reportedly told a close friend: 'This has been the worst holiday season of my life.'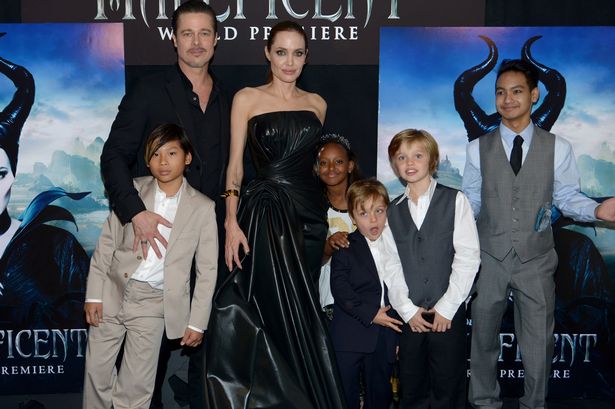 Sources Say Brad Is Like A Broken Man
A friend who has spoken to The Mail Online, says: "Brad's anguish is palpable right now. He desperately misses having his kids with him at Christmas and New Year. These supervised visits are sheer hell on him. He's broken down in tears so many times – he's not ashamed to cry anymore.
'Brad is like a broken man, he feels betrayed by a woman whom he says he still loves, he misses her despite everything that has happened between them.
'He vacillates between being furious with her and longing for her. He thumbs through scrapbooks of photos of better times and wonders how it all went wrong."
The Court System
But it's been reported that Brad is 'determined to get his kids back, no matter what it takes, what humiliating hoops the legal system makes him jump next'.
Since their split, Brad and Angelina have been battling it out in court, unable to come to an agreement on custody arrangements for their six children.
With neither side backing down this looks to be a long and drawn out court case, it seems possible that the children will be the ones that suffer.
For more celebrity news visit here.