The federal government has released budget 2021 Tuesday night and the good news it seems to be all about support women and especially mums. With increased childcare subsidies, investment in early education, investment in support services for women leaving DV situations and a massive investment in women's health, budget 2021 is all about women.
We've rounded up the initiatives that have been announced or predicted to be announced for budget 2021 that will help The Healthy Mummy community save money and get healthy.
We do want to note that a lot of the key initiatives that may impact mums don't come into effect until July 2022.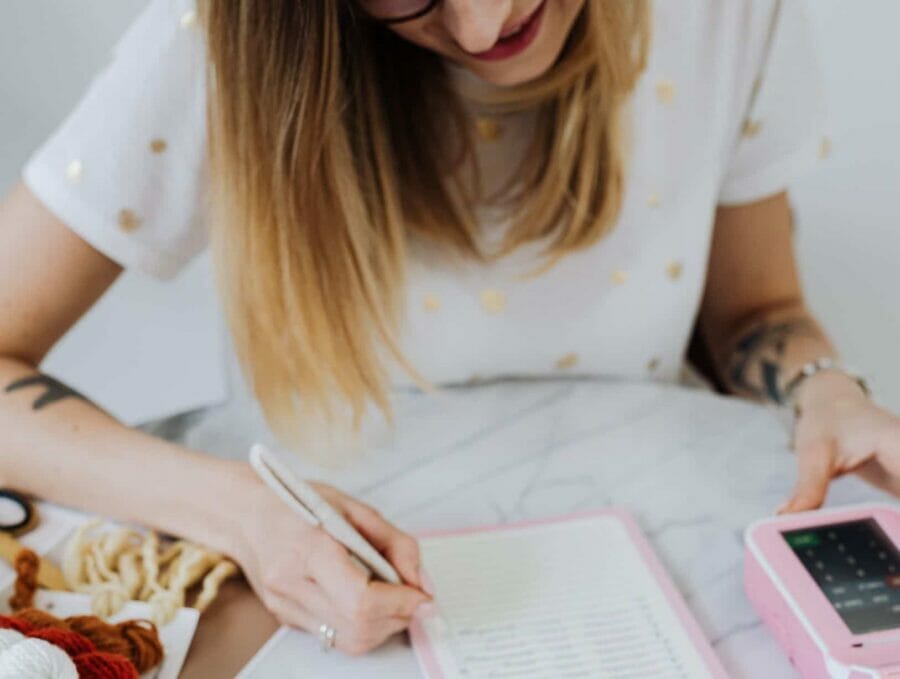 What could Budget 2021 have to help you save money?
This really is the budget for women, with huge investments in multiple initiatives to help women's health, working mothers get back to work, new mums get healthy, expectant or hopeful mums have a healthy pregnancy and women escape situations that aren't safe for them or their children. The federal government has delivered a budget that is heavily focused on the female population and we are so happy about it.
Treasurer Josh Frydenberg said in a speech to the Australian Chamber of Commerce and Industry, "Budget 2021 will lay out the next phase of Australia's economic recovery plan, to grow our economy so we can deliver the jobs and guarantee the essential services Australians rely on, and keep Australians safe."
Most of the below initiatives don't kick in until 1 July 2022 but we thought we'd give you the rundown on what's on offer.
Childcare
The federal government announced a massive $1.7 billion childcare subsidy package to be included in budget 2021 that will help working parents cover the costs of childcare if they have two or more children under 5 years old in childcare. This new subsidy will increase to 95% from the previous 85% of the cost of childcare and is to help encourage mums to got back to work if they choose to without the worry of extra childcare costs.
It's expected that this package will help save as much as $2,260 per year for as many as 250,000 Australian families.
For example, if your family is on a combined income of $80,000 and you have two kids under 5 years old in childcare, it will save you $84 a week and families earning $140,000 combined will save $125 a week.
Education
An agreement between the states and federal government will see $2 billion being delivered for early education that will result in universal free access to early education or preschools around the country. This will give each child access to at least 15 hours a week of free preschool from mid-2022.
Australian schools will also receive an increase in funding to $23.4 billion in 2021. And an additional 5,000 government-supported short course places will be made available this year.
Women's health
Another big women's initiative that has been announced is a $354 million investment in women's health over the next 4 years. This will include:
$100.4 million in extra funding to help detect cancers earlier.
$95.9 million in funding to support embryonic testing for genetic or chromosomal abnormalities prior to implantations and pregnancy.
$47.7 million for mental health and wellbeing of new and expectant mums including working to deliver universal perinatal mental health screening.
$26.9 million in funding to support people with eating disorders, which predominantly impact women and girls.
All of these funding boosts are aimed at helping to support Aussie women be the healthiest and happiest they can be.
Women's safety
With a huge focus on women in budget 2021, there is predicted to be support for the economic growth, security and safety of women including a grant program for female entrepreneurs.
A women's safety package has been included with $1.1 billion to be invested in offering financial support and emergency accommodation for women leaving dangerous situations. This will include $165 million for a 2-year trial to provide financial assistance to those fleeing abusive relationships, this equates to about $5,000 per person, with a further $37.2 million for legal support.
The government is also allocating $20.5 million to implement the recommendations from the Human Rights Commission's [email protected] report.
$12.6 million has also been allocated to renovate, build or purchase emergency accommodation, this is on top of a previously allocated $60million from last year.
Homeownership support
Another major announcement that's set to come out in budget 2021 is the support for single parents to break into the increasingly tougher to get into Australian property market. The government is offering support that would see single parents with a household income below $125,000 get a home loan with just a 2% deposit with the government covering the other 18% to make up the usual 20% deposit required. The scheme is available from July and available to just 10,000 single mothers, to begin with. A government estimate saying that out of the 125,000 single parents that may be eligible 80% are women.
The government is also opening up an additional 10,000 places in the First Home Loan Deposit Scheme (New Homes), rebranded as the New Home Guarantee, where first home buyers to build or buy a brand new home with as little as 5% deposit.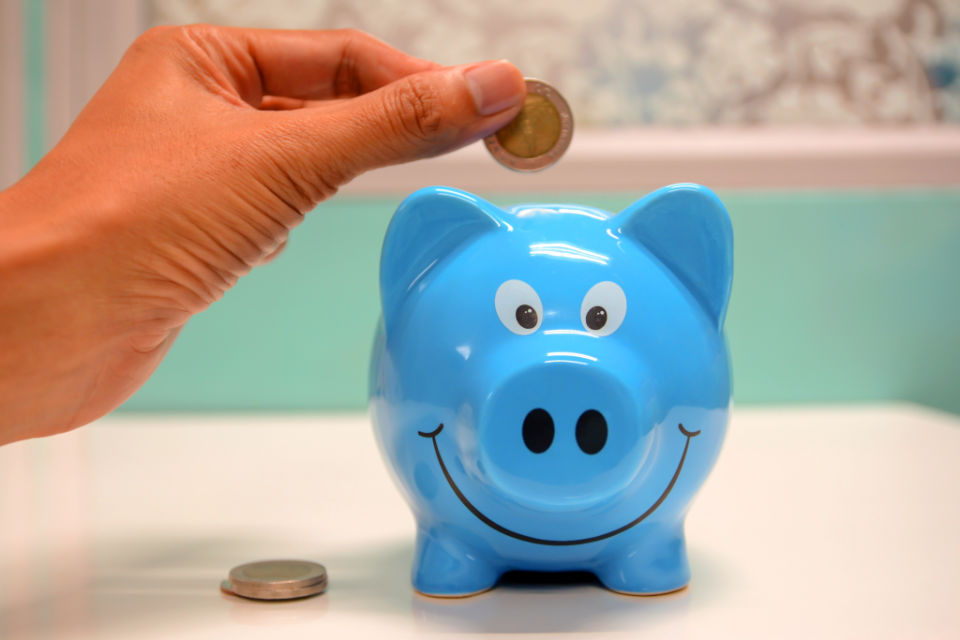 Superannuation
Increases to the guaranteed super contribution will continue as planned in budget 2021 which means you're guaranteed contributions by your employer will continue to increase at a rate of 0.5% is every 1 July until 2026, at which it will hit 12 per cent.
There are also predictions that the current threshold of $450 a month on part-time workers who are eligible for guaranteed super contributions, which inadvertently impacts more women than men, will be scrapped. Currently to be eligible for guaranteed super contributions as a part-time worker you need to earn at least $450 a month from a single employer, which causes twice as many women as men to miss out on this boost to their retirement savings. What this means is that even if you only work a little bit for a single employer, you'll be eligible to receive super contributions from that employer.
If you're a first home buyer you'll now be able to access up to $50,000 of voluntary super contributions to help you get a deposit to purchase a home. This is an increase from the previous $30,000.
From 1 July 2022 retirees who are over 60 and selling their home can invest up to $300,000 of the funds from the sale into their superannuation as a one-off contribution, this was previously only allowed to be done if you're over 65. There is also changes to the work test for self-funded retirees to allow them to have more control of their money.
Tax cuts for average Aussies
The federal government extended the low and middle-income tax offset (LMITO) which benefits those that earn a taxable income of up to $126,000 with tax savings of up to $1,080. The bonus was available for the 2018-19, 2019-20 and 2020-21 income years and was set to expire in June this year, but it's predicted budget 2021 will include an extension of this at a cost of $7 billion. This offset will automatically apply to your taxes when you submit them with the ATO, so if you're eligible you'll receive it.
Big investment in aged care
In response to the Royal Commission into Aged Care, the federal government is investing at $17.7 billion across 5 years in the aged care sector. Included in this will be a $6.5 billion package to support older Australians stay home for longer with improved home care. Another $7.8 billion will go into improving the quality of aged care facilities and $630.2 million will be given to Aboriginal and Torres Strait Islander people, special needs groups and remote communities to improve access to quality aged care.
The rest of the initiatives predicted or announced focused on infrastructure, planning, disaster recovery and military. There is much in budget 2021 that will help support women better budget and support their health and their families.
Want to help your family eat healthy on a budget? The 28 Day Weight Loss Challenge has just what you need!
The 28 Day Weight Loss Challenge is full of budget and family-friendly recipes that will not only help you lose weight but also have your family eating healthy without blowing your household budget. With tips and advice on how to meal prep and plan on a budget for the whole family as well as workouts, you can do from home without any equipment you get access to everything you need to get healthy and stay that way.
Check out how this mum saves $10,000 on groceries with The Healthy Mummy 28 Day Weight Loss Challenge.