Victoria's Secret Model, Candice Swanepoel Welcomes First Baby
Victoria's Secret supermodel, Candice Swanepoel,  welcomed her son to the world last Wednesday.
Pink Or Blue
Friend and photographer, Jerome Duran, first announced the arrival via his Instagram a couple of days ago. I hope Candice is okay with that..? Isn't that an absolute friend faux pas?
Anyway, she then posted her new bundle of joy on Instagram a day later with a photo of her new son, Anacan (Pronounced Anaca.)
BFF's
Candice and her BFF, Behati Prinsloo, both Victoria's Secret supermodels, were expecting together, going through their first pregnancy together. Behati and Adam Levine had a girl, Dusty Rose, on September 21. Maybe their babes will grow up to be best friends too.
Candice and her fiance, Hermann Nicoli, have been together for 10 years and this is their first child together.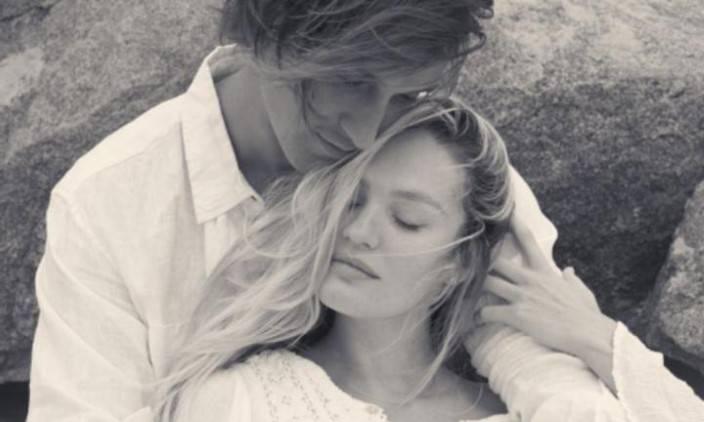 Image source: kidspot.com.au
Both Mum and bub are doing well and Candice thanks everyone for their well wishes.