Carrie Bickmore Reveals Her Son's Hilariously Awkward Nickname For His Sister
We've all been adorned with pretty awkward nicknames growing up. Some have stuck. Some have not. But we're praying for Carrie Bickmore's two-year-old daughter, Evie, that the nickname she has acquired thanks to her older brother, Ollie, is in the latter category.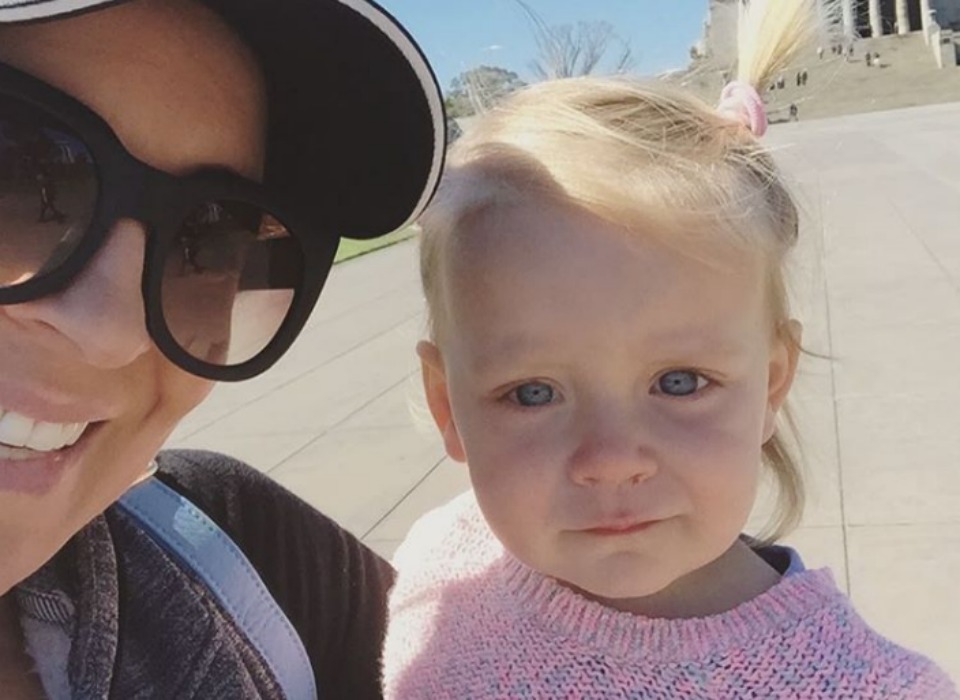 And the awkward nickname award goes to…
As far as adorable nicknames go, many people turn to cute animals for inspiration. Carrie's nine-year-old son, Oliver decided that the best nickname for his little sister, the adorable Evie Walker, was… Beaver.
The furry Canadian critter is cute. But it's also a word that most adults can't say without letting out a giggle or two (if you're unsure why, google 'beaver' in the Urban Dictionary and see what comes up).
Cudos to Carrie for being awesomely honest
Carrie made the hilarious revelation last night on The Project and, even when telling the story, the journalist couldn't keep a straight face.
"Every time he calls out, I giggle," she laughed.
"Here's a fun fact — beavers are almost impossible to discuss in a sensible fashion," co-host Peter Helliar noted.
You got to love the crazy stuff kids come up with and hand it to Carrie for being one of the realest mums on television.
When good nicknames go bad
My son called his baby sister Roast Baby for the first year of her life and we're sure plenty of other parents have just-as-awkward nicknames floating around their household.
So, healthy mummies, do you have any awful nicknames that can surpass the pure awfulness of Beaver?