Breaking News – Star Wars Actress Carrie Fisher Dies
Carrie Fisher, who played Princess Leia in the original Star Wars, has died aged 60. According to a family statement, the actress died on Tuesday just before 9am (4am AEDT on Wednesday).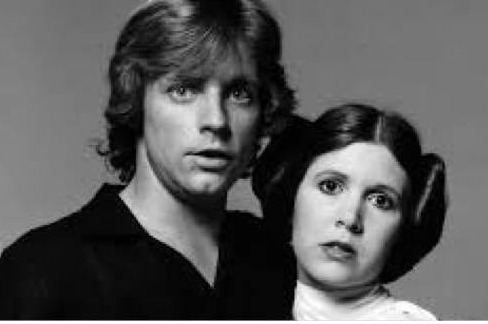 Fisher's daughter Billie Lourd released a statement through her spokesman.
"It is with a very deep sadness that Billie Lourd confirms that her beloved mother Carrie Fisher passed away at 8:55am this morning," read the statement from publicist Simon Halls.
"She was loved by the world and she will be missed profoundly."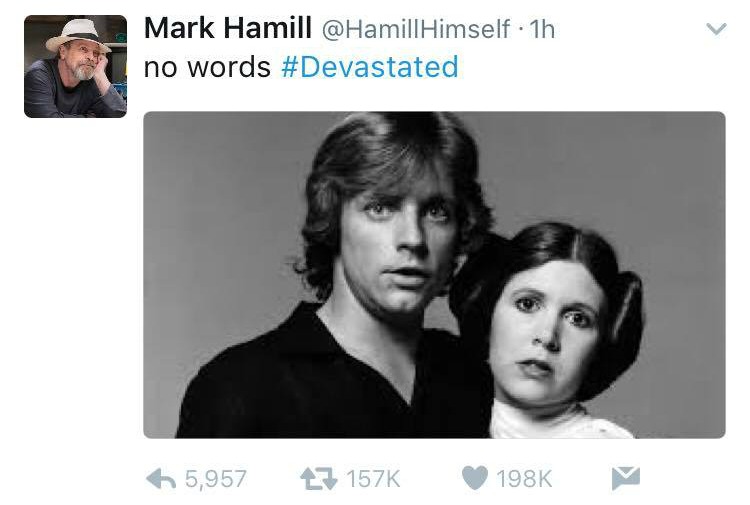 Tributes are already flowing for the much-loved Hollywood superstar with Mark Hamill taking to Twitter to express his sadness. He wrote: "no words #devastated.
The 60-year-old had been in hospital since she suffered a heart attack on board a flight to Los Angeles. She received emergency treatment on the plane before being rushed to hospital.
A few days ago her brother Todd Fisher said she was in a critical condition.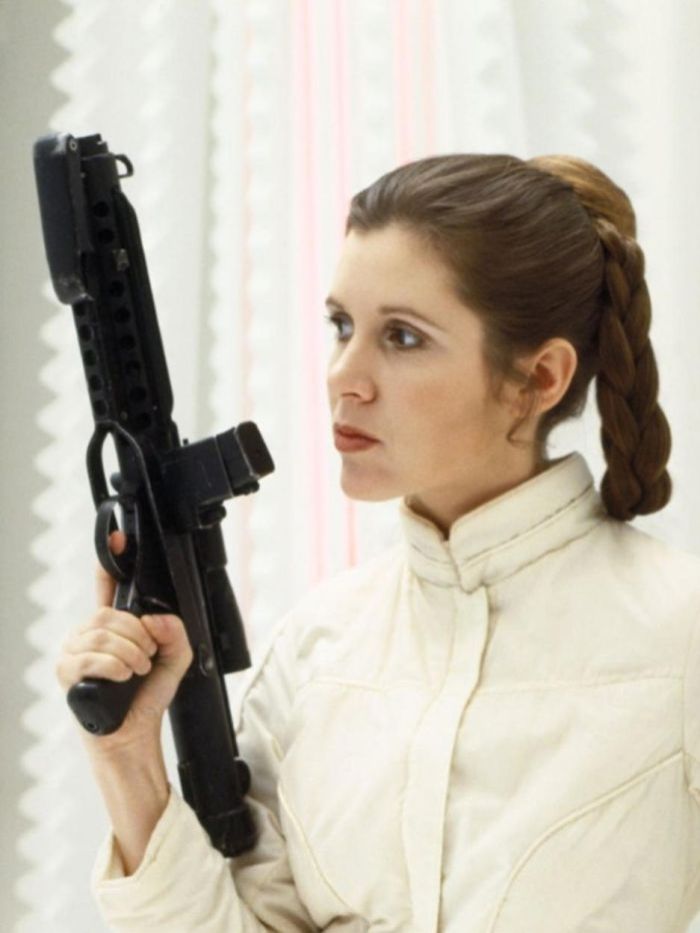 She made her feature film debut opposite Warren Beatty in the 1975 hit Shampoo and also appeared in Austin Powers, The Blues Brothers, Charlie's Angels, Hannah and Her Sisters, Scream 3 and When Harry Met Sally.
The actress will be best remembered as Princess Leia in the original Star Wars in 1977 with her now-iconic braided buns. In this movie she uttered the the immortal phrase, "Help me Obi-Wan Kenobi, you're my only hope".
Last year she made a comeback and played a role in Episode VII of the series, Star Wars: The Force Awakens, in 2015. Her digitally rendered image appears in 2016's Rogue One: A Star Wars Story.
Fisher is also an author and has written books about her experiences with mental illness and addiction.
Fisher is survived by her daughter Billie, brother, Todd Fisher, and her mother, actress Debbie Reynolds.
Our deepest sympathies, sadly it seems 2016 has claimed another much loved celebrity.