How these celebrity mammas are entertaining their kids during self-isolation
People around the world are trying to find the positives in staying inside as governments and the World Health Organisation recommend social distancing and self-isolation during the spread COVID-19 coronavirus pandemic.
Even the rich and famous are not immune and are being forced to stay indoors (in their fancy mansions).
Here's how some of our favourite celebrity mums are passing the time with their little ones…
Celebrity mums share how they're spending time with their kids during lockdown
Kristen Bell
The Frozen actress revealed that her daughter Lincoln has been spending her time off school and at home trying to find a cure for COVID-19.
"Well folks, shes done it. Dont get me wrong, she has more trials to do to assure its efficacy- but my 5 yr old just came into my bedroom with a vial full of colored water and told me "i just made the vaccine for coronavirus [sic]!" Kristen captioned on a cute pic of her daughter holding a syringe.
Chrissy Teigen
View this post on Instagram
Chrissy has been working on jokes with her daughter Luna, three. The gorgeous mamma shared a sweet video of her eldest trying to tell a joke about a mouse. Too cute!
Bec Judd
Bec's son Tom made a lovely video warning everyone to stay home and stop the virus.
Zoe Foster Blake
Zoe and Hamish Blake's adorable daughter Rudy took a more firm approach telling her mum's Instagram followers that if people didn't stay home then she would scream!
Amy Schumer
View this post on Instagram
Meanwhile, it seems the comedian has been spending her time at home photoshopping herself and her family into places she'd like to go, like space! "Travel in your mind," she urged fans.
Jessica Alba
Jess has been holding pamper days with her daughters Honor and Haven."#selfcare at home," the actress captioned on a cute makeover clip.
Pink
The Beautiful Trauma singer is using the time to workout using her son Jameson as a weight on her back.
10 amazing DIY indoor games to play with your kids
How to set up a classroom at home
FREE DanceFit Workout
The DanceFit videos are now available to members of the 28 Day Weight Loss Challenge via our App! Be sure to DANCE AWAY TODAY!

If you need more healthy kids food ideas, then try our Healthy Kids Cookbook here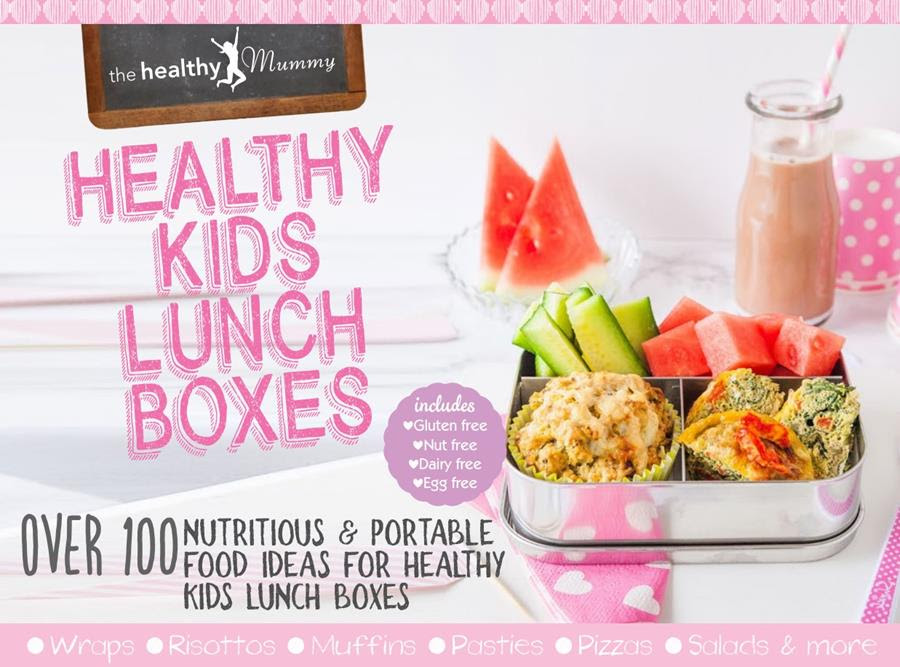 Have you tried our Healthy Kids Smoothies?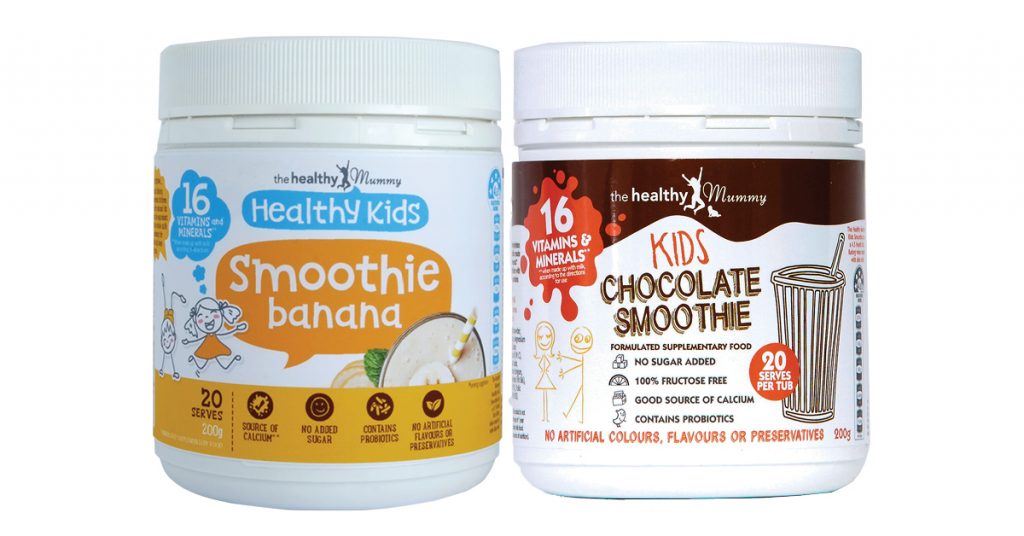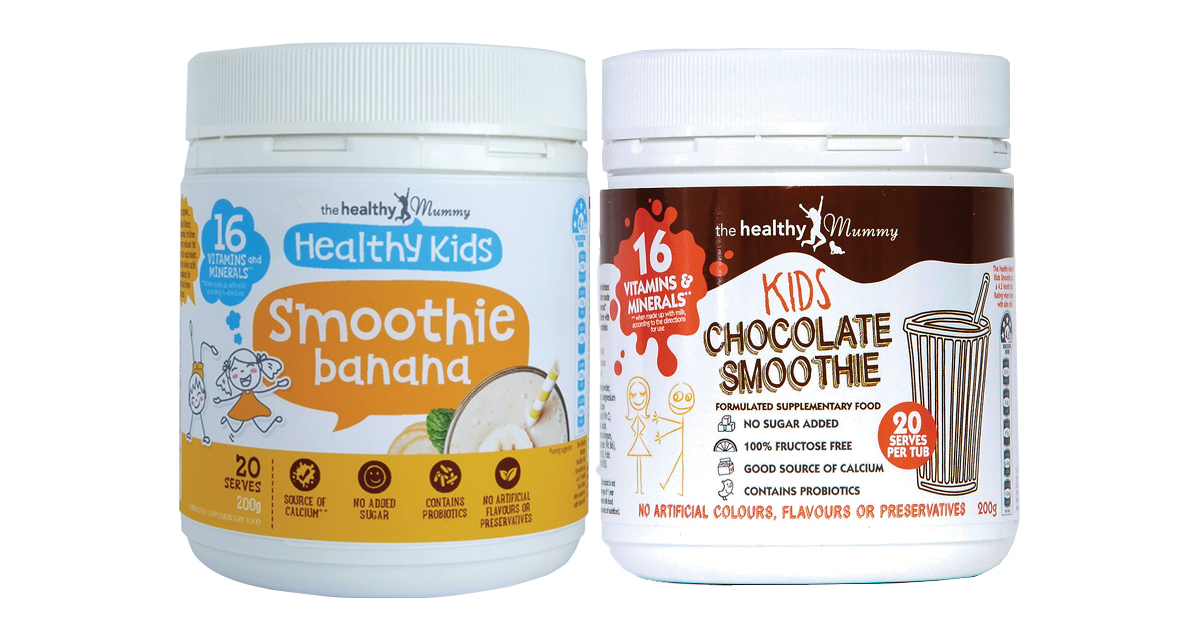 The Healthy Kids Smoothies (available in chocolate and banana flavour) have been specially made as a healthy snack for kids. They're ideal if you have fussy eaters or want to ensure your children have a nutritious and healthy smoothie snack. It also has a 4.5 Health Star Rating when made with skim milk. It contains NO added sugars.

The sugar content in The Healthy Kids Smoothie is from NATURAL sugars from the lactose in the milk and is FREE from added sugars. WHO recommend aiming for 5% added sugars in the diet and this product provides NO added sugar.
The Healthy Mummy Kids Smoothie is rich in carbohydrates and protein and is a natural energy packed smoothie made for kids.
It contains 16 essential vitamins and minerals and when combined with milk, provides children with 50% of their Calcium RDI. 
It also contains probiotics needed for healthy guts.