8 Adorable Celebrity Mum Selfies
Instagram and Facebook has allowed us, the mere mortal, an insight into the lives of celebrities world wide. We love that with these forms of Social Media we are able to see how Celebrity Mums mother and live with their children. With the popularity of sharing "selflies" we thought we would share some of our favourite Mum moments.
1. Chrissie Swan
Starting off with our very own Chrissie Swan, sharing a gorgeous real mum life snap with her Daughter Peggy.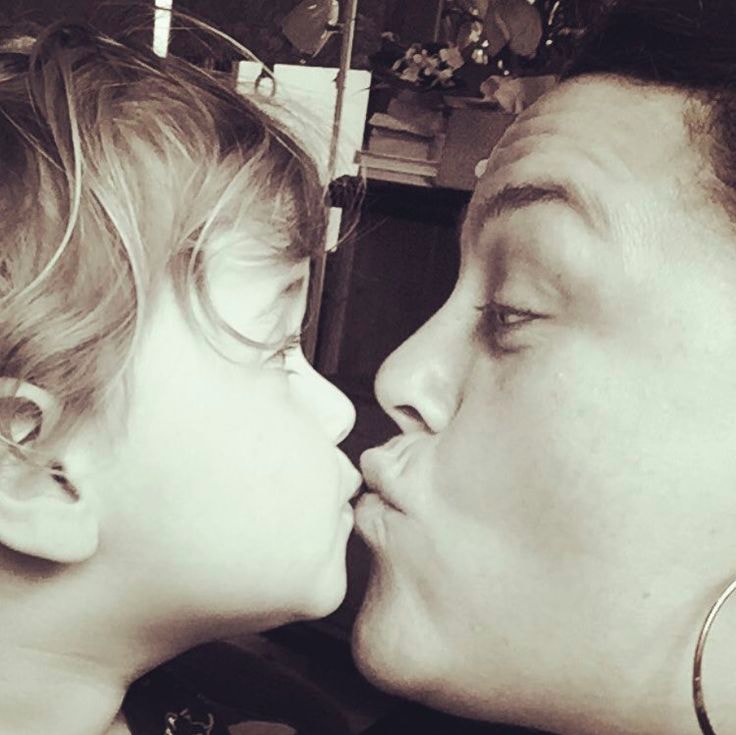 Photo: Instagram/chrissieswan
2. Chrissy Teigen
From one Chrissy to another – Becoming the new Selfie-Queen, Chrissy Teigen recently posts a family selfie whilst they are visiting her at work. Captioning it "my loves at #lipsyncbattle"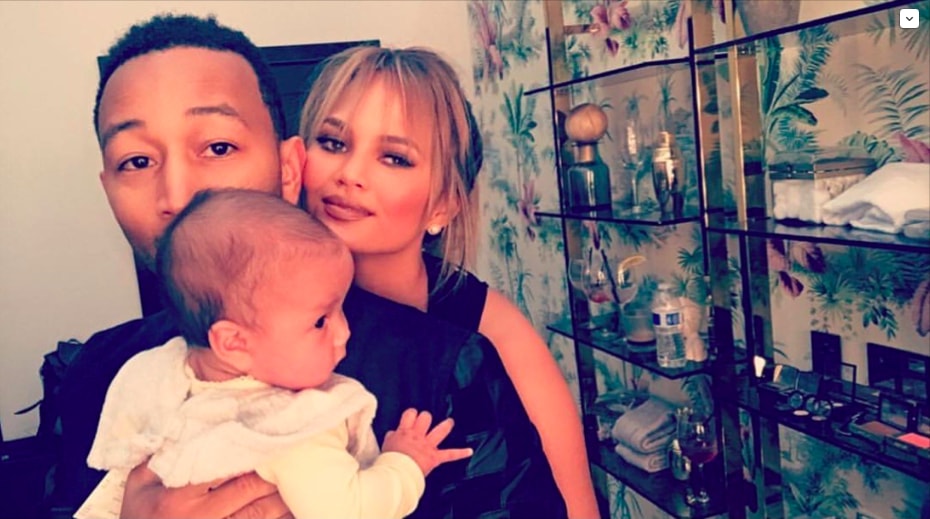 Photo: Instagram/chrissyteigen
3. Katie Price
Make up free Katie Price and son Harvey sharing an intimate Mother and Son moment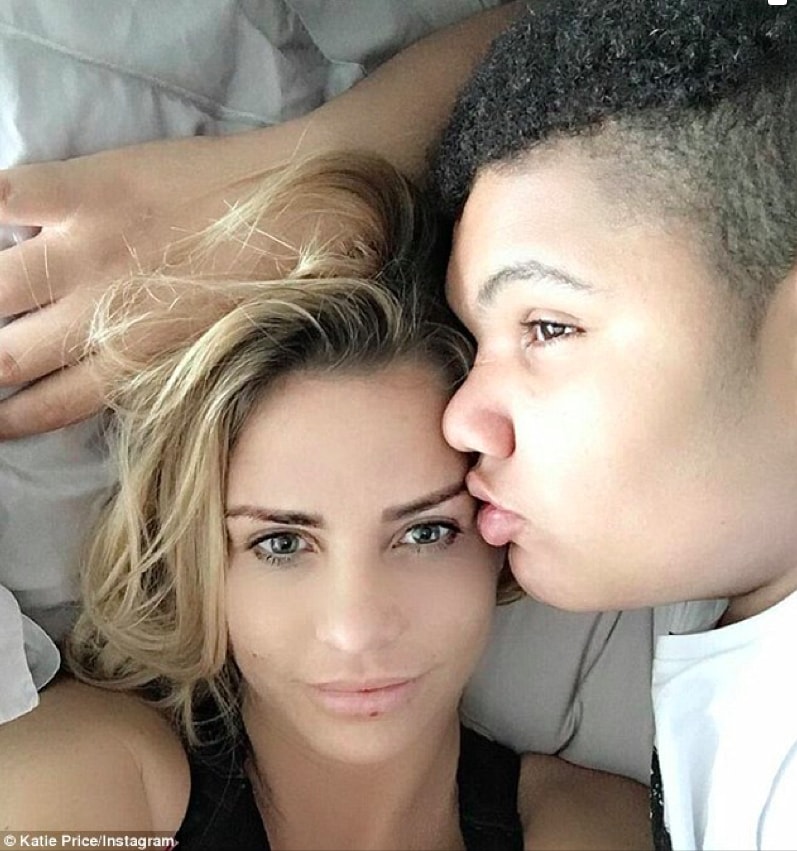 Photo: Instagram/katieprice
4. Mila Kunis
The extremely private Mum Mila Kunis with husband Ashton Kutcher and Daughter wyatt taking a family selfie for a holiday card that was leaked to online.

Photo: Twitter/[email protected]_x
5. Victoria Beckham
Whilst not technically a self I couldn't help but share one of our favourite celeb mum moments. Victoria Beckham showing her maternal instincts with her beautiful daughter Harper. This photo sparked heated debate about parents kissing their children on the lips. We think this is just beautiful.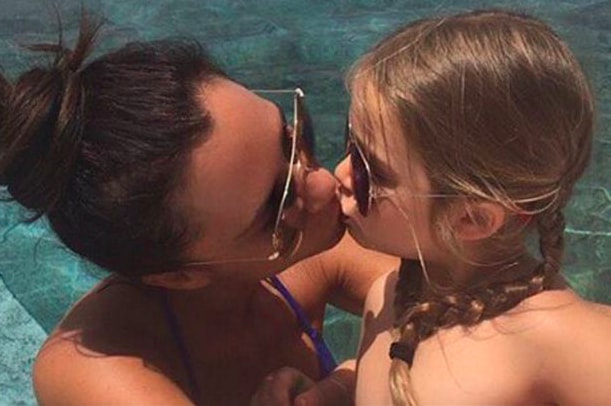 Photo: Instagram/victoriabeckham
6. Beyonce
Pop star Beyonce Knowles getting flossing with daughter Blue Ivy – reminding us of the importance of dental hygiene!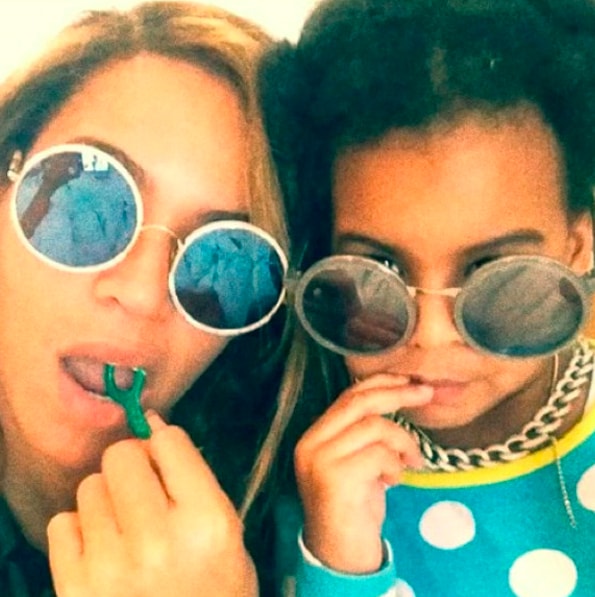 Photo: Instagram/beyonce
7. Alyssa Milano
Alyssa Milano has become quite the breastfeeding advocate with multiple selfless of feeding her daughter. Her latest snap here shared through World Breastfeeding Week with her daughter Elizabella.

Photo: Instagram/milano_alyssa
8. Reese Witherspoon
Mum Reese Witherspoon is no stranger to sharing Selfies with her children. Here she is with her younger self, Daughter Ava. Captioning this with "Mother Daughter Time".
Photo: Instagram/reesewitherspoon