10 times celebrity mums were just like us
Yes they may have nannies, a glam squad and a house that we could only DREAM of affording, but parenting does not discriminate!
Check out how these celebrity mums have kept it real and had experiences just like us!
10 times celebrity mums were just like us
1. When Kim Kardashian-West proved how hard it is to get a nice family photo
Kim posted a pic to Instagram with husband Kanye and their three kids North, Saint and Chicago captioning it, "I don't think you really understand how hard it is to take a good family pic. This was all we got before all three kids started crying. I think I cried too."
2. When Chrissy Teigen showed off her stretch marks
The model and mum to Luna received a lot of love after posting this picture of her stretch marks.
3. When Reese Witherspoon admitted that one of the best things about parenting is the food
"You get to eat fun things like chicken fingers!" she said in a 73 Questions interview with Vogue. Reese is mum to Ava, Deacon and Tennessee.
4. When Kate Middleton had to deal with a public toddler tantrum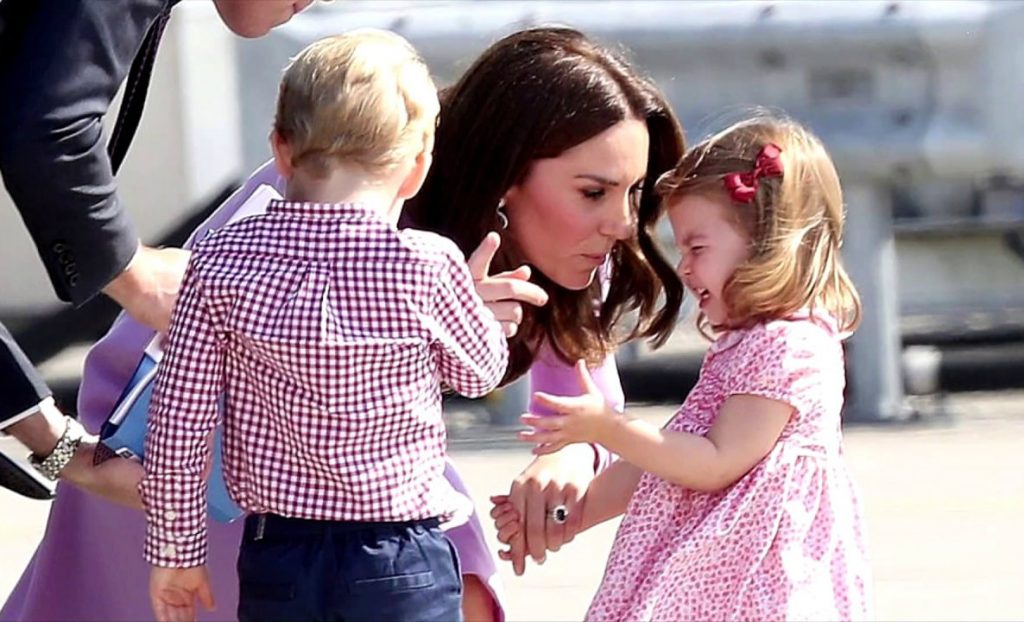 Even one of our most sophisticated celeb/royal mums can relate to a child who is not willing to cooperate.
5. When Anna Faris summed up what it's like to raise boys
415pm. Our bathrooms clearly aren't working pic.twitter.com/UkTIfH0XSS

— Anna Faris (@AnnaKFaris) April 19, 2017
Nice one Jack.
6. When Adele shared how painful working out can be
getting ready… pic.twitter.com/MyNwveeKoj

— Adele (@Adele) January 6, 2016
A gruelling workout is tough, but you can always check out our fun and convenient ones on the 28 Day Weight Loss Challenge!
7. When Jessica Biel highlighted how exhausting life as a mum can be
#tooreal.
8. When Busy Phillips shared a lesser known truth about parenting
My daughter & I accidentally busted in on my husband in the bathroom & he got mad which is funny since I HAVEN'T PEED ALONE IN 7 YEARS.

— Busy Philipps (@BusyPhilipps) December 8, 2015
Non-parents, peeing alone is a true luxury. Remember that.
9. When Kristen Bell gave us the perfect visual
"This is a picture of both the floor of my house and the interior of my brain. #momlife" This is why Kristen is one of our fave mums ever.
10. When Pink gave a whole new meaning to "pump up the jam."
Somehow she manages to make pumping milk look AMAZING!
Did you know our Healthy Mummy Smoothies are breastfeeding-friendly?
Get support with The Healthy Mummy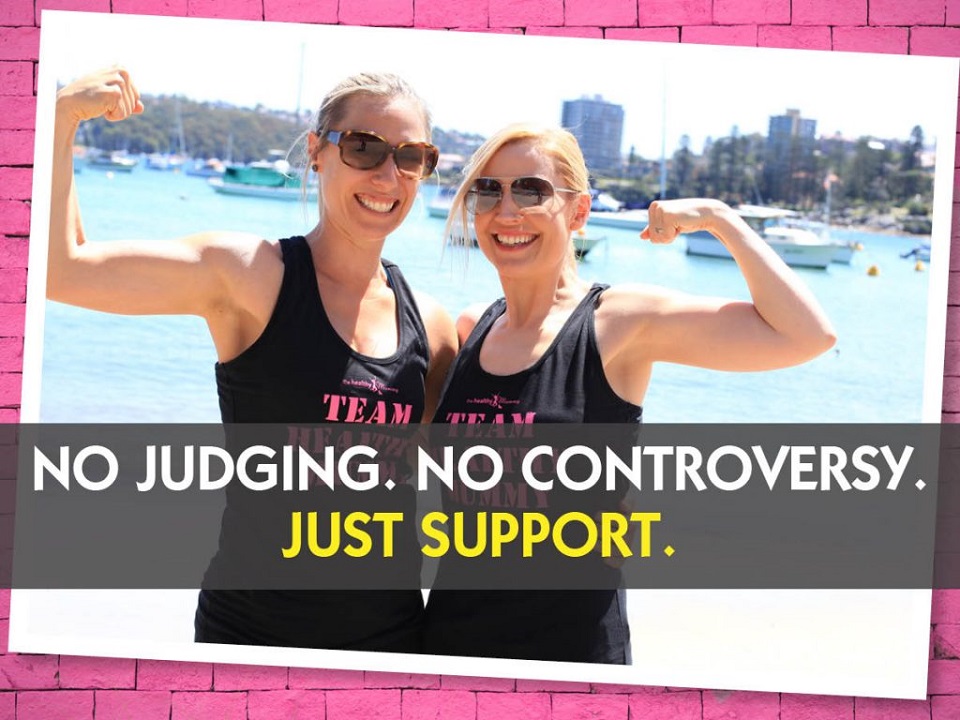 When women support each other incredible things happen.
The Healthy Mummy has a LARGE social footprint and offers mums access to online support groups. From our Private Support Group to our New Mum's Support Group…we have created judgement-free online forums to allow mums to connect with other mums to share advice, tips and tricks!
To find out MORE about our support groups or to join the other 100,000 mums in these groups, click HERE.