Charlize Theron Accused Of Bad Parenting For Letting Son Wear Elsa Dress
If you're scratching your head while reading the title, you're not the only one. Charlize Theron has come under fire this week for allowing her son to wear an Elsa dress and wig.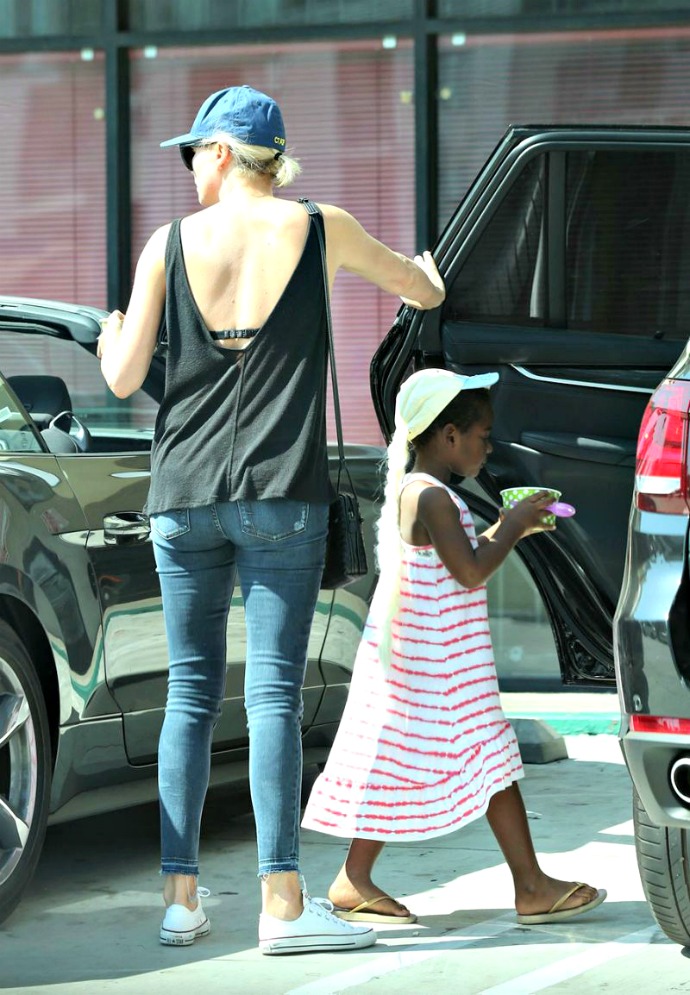 Expressing himself
We love allowing our kids to be healthy and free to express themselves, and by the looks of it Theron does too. Her adopted son Jackson wanted to wear an Elsa dress, and quite frankly – why not!  So why is it then that keyboard warriors have to rain on their parade?
With some of the comments focusing on his race rather than how happy he looks, other comments were quick to defend Theron, saying "I think that it is absolutely FABULOUS!!! Charlize has an amazing CHILD!!!"
The actress, along with her then partner Sean Penn, adopted Jackson from South Africa in 2012. Last year Charlize also adopted a baby girl, August, just months after ending the relationship with actor Penn.
Boys can wear dresses too
Jackson is healthy and loved and the actress is a beautiful example of letting our children express themselves. Boys can wear dresses too. In fact, we think he totally rocks the Elsa look.
Charlize Theron, you keep being you.