Should you put vinegar on the sting? Or urine? Or alcohol? Or perhaps ice water? Experts at Health Direct set the record straight when it comes to first aid for all types of jellyfish stings.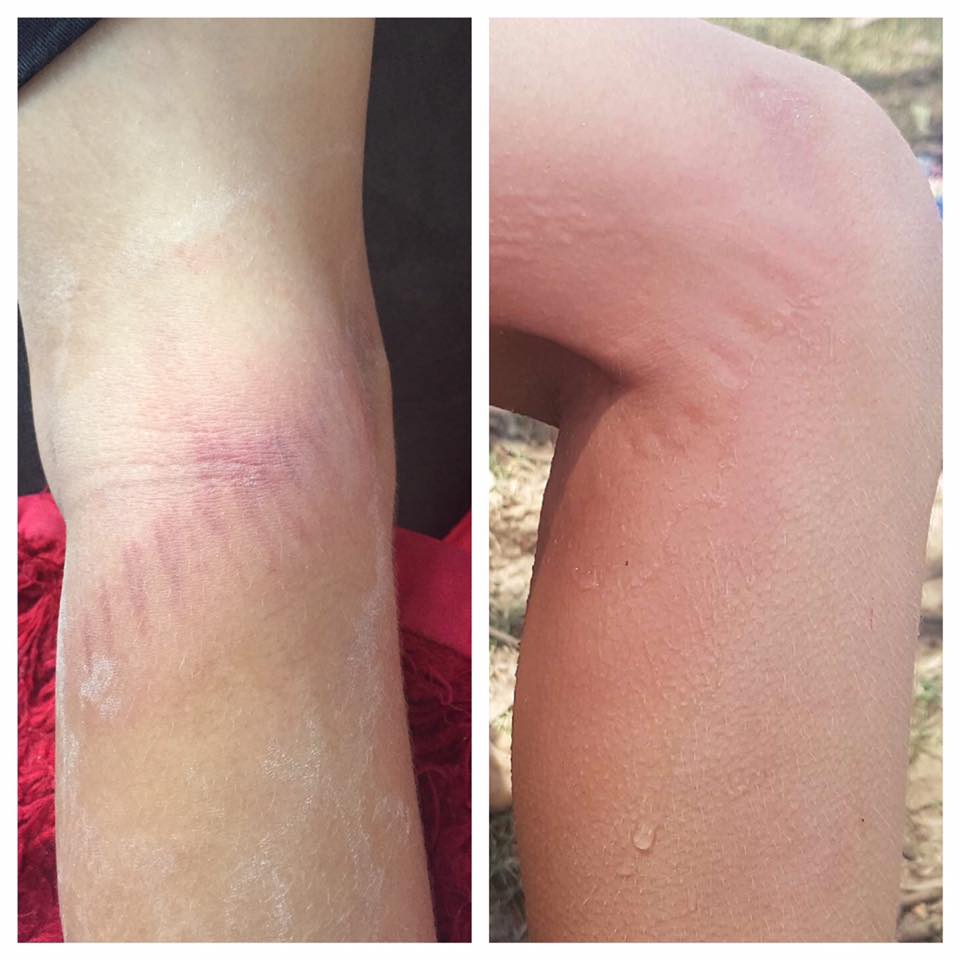 As potentially dangerous Irukandji jellyfish make their way down the coast to popular Queensland beaches and box jellyfish continue to be spotted along the shores in Victoria, New South Wales and Queensland, the risk of a jellyfish sting is even higher than ever before.
Bluebottle Jellyfish
Bluebottle stings are the most common jellyfish stings in Australia and these jellies frequent the beaches in New South Wales, Victoria and southern Queensland.