Many Aussie parents complain about the rising costs of childcare, and no wonder – it's risen FIVE times the rate of inflation in just ONE year, reveals new data.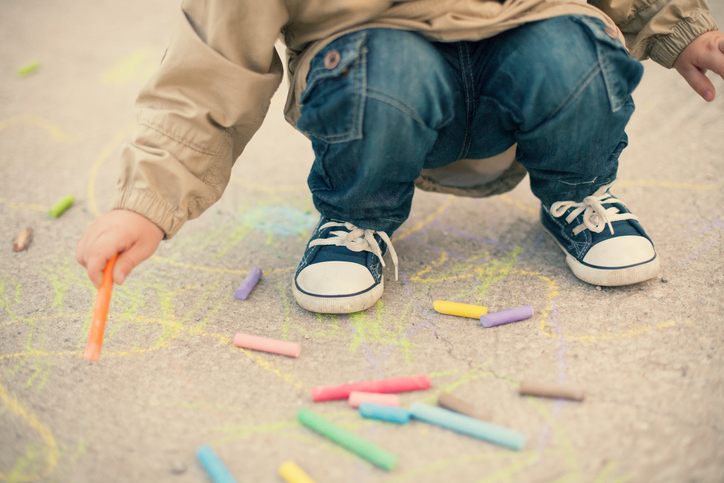 60 Per Cent Of Parents Find Childcare Unaffordable
A national survey, conducted by Goodstart, surveyed 1,500 families across the country and found that 60 per cent of parents find childcare unaffordable, and revealed that the average hourly fee for all childcare services was $8.65 in June 2016, an increase of 7.6 per cent since June 2015.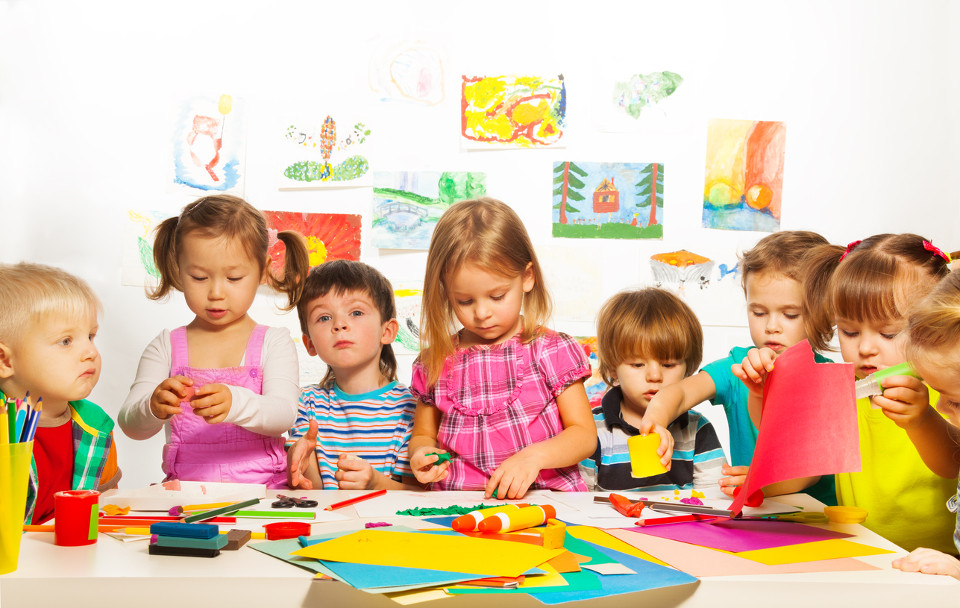 Parents Would Work More Hours If Childcare Wasn't Expensive
60 per cent of working households and 78 per cent of non-working households say they would look to work more hours if childcare wasn't as expensive.
Education Minister Simon Birmingham addressed journalists in Canberra yesterday about the government's plans to make childcare more affordable.
"These are reforms that will ensure an effective price mechanism to keep a cap on fee growth in the future," he says.
"Childcare should be helping people to work, it shouldn't be a barrier to work like so many Australian families are finding.
"Ultimately, our reforms are about boosting workforce participation and ensuring children get access to important early learning opportunities."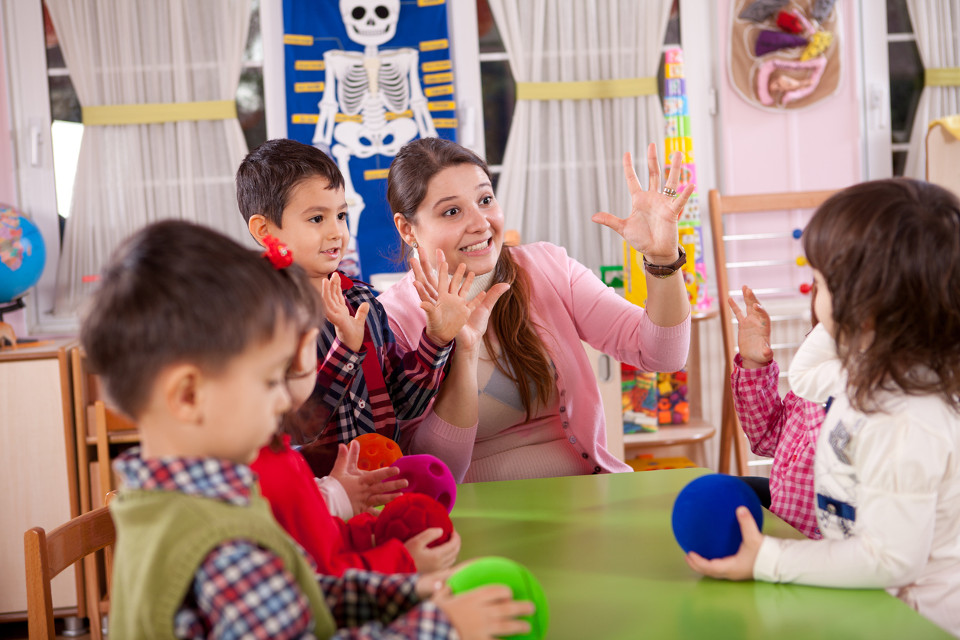 Childcare Could Increase To $233 A Day
The reform includes an hourly rate cap and under the plan, the $7,000 childcare limit would also be removed for all families earning less than $185,000.
However, figures from the Department of Education have warned that childcare costs could increase to up to $223 a day in Sydney, $175 in Melbourne, $175 in Brisbane, $152 in Canberra and $138 in Adelaide by 2020.
Edu Minister @birmo tells @BreakfastNews negotiations on childcare changes continues – amid calls for it to be split from welfare cuts pic.twitter.com/aN5wDiTCKr

— Matthew Doran (@MattDoran91) March 19, 2017
We will be sure to keep you up to date with the latest on childcare costs and associated government schemes.
In the meantime, make sure you take a look at our guide on the Centrelink family payment changes you need to know about.