For most of us, parenting is a bigger challenge than we ever expected. And it seems even for celebrities like Chris Hemsworth too.
The Aussie actor, who has daughter India, six, and four-year-old twins Sacha and Tristan with his wife Elsa Pataky, reveals his life changed in a big way when he became a dad.
Chris on becoming a dad: 'You have to change your thinking'
According to Bang Showbiz, when the star was asked what the biggest challenge he'd faced in his life is, he said: "Having children."
"It's much more difficult than you think it's going to be. You have to change your thinking and be completely there for them."
However, the Thor actor reveals that while it can be tough at times, his kids are the ones who taught him what real love is.



View this post on Instagram
"They have also taught me what real love is and what true responsibility means," he admitted.
"Your life becomes more focused and you don't have time to get distracted by unimportant things any more. You become a lot less selfish."



View this post on Instagram
Chris says he's more mindful about the jobs he takes on now
Chris, 35, also revealed he's very conscious of making sure work doesn't get in the way of family time.
"When I was younger, I dreamed about having this kind of life and that's exactly what I'm living now," he added.
"I am more mindful of leaving enough time between projects to be at home with my wife and our children.
"I am very conscious of my responsibilities as a father and I love my wife and children more than I can possibly describe." 
Chris admits having kids affected his career
Earlier this month, Chris told GQ Australia that having kids affected his career.
"I do wonder sometimes, if we (Hemsworth and wife Elsa Pataky) hadn't met, what my career would look like," he admitted, confessing, "Have I made decisions based on that? How has that influenced me?"
"There's times when I've thought, 'Wow, because having kids is more important to me, some of my roles have suffered'. There's definitely a couple of films I could've put way more energy into but I was like, 'No, I'd rather be with my kids'."
Chris and his wife Elsa moved their family from Hollywood to Byron because he wants them to not feel "privileged in any way".
"Elsa and I talk a lot about how we instill that same appreciation and respect for things," he revealed.
"I don't want them to feel like they're privileged in any way. The fact that we have money and their parents are famous, that somehow they're special, that scares me because we grew up with no money." 
Chris and Elsa wants their kids to grow up wild and in nature
Chris Hemsworth admits to having naked pictures of himself
Pictures of Chris Hemsworth being an adorable father
Is parenting harder than you thought it would be? Connect with other mums in our Healthy Mummy Community for tips and advice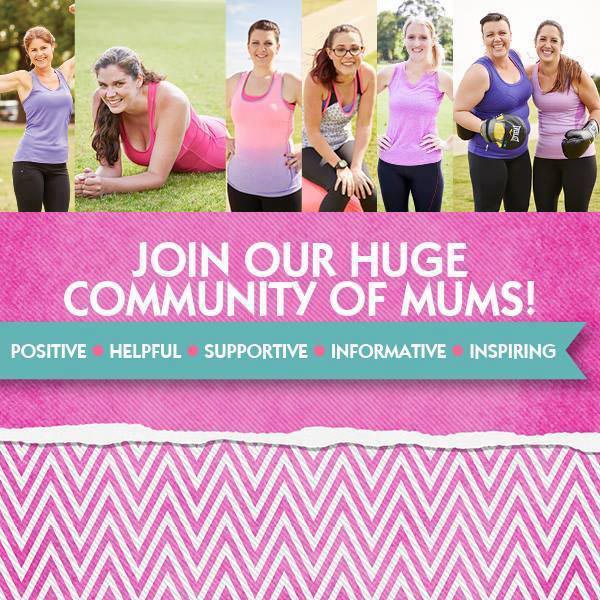 When women support each other incredible things happen. With over 1.1 million like-minded mums who can offer daily support to the Healthy Mummy members our social footprint is LARGE!
All our private groups are moderated every hour by our professional staff, to ensure a safe and non-judgemental environment.
Join our huge communities with hundreds and thousands of mums just like you.  We have lots of closed Healthy Mummy Facebook groups to suit you, including:
There are OVER 1.1 million mums across our social communities!!
Here are all our PRIVATE groups
Here are all our Facebook Public pages
Here are our Instagram and Pinterest pages
Find the right Healthy Mummy Community for you!