Ever tried to take a nice photo with your kids? Chrissy Teigen shares her experience
Ever tried to capture the perfect photo (not even perfect actually, just a simple photo) of your family together?
There are usually a few casualties such as an elbow in the face, eyes looking in all kinds of directions if not shut, and maybe (most probably) even a toddler crying.
With two children under two years of age chances of the photo coming out good is well….slim.
Chrissy Teigen joined the photo fail club as she posted a photo to her Instagram and it's HILARIOUSLY REAL, 2 million people thought so too.
Chrissy Teigen's family photo proves the struggle is all too real
Chrissy is holding daughter Luna, two, and two-month-old son Miles and shows how Chrissy was torn in which photo to upload, Instagram vs reality hey?
The caption read, "should I post the one where his head looks unsupported but my face looks good and Luna is over it, the one where his head is supported but my face is just okay and Luna is over it, or him crying and my face looks okay and Luna is over it?"
The struggle is real, and Chrissy Tegien always finds a funny way to reassure fellow mums she is no different to them!
The Healthy Mummy Smoothie
Did you know that The Healthy Mummy's range of delicious smoothies are breastfeeding-friendly?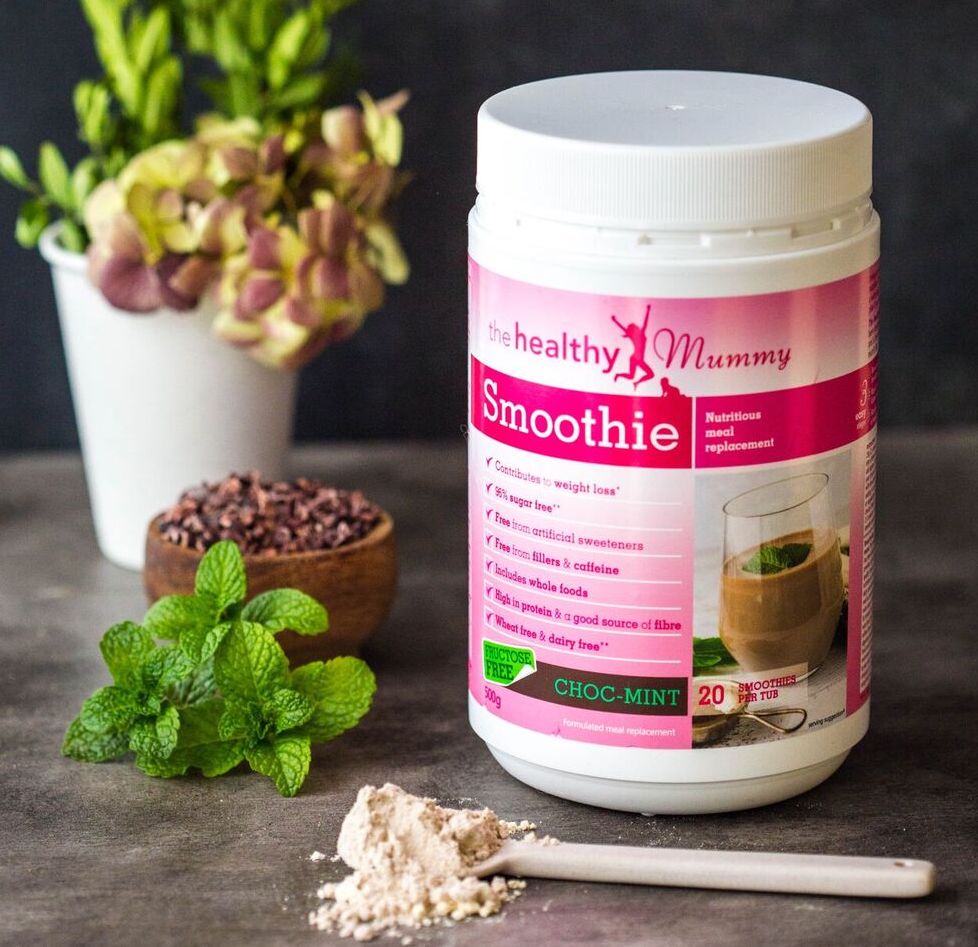 The Healthy Mummy smoothie has been created to help mums benefit from a wide range of nutrients which can also help support your healthy eating plan and exercise routine if you are trying to lose weight.
The smoothie range has been formulated by leading nutritionists, dieticians and with input from Monash University.
It offers an excellent source of essential vitamins, minerals, nutrients and important antioxidants.
It's also free from any weight loss accelerants, caffeine, contains no wheat ingredients, no fructose, is 96 per cent sugar free and is dairy free.
You can download our information fact sheet here. You can also download the smoothie label and ingredient list here.