The time has come for you all to start watching Neighbours again. 14 years after she was driven off a cliff on her wedding day, Madeleine West returns to the show- on Monday!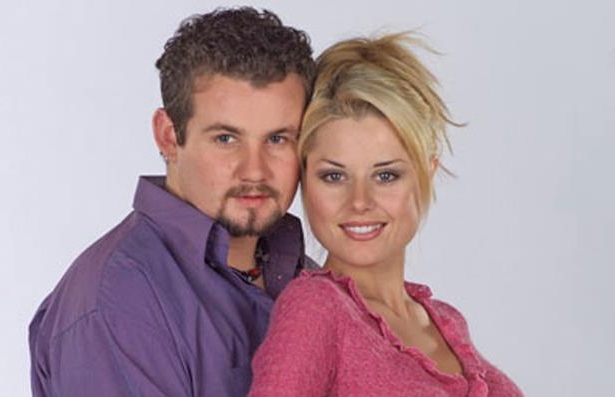 2003 was a simpler time. A time of no internet, no smartphones, no selfies and no Netflix. As a nation, our collective hearts broke as, on Neighbours, Toadie lost control of the car, plunging his new wife Dee off a cliff and into the ocean, where her body was never recovered. Back then, this was as big as the drama got!
Now, 14 years later, Dee is BACK! This character hiatus even tops the time that Harold washed off a rock while he was fishing and wasn't found for five years (poor Madge).  Dee Bliss was one of Australia's favourite characters and her death was voted the second biggest event on Neighbours in its 32-year history, second only to Scott and Charlene's wedding (cue Angry Anderson please).
It's been years since I watched Neighbours. I dropped off back in the Margot Robbie days, but it's back on my planner now! Sure, I may not know 90% of the characters anymore but I'm sure Karl and Susan are still kicking around and I'm just there for the Toadie and Dee reunion. It's been a long time coming! (See you later Sonya, whoever you are).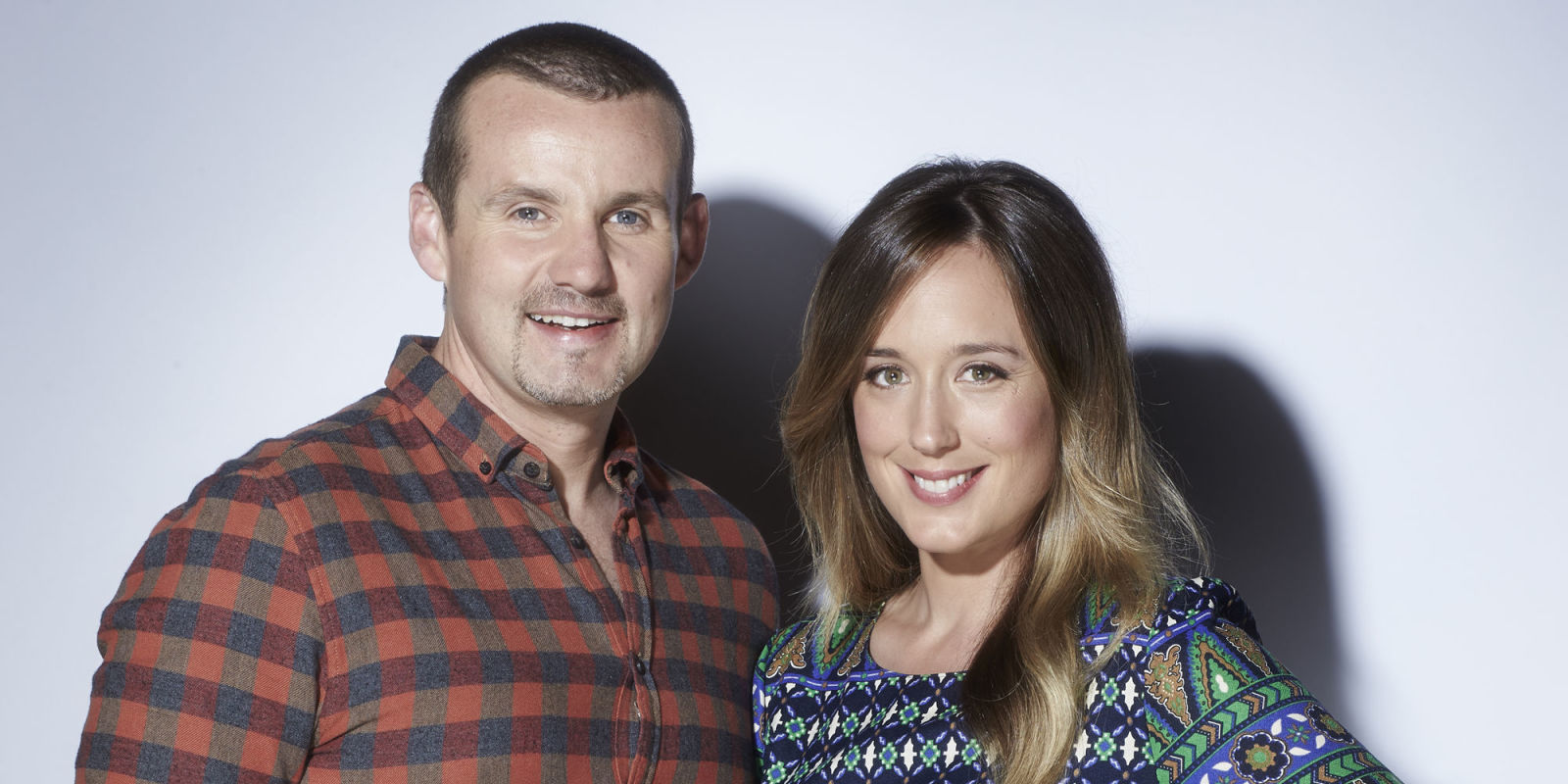 So where has Dee been?
Ah, there lies the question! Who really knows? She could have had amnesia like Harold, or maybe she is just a head in the fridge like that time Bobby had a brain tumour in Home and Away? Maybe she realised she could do better and fled for the hills, or maybe she thought Toadie tried to kill her and she's spent 13 years plotting her revenge? Or, maybe she was secretly pregnant and she returns with Toadie's 14-year-old so? (If this is it, I totally called it first!)
But we can tell you where actress Madeleine West has been- everywhere! There isn't a show that woman hasn't popped up on. Most recently she was in The Wrong Girl with Jessica Marais. She's also been in Underbelly, House Husbands, Winners and Losers… the list goes on.
Six Under Eight
As well as appearing on every Australian show ever made, Madeleine is married to celebrity chef Shannon Bennett, and she's also busy raising six children (yes, SIX!) and writing best-selling books about it.
She's possibly one of the world's most organised mothers (you'd have to be, right?) and she gives some insight into her life 'parenting as an extreme sport' in her book Six Under Eight, including one that generated a lot of controversy, putting the kids to bed in their clothes for the next day.
Well, I for one, am pretty excited that Madeleine has carved out some time from her hectic calendar to make a comeback to Neighbours and I will be tuning in on Monday at 630pm on Eleven to see how it all pans out!
For more entertainment and celeb news visit our lifestyle section!