They may seem like they never butt their genetically blessed heads, but it seems there's one parenting issue dividing Elsa Pataky and Chris Hemsworth.
In an interview with Women's Health, the 42-year-old Spanish beauty admitted there's one thing she does that makes Chris really blush.
According to the Tidelands actress, the Thor heartthrob can't stand it when she tells off their three kids – India, six, and four-year-old twins, Tristan and Sasha – in public.
View this post on Instagram
Chris is "embarrassed" about how Elsa parents their children in public
It seems it's down to a cultural divide, as Chris, 35, has more of an Aussie laid back attitude.
"Everybody here, when they tell off their kids, they're like (mimics whispering), but we are totally opposite," explains Elsa.
"We are loud and sometimes Chris gets really embarrassed. He's like, 'Stop it, everyone's looking at us'."
We can see who the disciplinary is in your household!
Meanwhile, in an interview with Hola! USA, Elsa opened up about working alongside her husband when they were filming 12 Strong.
"I thought it was a good experience for both of us to have — doing what we love and what we are passionate about. I loved it," she admitted.
Awww!
Chris Hemsworth: I didn't expect parenting to be so difficult
Chris and Elsa wants their kids to grow up wild and in nature
Chris Hemsworth admits to having naked pictures of himself
Connect with other mums in our Healthy Mummy Community for tips and advice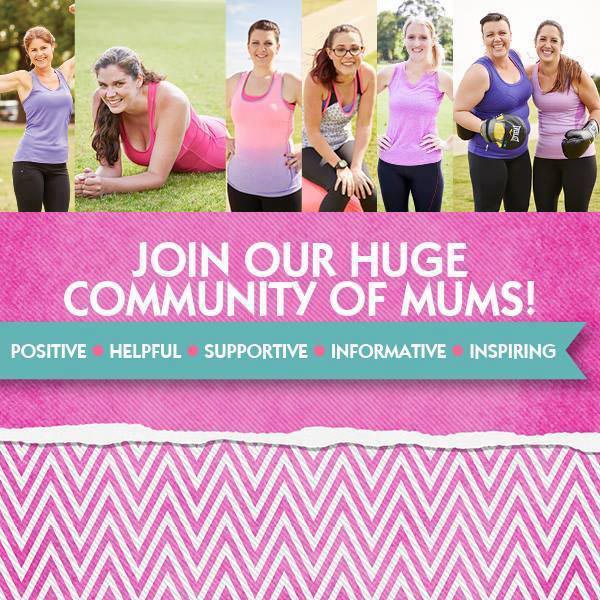 When women support each other incredible things happen. With over 1.1 million like-minded mums who can offer daily support to the Healthy Mummy members our social footprint is LARGE!
All our private groups are moderated every hour by our professional staff, to ensure a safe and non-judgemental environment.
Join our huge communities with hundreds and thousands of mums just like you.  We have lots of closed Healthy Mummy Facebook groups to suit you, including:
There are OVER 1.1 million mums across our social communities!!
Here are all our PRIVATE groups
Here are all our Facebook Public pages
Here are our Instagram and Pinterest pages
Find the right Healthy Mummy Community for you!