Former Wiggle Emma Watkins has revealed her new character!
Was your child a HUGE fan of the former Yellow Wiggle played by Emma Watkins?
If so, you'll be delighted to hear Emma is back! Well, kind of…
The 32-year-old entertainer unveiled her latest project over the weekend, her new character is called Emma Memma!
View this post on Instagram
Meet Emma Watkins new character, Emma Memma!
Donning an orange and pink outfit instead of yellow, Emma Memma appeared in a series of songs along with a new side character, Elvin Melvin.
"Sing, Dance and Sign with me, Emma Memma and my new friend Elvin Melvin," she said via her Instagram post.
View this post on Instagram
Her new character uses sign language, and Emma is currently completing a PhD in sign language, dance and film editing at Macquarie University.
According to her official website, Emma Memma will focus on sign language, crafting and dances, among many other things.
"A new generation of communication, where she and her friends navigate challenges and adventure using sign language, choreographed dance narratives, gesture, mime, singing, speaking, listening, making craft and drawing."
View this post on Instagram
And the reason Emma has opted for orange instead of yellow?
"Research shows that warm and bright colours are very intriguing for preschoolers," Emma told Sydney Confidential of her new character's outfit.
"Pink has always been a part of my wardrobe, but orange is such a bright and happy colour. It is not as celebrated a colour because it is not a part of the primary spectrum."
"It feels like the colour represents this new chapter moving forward, and because orange is symbolic of being happy, I think that is something we love to represent."
View this post on Instagram
In October last year, Emma announced she was hanging up her yellow skivvy after nine years of being a Wiggle.
VIDEO: Emma Watkins on her shock decision to leave the Wiggles
More about children and sign language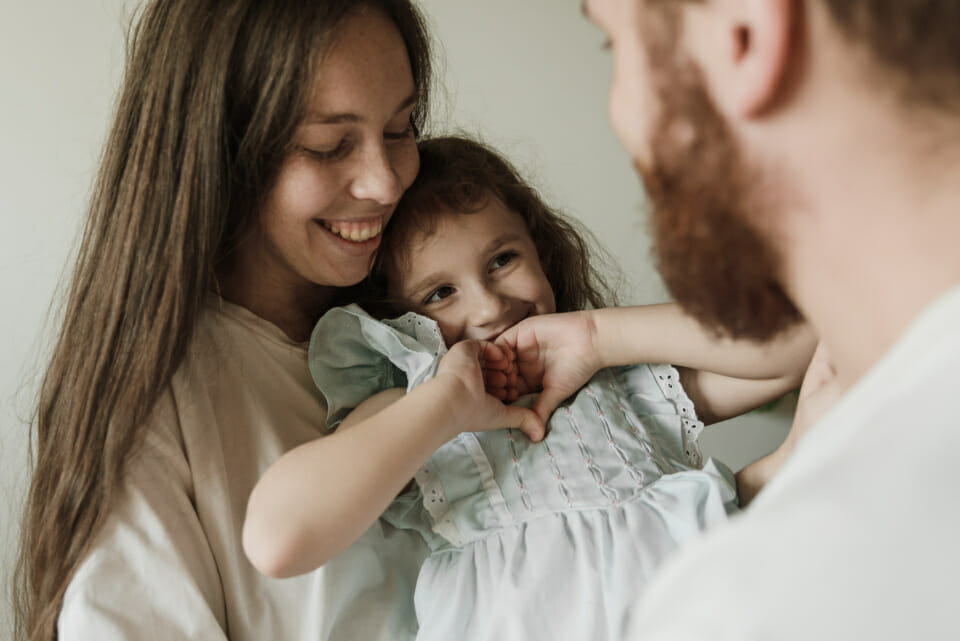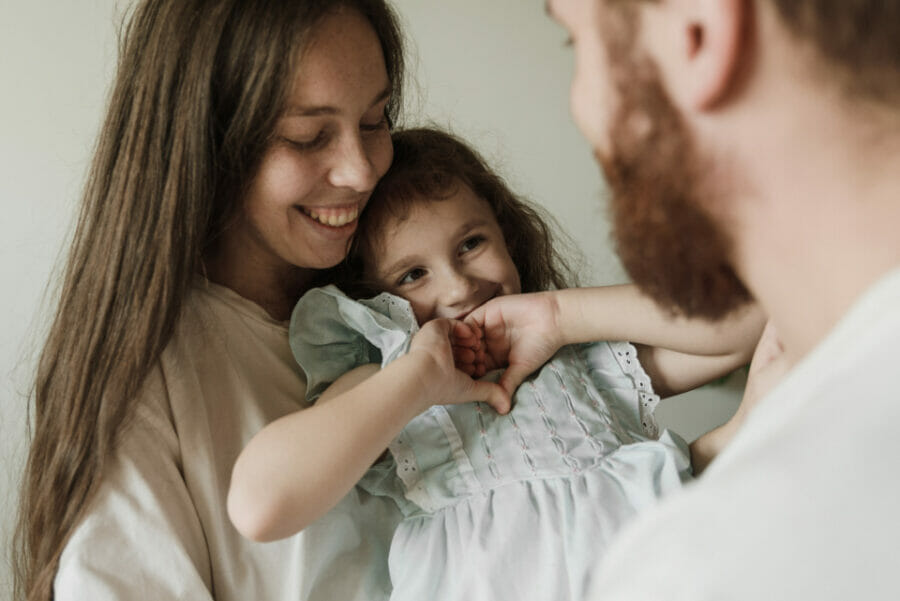 In Australia, three to six children in every thousand have some degree of hearing loss. Approximately 250–400 children born each year have significant permanent hearing loss in both ears.
What's more, almost 20,000 people use Auslan to communicate every day.
Auslan (Australian Sign Language) is the language used by the Australian Deaf community.
Our HEALTHY Kids Chocolate Smoothie!
The Healthy Kids Smoothie has been specially made as a healthy snack for kids and is ideal if you have fussy eaters or want to ensure your children have a nutritious and healthy smoothie snack.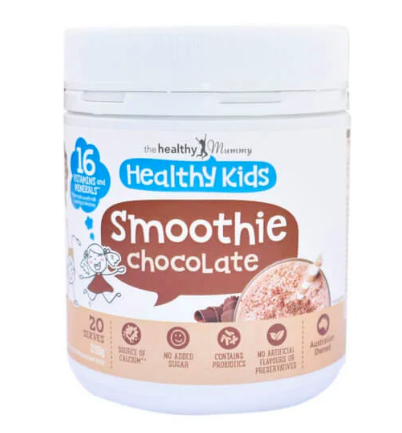 It also has a 4.5 Health Star Rating when made with skim milk. It contains NO added sugars.
The Healthy Mummy Kids Smoothie is rich in carbohydrates and protein and is natural energy-packed smoothie made for kids.

It contains 16 essential vitamins and minerals and, when combined with milk, provides children with 50% of their Calcium RDI. 

It also contains probiotics needed for healthy guts and is free from fructose.
You can learn MORE about the Kids Smoothie HERE.