Eva Longoria gives birth to baby boy and his name is very POWERFUL
It's a BOY!
Eva Longoria has given birth to her first child on Tuesday, June 19, and her and husband, José Bastón, couldn't be happier!
Eva revealed the baby boy's name via HOLA's Instagram account and the image is oh so sweet.
We wonder if Eva read our 100 baby names with powerful meanings before she selected her little ones name?
Congratulations Eva and José!
Welcome to the world, Santiago Enrique Bastón.
The Instagram post is the first public pic of Eva's new baby. 
"We are so grateful for this beautiful blessing," Longoria and Bastón reportedly told HOLA.
Eva also shared the image on her personal Instagram account with a moving caption shedding light on recent news in the U.S, she states, "In light of my son's birth I wanted to bring focus on the families that have been separated at the border. Having my son next to me, I cannot imagine him being taken from my arms. Families belong together which is why we must do what we can to reunite them."
We'd better send Eva a congratulatory Healthy Mummy Smoothie!
If you're interested in the breastfeeding-friendly smoothies, look no further.
The Healthy Mummy smoothie has been created to help mums benefit from a wide range of nutrients which can also help support your healthy eating plan and exercise routine if you are trying to lose weight.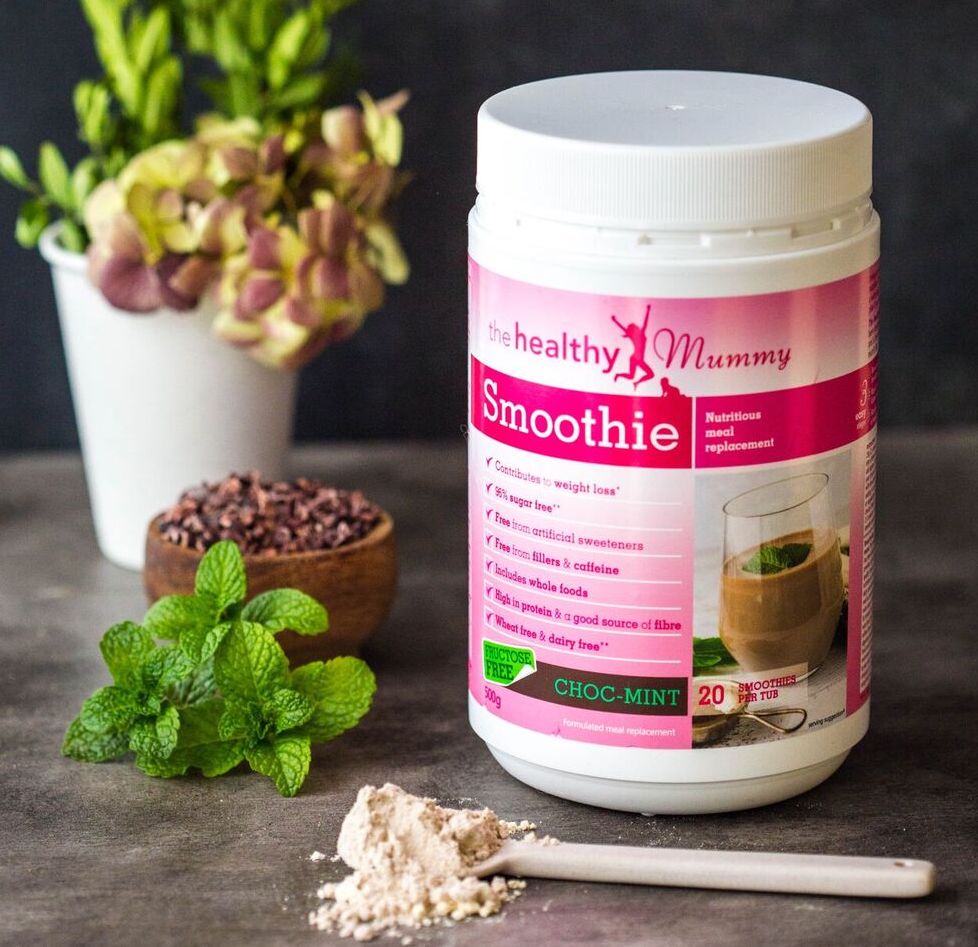 You can download our information fact sheet here. You can also download the smoothie label and ingredient list here.