It's taken over Australian retail, and now you can purchase The Healthy Mummy Smoothies using it, but what exactly is Afterpay we hear you ask?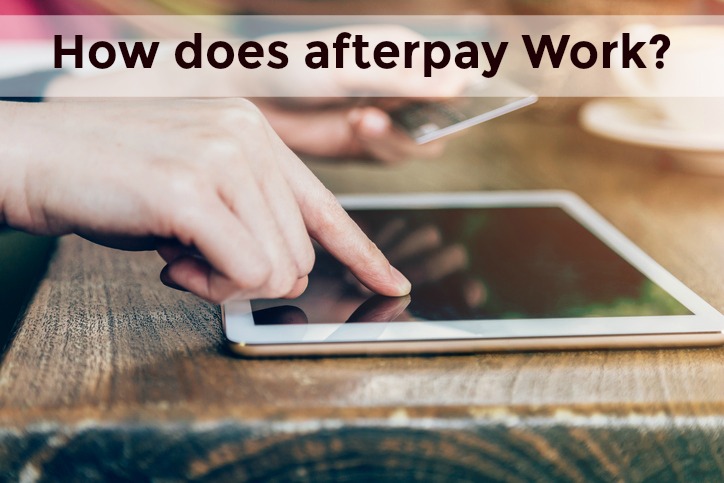 So, What Exactly Is Afterpay?
It's an online payment method that allows you to pay for your online purchases AFTER receiving them – a.k.a. a bit like paying for things on finance over a period of two weeks.
Think of it as modern version of Layby. You can break up your transactions into four budget-friendly instalments. They are debited from your credit or debit card.
What Can You Buy?
The list is endless, you can purchase online products, services, travel, tickets AND Healthy Mummy products
Click here to check out The Healthy Mummy shop – Afterpay is available on all non-subscription products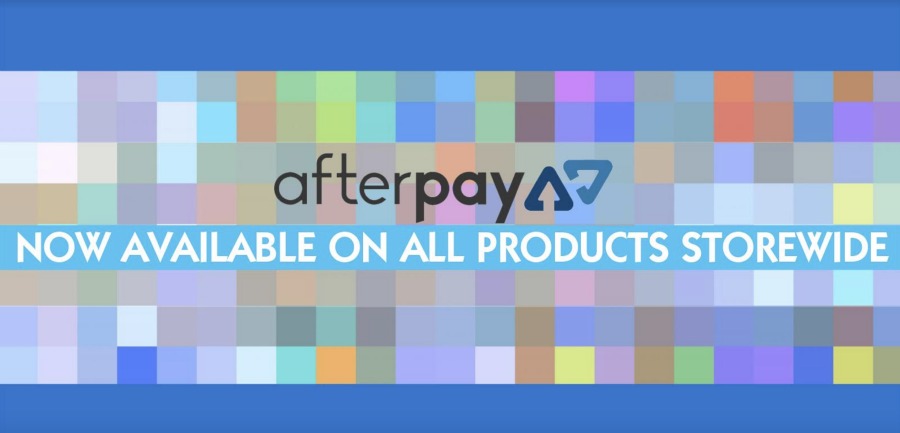 Is It Safe?
Afterpay is Australian born and bred company that launched in 2015, and the website says it has the 'highest level of security in the payment industry'.
Top Shop, Hopman, Dion Lee, General Pants, Tony Bianco and Cue are just some of the other retailers that use Afterpay.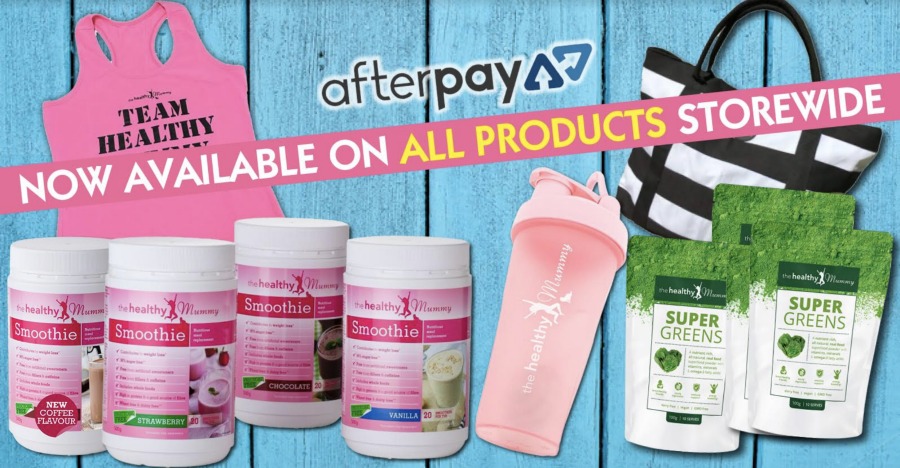 Hope this comes as super good news.
Meanwhile, this mum spent SIX HOURS prepping meals for 12 weeks and it only cost $500!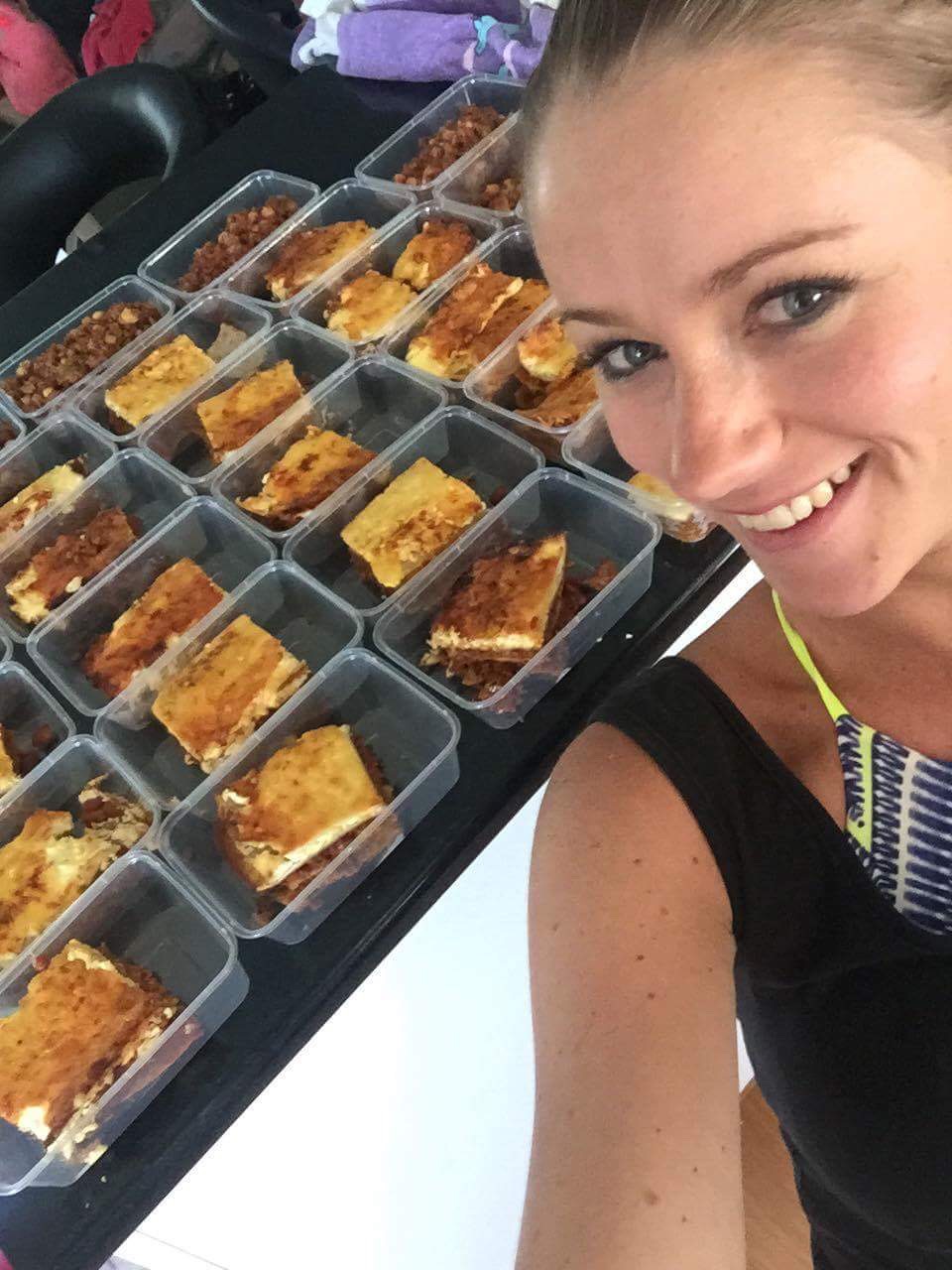 Did You Know Healthy Eating On A Budget IS Possible?!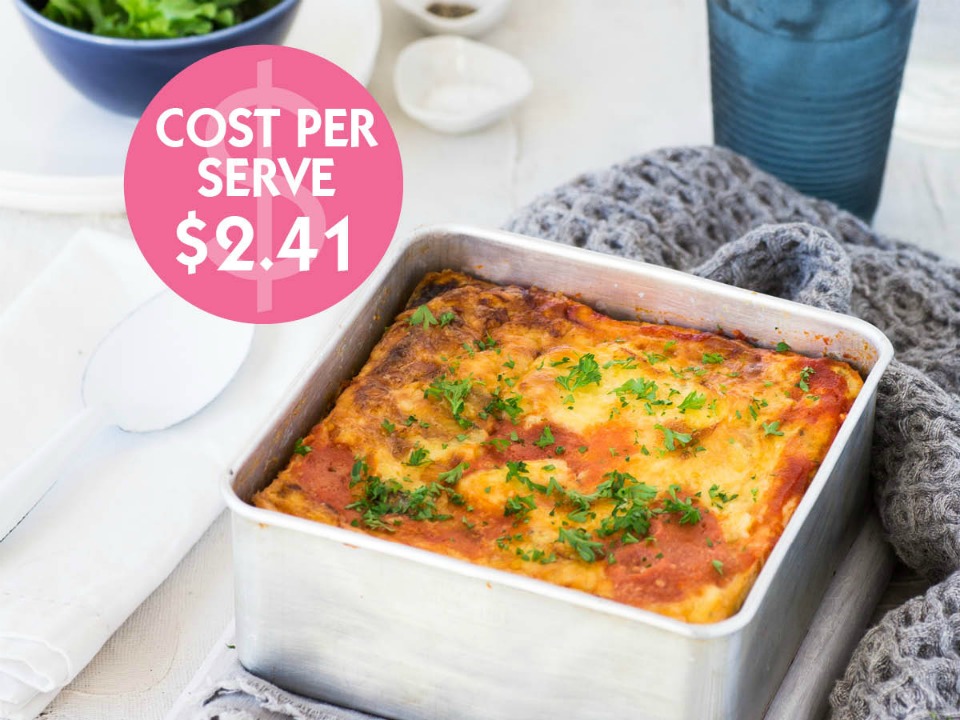 At The Healthy Mummy we strive to make healthy eating on a family budget a breeze. Download our Meal Planning On A Budget Tools to see just how easy it can be.
There's also the Budget eBook Membership available here – and in case you haven't heard, Afterpay has arrived.
There are so many recipes that are part of the 28 Day Weight Loss Challenge that are fit for any BUDGET!
To find out more OR to join, click here.
AMAZING TRANSFORMATIONS FROM OUR CHALLENGE!
1.Rae Willingham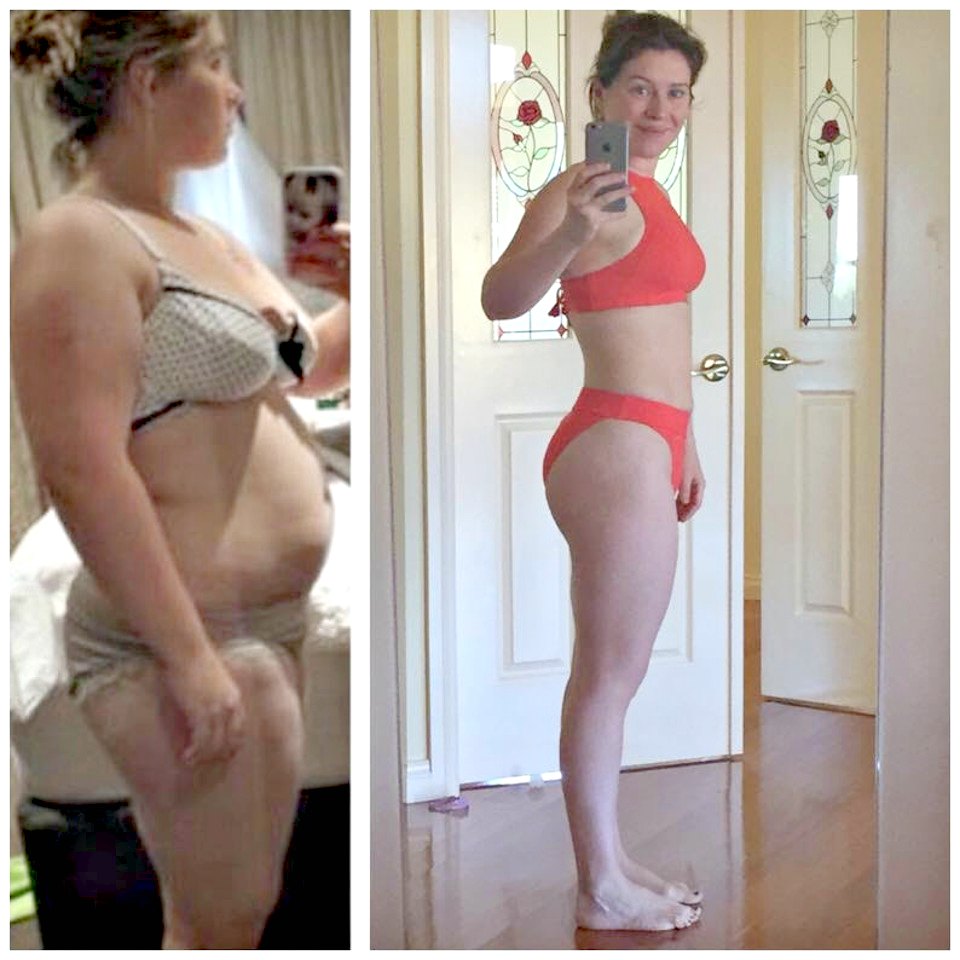 Mum of three children young children, Rae, has overcome negative self-belief in the face of some very big obstacles. After losing 25kgs* and maintaining her goal weight with The Healthy Mummy 28 Day Weight Loss challenges she says:
"I am no longer the girl who suffered debilitating anxiety and regular panic attacks. The one full of excuses not to go out and enjoy life. I am now this amazing butterfly who loves her life and lives it with no worries (well far fewer, I am still a woman after all!)".
2. Jo Hart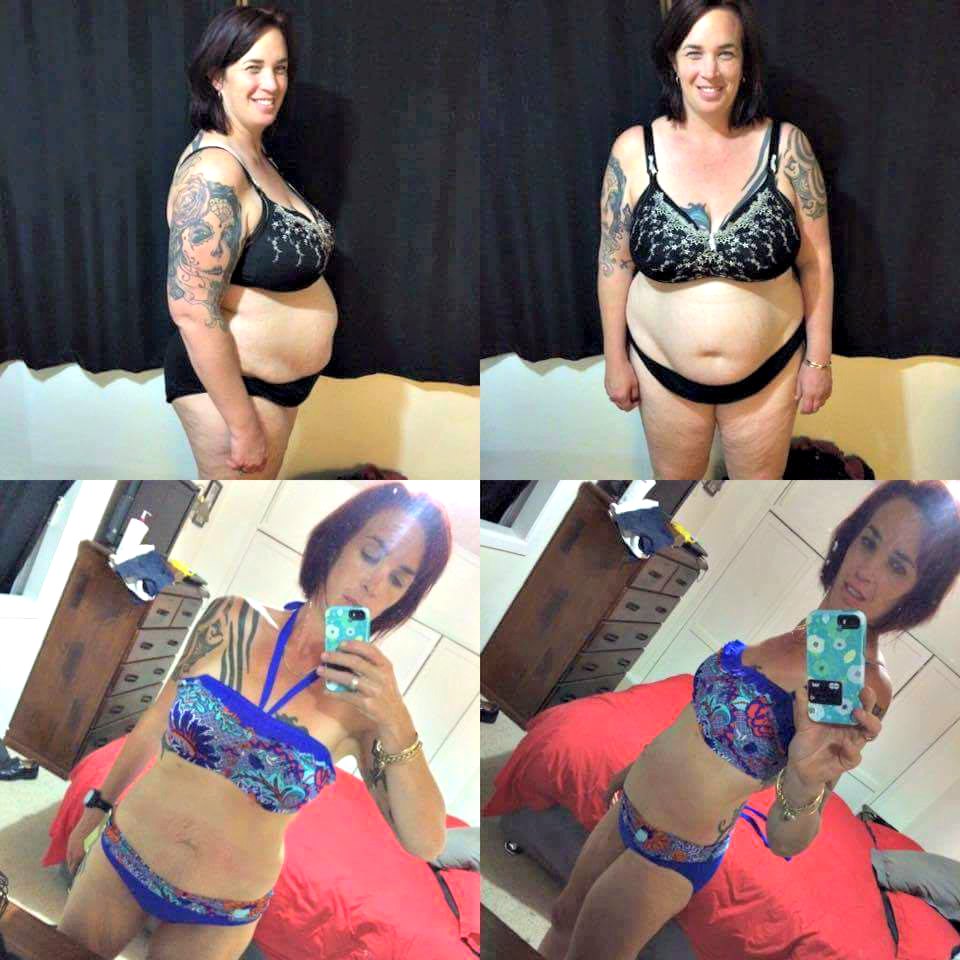 Jo Hart not only rocks her new bikini, she has lost 38kg* with The Healthy Mummy 28 Day Weight Loss Challenges.
She says:  "I am proud of the change I have made for not only me but for my family too".
3. Renee Harrison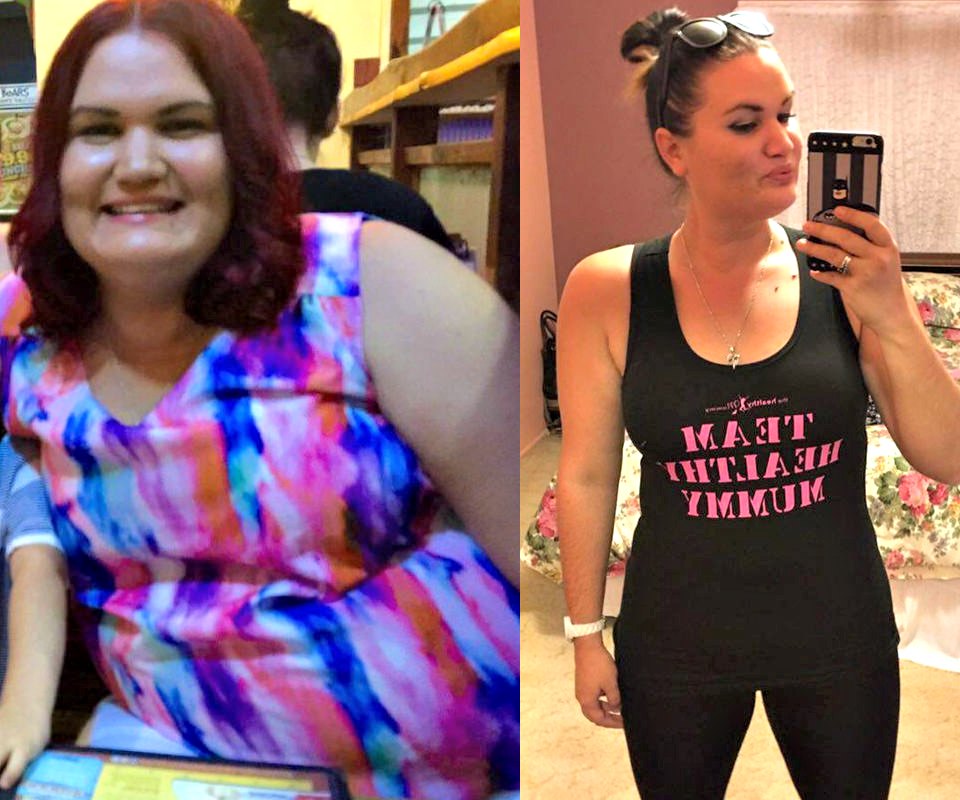 Mum Renee, from Central Queensland, has overcome depression and anxiety stemming from an abusive relationship and transformed her body losing 41kgs* (from 115kgs to 74kgs) with The Healthy Mummy Smoothies, free snack recipes and portion controlled high protein meals.
She says: "previously I lived day by day, but now I embrace life as it were my last day on the earth!".
4. Elle Temple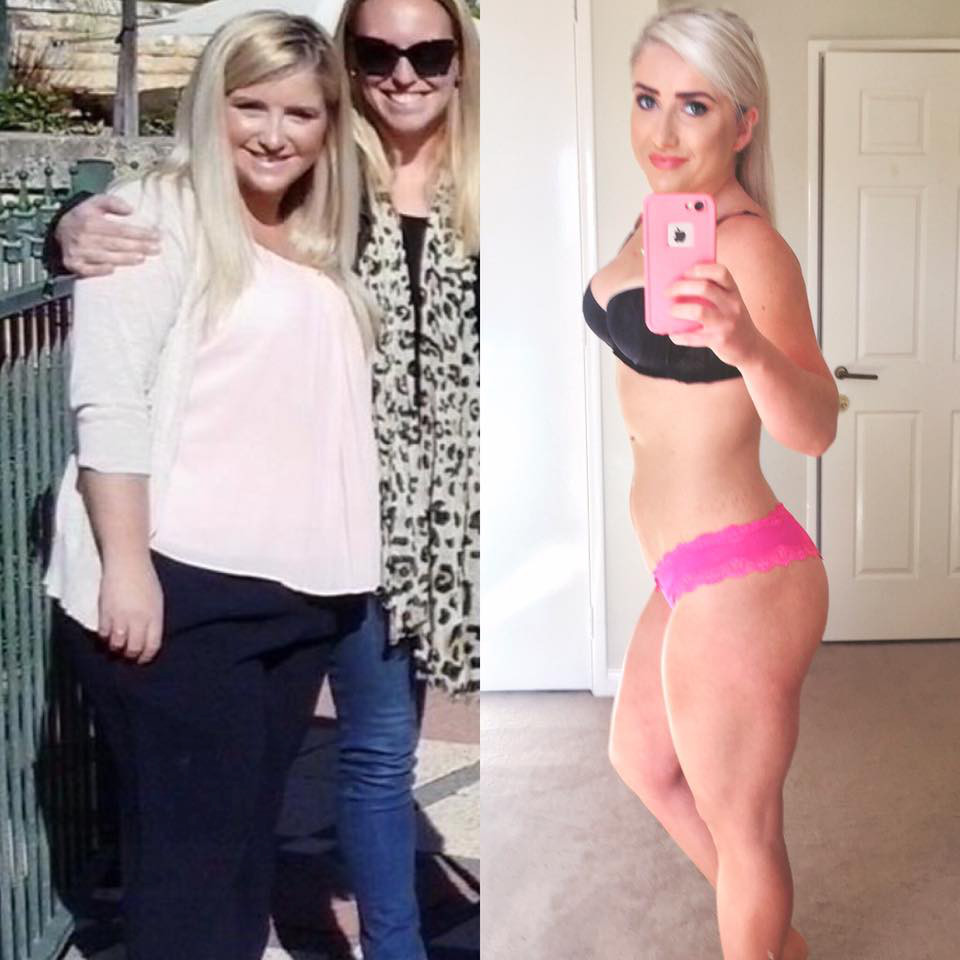 Smashing her weight loss goal of 25kgs* (from 83.6kg to 58.6kg) with The Healthy Mummy 28 day weight loss program, Elle now focuses on toning up.  Elle says:
"today I am thankful that I am no longer afraid of having photos taken of me. I love that I have photos to look back on and am proud of how far I have come. From being 'obese' and having no energy to tackle my day, to being a healthy weight and being able to spring around with my crazy toddler".