Expert proposes a tax on childless adults to encourage population growth!
While some experts claim the earth is overpopulated and we should be having fewer children, other experts have expressed their concern over declining population growth.
The fear is there will be an older generation with no one to take care of them, as more younger people decide to remain childless.
UK-based demographer Dr Paul Morland has proposed a tax on the people who don't have kids in an article published by the Sunday Times.
Dr Morland says this is a way of "incentivising families to have more children and to have them when they are younger".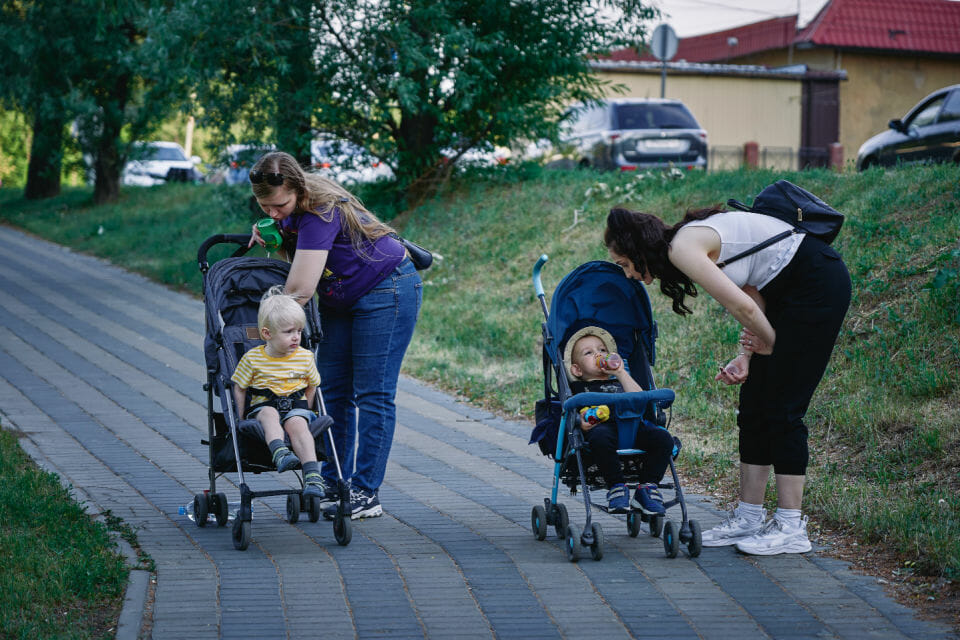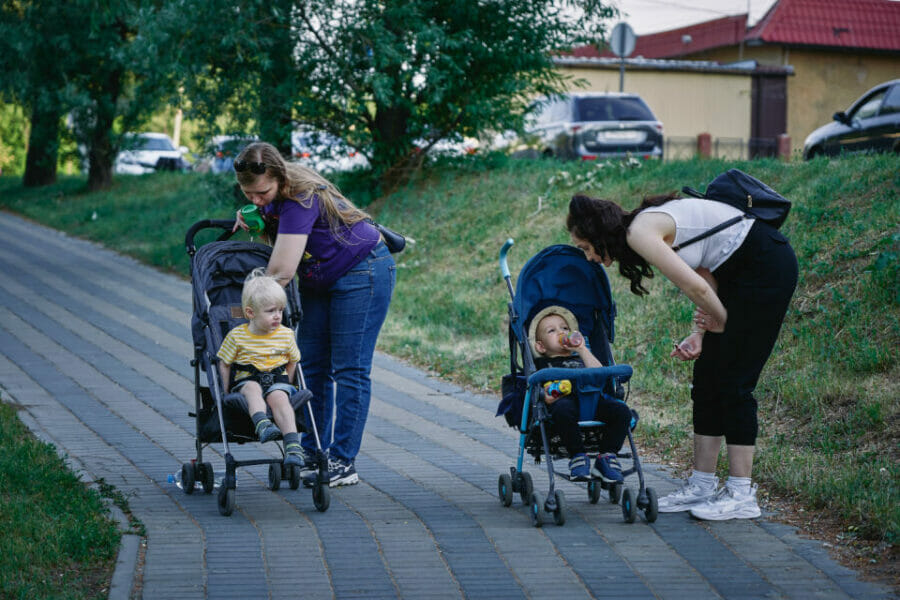 Could there be a new tax for adults who decide not to have children?
While there's no doubt the earth's population is on the rise, the concern is that the birthrate is dropping off, and there are more people over 70.
"Introduce a 'negative child benefit' tax for those who do not have offspring," says Dr Morland.
"This may seem unfair on those who can't or won't have children, but it recognises that we all rely on there being a next-generation and that everyone should contribute to the cost of creating that generation."
He also suggests the money from the tax could be used as "the funds to fix the UK's broken, expensive early-years care system."
And that's not all, Dr Morland has suggested creating a 'national day' to celebrate parenthood. He also suggests each parent who has three or more kids should receive a telegram from the Queen!
Needless to say, there's been a lot of backlash over his comments.
The birth rate in Australia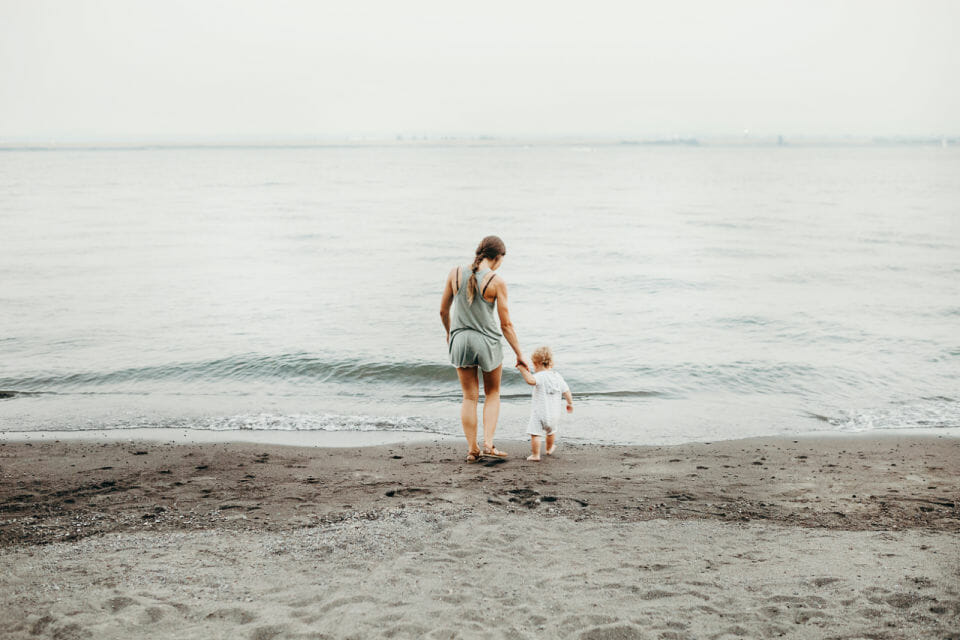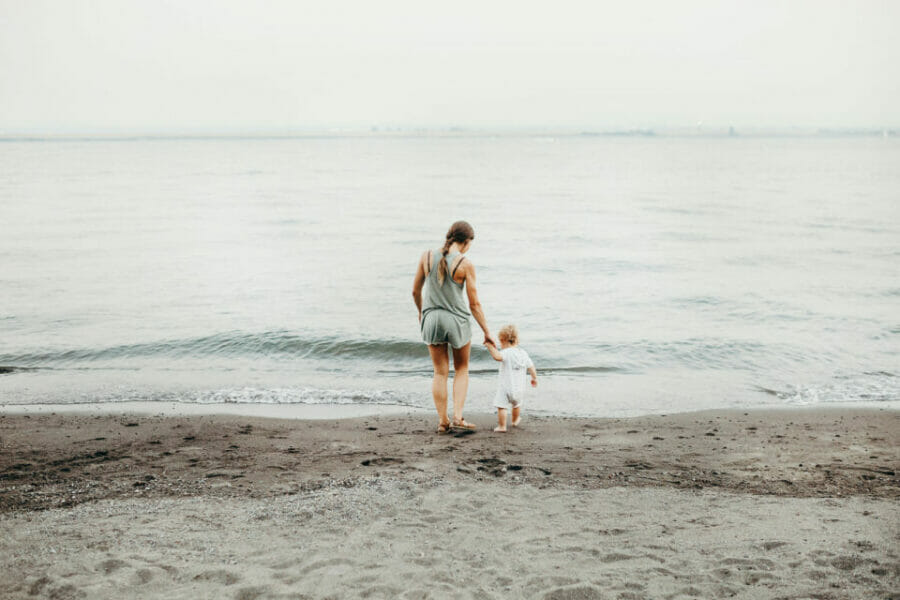 Like most Western countries, Australia's birth rates have been declining since the 1960s.
At the beginning of the 1960s, the birth rates were averaging 3.55 children per woman. However, over the four decades that followed, this dropped to 1.74 children.
It's genetic! Having a large family is in your genes
Meanwhile, another study finds men from larger families tend to have better quality sperm and are more likely to have a bigger family.
Researchers at the University of Utah discovered that men whose ancestors had more children have a higher rate of healthy moving sperm.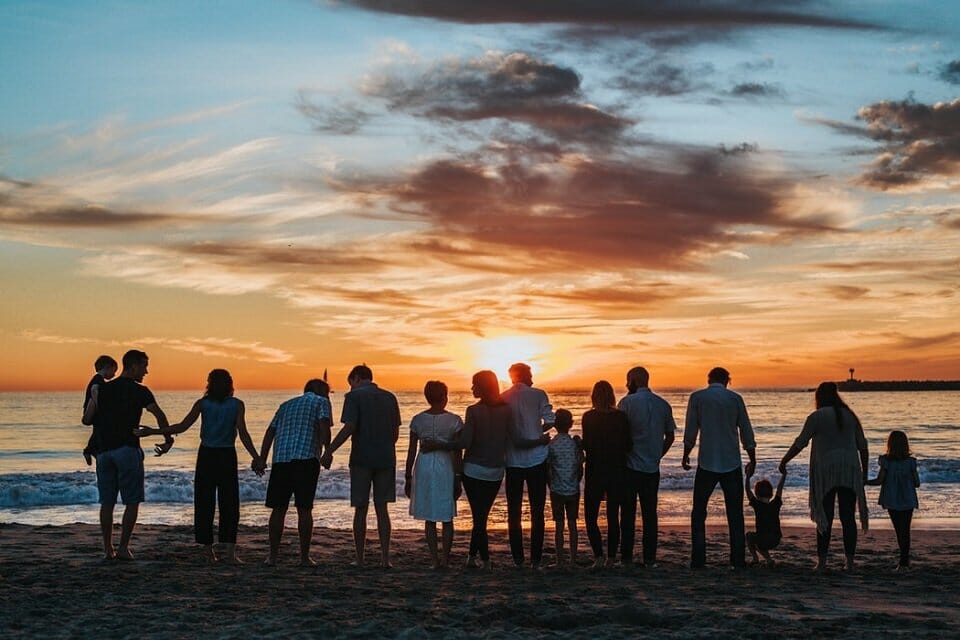 A group of 2,182 men were studied by the researchers, comparing sperm samples to the Utah population database and tracing their families to 1935 and earlier.
Experts found that for every extra child in the family's history, the subject's sperm count increased by 1.8million.
"This is one of the first studies examining the relationship between intergenerational family size and sperm count as a marker of male factor infertility," the report's authors said.
"We found a significant association between sperm count as markers of male factor infertility and family size, suggesting that lower sperm count is related to smaller intergenerational family size."
The study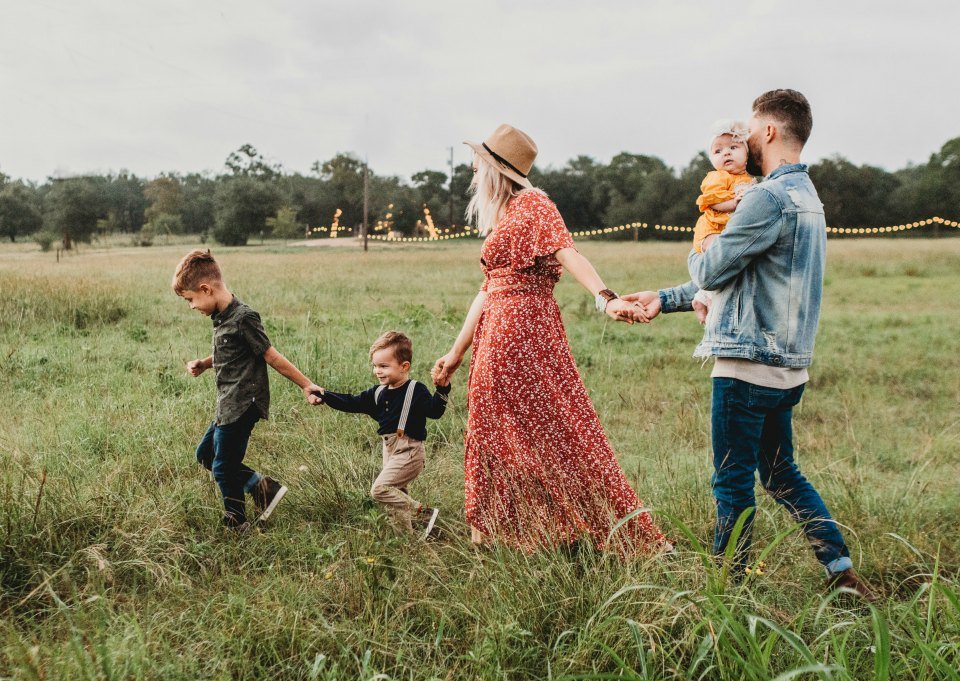 Speaking to The Telegraph Dr Peter Schlegel, president of the American Reproductive Society said: 'This study shows us a clear picture of how male fertility may be inherited.
"Though it would seem paradoxical that male genes can influence when a woman becomes a mother for the first time and how many children she may have, although they conceded social factors were increasingly playing a larger role in family size and timing."
Get the support you need from our Healthy Mummy Community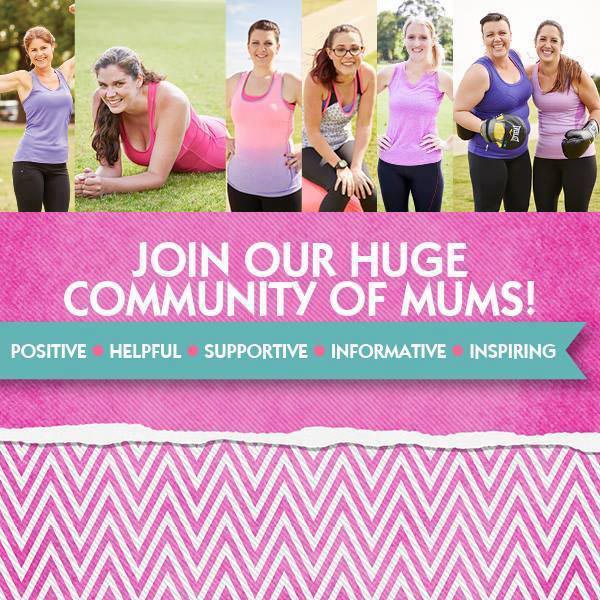 When women support each other incredible things happen. With over 1.1 million like-minded mums who can offer daily support to the Healthy Mummy members our social footprint is LARGE!
All our private groups are moderated every hour by our professional staff, to ensure a safe and non-judgemental environment.
Join our huge communities with hundreds and thousands of mums just like you.  We have lots of closed Healthy Mummy Facebook groups to suit you, including:
There are OVER 1.1 million mums across our social communities!!
Here are all our PRIVATE groups
Here are our Instagram and Pinterest pages
Find the right Healthy Mummy Community for you!