The Quirkiest And Most Jaw-Dropping Labour Stories of 2016
Labour isn't meant to be easy. But it is meant to be memorable. And these fascinating labour stories from last year certainly prove it. Let's revisit our favourite labour and delivery stories from the superstar mums who gave birth in 2016.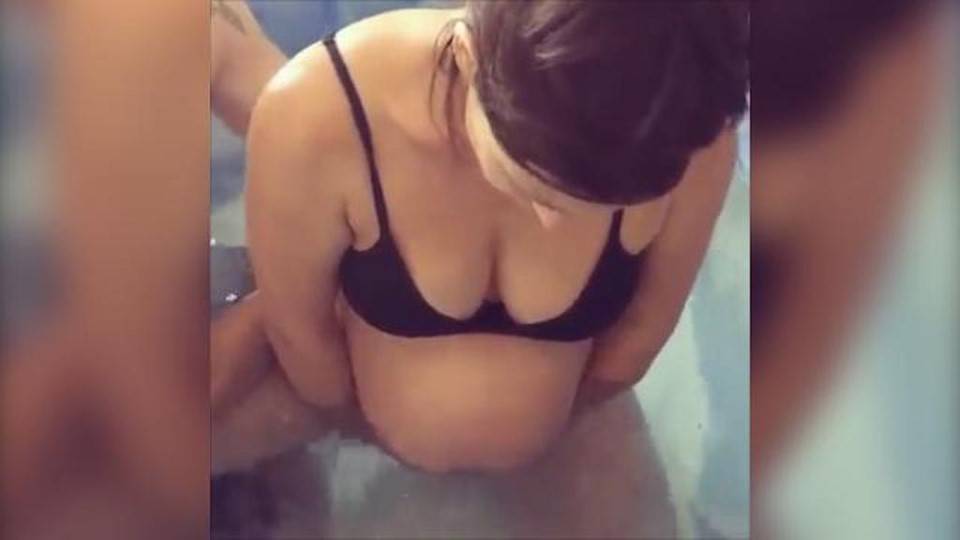 From a television presenter who went into labour on air to a mother who had time to put on a full face of makeup in between contractions, these stories prove that every labour is truly unique.
Enjoy taking a trip down memory lane, and thinking about your births.
Teresa Palmer's Blissed-Out Birth Story
Aussie actress Teresa Palmer welcomed her second son, Forest Sage, earlier this year and tells of just how blissful her birth was.
To prepare for the 20 minutes of pushing, Teresa took a walk around her tranquil Adelaide Hills property with her toddler, Bodhi.
She arrived at the hospital just in time to meet her little man and had the water birth she wanted. How lovely.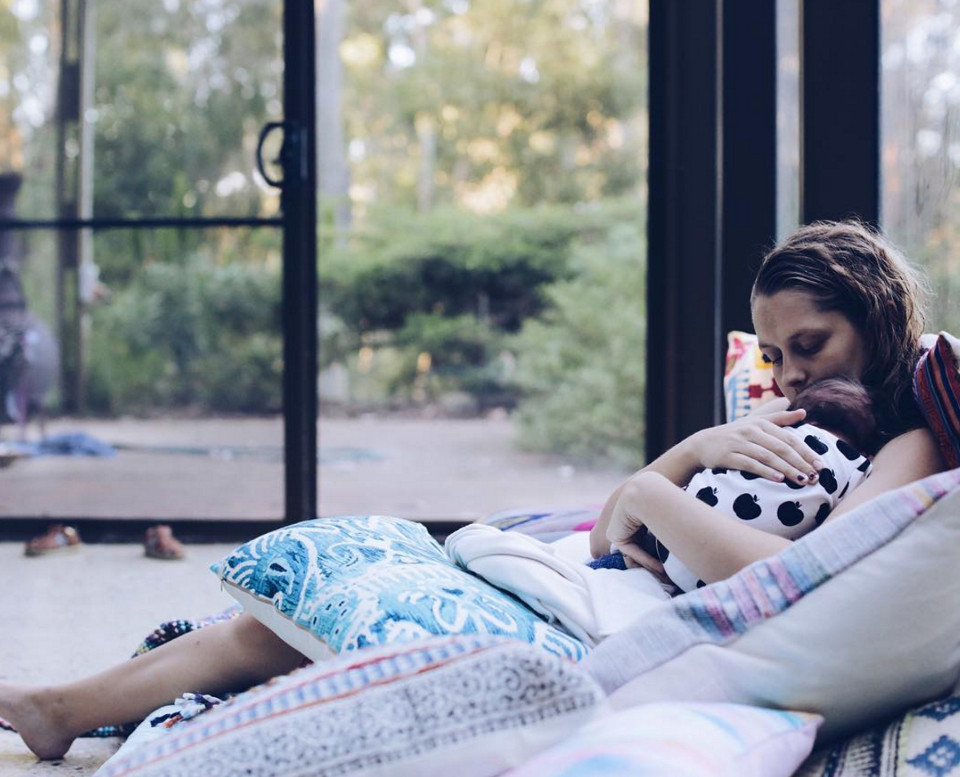 Mum Makes Water Birth Look Effortless In Viral Video
Another mum proved just how effortless giving birth can be with a viral video of her giving birth naturally and in minutes. 
The mum-of-two barely breaks a sweat as she pushes her son out in a pool of water and into the world.
Why can't all labours be this calming?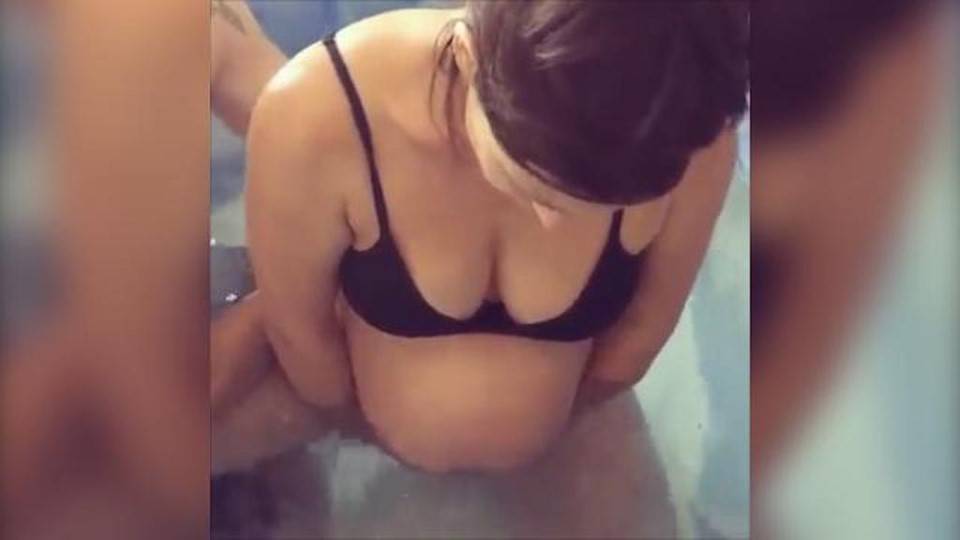 Maid Of Honour Goes Into Labour During Wedding, But Doesn't Tell The Bride!
Another mum who clearly knows how to keep her cool during the early stages is Karla Barry, who went an entire day without letting on that she was about to have a baby.
Why? Because she was a bridesmaid at her mate's wedding and didn't want to ruin her friend's day. Talk about true friendship!
What's even more incredible is that Karla was a first-time mum. How she managed to stay so calm in between contractions, especially when walking down the aisle, is truly amazing!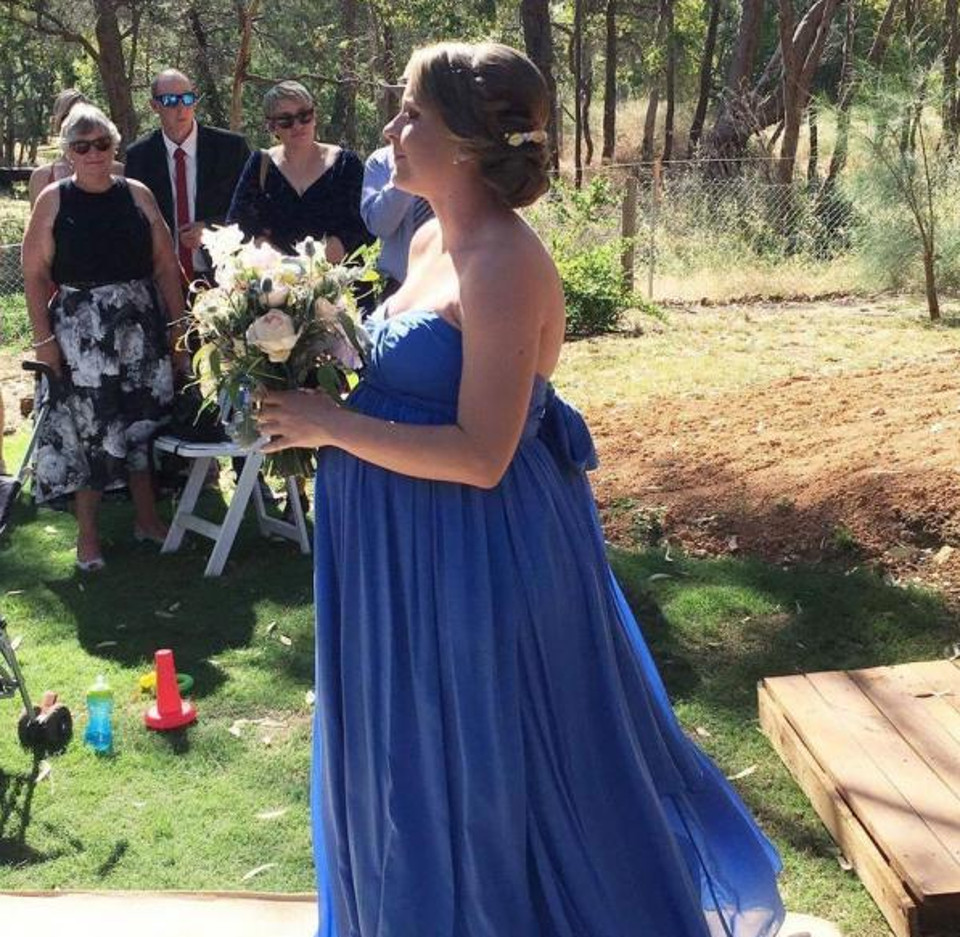 Multi-tasking Mum Breastfeeds Toddler While in Labour With Second Baby
For many mums, the thought of doing anything but screaming and writhing in pain during labour seems impossible.
But not for Kate, who managed to breastfeed her toddler while in labour with her second child.
The beautiful moment was snapped by a birth photographer and made headlines around the world. Just a couple hours after feeding her toddler, her second daughter entered the world.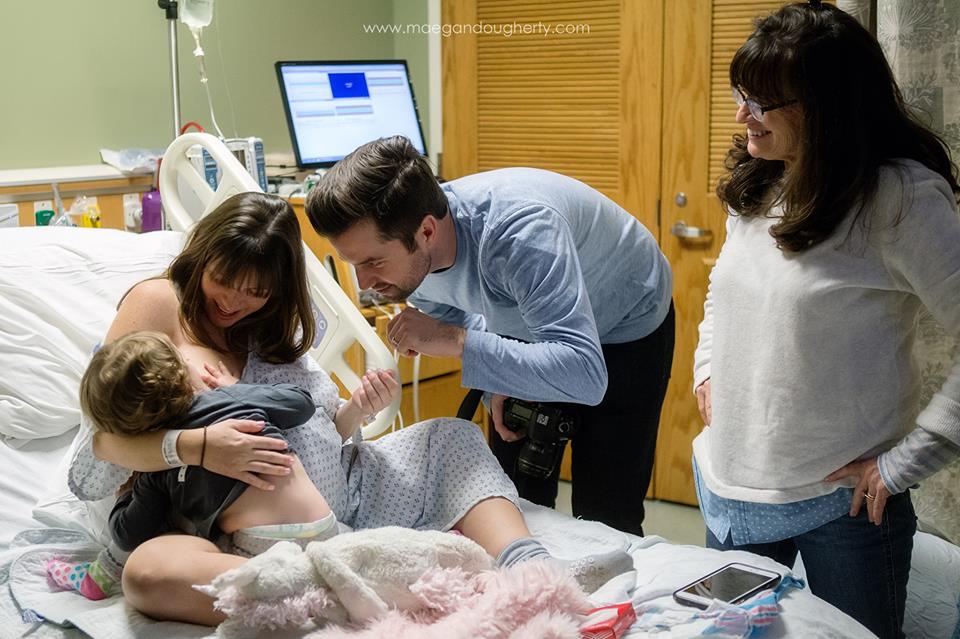 News Flash: TV Presenter Goes Into Labour While On Air
From breastfeeding to reading the news, another incredible labour story that made headlines this year was the UK news presenter who went into labour on air.
Victoria Fritz' little man was in such a rush to arrive that the presenter's waters broke moments after the camera stopped rolling.
Although he was born a month early, both mum and bub are going great!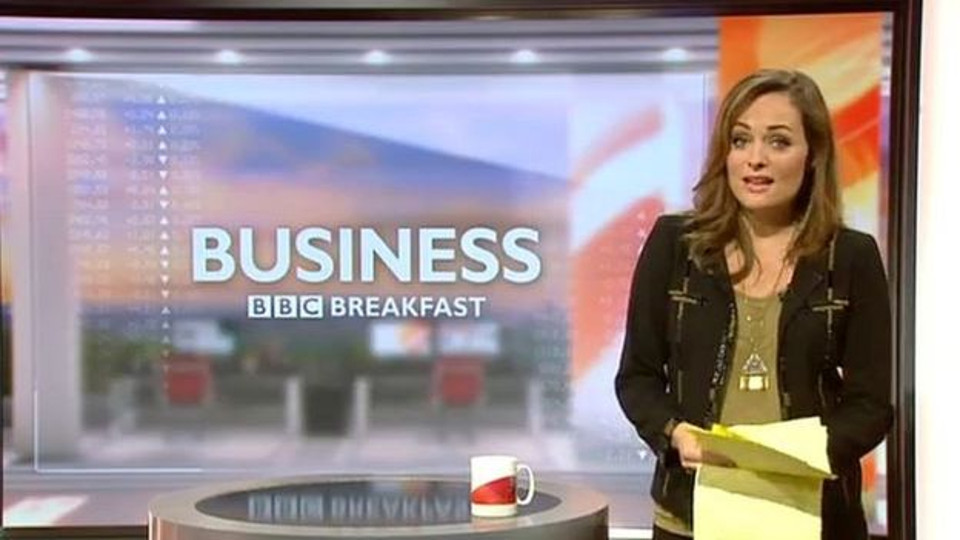 Make-Up Mum Goes Full Glam During Labour
We will end our wrap-up with another multi-tasking mum who decided that giving birth is no excuse not to look your best.
Alaha Majid went full glam for her daughter's arrival as she applied eye shadow, fake eye lashes and liquid lipstick in between contractions.
And while most mums admit that putting on makeup is not something they do during labour, many of our community mums did confess to applying a little bit of bronzer before making the trek to the hospital.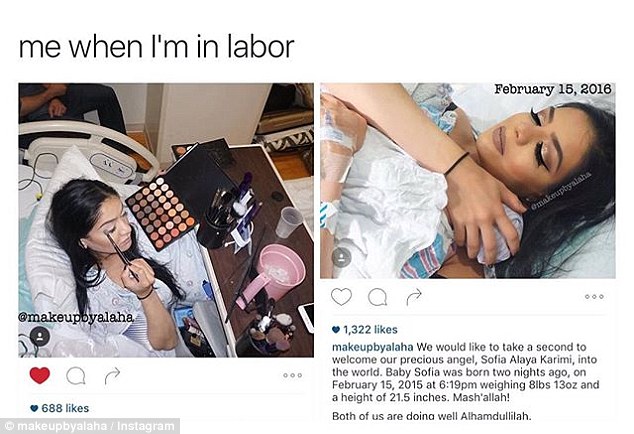 Did you know the average first time mum can expect to be in active labour for around 12 to 14 hours.
But sometimes things work out in your favour and the birthing gods smile down on you. Regardless of whether you enjoyed a blissful birth or 72 hours of agonising hell, one thing remains the same – it will be an experience you will remember forever.
Stay tuned because tomorrow we look at our favourite crazy birth stories of 2016 which are equally as fascinating and prove, once again, that women are superheroes!