First GLIMPSE At Tom Hanks' Adorable New Grandchild
Hollywood superstar Tom Hanks' 8-month-old granddaughter has been pictured out about for the first time, and wow is she adorable!
The tiny tot has been seen out and about with her mother before Christmas with her mother, Tiffany Miles, in Indio California, where the family lives.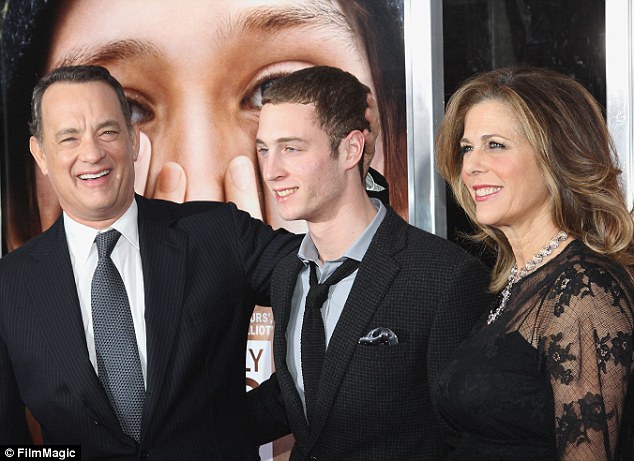 The super cute bub is the daughter of Tom and Rita's son, Chet Hanks, and is the third grandchild for the couple.
While no name has been released to the public yet, InTouch magazine reports that the baby was born in April.
And while her parents aren't together the whole Hanks family is very involved.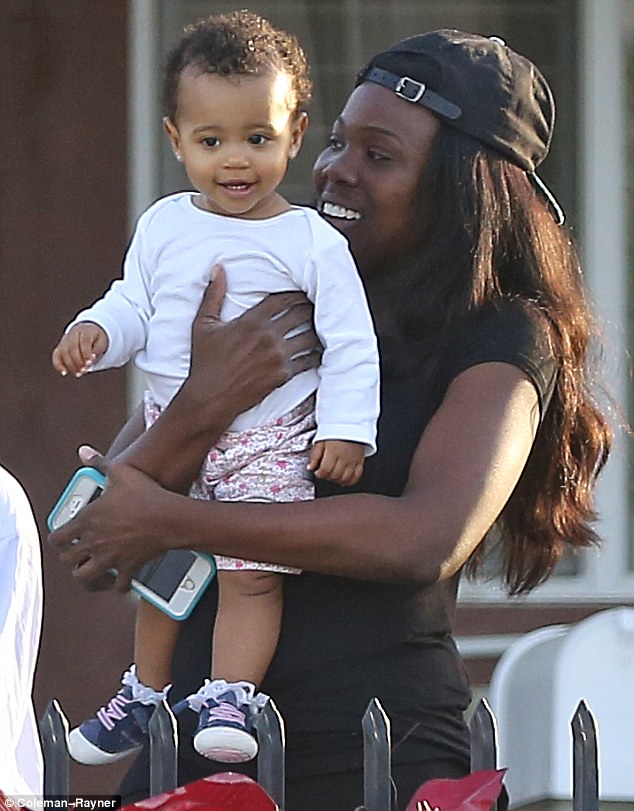 Hanks' Son Releases Video
With media speculation about the baby, Chet, who has previously battled with drug and alcohol addiction, recently released a video.
"I want to share something today because it's about to be shared anyway in the press, which is the fact that I have a daughter.
"I do have a daughter, she's the best thing that's ever happened to me, she's the reason why I turned my life around and got sober. 
"I've been sober for over a year and a half from everything. It hasn't been easy making all my mistakes in public but I'm figuring it out. I'm doing the best that I can."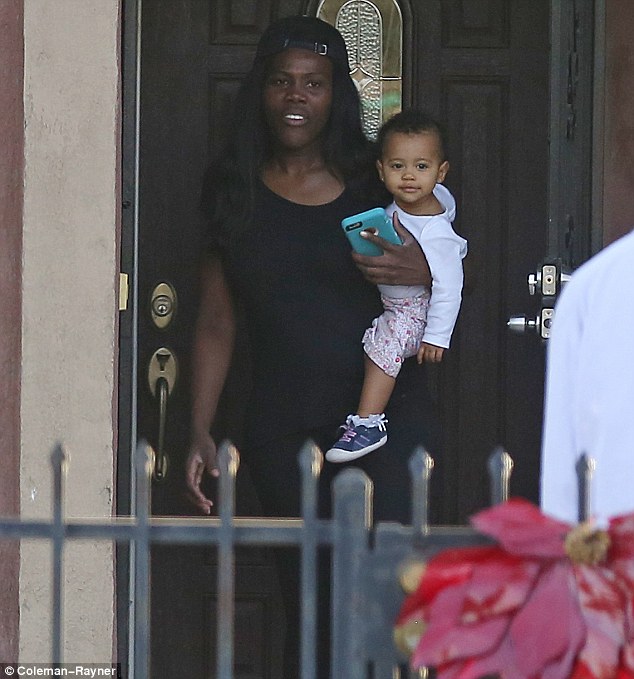 Tom and Rita (both 60) are already grandparents to son Colin's children, Olivia (five) and Charlotte (three).
We are sure they are thrilled with their new addition to the family!
Meanwhile, have you seen the latest photos of Pink's new baby, SO CUTE.