Say What?! People Are Freezing Their Genitals To Improve Sex Drive And Appearance
No, we're not making this up. Genital freezing is an actual thing. And the process is absolutely fascinating (actually, is fascinating the right word?)!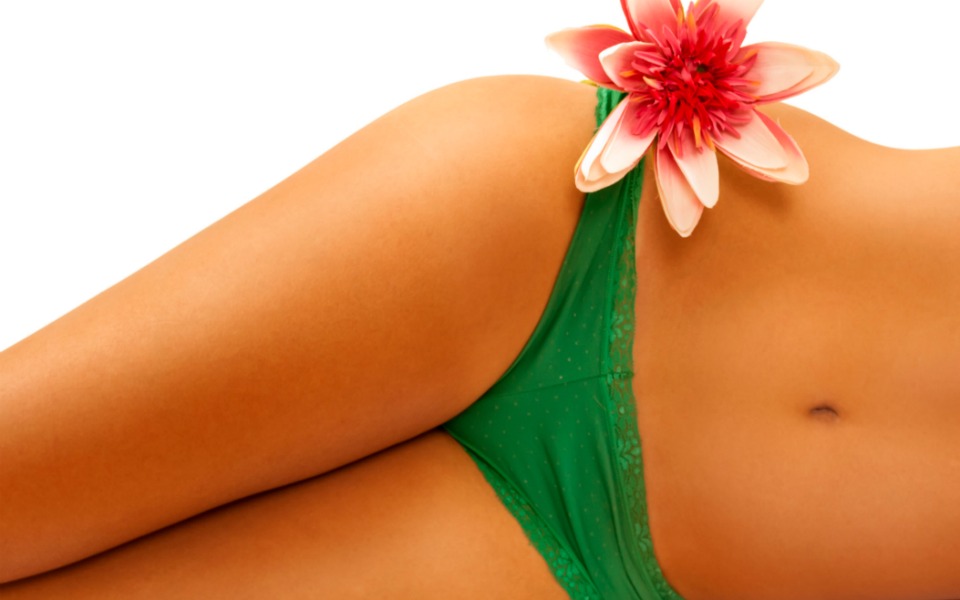 Just when you thought the beauty industry couldn't get any weirder, genital freezing is making its debut. Using this unique ice therapy, which involves blasting a -160 degree vapour at your genitals, is meant to not only enhance the look of your nether-regions, but also improve your sex drive.
Ice, Ice, Baby
A spa in the UK is making headlines and gaining the attraction of curious couples after debuting their genital freezing treatment for Valentine's Day. The 30 minute treatment, known as Love Mist, can provide couples with a unique way to spice things up.
After all, it doesn't get any hotter than dry ice.
The unisex treatment is available from Cryotherapy UK, owned by mums, Sara Turner and Debra Lister. The treatment works by hitting the genital region with -160 degree vapour via a liquid nitrogen tank. The ice-cold vapour is pushed out through a funnel straight to your lady or male bits for 30 minutes.
Turning Up the Heat (Or Rather Cold?) On Your Sex Life
After having your genitals frozen, you can expect the sensation down there to be anything but numb.
The spa says, "When the sub-zero temperature covers the skin, the sudden drop in heat stimulates the temperature receptors. This produces a quicker blood flow and ramps up endorphin levels, generating a natural high."
When the treatment is targeted to your nether-regions, it's only natural that this area is going to feel the impact of this excessive blood flow.
Resetting The Clock On Your Genitals
The Love Mist treatment is also designed to rejuvenate your genitals. As the skin feels the freeze, the body sends a message to the brain letting them know this area is being damaged and to repair the area.
The body goes into ultra-repair mode, boosting collagen and providing you with tighter, more youthful and vibrant lady or male bits.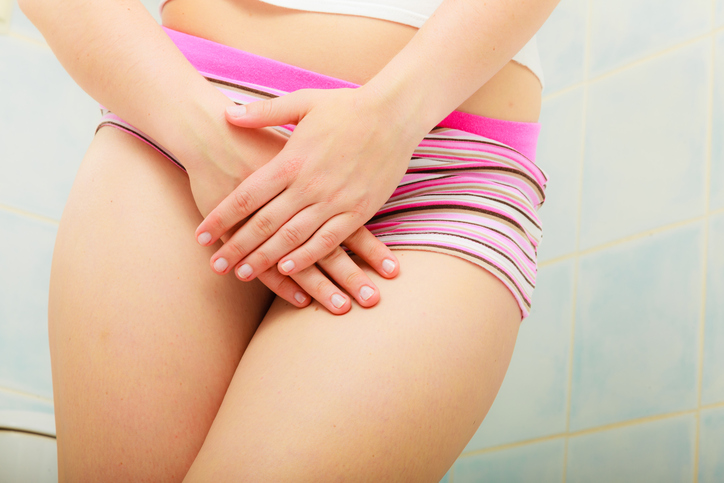 Go Under the Ice, Not the Knife
Oh, but it gets better. Because you don't have to stop at your genitals.
Apparently freezing all areas of your body can actually help with common ailments, pain and ageing concerns. Customers also use cyrotherapy as an alternative to liposuction and lifts. It may improve circulation, increase endorphin levels, reduce cellulite and improve your metabolic rate.
Mick Jagger's partner, Melanie Hamrick, was recently spotted undergoing the total body treatment after the birth of their son, Deveraux Jagger.
It can also be effective in providing pain relief and offering a full body detox. As Cryotherapy UK explains, "The treatment removes all the toxins and inflammation that may have been causing any pain or skin irritations. It's like your body is able to hit a 'reset' button!"
The unique treatment is available at their Manchester clinic for $AUD81. Wow!
Well, will you be jumping on a plane to give this hot new freezing treatment a try?
For more lifestyle news, click here.
Save Money With The 28 Day Weight Loss Challenge
The March round of the 28 Day Weight Loss Challenge is the BUDGET round – with ALL meals for the ENTIRE day UNDER $10 – take part here and lose weight PLUS save money!
To find out more OR to join, click here.
AMAZING TRANSFORMATIONS FROM OUR CHALLENGE!
1.Rae Willingham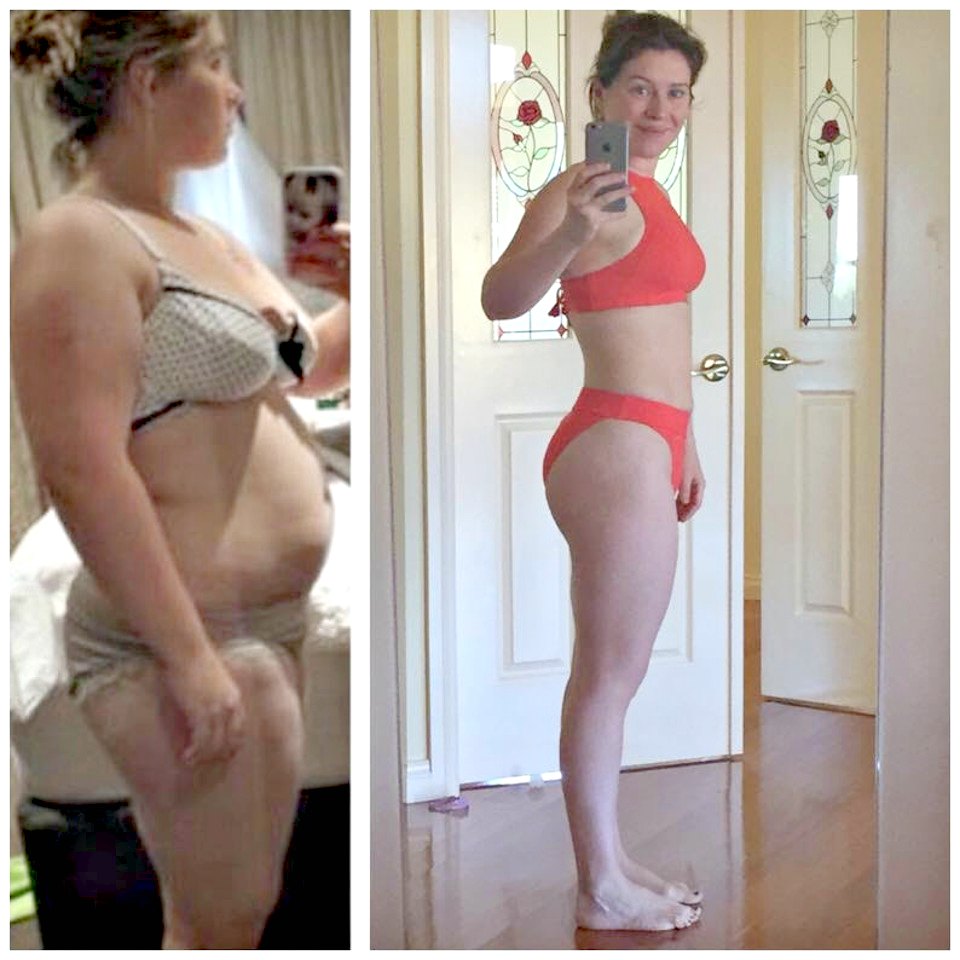 Mum of three children young children, Rae, has overcome negative self belief in the face of  some very big obstacles. After losing 25kgs* and maintaining her goal weight with The Healthy Mummy 28 Day Weight Loss challenges she says:
"I am no longer the girl who suffered debilitating anxiety and regular panic attacks. The one full of excuses not to go out and enjoy life. I am now this amazing butterfly who loves her life and lives it with no worries (well far fewer, I am still a woman after all!)".
2. Jo Hart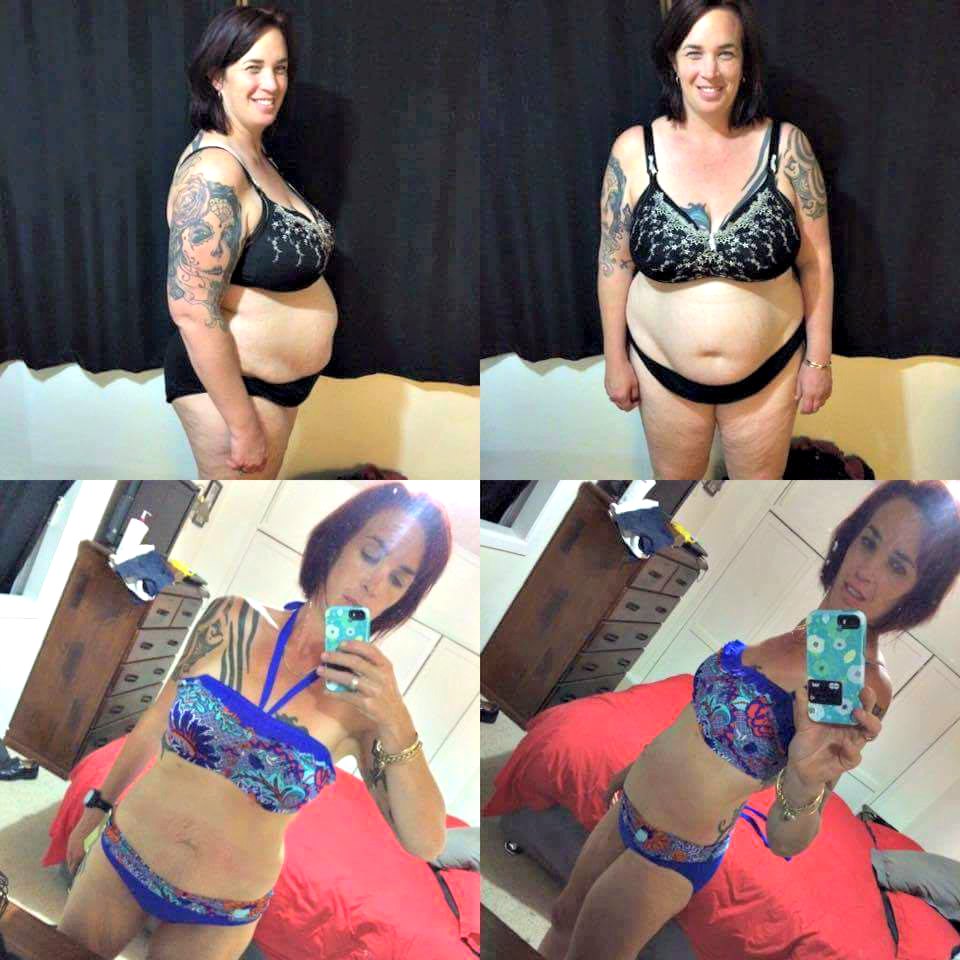 Jo Hart not only rocks her new bikini, she has lost 38kg* with The Healthy Mummy 28 Day Weight Loss Challenges.
She says:  "I am proud of the change I have made for not only me but for my family too".
3. Renee Harrison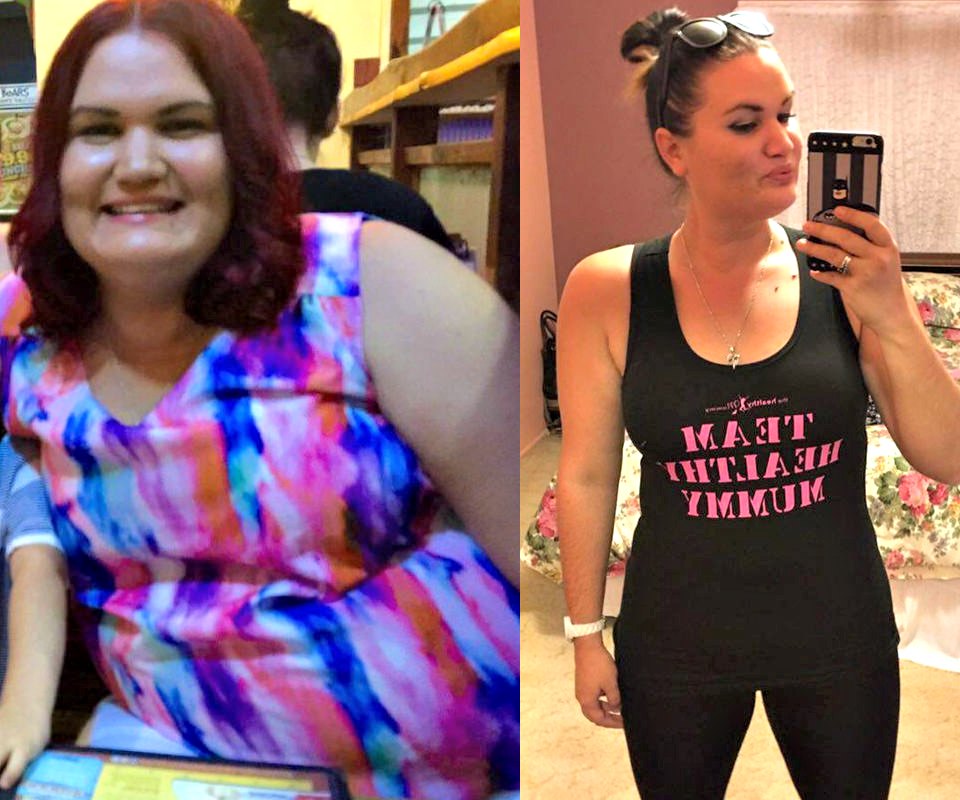 Mum Renee, from Central Queensland, has overcome depression and anxiety stemming from an abusive relationship and transformed her body losing 41kgs* (from 115kgs to 74kgs) with The Healthy Mummy Smoothies, free snack recipes and portion controlled high protein meals.
She says: "previously I lived day by day, but now I embrace life as it were my last day on the earth!".
4. Elle Temple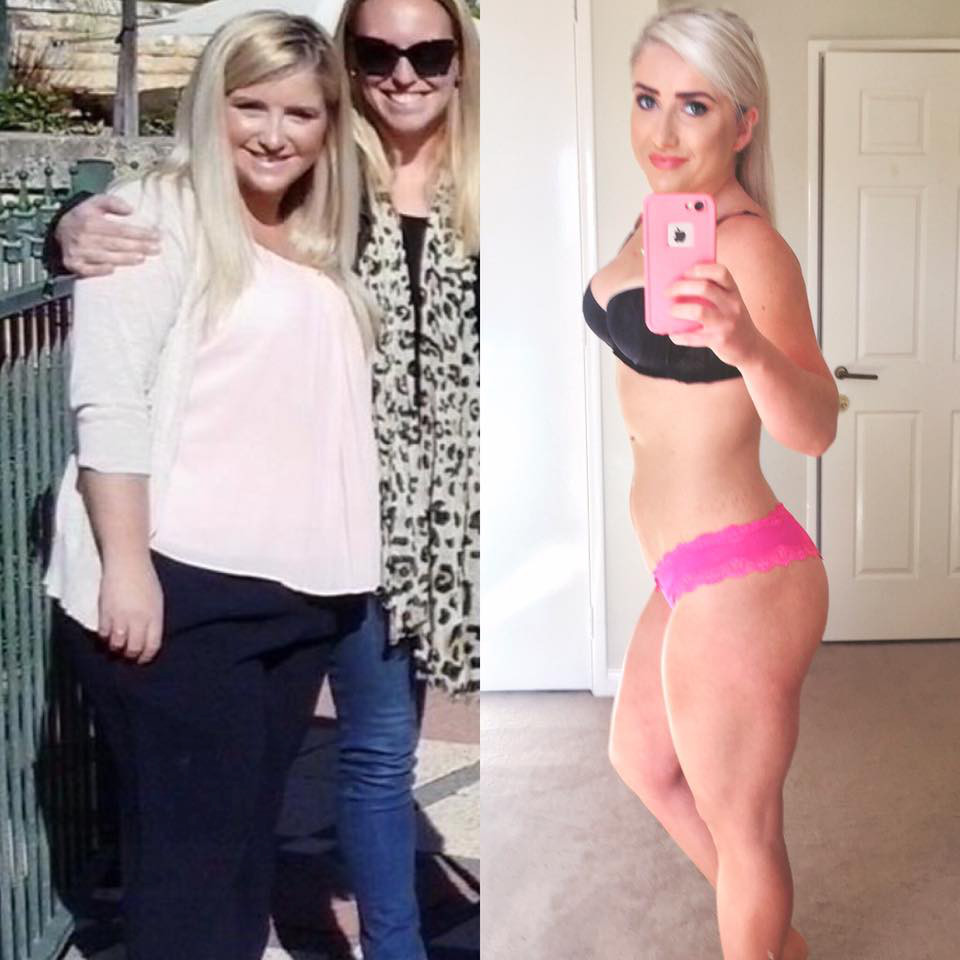 Smashing her weight loss goal of 25kgs* (from 83.6kg to 58.6kg) with The Healthy Mummy 28 day weight loss program, Elle now focuses on toning up.  Elle says:
"today I am thankful that I am no longer afraid of having photos taken of me. I love that I have photos to look back on and am proud of how far I have come. From being 'obese' and having no energy to tackle my day, to being a healthy weight and being able to spring around with my crazy toddler".