Tributes Flow For Pop Icon
Much-loved 80's pop icon George Michael, who reportedly died of heart failure at his home on Christmas Day, fell in love with Australia during a tour in 2010.
Michael, 53, stopped for a few days in Sydney after completing his tour but ended up staying for months, falling in love with the nightlife and the people.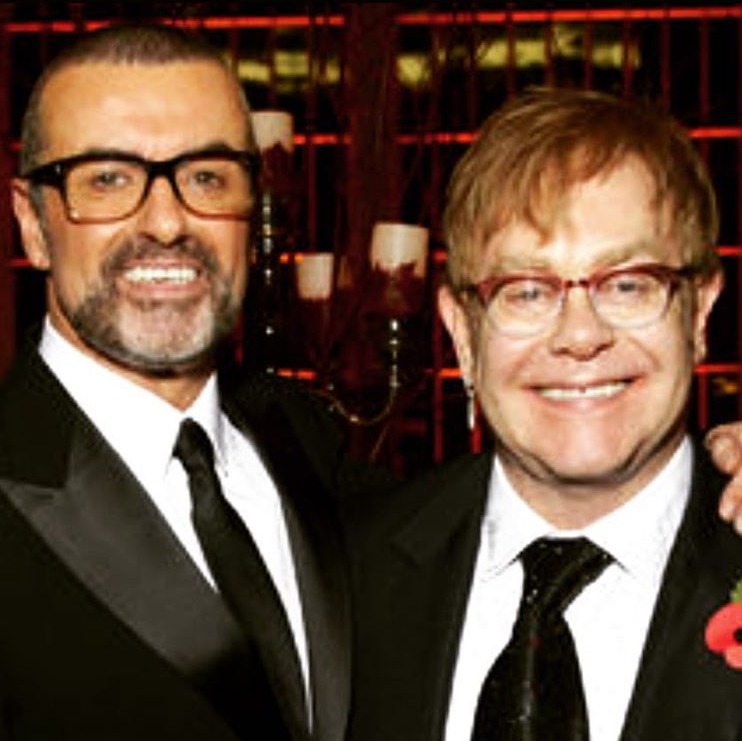 Following this last ever world tour he purchased a $5.8m home in the celebrity-studded beachside suburb of Palm Beach, on Sydney's Northern Beaches.
His neighbours included other high-rollers such as the Packers, Kelly Slater and the Hewitts.
The Palm Beach mansion is available to rent online from Contemporary Hotels, for $3928 a night with a minimum stay of seven days.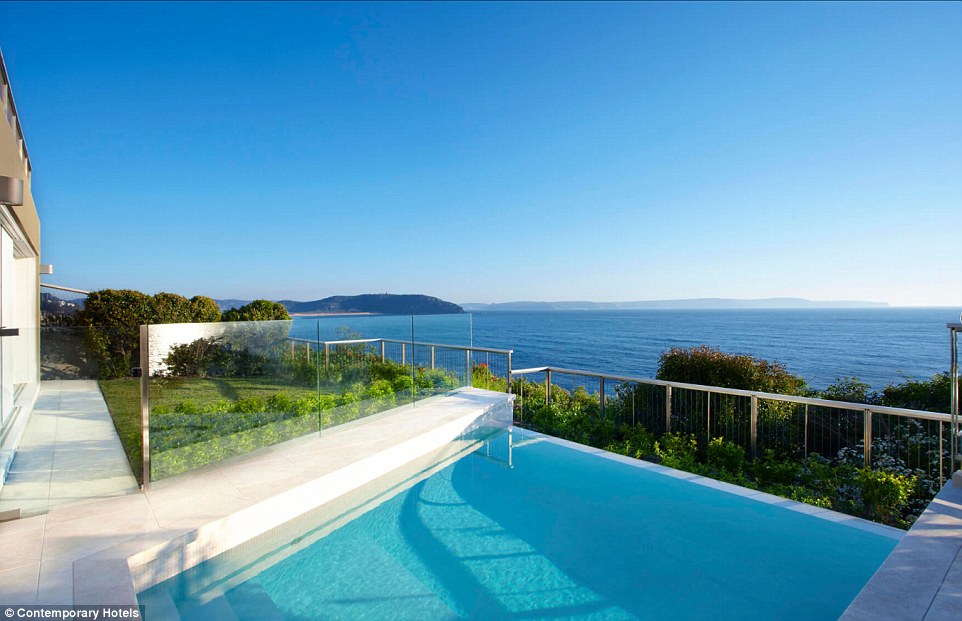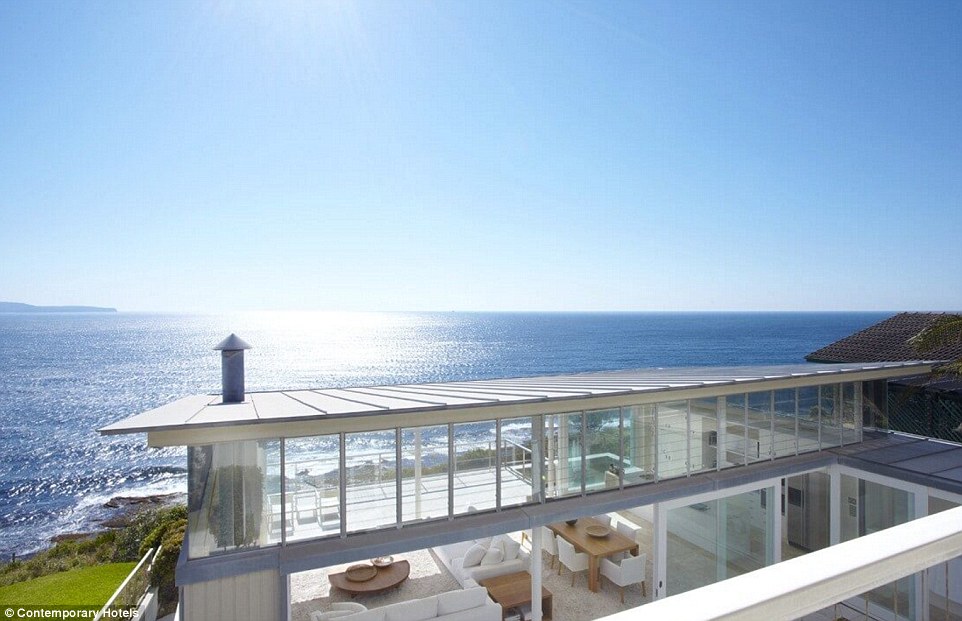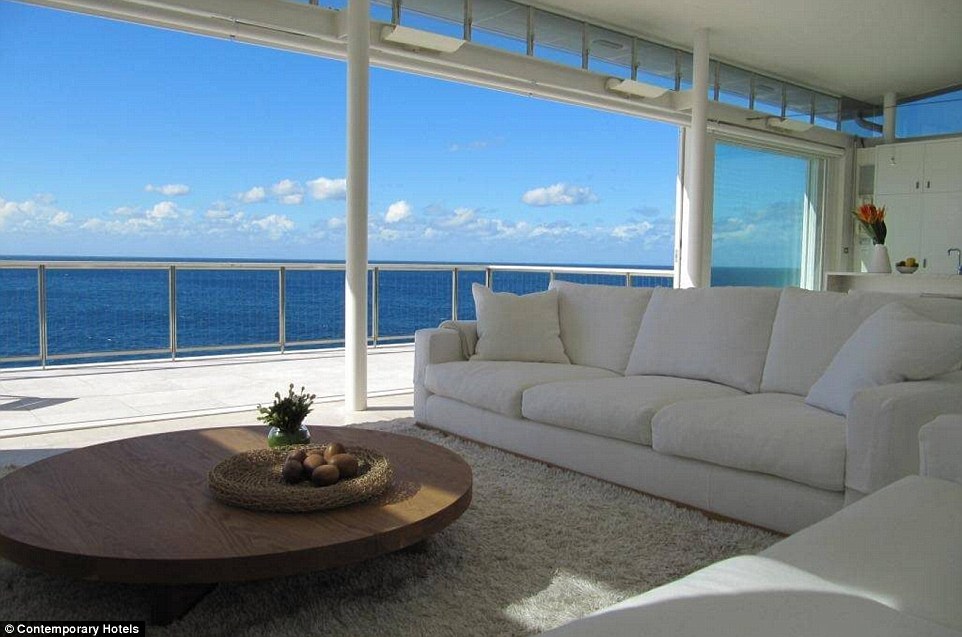 Ongoing Health Issues For Pop Icon
Michael was scheduled to return to Australia in 2012, but was devastated when he had to cancel his tour due to deal with his recovery from a near fatal bout of pneumonia in late 2011.
On his website the star wrote: ''Since last year's illness I have tried in vain to work my way through the trauma that the doctors who saved my life warned me I would experience".
"They recommended complete rest and the type of post-traumatic counselling which is available in cases like mine but I'm afraid I believed (wrongly) that making music and getting out there to perform for the audiences that bring me such joy would be therapy enough in itself.
''Unfortunately I seriously underestimated how difficult this year would be and although I was right to believe that the shows would bring me great happiness and that my voice would recover completely.
"I truly think that some of my recent performances have been my best ever. I was wrong to think I could work my way through the major anxiety that has plagued me since I left Austria last December.''
Heart Failure Suspected As Cause Of Death
George Michael's health issues continued to plague him and a statement was made by his publicist today, saying, "It is with great sadness that we can confirm our beloved son, brother and friend George passed away peacefully at home over the Christmas period.
"The family would ask that their privacy be respected at this difficult and emotional time. There will be no further comment at this stage."
However, Michael is believed to have died from heart failure, his manager Michael Lippman said, according to the UK-based Press Association.
Police are treating Michael's death as "unexpected but not suspicious," the news agency reported.
Tributes Come Pouring In
There has been a massive outpouring of love for the singer with tributes pouring in across social media since his death was announced.
The music industry has reportedly been rocked by his death and shocked that another incredibly talented artist has died this year.
The Beatles' Ringo Star even tweeted about Michael's death writing "God bless George Michael peace and love to all his friends and family."
https://www.instagram.com/p/BOdVz_XFmD-/?taken-by=eltonjohn&hl=en
God bless George Michael peace and love to all his friends and family 😎✌️🌟💖

— #RingoStarr (@ringostarrmusic) December 26, 2016
I've loved George Michael for as long as I can remember. He was an absolute inspiration. Always ahead of his time.

— James Corden (@JKCorden) December 25, 2016
I never told him (mainly because I thought I'd freak him out) but #georgemichael has always been… https://t.co/mvdj6IEaVD

— Carrie Underwood (@carrieunderwood) December 26, 2016
Feeling very honored to have been part of #GeorgeMichael's #Freedom90 video. His bravery inspired all of us. RIP 💔 https://t.co/33iZLbGTG4 pic.twitter.com/nsJcRzFyyv

— Cindy Crawford (@CindyCrawford) December 26, 2016
The Healthy Mummy plans to bring you more details as they are released.