Breaking News – George Michael Has Died Aged Just 53
Sadly 2016 has claimed yet another star's life, with Ex Wham! singer George Michael reportedly dying peacefully at his home.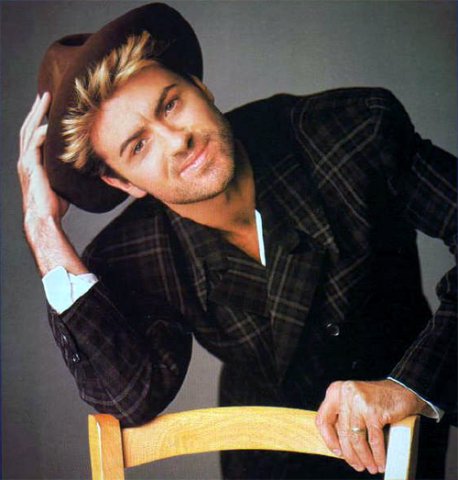 Michael is a music legend and his songs and music are known and loved by millions of people all over the world and this news will come as a shock to many
 In a statement, his publicist said: "It is with great sadness that we can confirm our beloved son, brother and friend George passed away peacefully at home over the Christmas period.
"The family would ask that their privacy be respected at this difficult and emotional time. There will be no further comment at this stage."
The star was 53 and had been struggling with health issues for some time, most notably when he was hospitalised with pneumonia in 2011,  causing him to postpone a series of concerts.
https://www.instagram.com/p/BJVxDpzjxkx/?taken-by=georgemofficial&hl=en
After he was treated in a Vienna Hospital he made a statement outside his home in the UK, saying it had been "touch and go" whether he lived.
Doctors were said to have performed a tracheotomy to keep his airways open.
Michael had previously battled drug and alcohol addiction but the cause of death is unknown at this time.
Our thoughts are with his family at this difficult time.