George Michael Gave The Gift Of IVF Hope To A Stranger
A UK woman has just discovered that George Michael was the anonymous donor who gave her $15,000 to undergo IVF treatment. It's only been revealed since the singer's death that he donated the cash, after learning of the woman's desperation to have a baby as she competed for cash on a television show.
Eight years ago, 38-year-old Lynette Gillard appeared on Deal or No Deal in the desperate hope of winning the top prize, and fulfilling her dreams of motherhood. She was devastated when she only just lost out on the top prize, ending up with £3000 ($5000) instead of £25,000.
Ms Gillard and her partner at the time had already sold off everything they could, including their car, to raise the money they needed to finance five rounds of IVF over three years. But they all failed.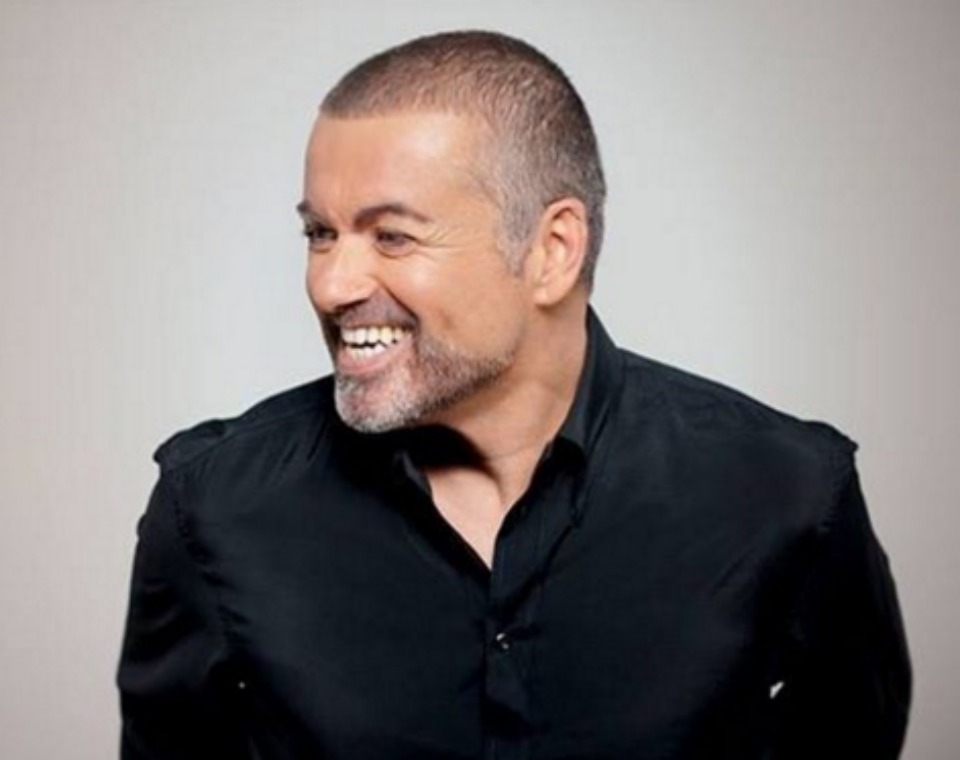 George to the rescue
Little did Ms Gillard know that George Michael had seen the episode and called the show to make a £9000 ($15000) anonymous donation to the couple. It wasn't until George passed away that Ms Gillard found out just who her kindly benefactor was!
She told the the Daily Mail, "To do something so generous for strangers on TV – I just can't believe it. I wake up every day and think I'm in a dream. I was lost for words when we heard there'd been a donation eight years ago and I am still lost for words now. It is so strange, I've always enjoyed his music and we spent all evening dancing to George's music after the tragic news broke about his death on Christmas Day. But since I found out he made the donation, I can't stop listening to it. Every time I see his picture on TV I wonder if he ever thought about us and if he wondered whether I had a baby yet."
Ms Gillard is yet to conceive however the money has gone towards a series of medical tests to determine why Ms Gillard has been unable to carry a baby to term. She has since discovered that her immune system attacks the implanted embryos, which is why she has so far been unsuccessful.
"I have had so many failed rounds of IVF. It is an emotional rollercoaster, getting your hopes up each time. When it didn't work I was getting so upset and I knew something was wrong. I was told I needed special blood tests to check my immune system to find out why it kept failing but I never would have been able to afford them without George. Now thanks to him I have these tests and next time the doctors are going to put me on steroids when the embryo is implanted. He's given us hope," Ms Gillard explained.
Making sacrifices
"Some of my friends can't understand how I've kept it up for so long and some people find it quite bizarre but I find it bizarre not having a child in my life. A lot of people don't get that but George must have for something about my story to have touched him like it did. I know he has done a lot of charity work but it is strange to think he watched me on TV and felt compelled to help. I definitely feel like I have a connection to him."
"We definitely want to include George's name as a middle name when we have a baby and we'll be playing his music while I'm in labour."
Ms Gillard and Mr Hart are two of the thousands of people who have travelled to lay flowers at George Michael's home as a tribute to the late pop star.
If you're also considering IVF, take a look at our expert advice on if you can do IVF while overweight and other fertility information.