Grandparents may be causing their grandkids harm with their outdated views, study finds
Let's face it, a lot has changed since grandparents raised their own kids!
We no longer rub whiskey on teething babies gums or let kids cry it out if they're upset.
So no wonder a series of studies has highlighted that grandmas and grandad's outdated views could actually be really detrimental for their grandchildren.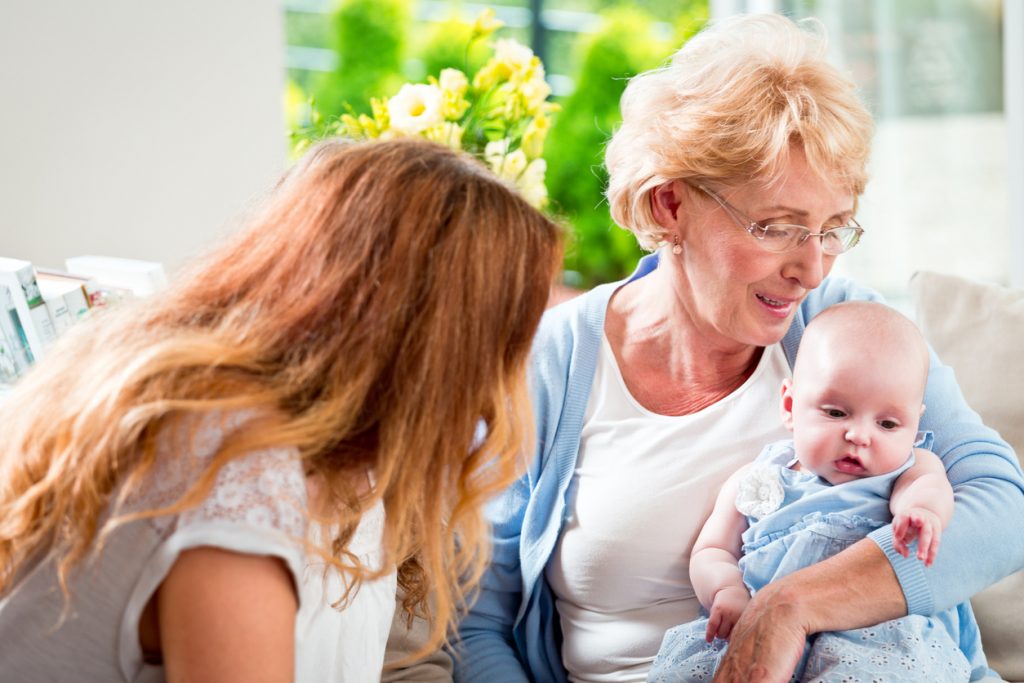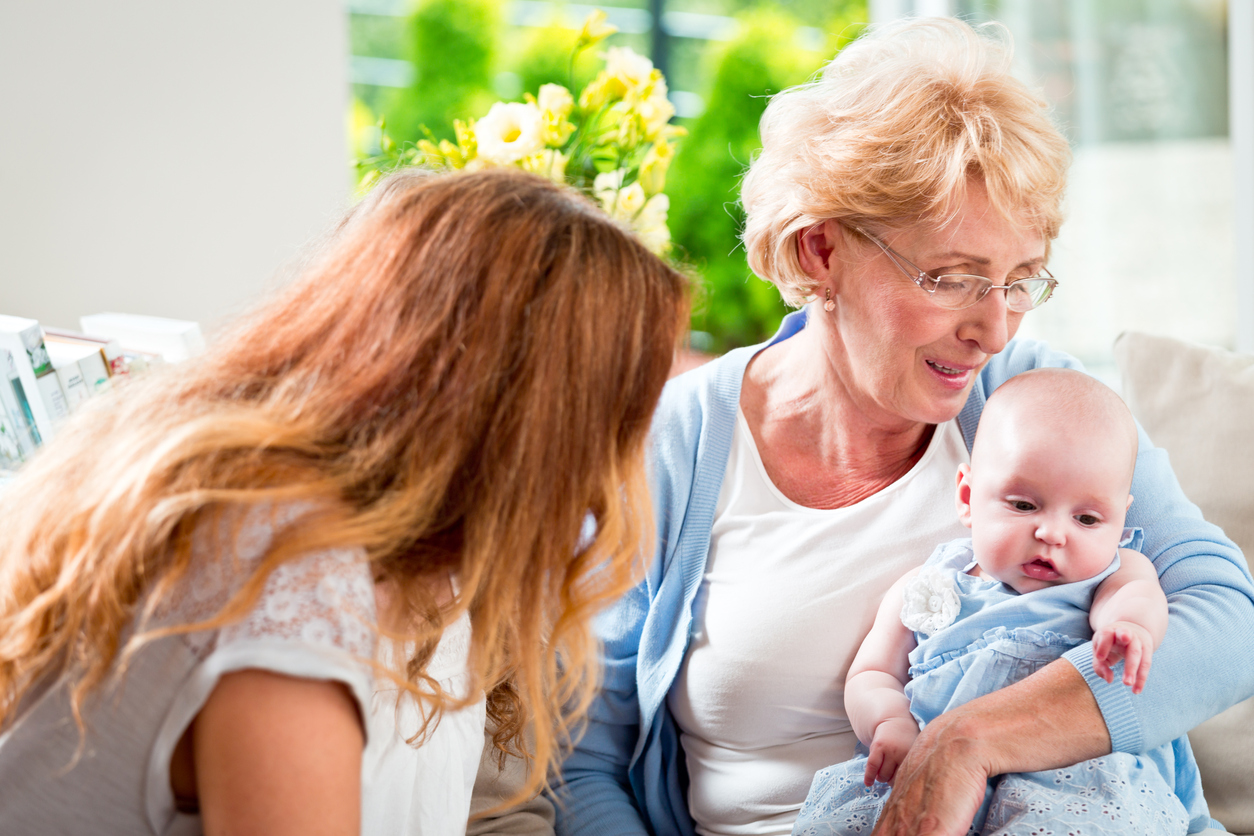 Grandparents who practice outdated parenting styles may pose threat on grandkids
Senior investigator Dr Adesman and his team surveyed 774 grandparents who identify as the primary caregiver of one or more grandchildren. 
They found that 44% of the 636 grandparents who completed a detailed questionnaire mistakenly believed that "ice baths are a good way to bring down a very high fever."
And nearly one-quarter of these grandparents didn't realise that "infants should be put to sleep on their back, not on their stomach or side", which can be a major risk factor for sudden infant death syndrome (SIDS).
"When grandparents step up to the plate, it can be wonderful for grandchildren but can also pose challenges in terms of lifestyle, finances and mental and physical health to a somewhat older or elderly cohort," said Dr Adesman.
"In their questionnaires, a fairly large sample size of grandparents felt they were doing a good job but acknowledged they didn't have the support they often needed and that their role could be alienating in terms of their own peer group."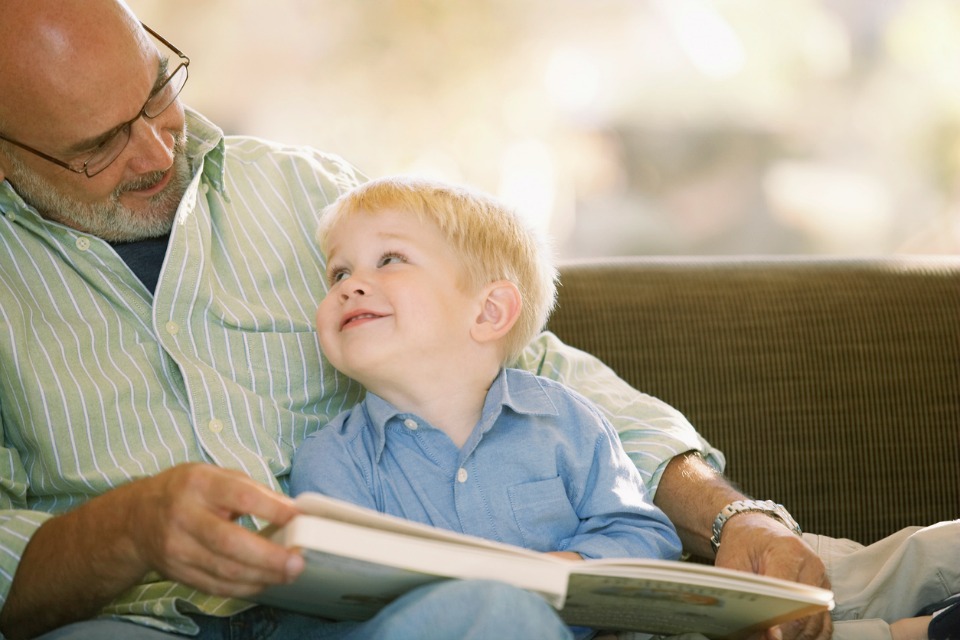 Given these findings, it seems advisable for grandparents to take care-giving courses before looking after their grandchildren, even part-time.
Paediatricians can also help out by providing grandparents with the most up-to-date methods or even connecting them with parenting services.
Modern grandparents often don't have a support system, and they may not be aware of the latest parenting trends.
"One major takeaway from this study is that for grandparents who are raising grandchildren, their parenting can often take a toll in terms of their own physical and emotional health, and support groups can make a difference," adds Dr Adesman.
"I think paediatricians need to also evaluate not just the health and well-being of the child, but really ask about the physical and social health of the grandparent that has assumed responsibility for raising that child as well."
"Because although the grandparents often elected to take on this role, it's not something they planned for, and it can represent a challenge in many domains."
"Many grandparents are up to the challenge, but it may come with certain costs."
STUDY confirms grandparents who babysit may live longer!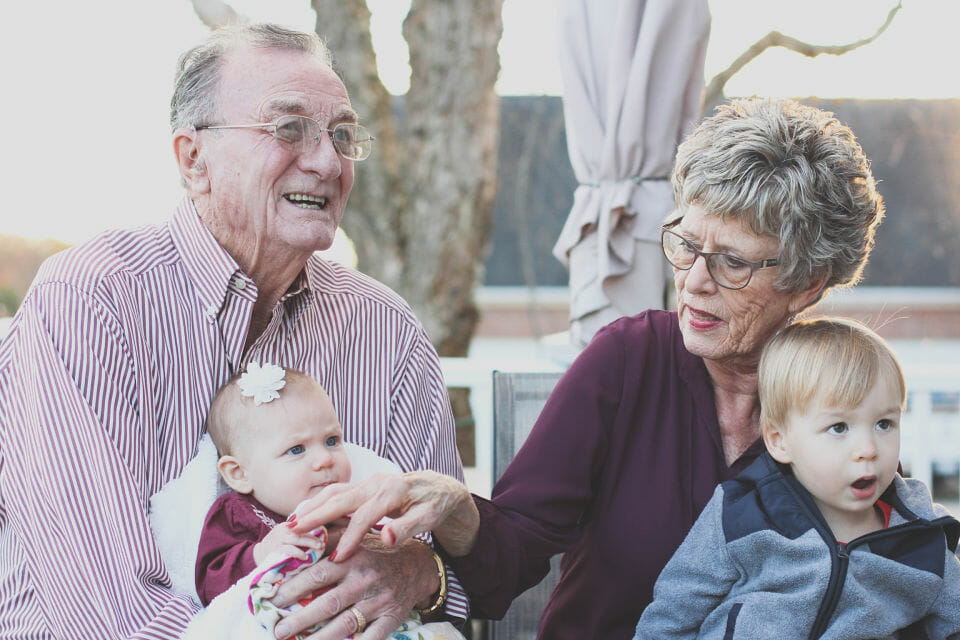 Meanwhile, another study found that grandparents are more likely to live longer if they look after their grandchildren.
The Berlin Ageing Study of 500 pensioners found that grandparents who babysit had a 37% lower mortality risk than adults of the same age with no caring responsibilities.
Researchers found that seniors who provided some care, whether for their grandchildren or for others, had a lower risk of death over a 20-year period than those who did not help others.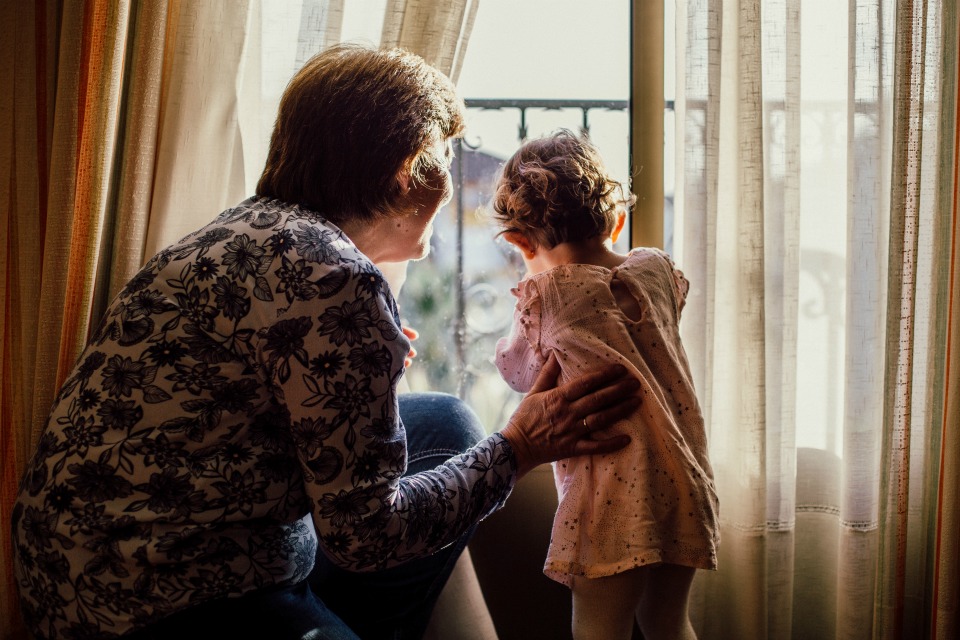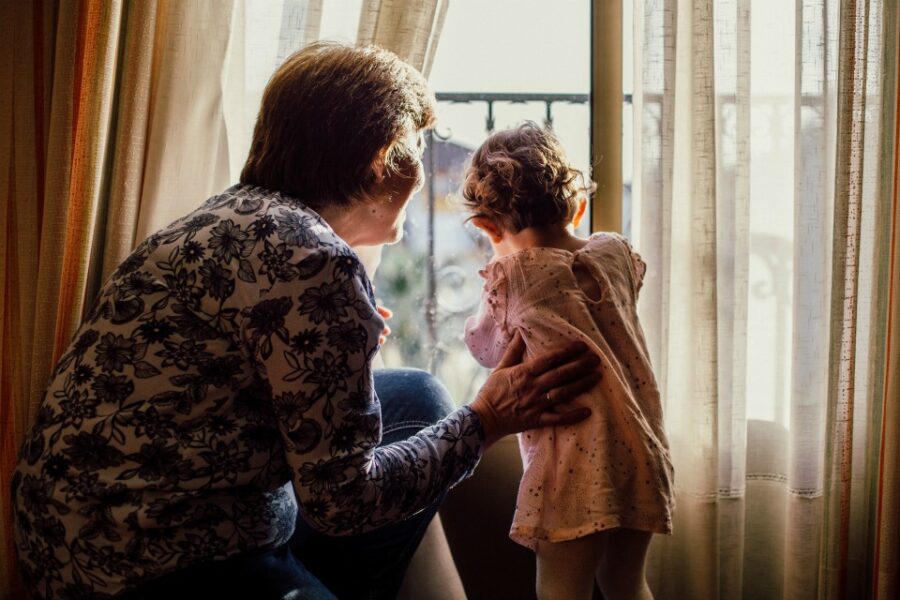 "We know that as you age, you want to stay physically active; you want to stay socially engaged; you want to be cognitively stimulated, and all those things allow you to age well," Ronan Factora, a doctor at Cleveland Clinic, revealed.
"There is a link between providing this care and reducing stress, and we know the relationship between stress and a higher risk of dying."
"If providing care to grandchildren and others in need is one way that can actually reduce stress, then these activities should be of benefit to folks who are grandparents and provide this care to their grandkids."
However, he said too much caregiving, to the point where it is overwhelming, can have the opposite effect and actually be the source of stress and ageing.
"You want to make sure that you find that right balance between getting the positive benefits of doing enough of an activity to help those in need and avoiding doing too much and getting to the point where the activity makes one overly stressed," added Dr Factora.
Nearly half of grandparents admit to having a FAVOURITE grandchild, reveals study
FAMILY – not friends – help you LIVE LONGER, study finds
Get the WHOLE family active on the 28 Day Weight Loss Challenge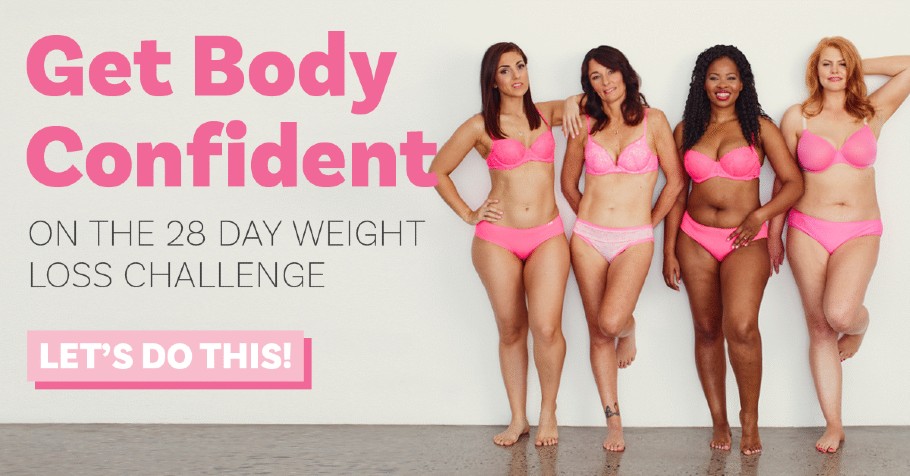 Want to shift the weight but feel like you have NO TIME in your day to exercise and eat healthily? That's where The Healthy Mummy's 28 Day Weight Loss Challenge can help.
Our Challenge includes:
28 days of at-home exercise routines (no gym needed) – with video instruction
Customisable and breastfeeding-friendly meal plans
Time-efficient exercises for busy mums – under 30 mins
Challenge combines Pilates exercises with interval and circuit training (HIIT)
Suitable for basic to advanced fitness levels.
Home to thousands of EASY-TO-MAKE recipes.
To find out more about the 28 Day Weight Loss Challenge click here.