Healthy Mummy Eye Candy – Hottest Celebrity Dads
We'd like to bless you with some of the hottest celebrity dads. Of course we've thrown in a few shirtless ones too. You're welcome.
Seven Of The HOTTEST Celebrity Dads
1. Chris Hemsworth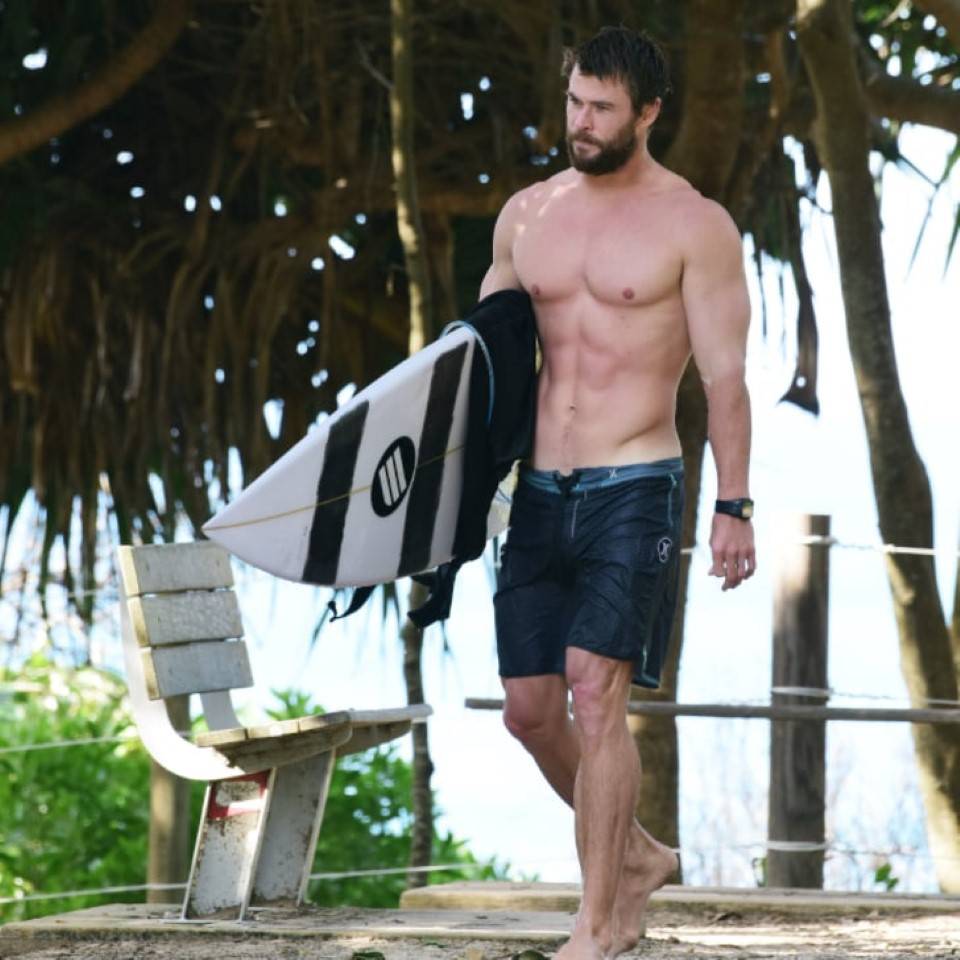 Image source: popsugar.com
We can't do a hottest celeb dads article and not include the hottest one himself. The fact that Chris is so humble and down to earth makes us love him even more. Let me tell you, it was a tough choice between 507 shirtless photos of Chris.
2. Ryan Reynolds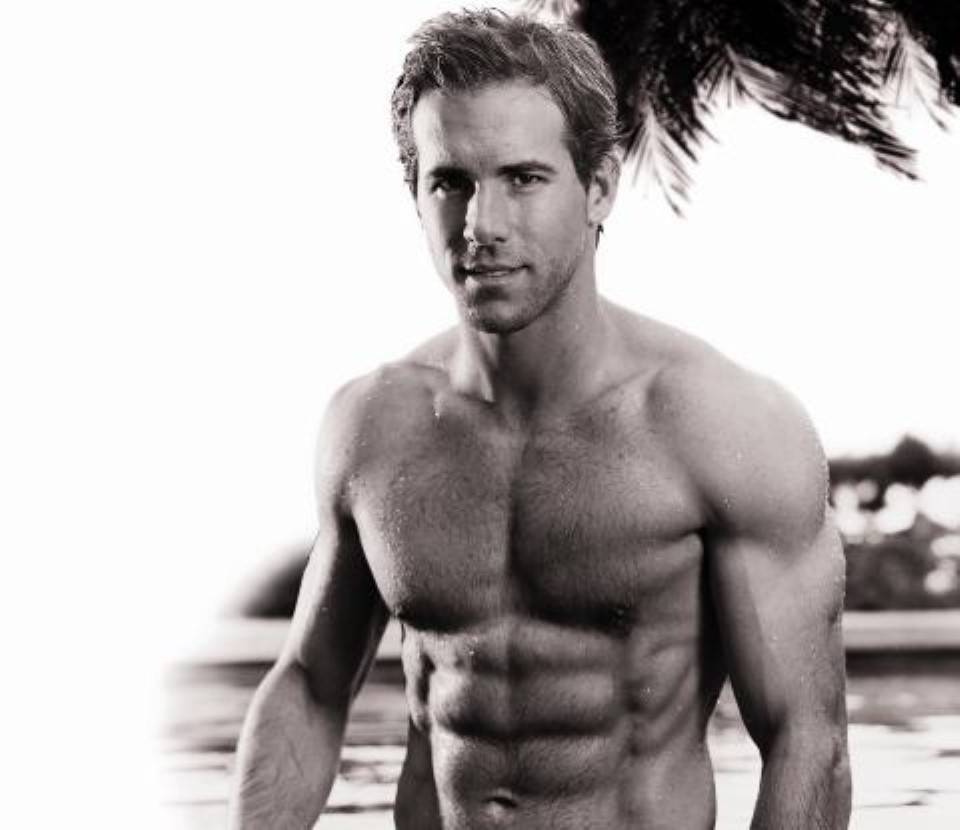 Image source: beevoz.com
Ryan Reynolds. This man has become one of the hottest dads around. Couple that with his HILARIOUS tweets about his wife and kids and you can't not love him. Good looking and humour? Yes please.
3. Josh Duhamel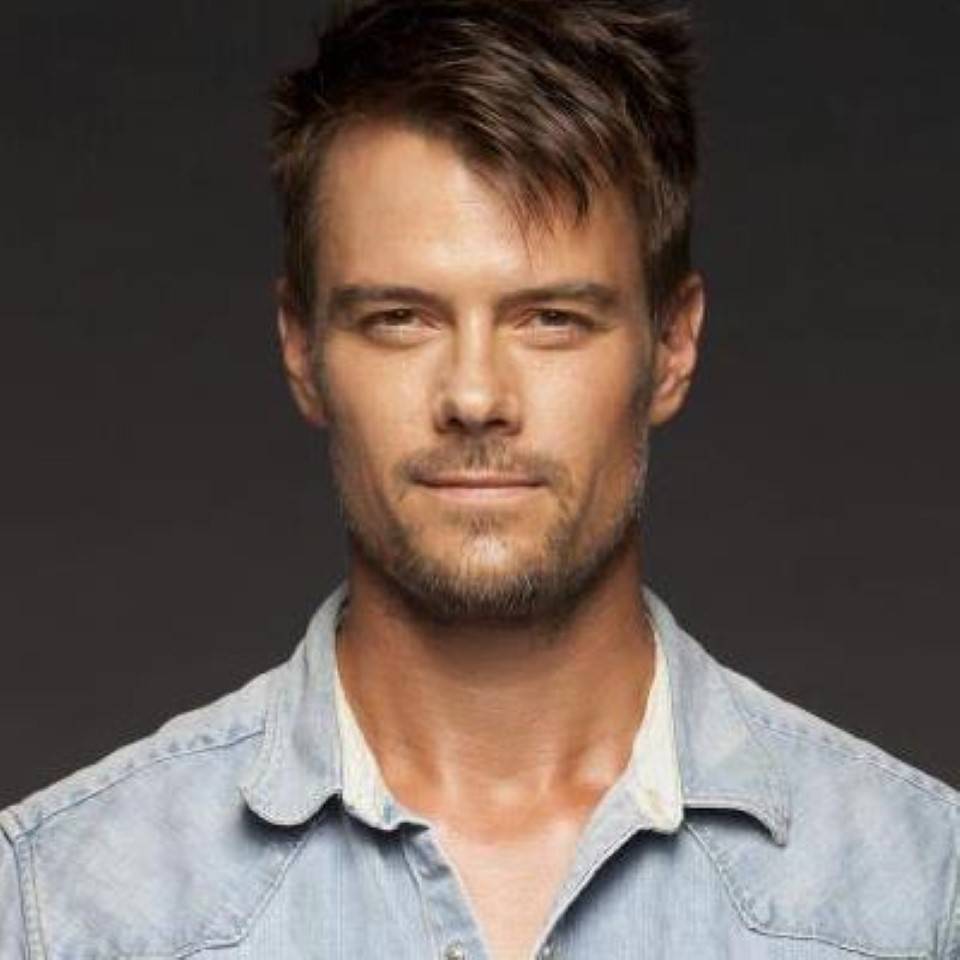 Image source: herinterest.com
Husband to Fergie, this actor has a stare so piercing, it looks like he can see what we're thinking. We certainly hope not, because it's of him…. Shirtless.
4. Channing Tatum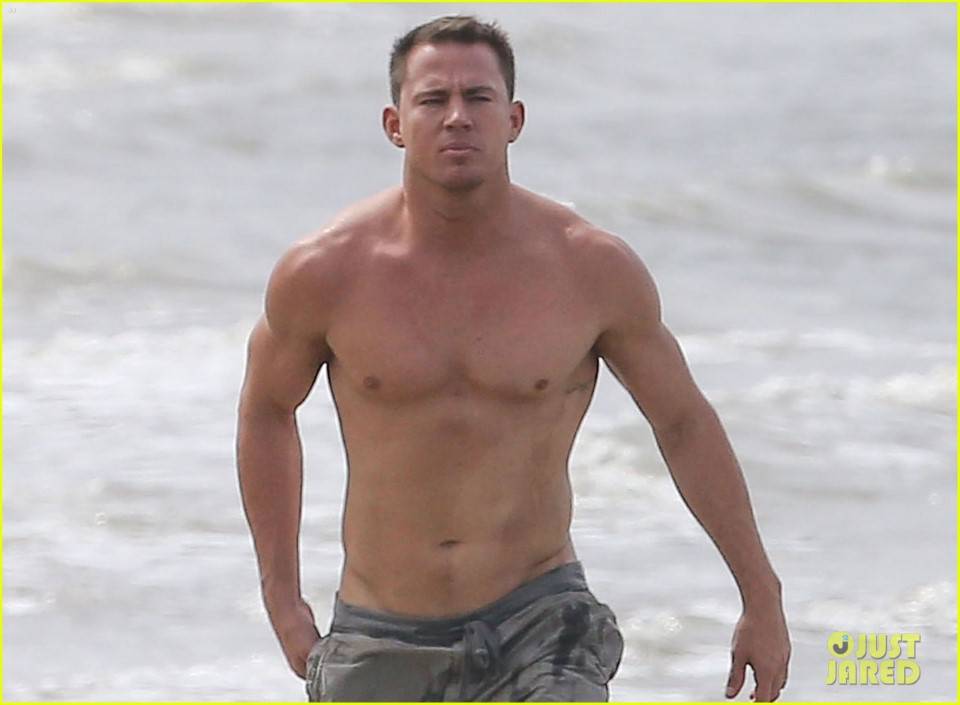 Image source: justjared.com
Two words. Magic Mike. If you want to enjoy 2 full hours of shirtless Channing, hire that movie out. AND there's a Magic Mike 2 as well. That's my Sunday taken.
5. Justin Timberlake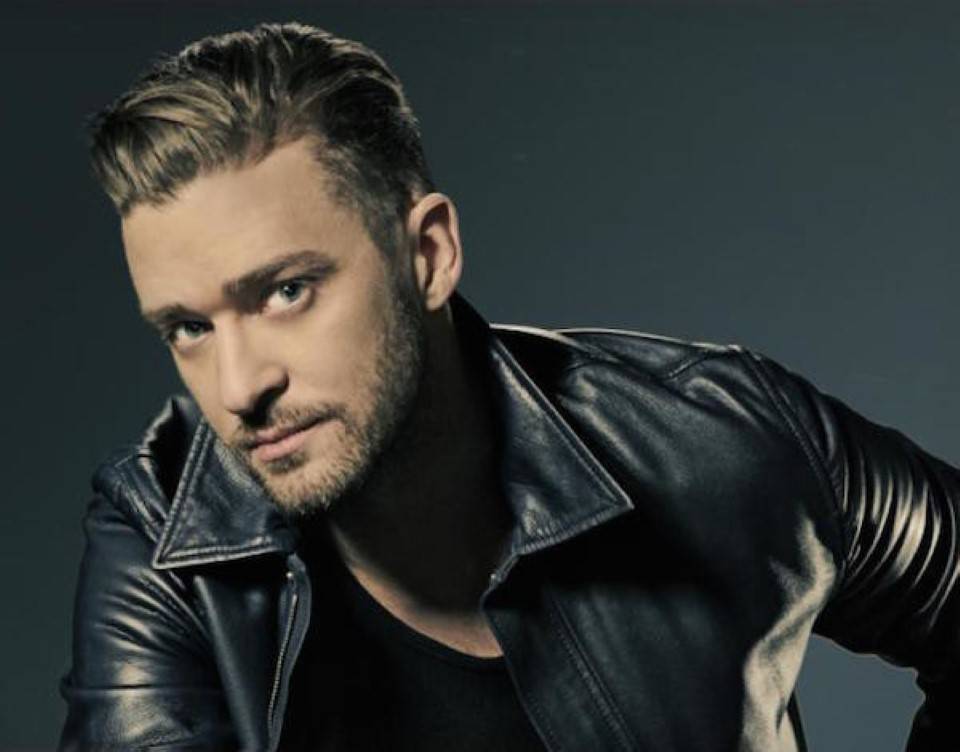 Image source: howlandechoes.com
At every stage of JT's hottness, women have swooned over him. Even with his noodle hair in the 90's, women LOVED him. Since becoming a father, he's gone from a 8/10 to a solid 10.
6. Matthew McConaughey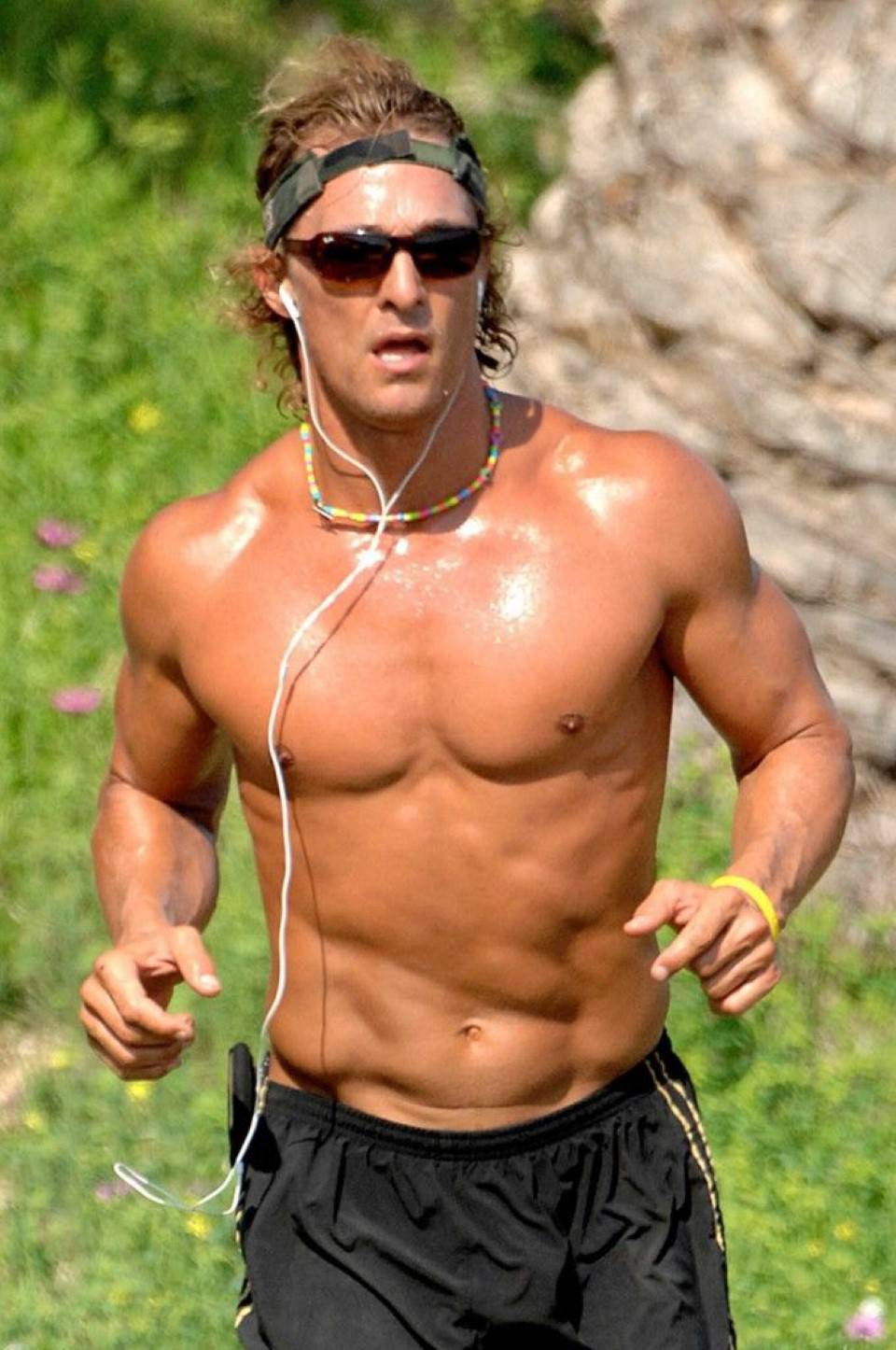 Image source: pinterest.com
It's hard to find a photo of Matthew McConaughey with a shirt on. And we are A-OK with that. This celebrity dad loves keeping healthy with copious photos of him running along a beach.
7. Ashton Kutcher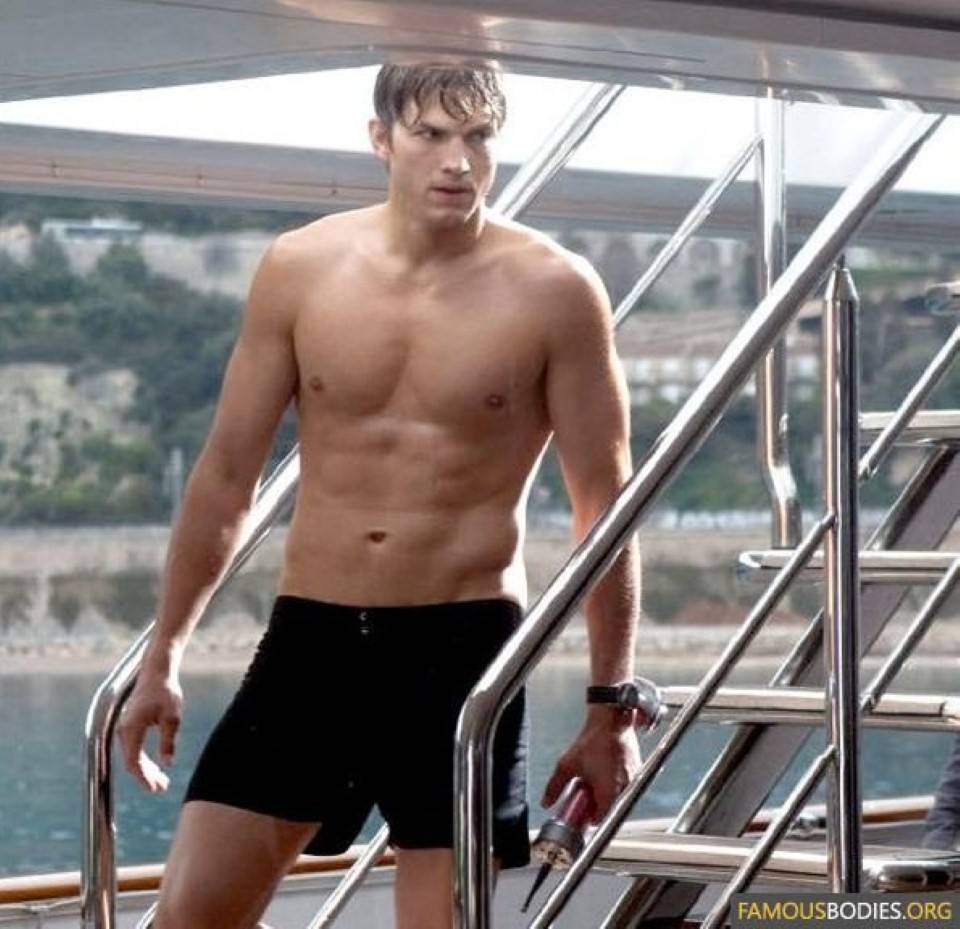 Image source: famousbodies.org
From the not-so-smart kid on That 70's Show, to an incredibly hot spy, Ashton is super versatile. This papa is awaiting the arrival of his second baby with wife, Mila Kunis.
I know we've been a little slack on the eye candy weekly but we promise to fix that issue ASAP.
ENJOY xxxx