Healthy Mummy launches an incredible 8 Week Festival of Health to help you get on top of your health AND budget!!!
There's no doubt that the last 2 years have been particularly tough on everyone in terms of our health and wellbeing, as well the practical impact the global pandemic has had on the family budget.
For over 10 years, The Healthy Mummy has been committed to helping mums and their families be empowered to live their healthiest life.
So with that in mind, The Healthy Mummy is launching an incredible 8 WEEK FESTIVAL OF HEALTH, with heaps of exciting initiatives, ensuring the entire 8 weeks will be focussed on health and budget for the whole family!
This is the perfect opportunity for a reset, and the 8 Week Festival of Health will guide you through with a total focus on your physical and mental health, in a practical family and budget friendly way!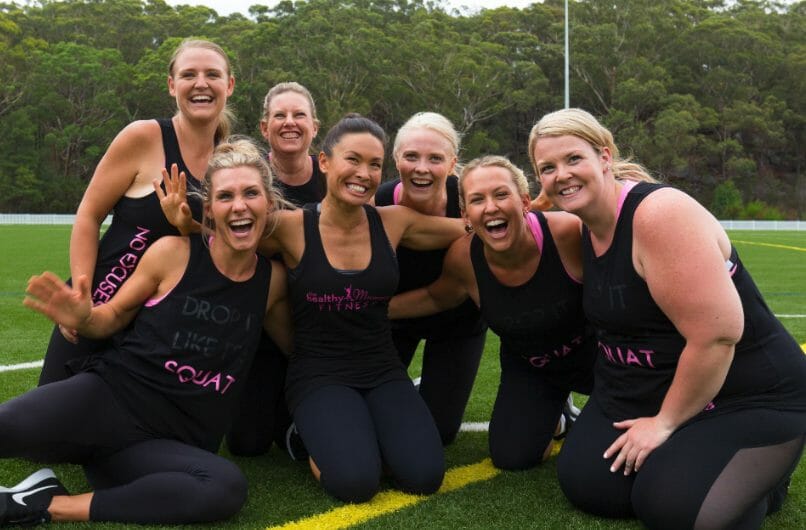 So what's involved?
The Healthy Mummy's 8 week Challenge kicks off on 31st January – you can find everything need to know about that challenge here!
Plus there are a truck load of prizes to be won, including a Trip for 2 to a Health Retreat in Byron Bay worth $8000!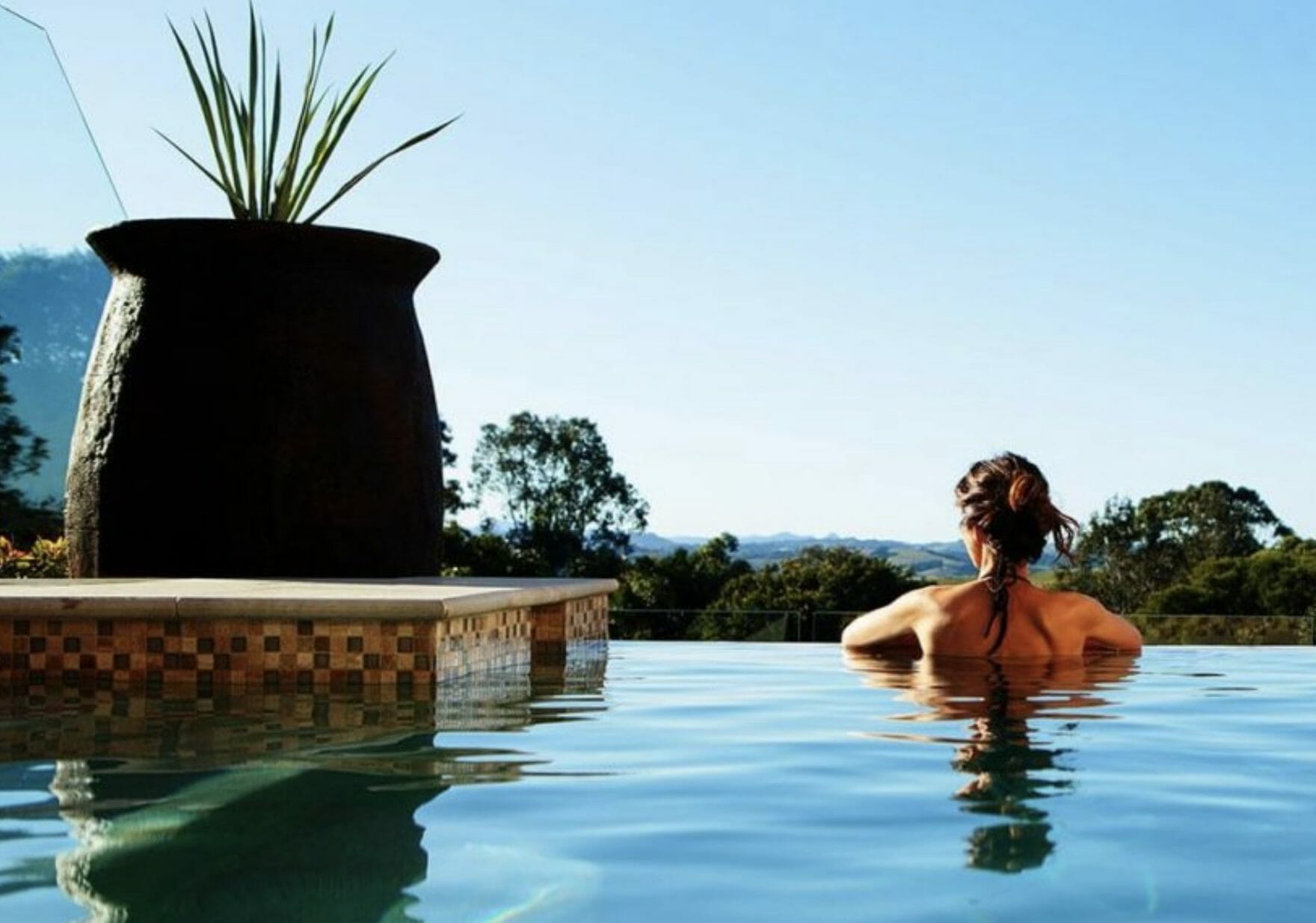 Get Ready for the Festival!
To run along side the 8 week Challenge, we also are running  a PACKED schedule with heaps of mini challenges, competitions, live events, MEGA flash offers and loads more!!
Make sure you check in regularly in the Healthy Mummy community and keep and eye out to find out what's happening!
What's happening in the first few weeks?
To kick off our Festival of Health, we have a fantastic line up of things happening in the coming weeks!
Lets Talk Motivation!
The amazing Mel Timmer who lost 37 kilos in just 18  months following the 28 Day Weight Loss Challenge  will be on hand to talk all things motivation when you're on a weight loss journey.
Having done it herself, Mel knows a thing or two about how to stay motivating and on top of your weight loss goals, as well as what to do when you're putting the effort in but the scales just aren't budging!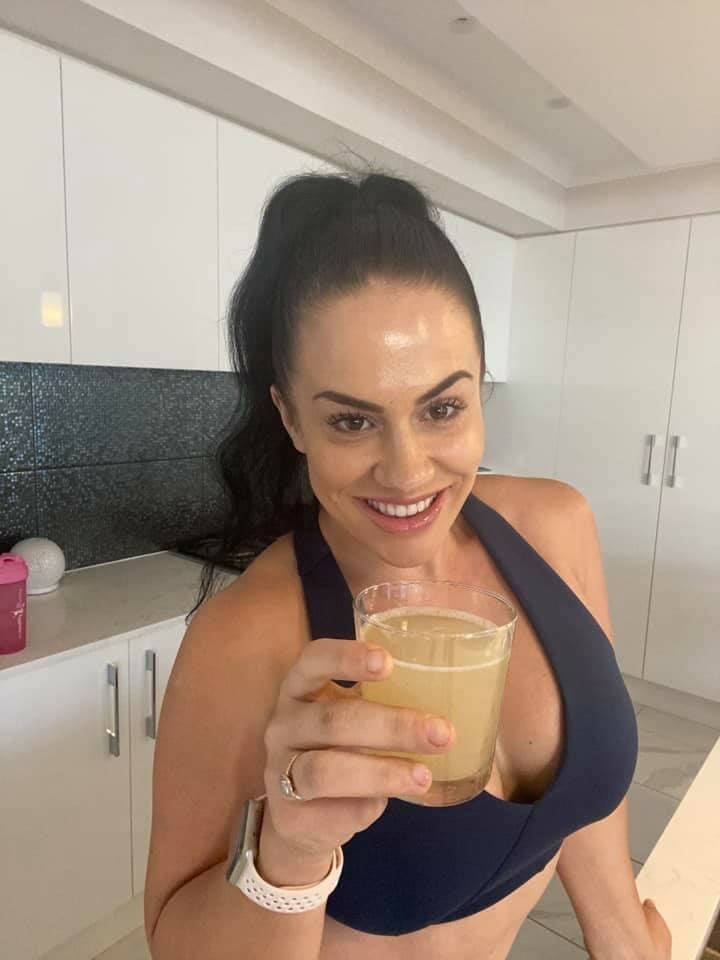 Mel shares her journey with her amazing and practical tips on how to find the motivation to keep moving forward, re-evaluating your weight loss goals, committing to your health journey and developing self love.
Step into February with Trainer Jade
Did you know in February we're running a Step Challenge? The aim of this challenge is to gradually get yourself up from 2,000 steps a day up to 10,000 steps a day in just four weeks.
You don't need an apple watch or pedometer to do this challenge, as it's all in the time spent walking. You just have to log your steps/time spent walking in The Healthy Mummy app.
Find out more about How to Take part in the Step Challenge
Our incredible Fitness Trainer Jade Hatcher will also be doing an amazing EXPRESS STEP workouts that take just 10 minutes long and will help you tone your glutes, hamstrings and quadricpes as well as give you a great overall aerobic workout.
Meal Prep with Healthy Mummy Hannah
By following the 28 Day Weight Loss Challenge  Mum of 5 Hannah was able to drop 35kg and she now maintains a 5kg radius of that. Her weight ranges from 70kg to 75kg after having a starting weight of 105kg.
Hannah says that one of the key parts of her weight loss success was being organised by meal prepping healthy meals and snacks as well as saving her plenty of TIME and MONEY! In fact, Hannah is about to resume formal employment after 10 years of raising her children, so did a whopping meal prep to prepare for her going back to work and the kids going back to school! Read about it here!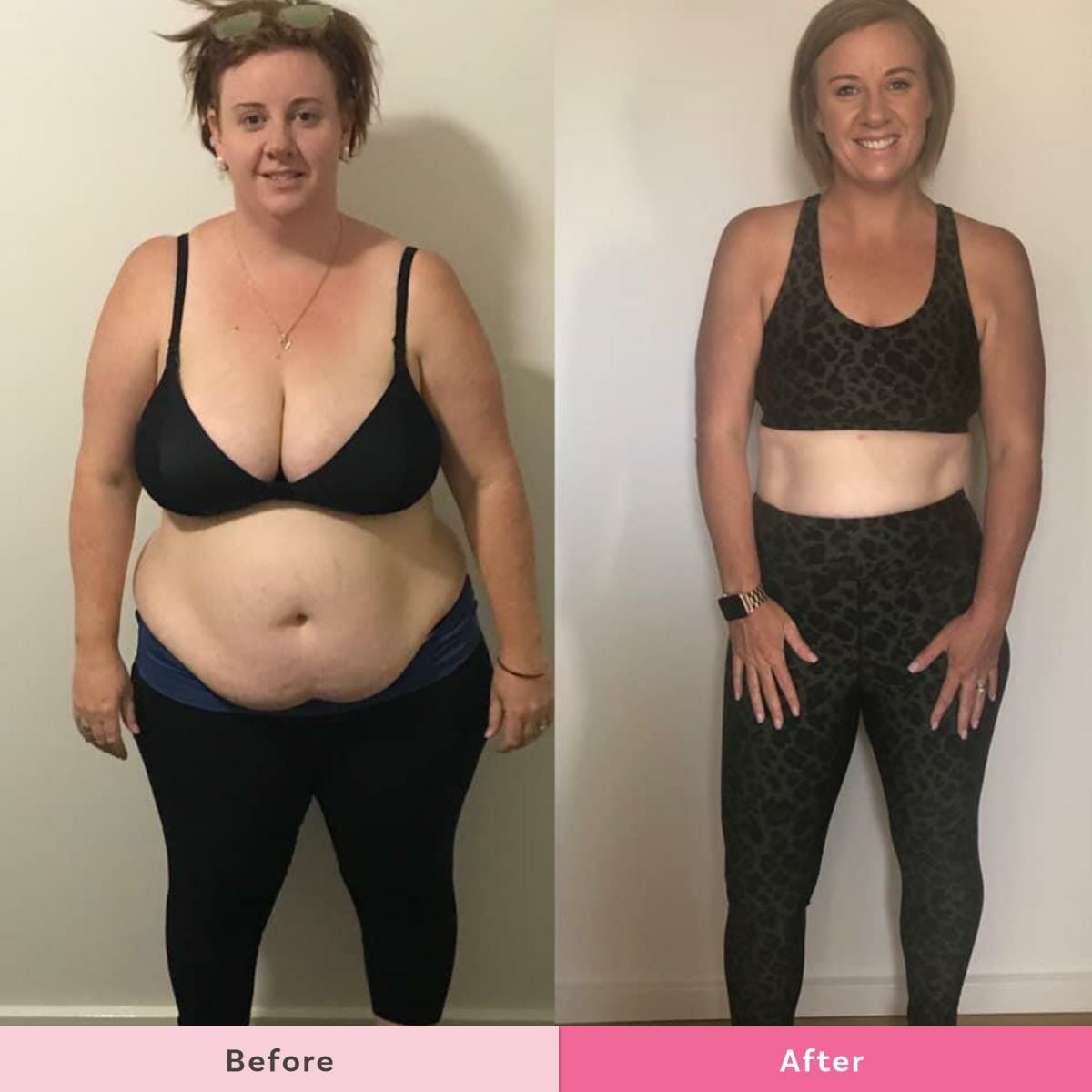 Meal Prepping doesn't always have to be huge sessions in the kitchen though, and Hannah will share her amazing tips on getting the most out of The Healthy Mummy App through meal preps big and small.
Smoothie with Samara
Having lost 17 kilos with the Healthy Mummy and the Healthy Mummy Smoothies, Samara knows all to well how incorporating smoothies into your meal plans can have a huge effect on your health and weight loss. Packed with vitamins and minerals, the Smoothie range offers a variety of different types of smoothies and flavours to suit all tastes.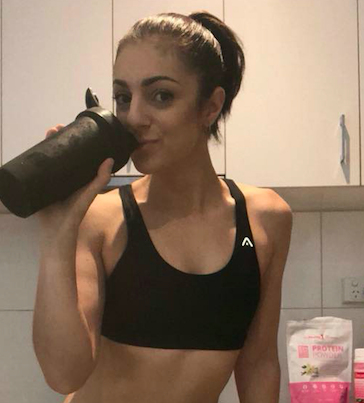 Samara will be showing you how to get the most out of the smoothies by making one of her favourites.
See the full Smoothie range here
You are better than your excuses
Dr Bec Jackson is not only a Clinical Psychologist and Wellbeing Author, she is also a mum of 4 AND a Healthy Mummy! Having been on a weight loss journey herself and a professional in this field, Dr Bec will help gain an insight into why we sometimes hold ourselves back and sabotage our own efforts. She will help reset your mindset, which is such an enormous part of living a healthy lifestyle.
REAL Mums helping you get REAL results
We have an INCREDIBLE group of mums in our February Squad to show you how to get the best TIME SAVING and BUDGET tips so you can get the most out of your meal plans in the Healthy Mummy App.
These are REAL MUMS, who have all had some amazing success with the Healthy Mummy App and know exactly how to use it to save time and money all the while maximising their weight loss along with juggling the demands of being a busy mum. These ladies really do have your back!!
Make this next 8 weeks YOUR festival of good health!
On top of all of that, there will also be heaps of amazing sales where we will be bringing you the best deals on health products so you can boost  yours and your families immunity to be in your best possible health!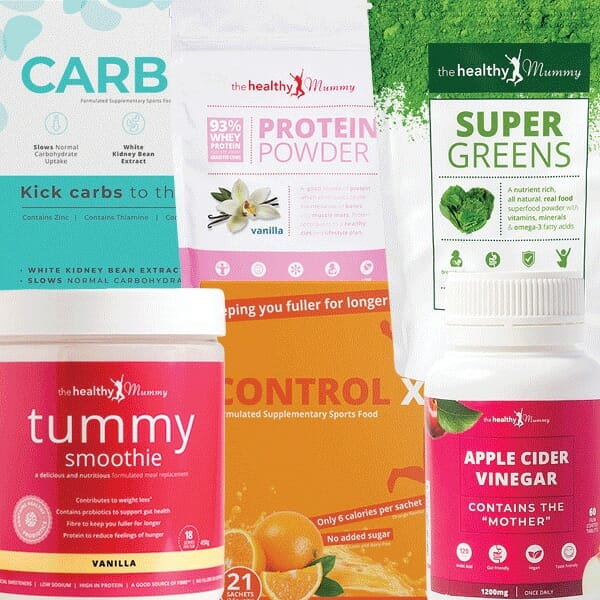 Join the 28 Day Weight Loss Challenge TODAY to become your healthiest yet!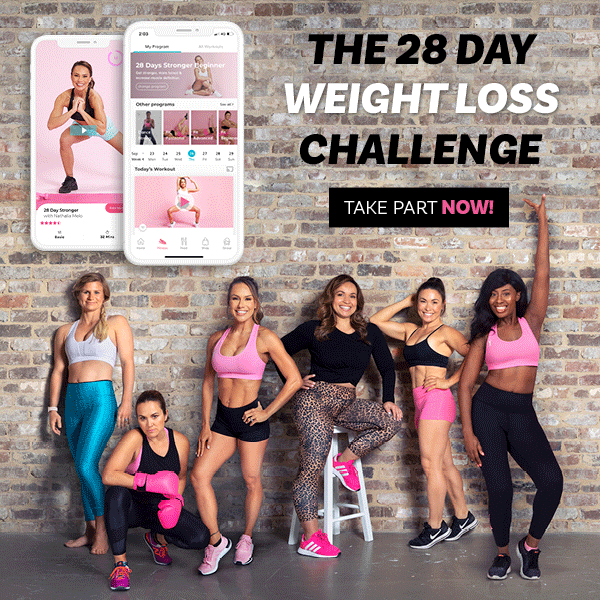 Think of the 28 Day Weight Loss Challenge as the best value personal trainer, dietitian, meal planner, chef and motivational coach with DAILY support – that you have access to every day – without the high cost and all created JUST FOR MUMS.
Each month is DIFFERENT on the 28 Day Weight Loss Challenge. EVERY MONTH you receive NEW 28 Days of FAMILY FRIENDLY customisable meal plans, daily exercise plans with videos and daily support. It's also breastfeeding friendly.
Join the 28 Day Weight Loss Challenge today!