The Hills stars Lauren Conrad and Whitney Port have both announced their pregnancies this year – and now it seems all eyes are on their former co-star Heidi Montag! (Could there be a hat-trick of Hills pregnancy news?!)
Baby Fever In The Hills This Year
In an interview with Faithwire , Heidi – who married her co-star Spencer Pratt in 2009 – opened up about her own future family plans.
"It seems like 2017 is the year to get pregnant, so first and foremost, a huge congratulations to my former co-stars, Lauren Conrad and Whitney Port, who are both expecting," she said.
"I think that pregnancy and children are one of the biggest blessings that God gives us in our life."
Heidi's Family Plans
When the 30-year-old was pressed about her own plans, she says: "I have been planning my own family and I am very excited for them.
"It stirs up excitement with what's going to be coming up in my life—hopefully soon, too… Obviously, I have been wanting children and I am excited for it, but it hasn't been the right timing for me."
Heidi's added: "We're all different and we all have different things going on and different priorities and different purposes in life.
"As excited as I am for them, I'm also excited for me that it hasn't happened yet."
Feeling Broody
Last year, Heidi admitted she was ready for a baby, telling Faithwire: "I am getting ready to be a mum, hopefully next year."
"So, that is going to be my main priority and full-time job. You know I had to pray to get my husband to even agree to have a kid."
"It is not so easy—not everyone can just have kids whenever they want, you know? There's a lot of hardship and prayers and certain things you have to put into that."
Hills Baby Announcements This Year
Earlier this month, Whitney announced her pregnancy by sharing a snap of her looking at her bare bump while standing next to a window.
"Oh hey! Just standing by the window in my underwear, with a BABY in my belly!!!" she captioned the post.
"DM me if you know what I'm supposed to do with this thing for how ever many years I'm supposed to be in charge."
Meanwhile, Lauren Conrad announced she was expecting at the beginning of the year. The reality star also recently admitted she's sick of people commenting on the size of her pregnant bump.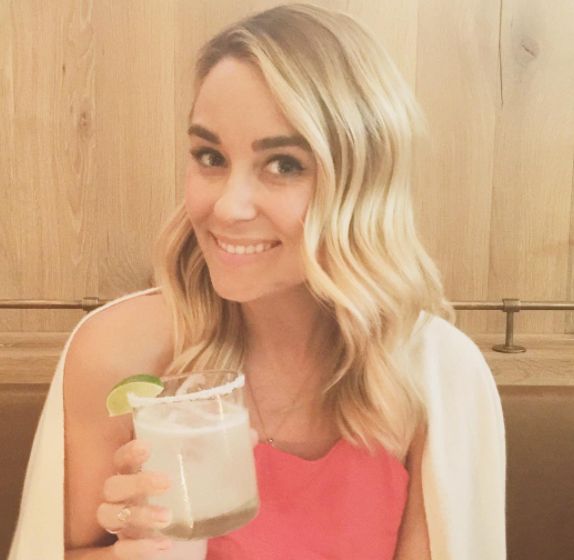 Heidi, Lauren and Whitney's former co-stars Kristin Cavallari and Audrina Partridge are both already mums. Kristin has three kids with her hubby Jay Cutler and Audrina is mum to her daughter Kirra Max with her husband Corey Bohan.
If and when Heidi is ready to start her own family, she can boost her nutrients with our specially formulated pregnancy smoothie to help support a healthy pregnancy.
The Healthy Mummy Pregnancy Smoothie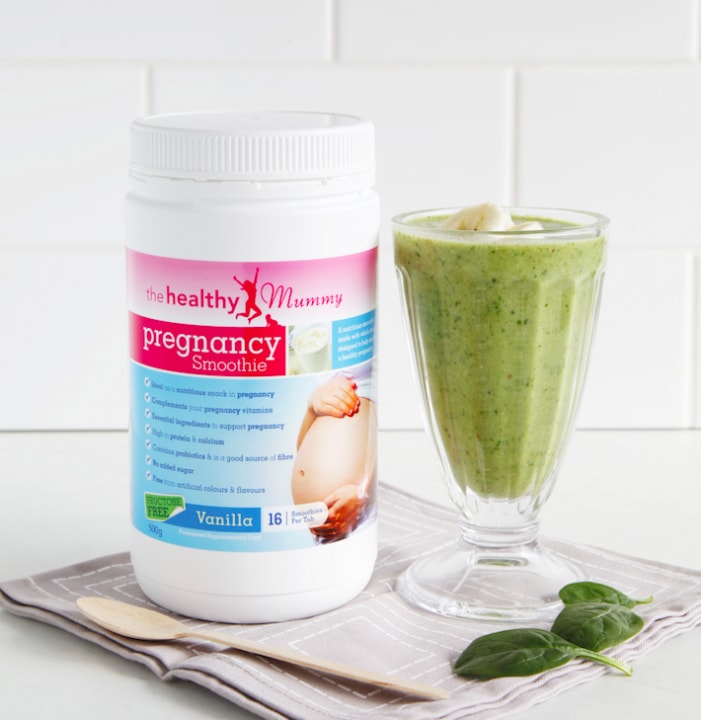 Pregnant women need additional calories and nutrients in pregnancy and our Pregnancy Smoothie and Eating & Exercise Book have been specially formulated to help women reach these additional calorie and nutrient needs.
The Healthy Mummy Pregnancy Smoothie is designed to complement, not replace, your prenatal vitamin intake. Our nutritionists ensured that the vitamins and minerals in the smoothie are at a low level so there is no risk of doubling up on any pregnancy vitamins.
It is ideal as a high-protein, high-calcium snack in pregnancy. You can download the Pregnancy Smoothie Label here.