EVERYTHING You Need To Know About Formula (Without The Confusion)
When you strip away the marketing gimmicks, the pretty packaging and the confusing labelling, what's the difference in infant formulas? Here's our guide on what you ACTUALLY need to know when buying baby formula for your little one.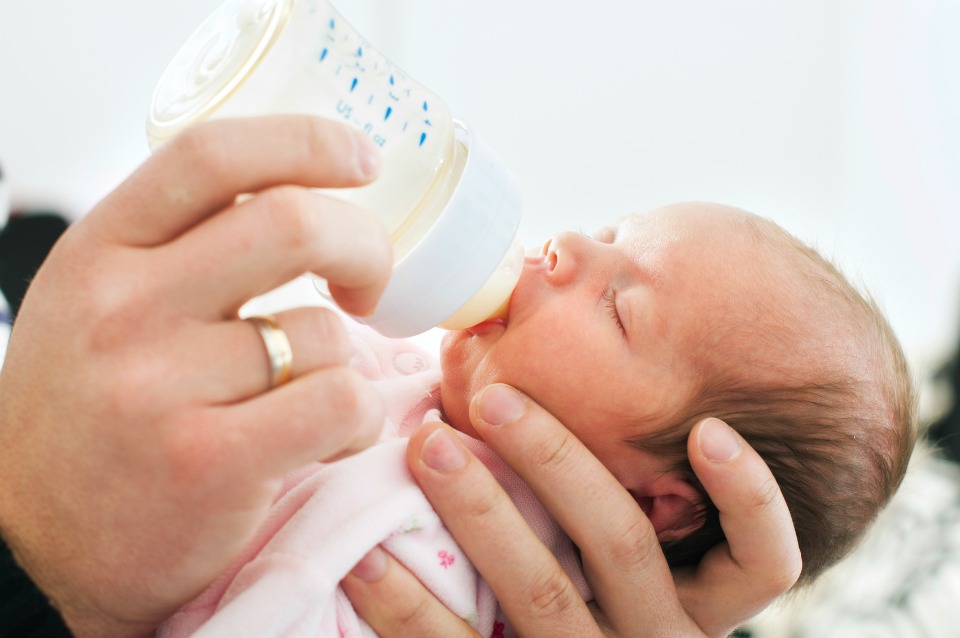 Behind The Branding – Infant Formula Stripped
Let's start with the facts – babies up to 12 months, need milk. You have two choices – breast milk or formula. If you are going with the latter, then here's what you will be greeted with when you browse through the baby aisle.
Cow's Milk Formula:
Cow's milk formula is the most common on the market. Many experts agree that cows milk formula is the closest to breast milk. It is good source of nutrition for bubs with minimal digestive issues.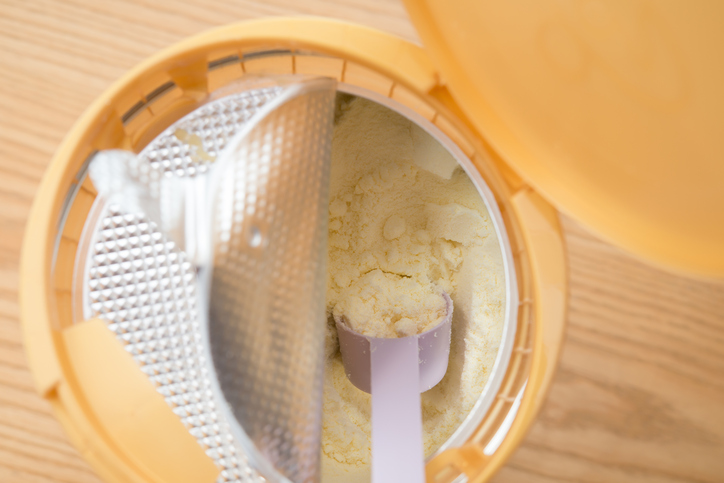 AR:
Formula with the label "AR" means that the mixture is thickened, designed for babies with reflux. The thickener is meant to reduce the chance of regurgitation. AR, in fact, stands for 'anti-regurgitation'.
LI:
Formula with the label "LI" means lactose-free formula. These are still cow's milk formulas but without lactose. LI formula is different to soy formula even though both are (generally) suitable for lactose intolerant infants.
Hypo-allergenic/Partially Hydrolysed Infant Formula:
In HA formula, the proteins in the milk have been broken down into smaller parts for those who may be prone to allergies.
Extensively Hydrolysed Formula (EHF):
Some babies cannot digest cow's milk, soy-based or goat's milk formula. This is where EHF comes in. It is formula where the cow's milk protein has been completely broken down.
Amino Acid Formula (AAF):
10 per cent of babies that have an allergy to cow's milk will require AAF formula. It is specially designed for the dietary management of cow milk allergy, soy milk allergy, multiple food protein intolerance (MFPI) and food-allergy-associated conditions. Your doctor will be able to determine if this is the right option for your infant.
Soy-Based Formula:
If your infant has trouble digesting cow's milk formula, then you might want to try a soy-based formula which works for babies who are diagnosed as lactose intolerant. There is also the option of Goat's Milk formula which is designed to be gentler on tummies.
Organic Formula:
Organic formula refers to how the base ingredients of the formula have been farmed. The farm in which the cows are raised and milked and the vegetables for the oils used in the formula must be "Certified Organic" to come with this labelling. The energy, vitamin, protein, mineral and fat content remains the same whether organic or not.
The Added Goodness
Added Probiotics and Prebiotics Formula:
Added extras are a common theme in baby formula and many companies have a type of formula that contains probiotics and prebiotics.
Probiotics are 'good' bacteria (such as bifidobacterium) and may help keep your baby's digestive system healthy. Prebiotics create an environment to help the good bacteria grow.
This formula might be suitable for your bub if he or she has eczema or is suffering from diarrhoea.
Probiotics are often related to a healthy digestive and immune system but more research is needed to make any type of claim, especially in regards to baby formula.
GOLD:
Are GOLD formulas the winner when it comes to the baby formula competition? Not really. All GOLD means is that these formulas have certain types of added fats, known as LCPUFA's, which, may be good for the development of the brain and eyes.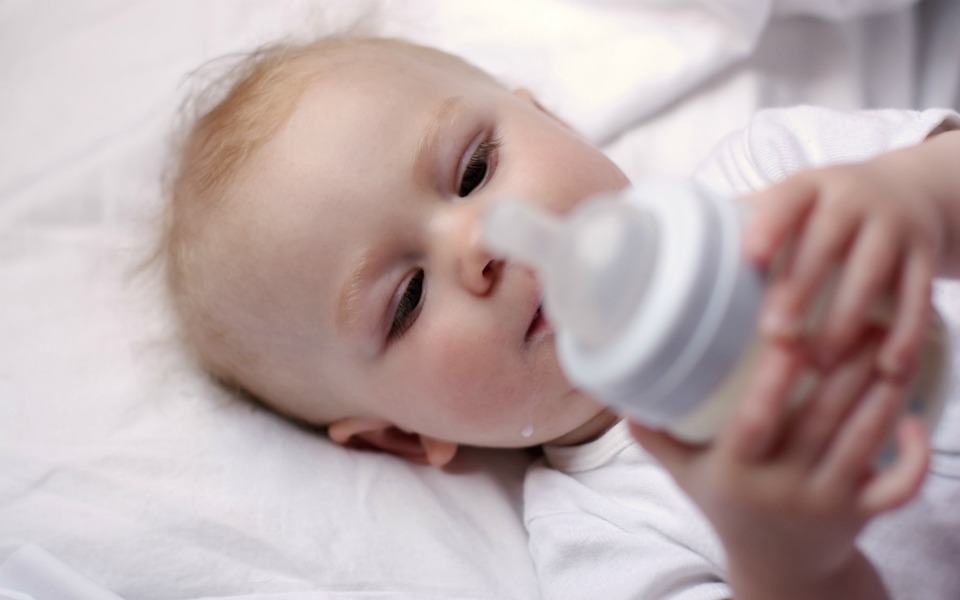 The Big Names in Baby Formula
ALL infant formula sold in Australia must meet the extremely strict standards governed by Food Standards Australia and New Zealand.
Some of the big name brands of Australian infant formula include:
A2 Platinum
Blackmore's
Bellamy's Organic
HEINZ Nurture
Karicare Aptamil
Karicare +
Nestle NAN
NutraCare
Nutura
Oli6
S-26
SMA
The difference between the formula brand names and even types are quite minimal and you can be rest assured knowing that if the formula comes from Australia, then it's going to be a perfectly suitable option for your infant.
We hope this guideline to infant formula helps take the confusion out of buying for your baby.
If you do suspect that regular cow's milk formula is causing complications in your infant, then book an appointment with a doctor to see what can be done. Also, we recommend you chat with your doctor prior to switching formulas.
Be sure to check out this article, 17 Things Only Mums Who've Bottle Fed Know.