Our Marvellous Motivating Mums-To-Be For January
Firstly, congratulations! Being pregnant is always something to celebrate. Yet with the many side-effects of pregnancy including sore joints and bizarre cravings, maintaining a healthy pregnancy is not always easy.
Fortunately The Healthy Mummy has an INSPIRING group of MOTIVATING Mums-To-Be to help you navigate the month ahead.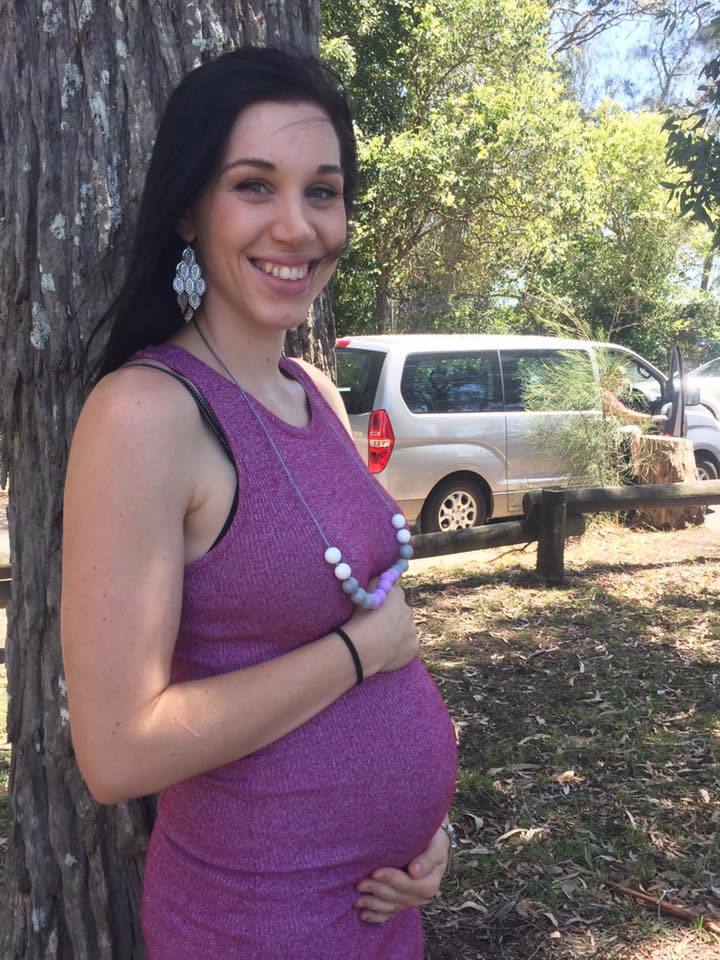 These mums will be 'keeping it real' as they share their ups and downs during their pregnancies. Come and join in the conversation on The Healthy Mummy Pregnancy Support, Facebook group.
The group is a supportive and non-judgmental forum for mums-to-be to ask questions, share tips and gain important knowledge about maintaining a healthy pregnancy. Oh, and did we mention there is the occasional eye candy too!
Introducing January Motivating Mums-to-Be
1. Jessica May McGill
Jessica says: "My Goal for January is to cut out bad habits that crept in with morning sickness (hello quarter pounders, I'm looking at you!). I lost 20kgs* with The Healthy Mummy Challenges and Smoothies before falling pregnant and focusing on a healthy pregnancy".
Learn how to maintain a healthy pregnancy with The Healthy Mummy Pregnancy Smoothie.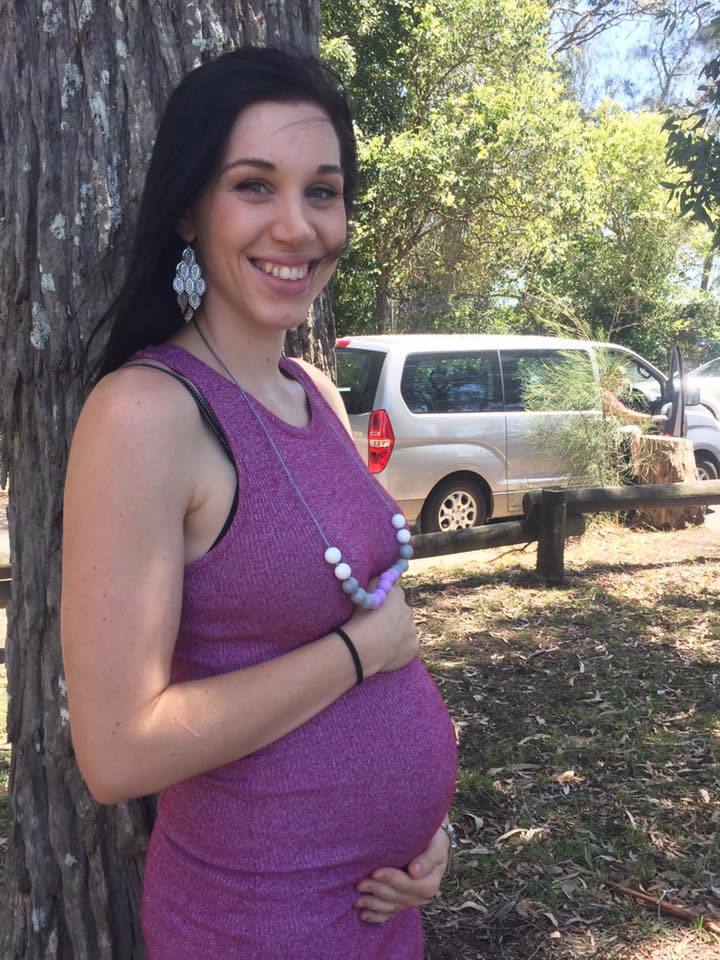 See 10 Yummy Healthy Pregnancy Smoothie Recipes or order a delicious Pregnancy Smoothie.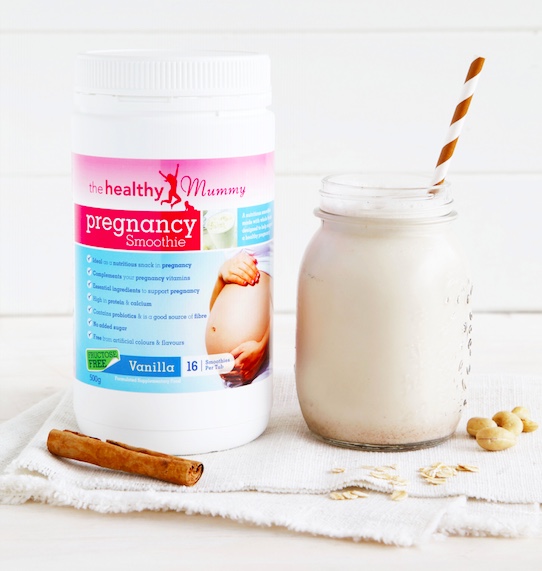 2. Melanie Phillips
Melanie is currently 24 weeks pregnant. She says "I am on holidays for the month of January so my goal is to keep active with light exercise, plenty of walking and beach/pool days."
"I want to use the challenge hub and The Healthy Pregnancy Eating and Exercise Plan book as much as I can for meals and snacks to keep me nourished and on track for a healthy pregnancy."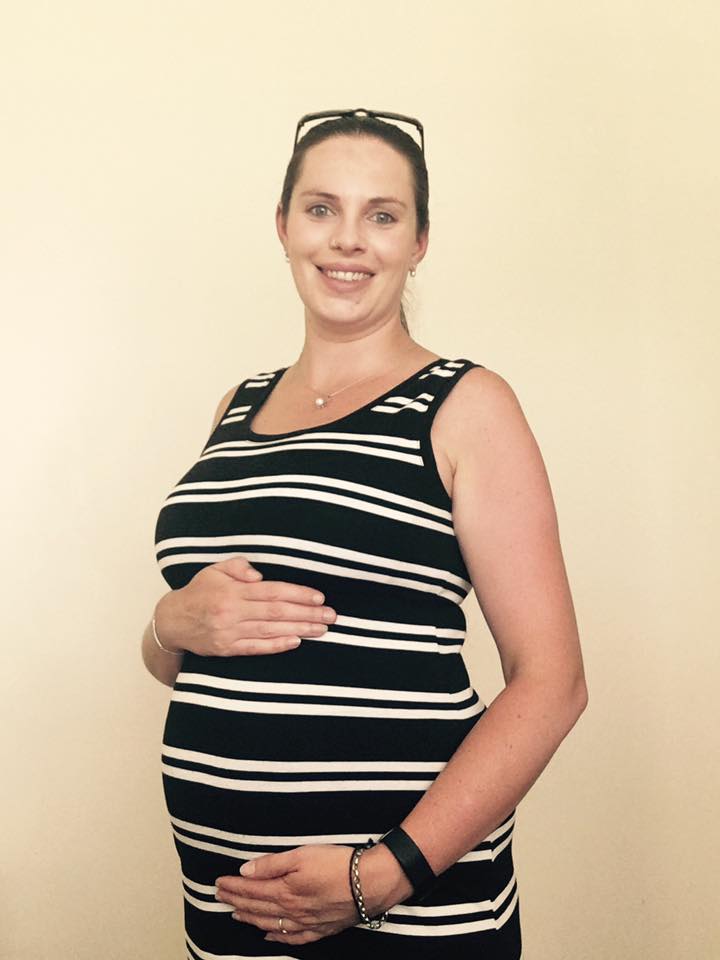 We've got a fabulous book that is just bursting with delicious meals guaranteed to satisfy a pregnant mum. It has also safe exercises you can try.
Order The Healthy Pregnancy Eating and Exercise Plan book here.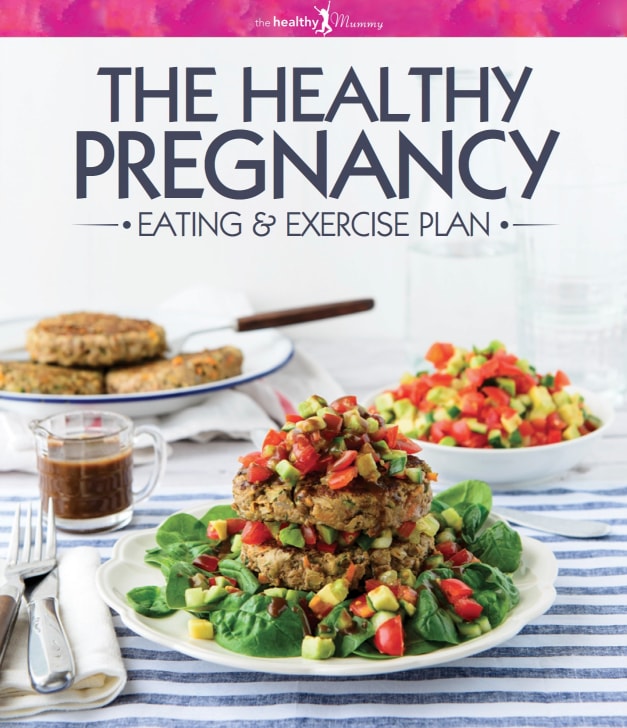 3. Alecia Mitchell
Alecia is currently 26-weeks pregnant with her second child. She says "I've lost over 15kgs* previously while being a challenge member and enjoying the delicious Healthy Mummy smoothies.
"I've also lost over 150cm* of fat off my body and I've maintained this for over 18 months. At 26 weeks pregnant I've only gained 2kgs*. My biggest goal for January is to continue being as active as possible."

4. Laura Flanagan
"My goal this month as motivating mum-to-be is to cut the junk food habits I picked up while in survival mode in the first trimester."
Less takeaway, less carbs and more 28 Day Challenge meals like the delicious Mexican Lasagne."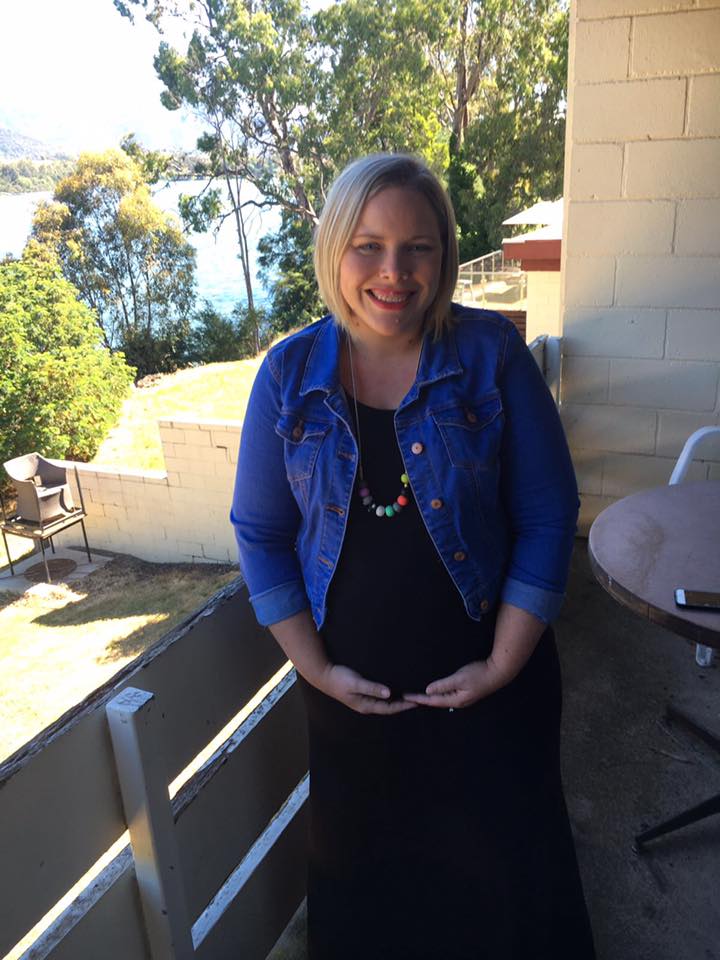 Meanwhile, why not try one of these 10 healthy snacks for the first trimester.
For more pregnancy-related posts including the quirkiest and most jaw dropping pregnancy stories of 2016 read here or join our pregnancy support group.
You might also enjoy reading 4 new rules to follow to ensure a healthy pregnancy.