HUGE congratulations to Jessica Simpson and her husband Eric Johnson, who have welcomed the third child to the world.
"We are so happy and proud to announce the birth of our perfect daughter, Birdie Mae Johnson. 3.19.19. 10 Pounds 13 Ounces [4.9kg]," Jess captioned on a cute black and white snap of her newborn posted to Instagram.
Jessica Simpson welcomes her daughter Birdie Mae
Jessica first announced she was expecting baby number three in August on The Ellen DeGeneres Show.
The couple, who married in 2014, have two other children, a son, Ace, five, and a daughter Maxwell, six.
Unfortunately, Jess experienced a tough pregnancy. Not only did the 38-year-old suffer from pregnancy insomnia, swollen legs, sciatica pain, acid reflux and anxiety, but she also spent a week in the hospital after contracting bronchitis.
The blonde beauty revealed the name of their third child [Birdie] at a baby shower in January, but we didn't know the middle name until now [Mae]. We love it!
We'd better send you a congratulatory Healthy Mummy Smoothie, Jess!
Jessica Simpson opens up about her pregnancy insomnia, swollen feet and anxiety
Here are a few exercises that will help ease back pains during pregnancy.
Are you currently pregnant? Then you should try our yummy Healthy Mummy Pregnancy smoothie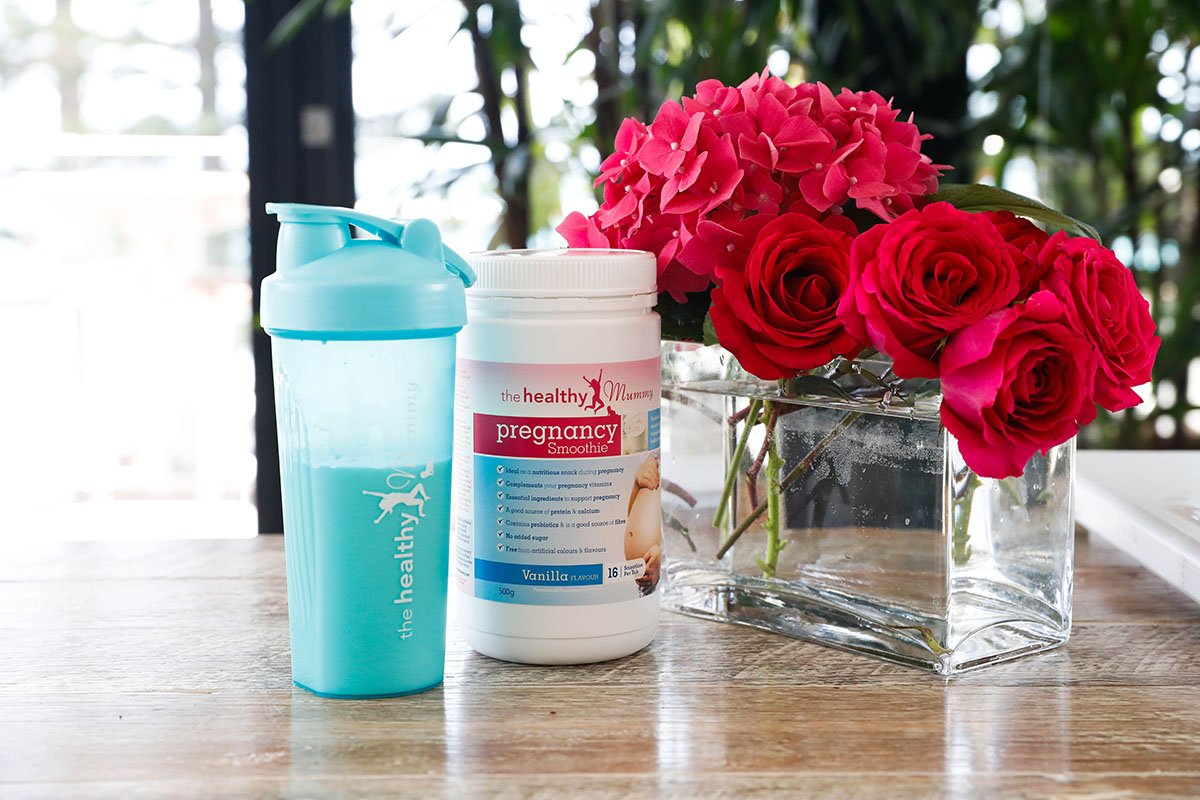 The Healthy Mummy Pregnancy Smoothie is designed to complement, not replace, your prenatal vitamin intake. Our nutritionists ensured that the vitamins and minerals in the smoothie are at a low level so there is no risk of doubling up on any pregnancy vitamins.
It is ideal as a high-protein, high-calcium snack in pregnancy. You can download the Pregnancy Smoothie Label here.
To purchase yours, click here.