DAD GOALS: John Legend and Adam Levine sing about changing nappies
If only all dads (and mums) could be as cheery as John Legend and Adam Levine when it comes to changing their little one's dirty nappies!
The singers teamed up for an ad for Pampers nappy range, and it was premiered at the 2019 Super Bowl.
The Ordinary People singer's wife Chrissy Teigen posted the commercial clip to her Instagram, captioning it: "Becoming a parent changes you. And you thought I was extra."
Check out the HILARIOUS video below…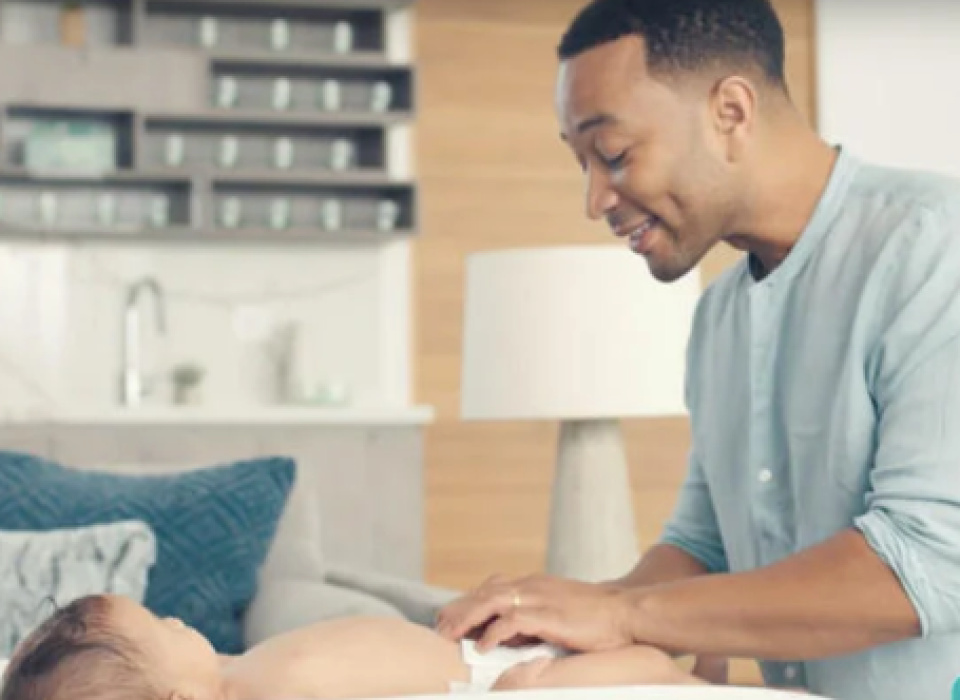 John Legend and Adam Levine sing about changing nappies
Legend can be seen changing his eight-month-old son Miles nappy. "Hi, baby boy. Somebody's got a stinky boo," he begins.
"I'm gonna need some backup on this one," he says to his daughter Luna, two. But she is unable to help.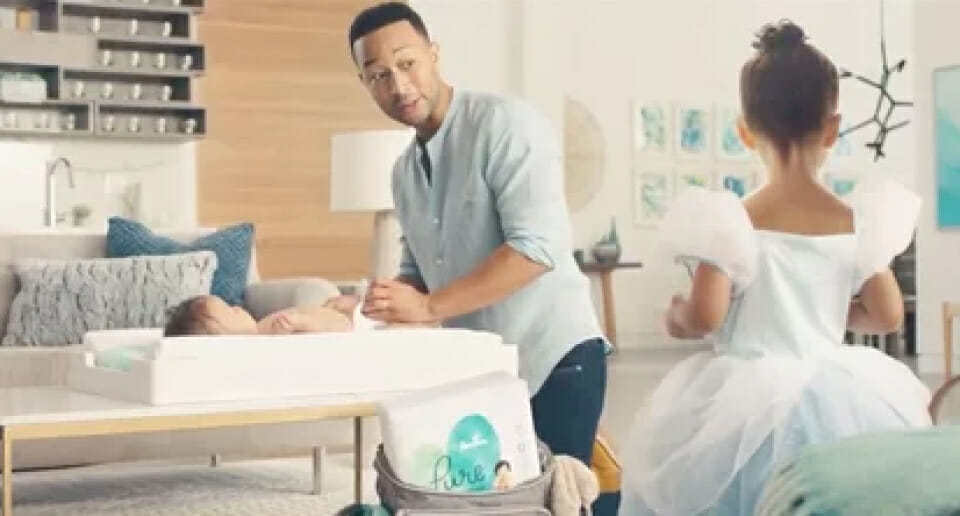 In the background, a choir of dads can be seen wearing their babies in baby carriers, and they all chime in: "Somebody got a stinky, so stinky, booty."
Then the camera turns to the Maroon 5 frontman who appears to be changing his daughter Gio Grace, 11 months. He sings: "And Daddy's gonna clean it up."
At the end of the clip, Chrissy makes a hilarious cameo (we won't ruin it for you).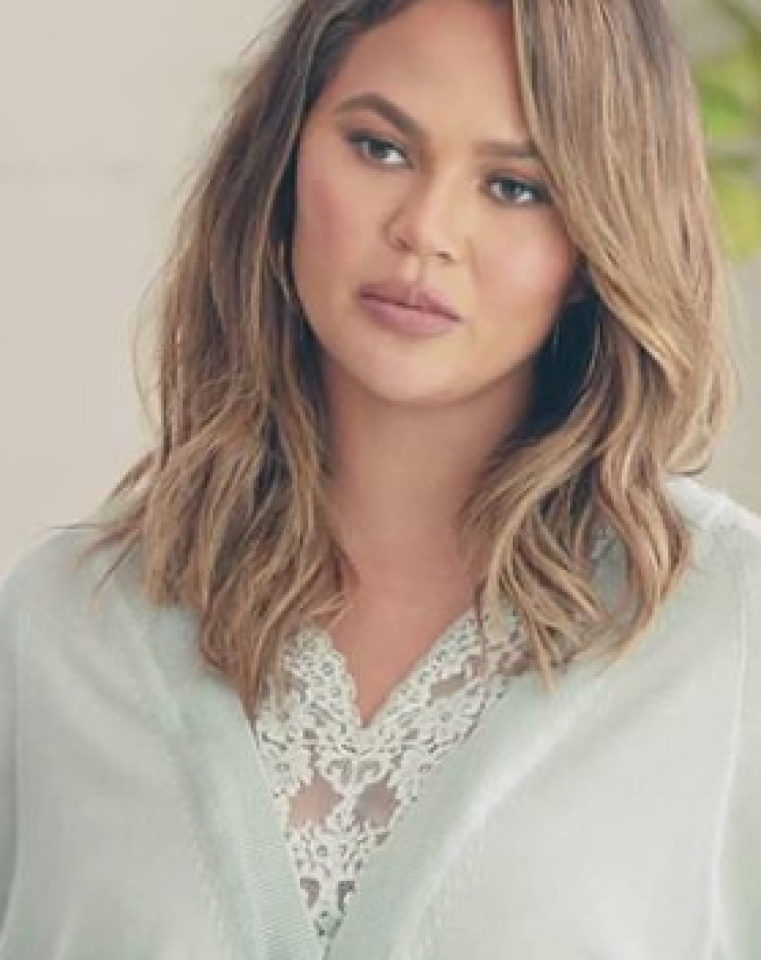 Adam, who is also dad to two-year-old daughter Dusty Rose, also shared the clip on his social media, writing: "Every dad knows diaper duty is a right of passage #StinkyBootyDuty."
Awww, how sweet! #DadGoals
Check out the video here:
Here are the best nappies for absorption and leakage in 2018
10 ways to save money on nappies
Chrissy Teigen on how her body has changed since having kids
Healthy Kids and The Healthy Mummy
For more Healthy Mummy articles relating to children's health, you can read our archive of articles here.
To keep up to date with kiddie-related health news, kid-friendly recipes and general updates follow our Healthy Mummy Healthy Kids Facebook Page.