Jules Sebastian Not Trying For A Baby Girl Anytime Soon – She's 'Too Scared To Take The Risk'
Have you seen Jules and Guy Sebastian's boys lately? I mean seriously – Hudson and Archer are so super adorable of course we'd love to see a wee Pinky Sebastian being added to the brood!
During one of Jules' most recent live Facebook chat's, she touches on the one question we are all asking – will you be trying for a baby girl?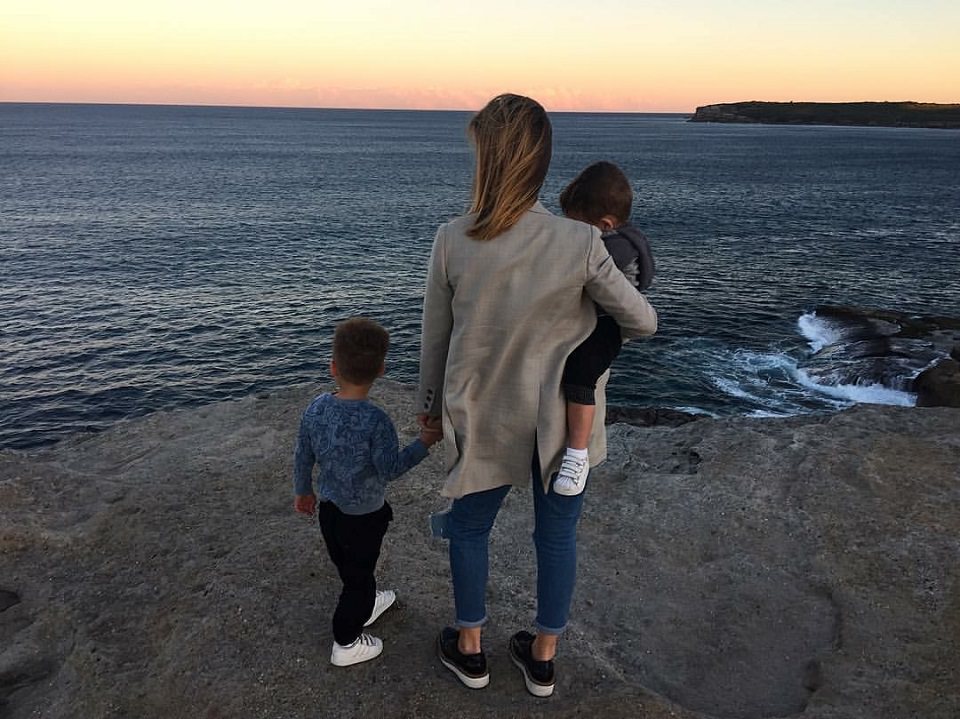 She states: "We have two boys so of course everyone asks, 'Are you going to go for a girl?'"
Sorry to burst your bubble Sebastian fans, but it doesn't look like that will be happening anytime soon.
Although Jules says she'll "Never say never" she does rush to confirm "But it's not in my plan for the near future!".
Her reason for not trying for baby number three is she doesn't want to take the risk! She jokes "I feel if we go for the girl we'll have twin boys. That's what's going to happen to me!".
Although admittedly we are a little saddened we won't be seeing an adorably stylish baby girl added to the mix any time soon (if at all!), we secretly do get it – we are pretty sure more than a few  of us have had this same thought when thinking about adding to the family!
In the meantime, here are a few adorable family pics of the Sebastian Fam x