Kate Richie Shares Photo Of Intimate Kiss Taken On Christmas Day
Australia's much-loved Kate Richie has shared an intimate photo of daughter Mae with her husband on Christmas Day. The rumour mill has gone to town recently with speculation that the high-profile couple's marriage is on the rocks.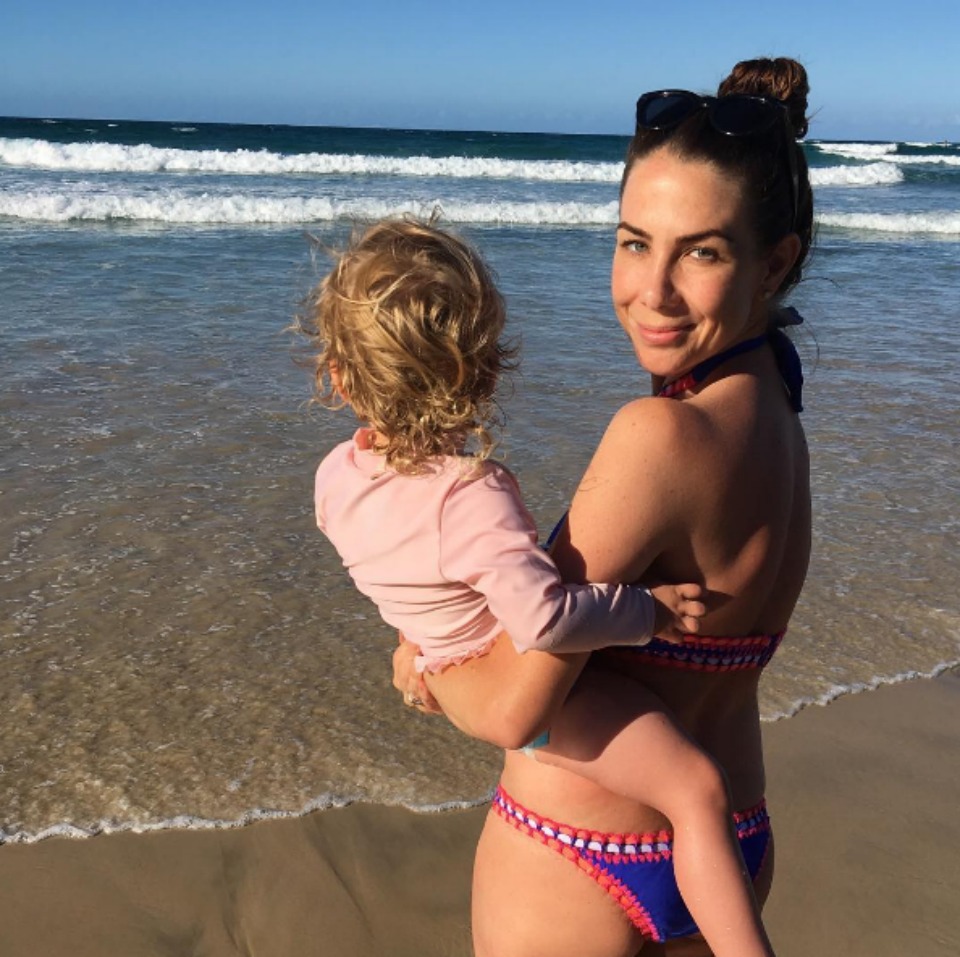 Notoriously private Kate, 38, and the former St George Illawarra Dragons player first got together in 2008. They were married in 2010 and they welcomed Mae in August 2014.
Daddy And Daughter Time
The Instagram photo shows Mae, 2, sharing a special kiss with a shirtless Webb on the trampoline.
She used the hashtags #somuchnicerwhentheyreunsolicited and #daddydaughter
It looks pretty adorable. And despite all the speculation it appears the family had some special family time together on the 25th!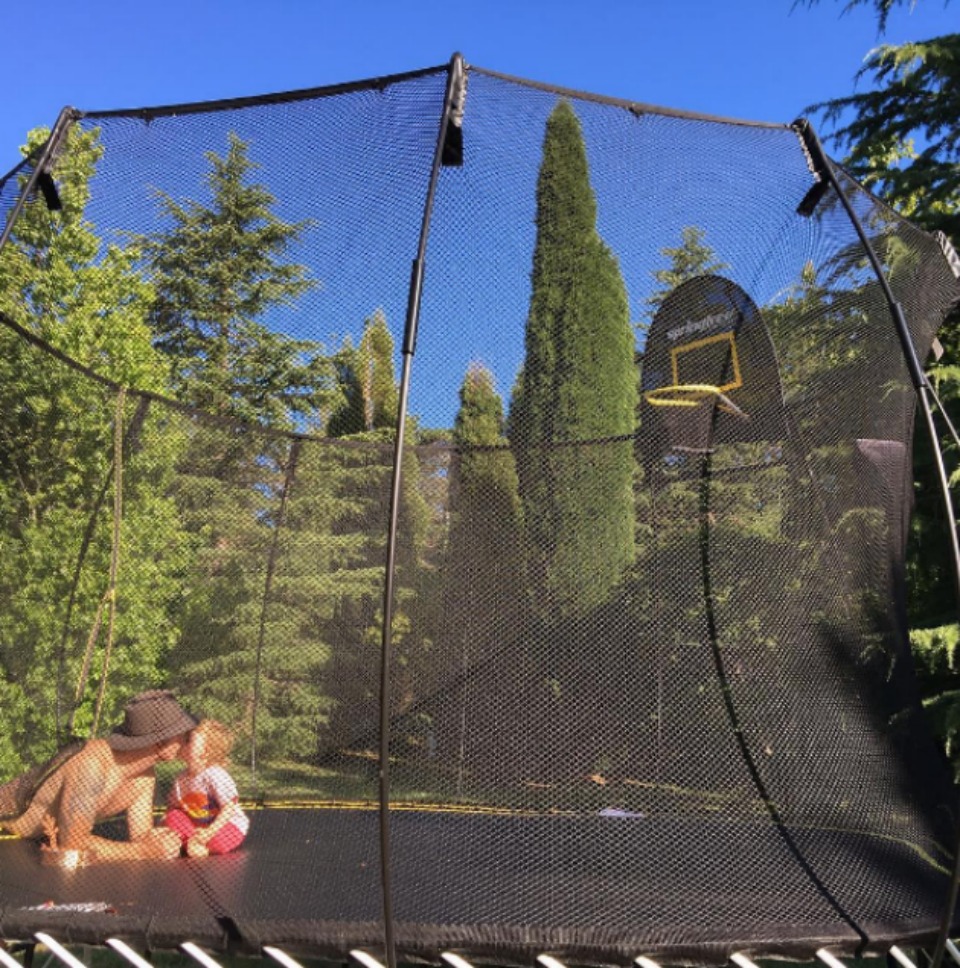 Another Special Kiss On Christmas Day
Kate, one of Australia's most recognised personalities, swapped the screen for radio. She's now a popular co-host of Nova's national drive show with Tim Blackwell and Marty Sheargold.
She's involved with a number of charities including The Australian Red Cross, Ovarian Cancer Australia and Camp Quality. Her Instagram account is often used to spread the word about the charity work she does.
Last week she posted a photo of her daughter talking to a baby bump with the hashtag #auntybek.
She also shared a special Christmas morning photo of her and Mae with her followers.
We just love seeing special family moments, thanks for sharing Kate.
Meanwhile, for more Christmas photos from celebrities visit here.