Kate Upton praised for sharing a relatable breastfeeding pump pic
Celebrities often share pictures of themselves looking extremely glamorous while they are breastfeeding or pumping (i.e. Giselle Bundchen and Rachel McAdams), but not model Kate Upton.
The 26-year-old beauty has been praised by mums for her 'relatable' and 'normal' pumping portrayal.
On Valentine's Day, Kate uploaded a snap of herself getting ready for a date with her husband, Justin Verlander, which included her pumping her milk for her daughter Genevieve, three months.
"Valentine's Day dinner pregame #JustKeepPumpin," the Sports Illustrated stunner captioned the pic.
View this post on Instagram
Kate Upton shares a pic of herself pumping ahead of a date with her hubby
It seems Kate's pic really resonated with mums, with many commenting on how "normal" and "relatable" it was.
"This is awesome. And relatable," one social media commented.
"Amazing photo!! It's so great you make breastfeeding normalisation," said a fan.
"Mom stuff (sic). Everyday. Love it. Thanks for sharing," another wrote.
One follower added: "Yes girl!!! I feel like I am constantly pumping."
Justin announced the arrival of Genevieve back in November last year, sharing a pic of the newborn holding mum and dad's fingers.
He wrote: "Welcome to the world Genevieve Upton Verlander. You stole my (heart) the first second I met you!!!" 
In January, Kate told Extra that she's not planning on giving her daughter a sibling any time soon.
"I can't even think about having more kids now," she admitted. "I hear that you forget all of the pain about everything [birth].
"I'm like, I am just sleeping through the night now."
Enjoy it while you can, Kate!
Mum hangs 'No Breastfeeding Zone' sign over her hospital bed.
7 celebrities who have shared pictures of themselves breastfeeding
Have you tried our breastfeeding-friendly smoothies?
The Healthy Mummy smoothie has been created to help mums benefit from a wide range of nutrients which can also help support your healthy eating plan and exercise routine if you are trying to lose weight.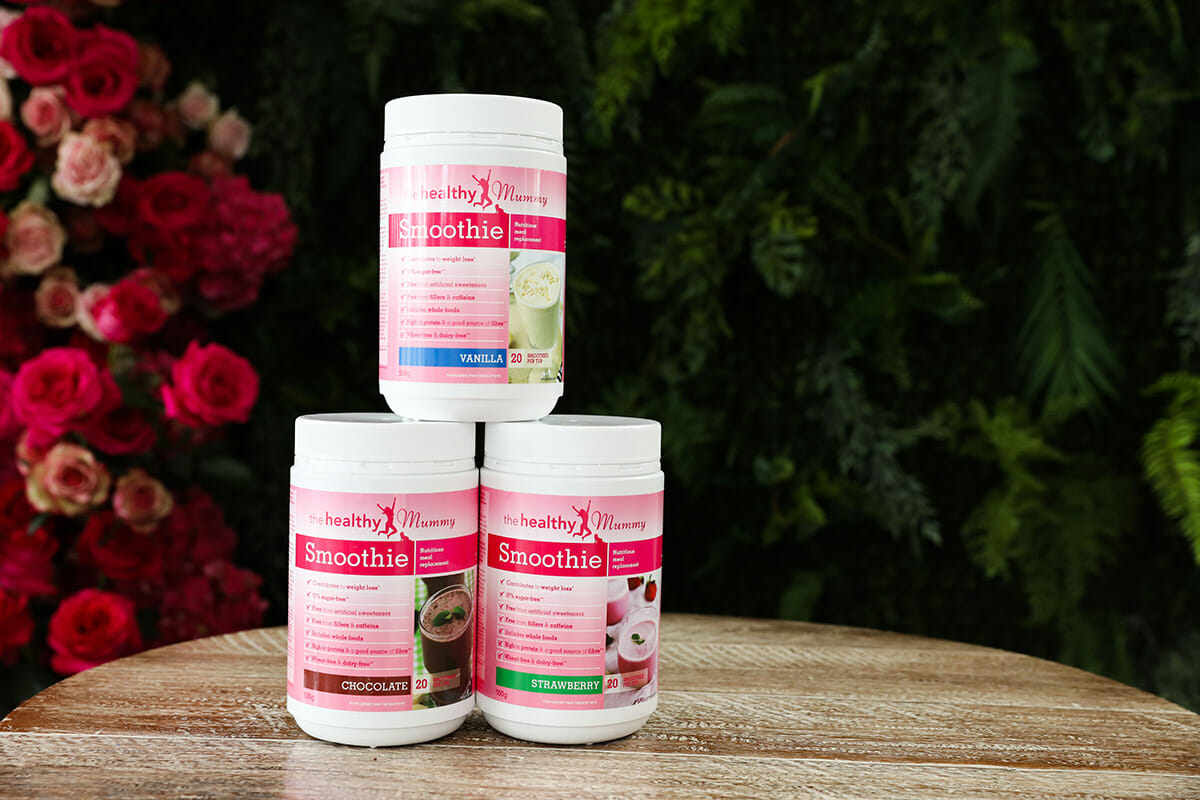 The smoothie range has been formulated by leading nutritionists, dieticians and with input from Monash University.
It offers an excellent source of essential vitamins, minerals, nutrients and important antioxidants.
It's also free from any weight loss accelerants, caffeine, contains no wheat ingredients, no fructose, is 96 per cent sugar-free and is dairy free.