Lara Worthington Looks AMAZING As She Shows Off Her Baby Bump
Lara and Sam Worthington have been spotted in New York nearing the birth of their second son. And we finally catch a glimpse of soon-to-be big bro, Rocket Zot. What a CUTIE!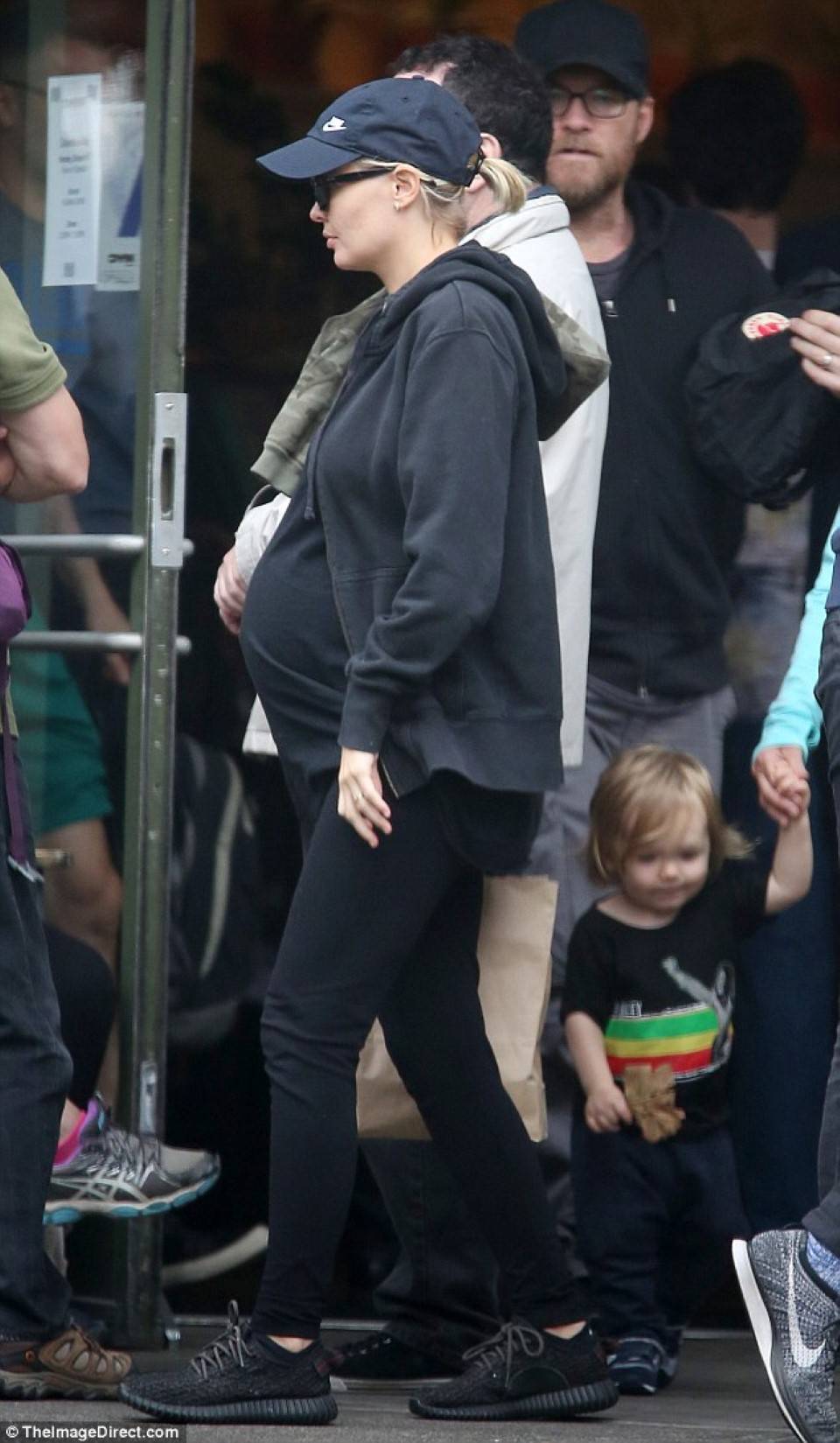 Image source: theimagedirect.com
The 29 year old Aussie hit the streets of New York with her family, including her Mum, Sharon. Worthington (previously Bingle) shows off (and rocks) her bump in black tights and a loose fitting black tee. The notoriously private couple don't often share photos of their son, Rocket, but we finally get to see his cute as a button face.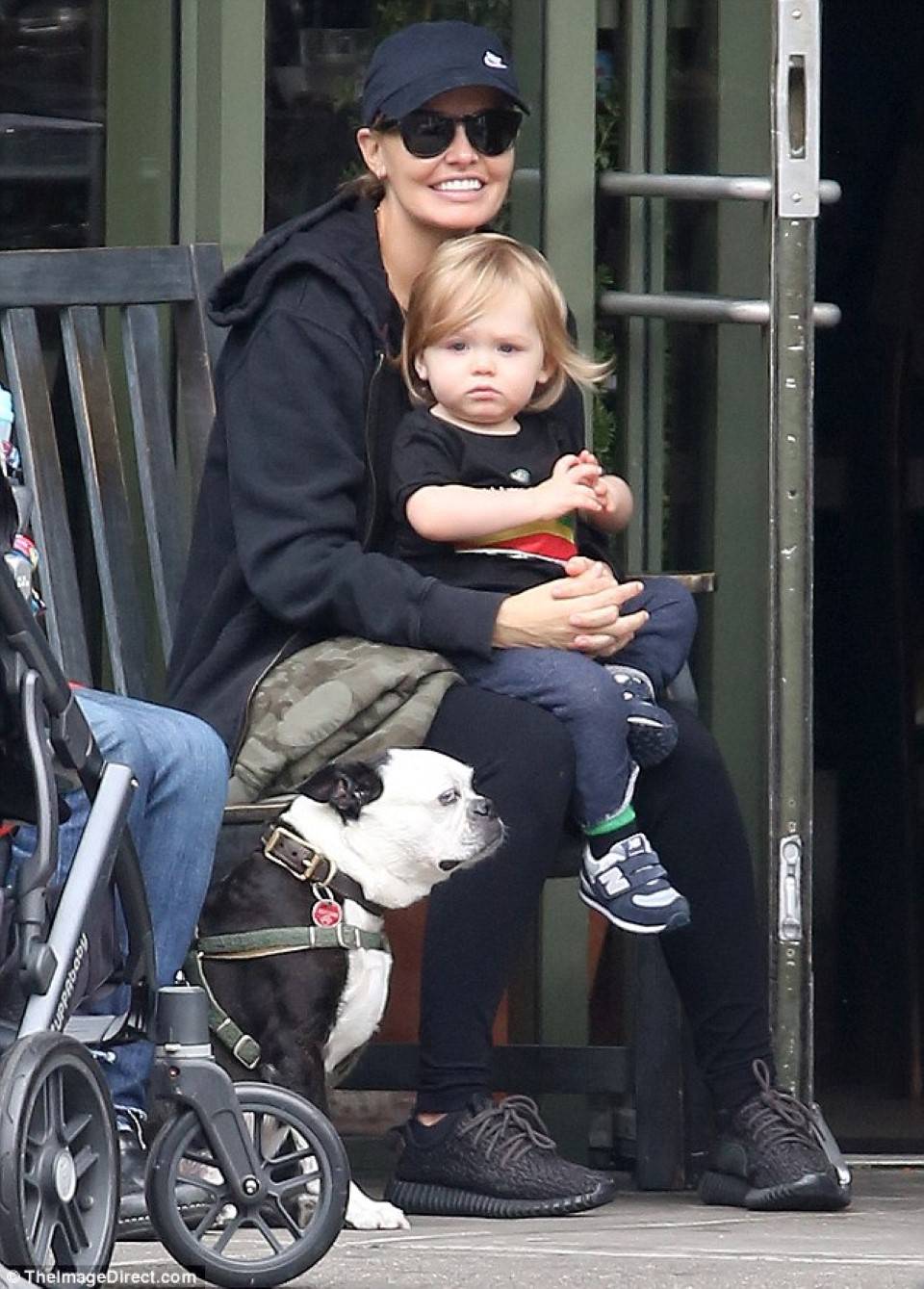 Image source: theimagedirect.com
Preparing For The Birth
Fresh faced, with a smile beaming from ear to ear, Lara enjoys the day with her family as they prepare for the birth of their second son. Due in the next few weeks, we're guessing Sharon is on hand to look after little Rocket when it's time.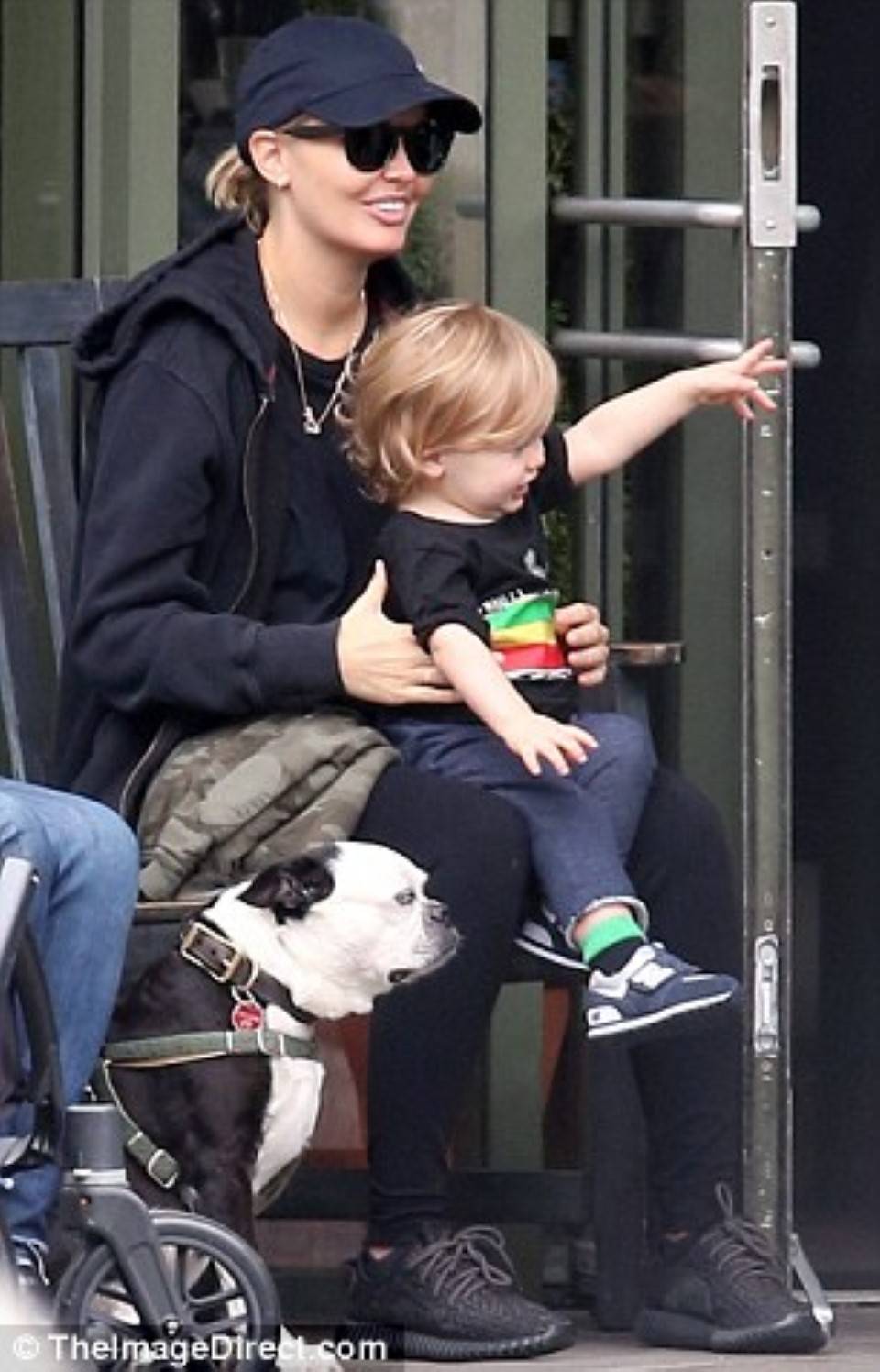 Image source: theimagedirect.com
Rocket Zot
This little tot looks like a cheeky little pocket rocket. Living up to his name obviously.
Belly Cast
Recently, Lara shared a picture of her belly cast with her fans on Instagram. This Aussie icon rarely shares pictures of her bump and even though it wasn't her real belly, it was a rare treat for her followers.
We can't wait to hear the unique name of the second Worthington baby! Maybe Pocket Tot?