Lauren Conrad's Baby Bump And Baby Name Choices Are Beyond Adorable
And the Cutest Baby Bump Award this week goes to… Lauren Conrad, whose debut maternity picture shimmers with sweetness.
Not only did Lauren share a glimpse into her glowing pregnancy, but she has also shared her top contenders for baby names for the new arrival.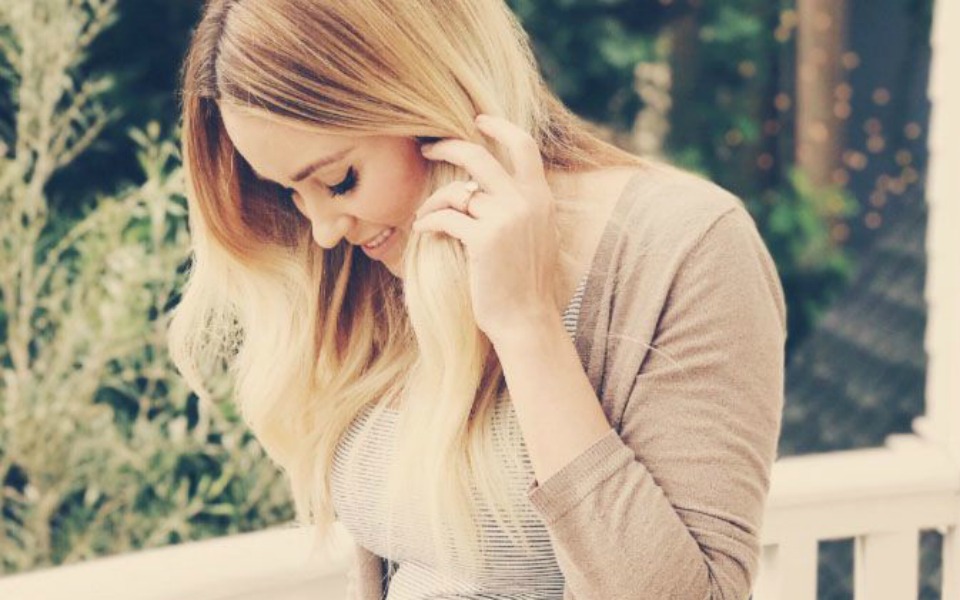 Exciting times are ahead for US celebrity Lauren Conrad, 30 and her musician husband William Tell as they prepare for the arrival of their first baby.
Just last week the former star of reality TV series The Hills revealed that she was expecting her first baby, due in 2017. With comments of congratulations flowing in on her Instagram and blog, the lifestyle writer has now shared her first baby bump photo via LaurenConrad.com.
The beautiful mum-to-be grins from ear to ear as she looks down at the small, but visible bump hidden under a striped dress.
She glows with happiness at her growing baby bump in this natural and elegant photograph taken by Yoni Goldberg.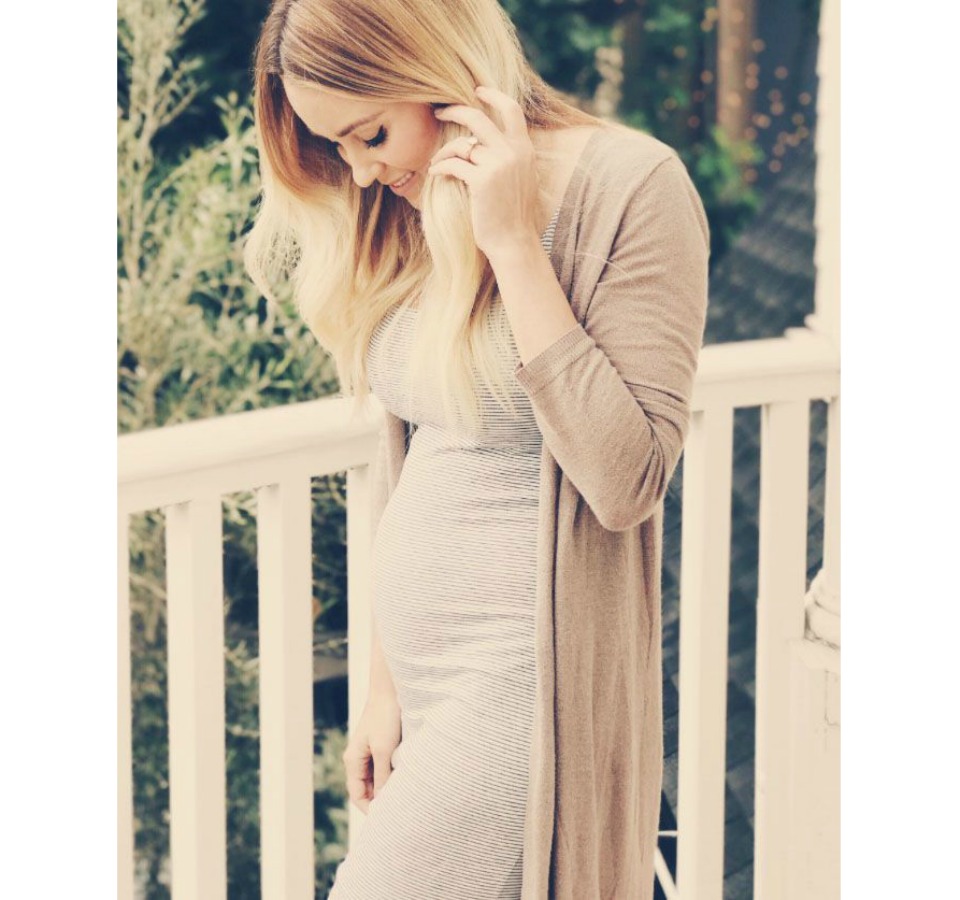 Lauren shares her trending list of baby names
Lauren and William have never been shy about wanting to have kids and she has admitted in the past that her perfect number would be two (so they aren't 'outnumbered').
Lauren even shared some of her favourite baby names on her blog earlier this week.  These include Hazel, Charlotte, Sienna, Elle, Carter, River, Sailor, Jasper, Jackson and Rowan.
2017 is the year of celebrity babies!
This gorgeous mumma-to-be is now on our very long celebrity baby bump watch list for 2017. Some of the other Hollywood mums-to-be include Katherine Heigl, Geri Halliwell, Natalie Portman and Tori Spelling to name a few.
We are sure the reality-star-turned-fashion-designer-turned-author will continue to shine in her new role as 'mummy'.
If you're expecting your bundle of joy this year, make sure you take a look at our incredible The Healthy Mummy Pregnancy Smoothie, which has been specially formulated to help you reach your additional calorie and nutrient needs while growing your bub.